The War is Still With Us: Angele Tran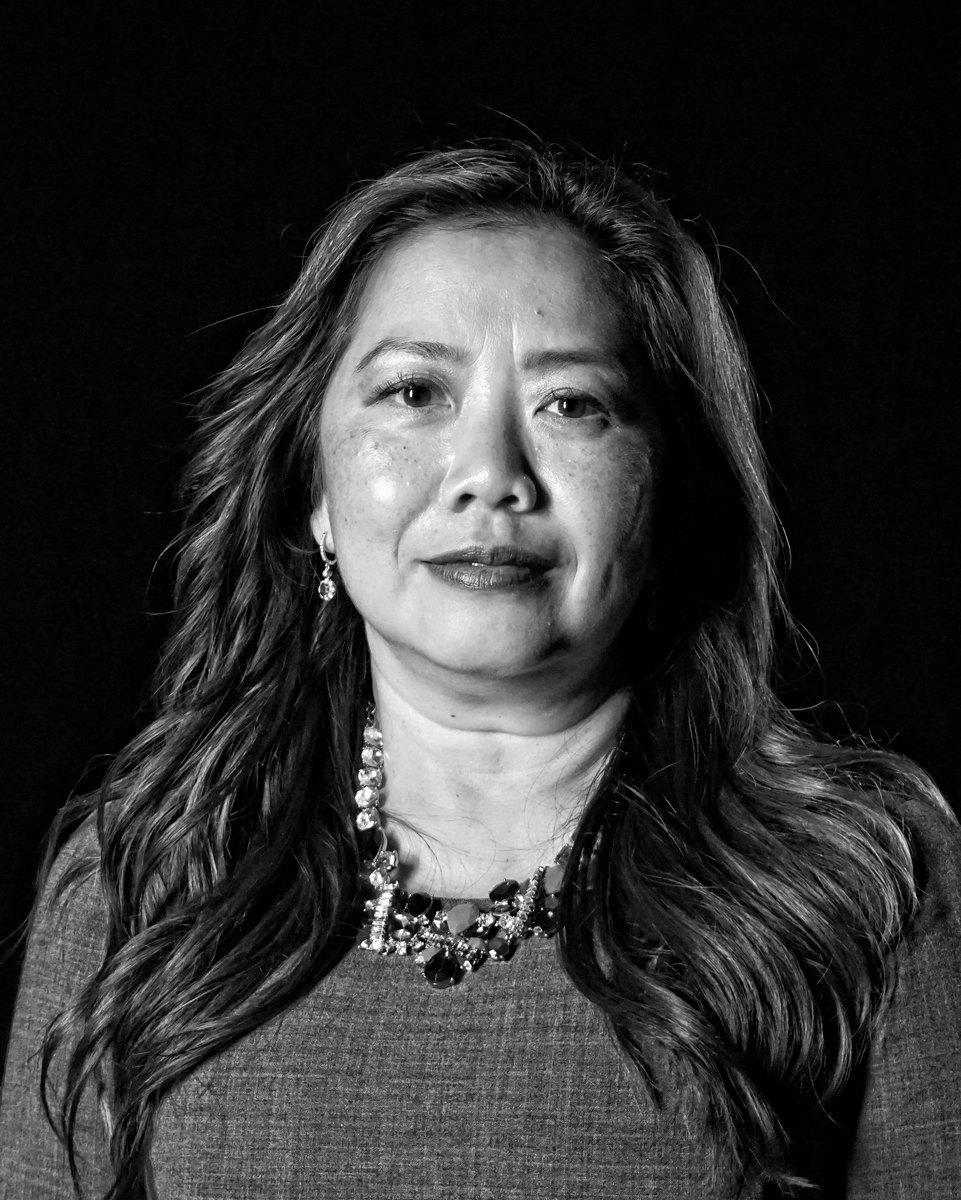 The War Is Still With Us - Podcast Series
Angele Tran was born in Saigon into a Vietnamese military family before coming to the United States at age 5. Angele's father, a military intelligence officer, was given the option to have his family leave for the U.S. shortly before the Fall of Saigon in 1975.
Here, Angele discusses the journey from Vietnam to the United States, which took her and her family to Singapore, The Philippines, and Guam before coming to Pennsylvania and adjusting to their new lives.
See and hear more at wlvt.org/thewar.
The War is Still With Us: Angele Tran's photos