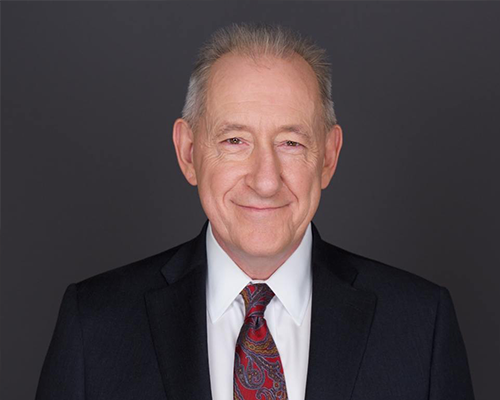 ABOUT THE HOST
GENE DICKISON
Gene is founder and president of this dynamically growing financial advisory firm that serves the financial needs of appreciative clients. He is the creator of "More than Money with Gene Dickison," producing TV and radio shows, newsletters, live events and other content to help thousands enjoy their financial lives to the greatest extent possible.

Gene received his formal education at the University of North Carolina at Chapel Hill, Lehigh University in Bethlehem, PA, and the College for Financial Planning in Denver, CO. His informal (and most important) education in how to think about nearly everything started with the smartest man he ever met—his father.
Gene served in the U.S. Air Force. He has served on many community boards and foundations. He and his wife Diane have established the More than Money Foundation for American Values as a vehicle to support causes that advance efforts to strengthen American values.