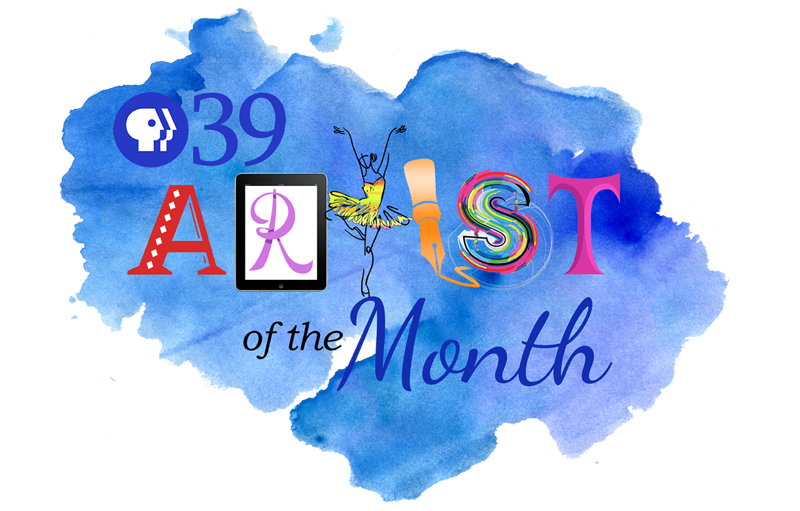 Each year, Artist of the Month gives 12 young artists in Kindergarten through Twelfth grade from our viewing area the chance to be featured by PBS39 on air, on our blog, Facebook and newsletter. Their various talents are celebrated at an art show/winners party in December. Student submissions include music, fine art, writing, digital media, and performing arts.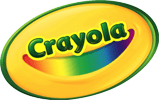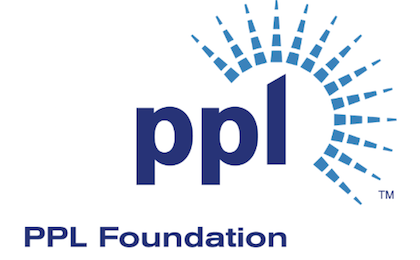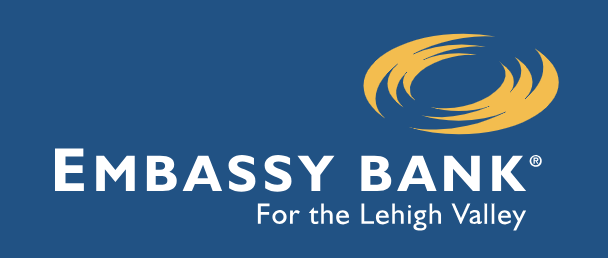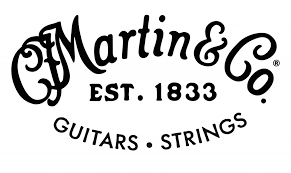 PBS39 is looking for students in grades K-12 to submit their masterpieces for a chance to become one of PBS39's featured Artists of the Month for 2020!
Your child can submit his or her painting, drawing, photography, videography, sculpture or performance art video for a chance to be recognized!
Guidelines:
All artwork must be created within six (6) months of submission date.
One (1) entry per child.
Winners will be featured on PBS39
To give more students a chance to be featured, new winners will be selected each month
Winners will receive:
A feature video to run on PBS39 (Month TBD)
Social media recognition on PBS39 channels
An invitation to PBS39's exclusive Artist of the Month Art Show in December 2020
Questions? Email education@wlvt.org with the subject line, "Artist of the Month"
---
Artists of the Month for 2020
Artist of the Month: January 2020
Meet Lehigh Valley Public Media's Artist of the Month Amelia!
---
Artists of the Month for 2019
Artist of the month | pbs39
December 2019 Artist of the Month: Maycie
ARTIST OF THE MONTH | PBS39
November 2019 Artist of the Month: Ryan
Artist of the Month | PBS39
October 2019 Artist of the Month : Juliana
Artist of the Month | PBS39
September 2019 Artist of the Month : Troy
Artist of the Month | PBS39
September 2019 Artist of the Month : Sadie
Artist of the Month | PBS39
August 2019 Artist of the Month : Kiera
Artist of the Month | PBS39
July 2019 Artist of the Month : Savannah
Artist of the Month | Pbs39
June 2019 Artist of the Month : Ava
Artist of the month | pbs39
May 2019 Artist of the Month : Aliva
Artist of the month | pbs39
April 2019 Artist of the Month : Signe
ARTIST OF THE MONTH | PBS39
March 2019 Artist of the Month : Rhys
Artist of the Month | PBS39
February 2019 Artist of the Month : Ruth
Artist of the Month | PBS39
January 2019 Artist of the Month : Amelia