About PBS39
PBS39 is a community-owned public television station licensed to Allentown, Bethlehem and Easton, PA., serving eastern Pennsylvania and western New Jersey.
Vision Statement
A community that is inspired, engaged and vibrant.
Mission Statement
PBS39 acts as the catalyst to promote civic engagement, and to fulfill the regional needs of the Greater Lehigh Valley through its dynamic communication platforms and resources.
Our Core Values & Culture
At PBS39, our culture is based on our core values. We believe in:
Teamwork
We understand that we are greater than the sum of our parts and collaboration is key. We cannot operate in department silos. Our teams work together to create and build and we seek to be proactive rather than reactive.
Honesty
As stewards of the public trust, we believe in transparency, and always work with high integrity.
Caring
Our teams are working for the greater good; We are in service to our communities and we have respect for the diversity of our community and colleagues.
Quality
We strive to be the First, Best or Only in everything we do. We have a passion for excellence, hold ourselves to the highest standards, and work for continuous improvement.
Fun
We provide our teams with interesting and fulfilling work in a fast-paced, challenging and boredom-free environment. We encourage creativity and innovation.

Our Channels
Channel 39
PBS39 is proud to bring the region in-depth news and excellent PBS programs like Nightly Business Report, Antiques Roadshow, American Experience, NOVA and so many more! Check PBS39's channel schedule to see where and when to watch your favorite programs.

PBS39 Create TV
PBS39Create TV's instructional programs provide expert advice on cooking, arts & crafts, gardening, home improvement and travel. Tune in and be inspired to taste, grow, imagine, explore and live more fully. Check PBS39's CREATE Channel schedule and see where and when to watch your favorite programs on PBS39Create TV. See more at www.createtv.com. 
MhZ Worldview
MHz Networks is a global media company which specializes in presenting top-quality international television programming to American audiences.
France 24
France 24, the international news channel, broadcasts 24/7 (6 hours a day in Spanish) to 355 million households around the world in French, Arabic, English and Spanish. From its newsroom in Paris, composed of 430 journalists, representing 35 nationalities, France 24 gives a French perspective on global affairs through a network of 160 correspondent bureaus located in nearly every country.
WORLD Channel
At WORLD Channel, you can experience the personal stories behind the headlines. Devoted to telling stories that humanize complex issues, WORLD shares the best of public media in news, documentaries, and fact-based informational programming that helps us understand conflicts, movements and cultures that may be distinct from your own. 
Watch Online
PBS39 goes digital to bring you the best in PBS programming for mobile, tablet and desktop! Enjoy our extensive line-up of programming like American Masters, Frontline, NOVA and more!
Watch Now >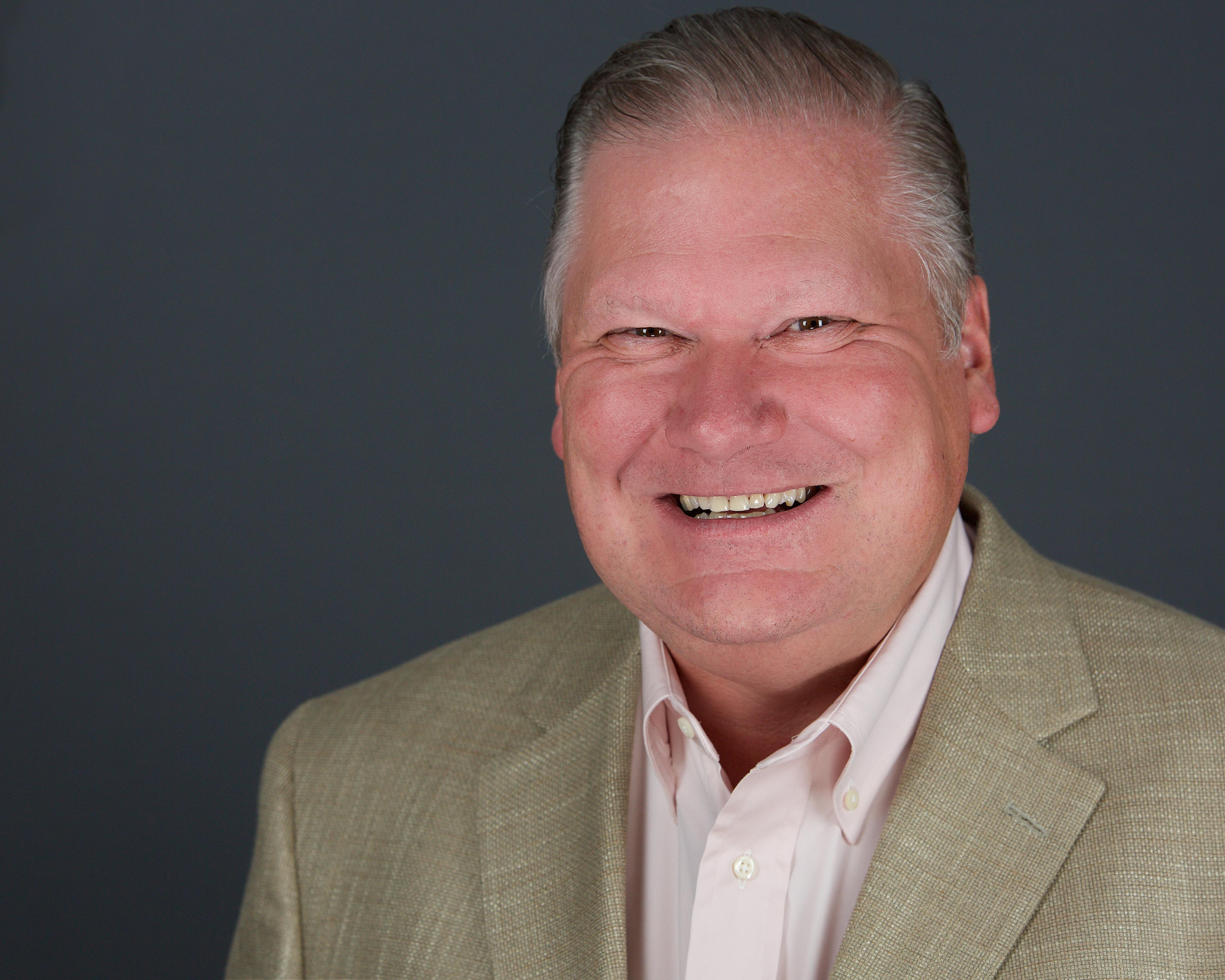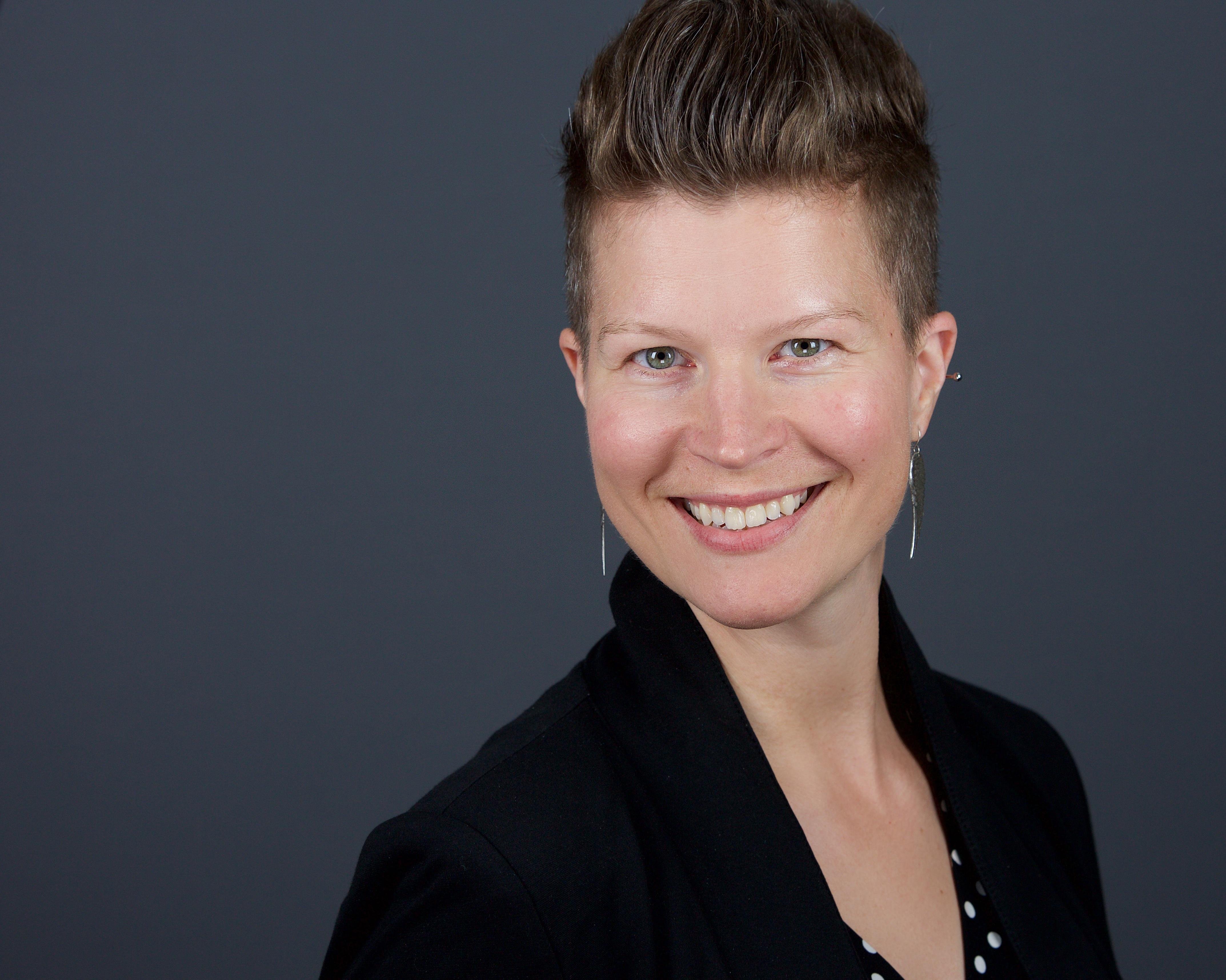 ---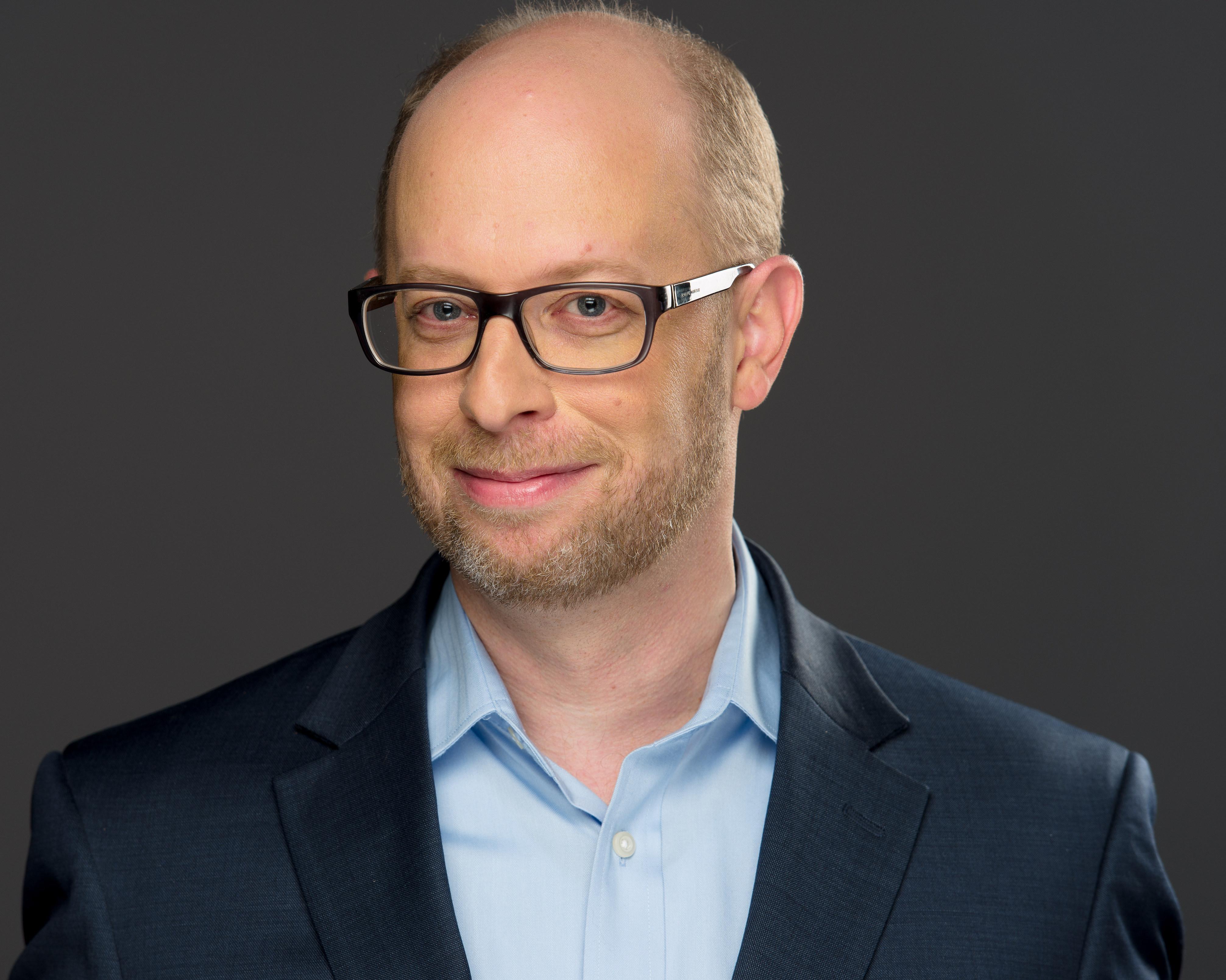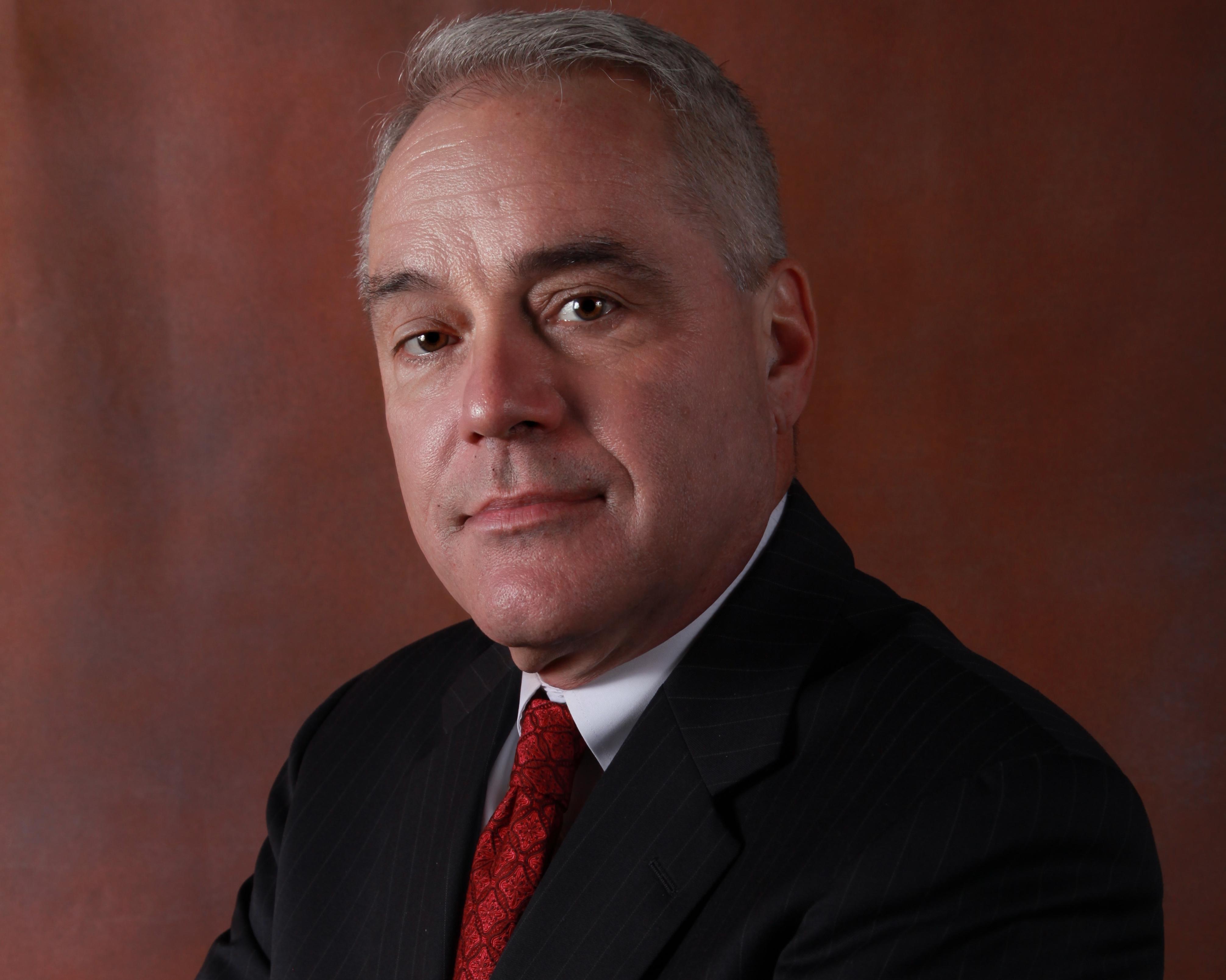 ---