Join the fun this summer at PBS39!
The PBS39 Kids Summer Series will feature music, stories, crafts and playful learning with your
favorite PBSKIDS characters every Monday through Thursday from June 3rd through July 30th!
2 programs will be offered every day at 10am and 11am.
*Programs suited to ages 2 through 8 years old.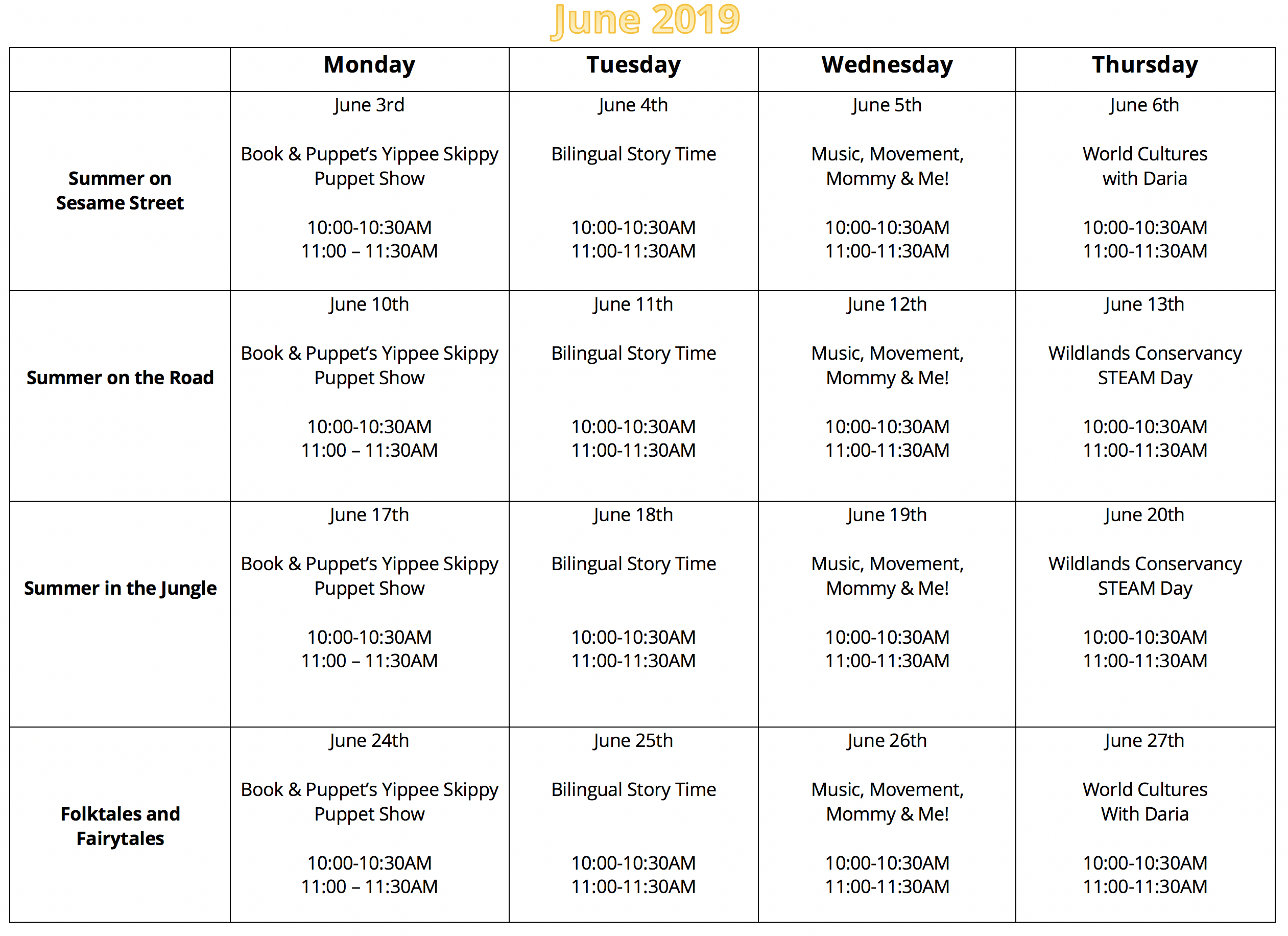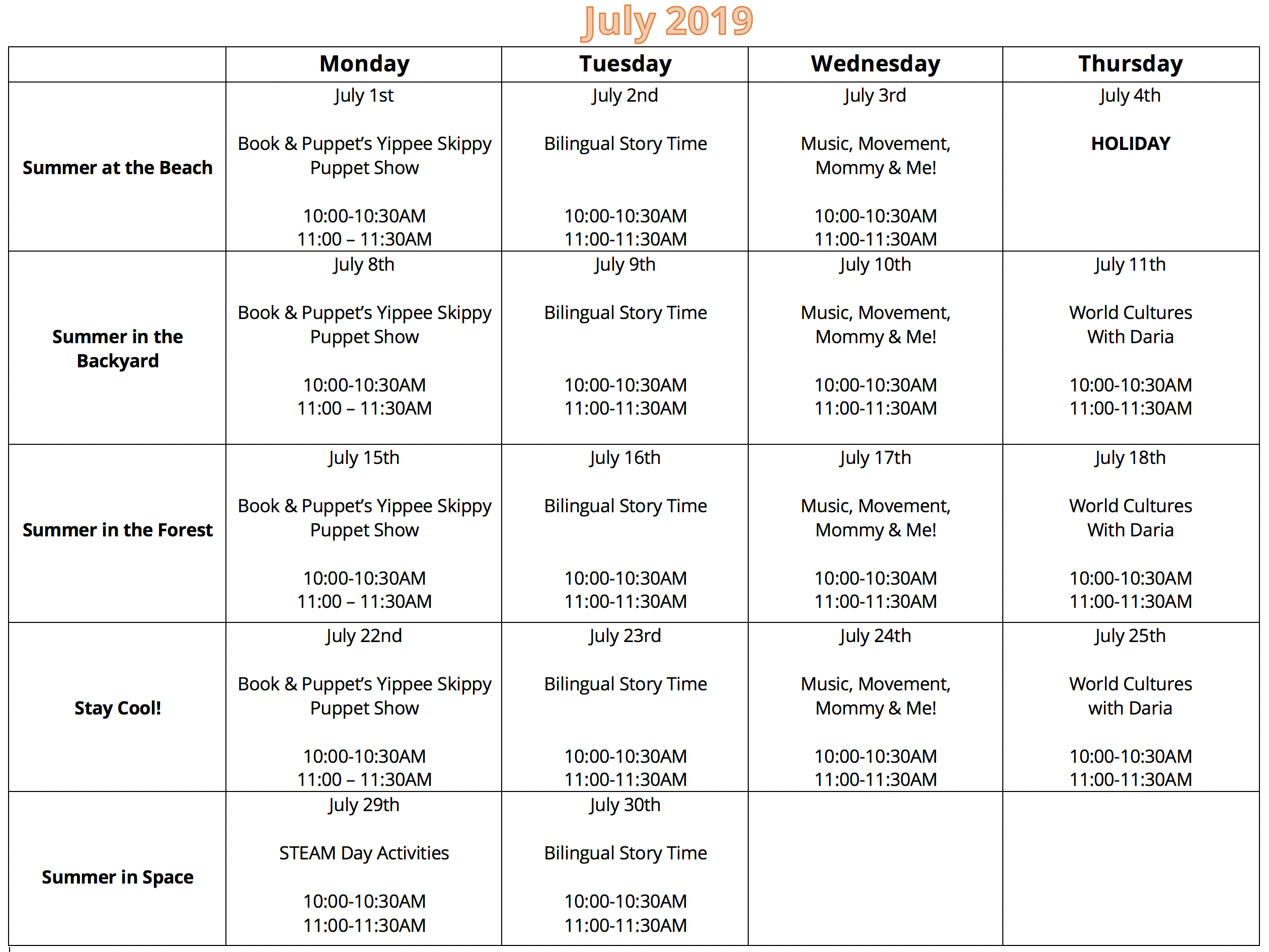 WEEK 1
Summer on Sesame Street
June 3rd - June 6th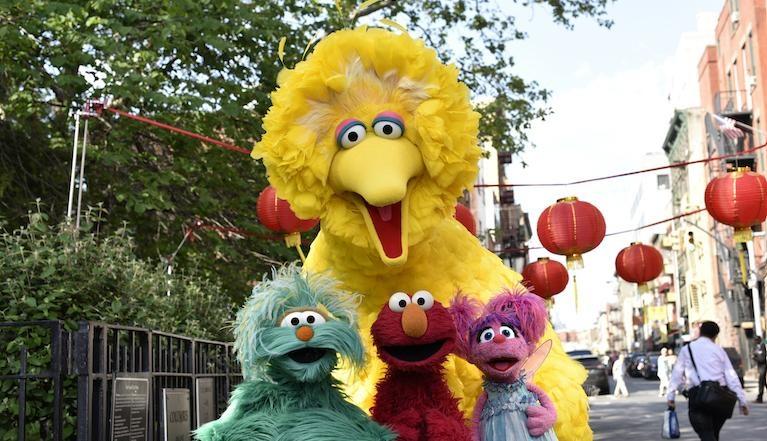 WEEK 2
Summer on the Road
June 10th - June 13th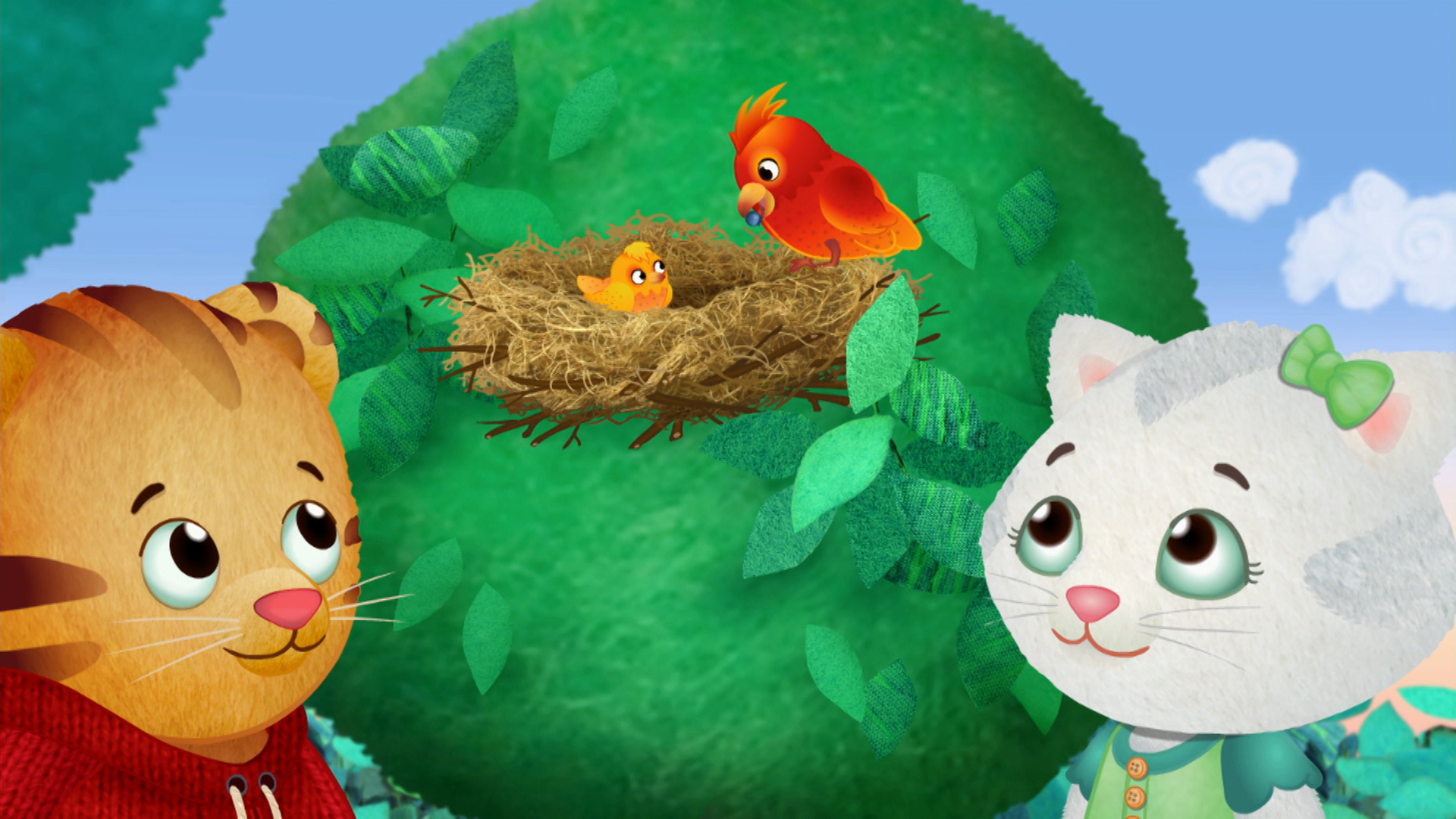 WEEK 3
Summer in the Jungle
June 17th - June 20th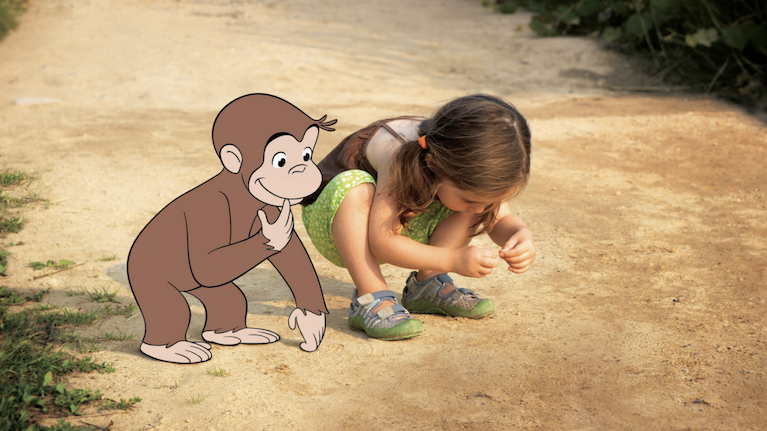 WEEK 4
Folktales & Fairytales
June 24th - June 27th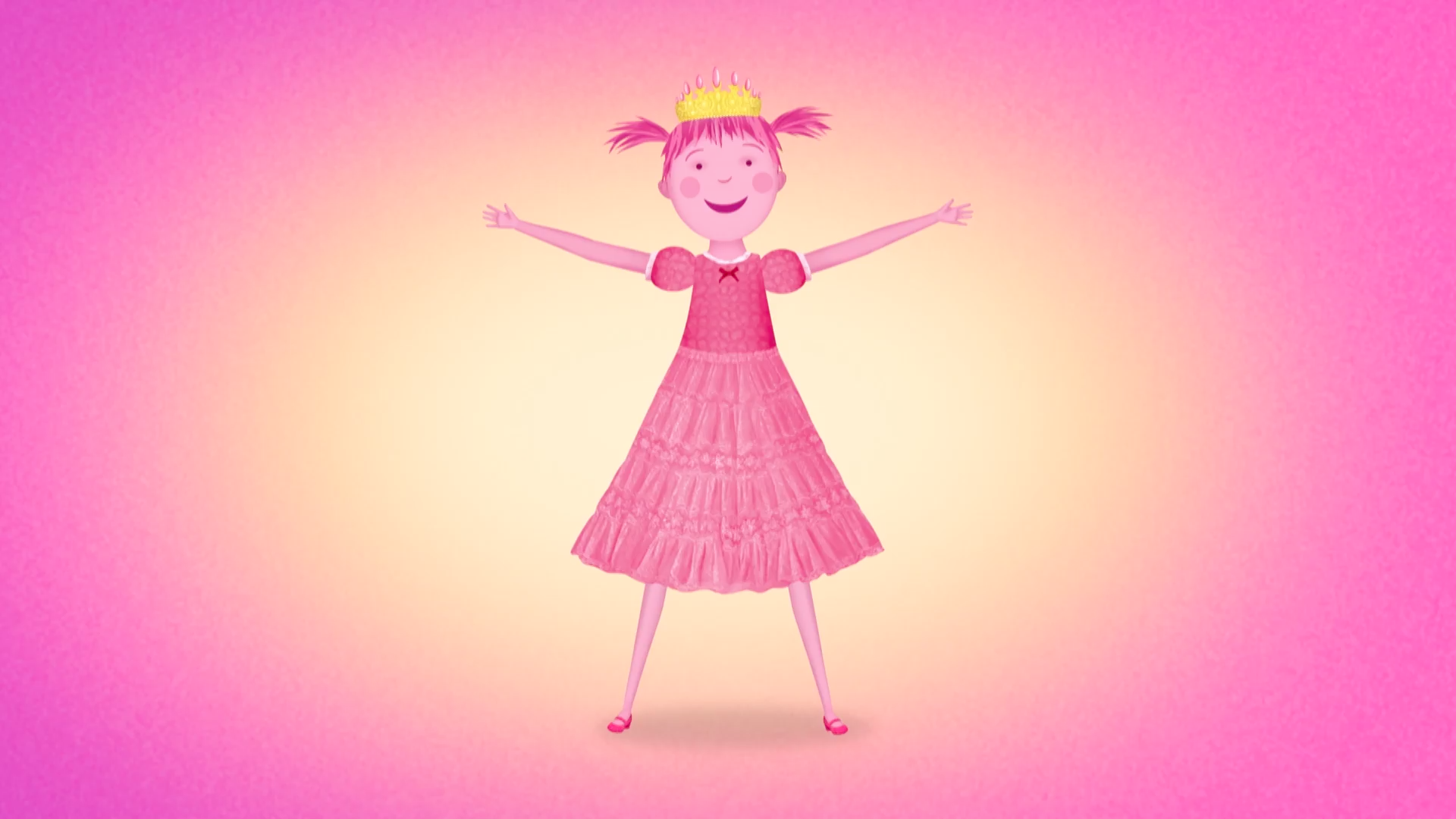 WEEK 5
Summer at the Beach
July 1st - July 3rd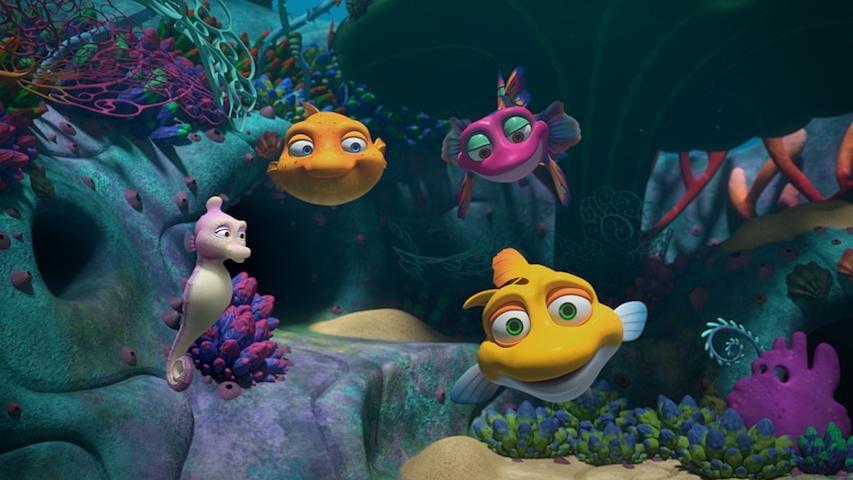 WEEK 6
Summer in the Backyard
July 8th - July 11th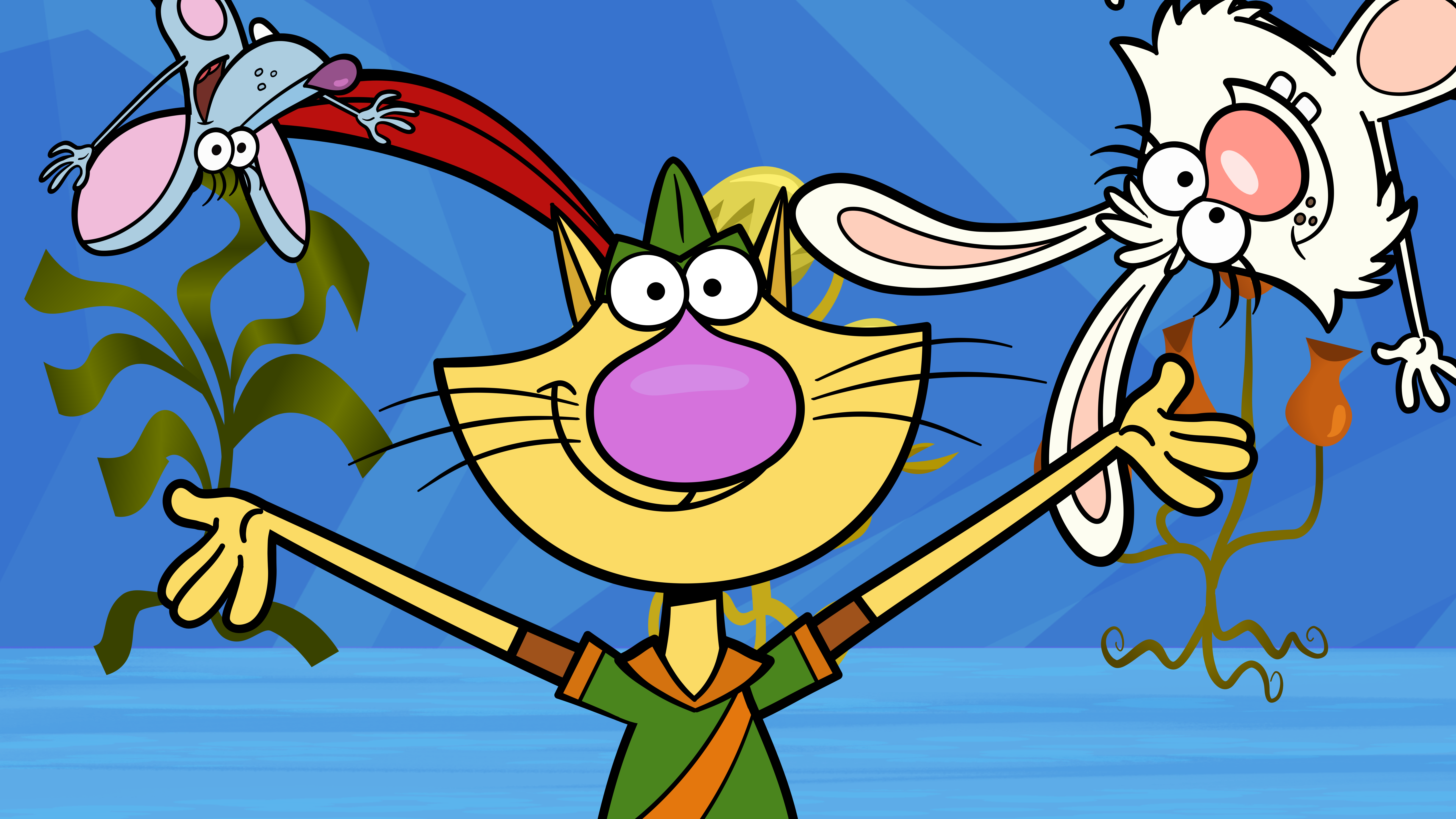 WEEK 7
Summer in the Forest
July 15th - July 18th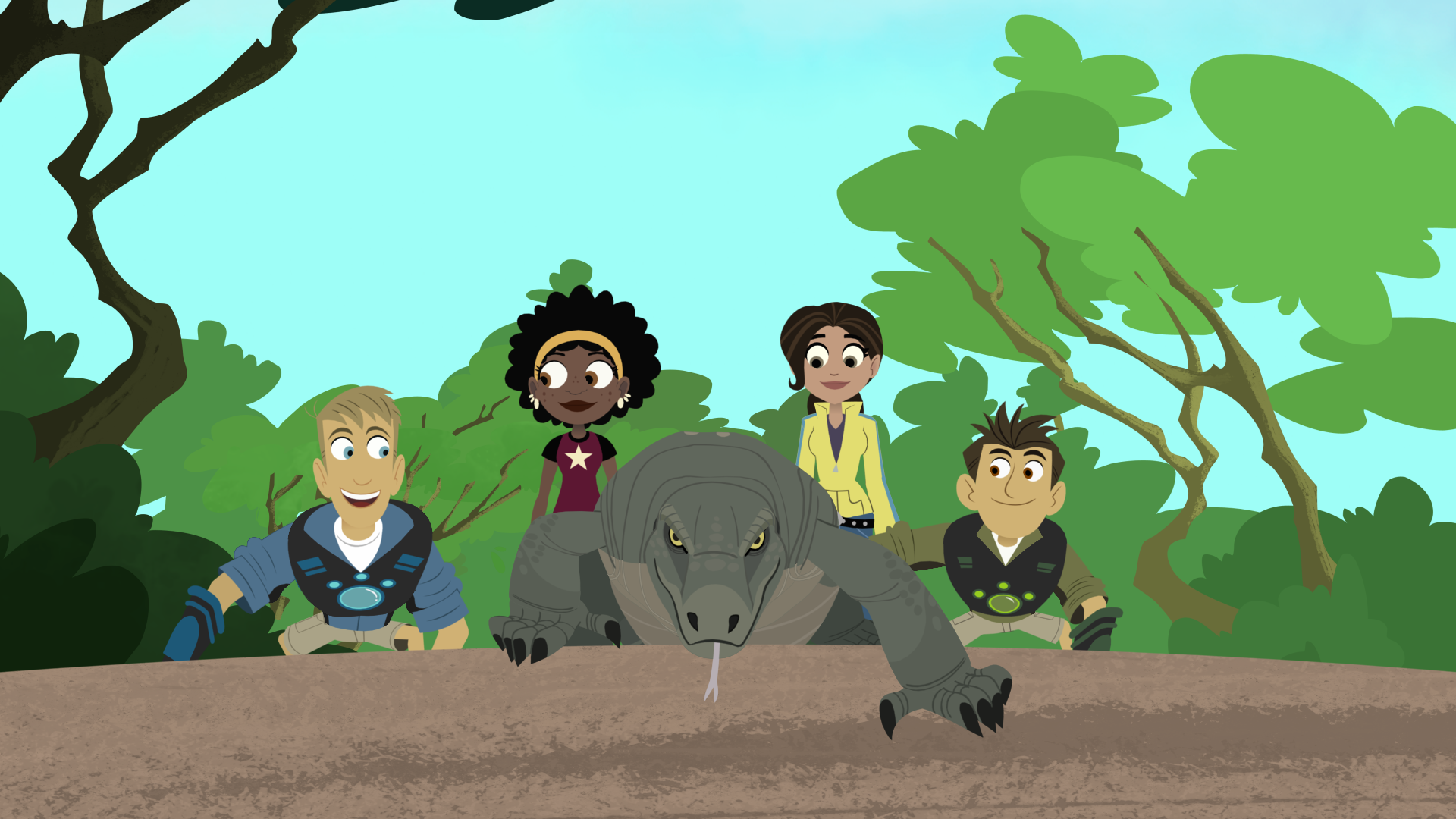 WEEK 8
Staying Cool in Summer
July 22nd - July 25th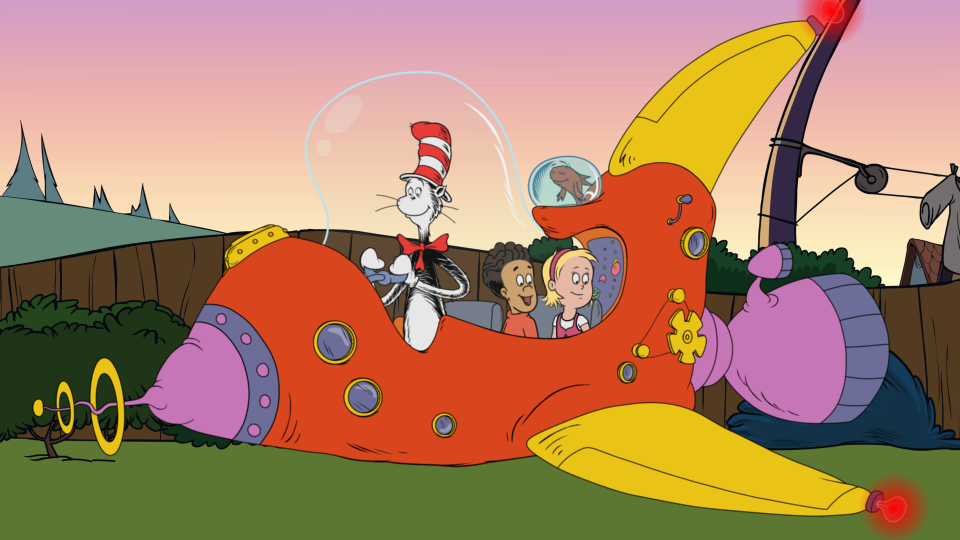 Week 9
Summer in Space
July 29th - July 30th