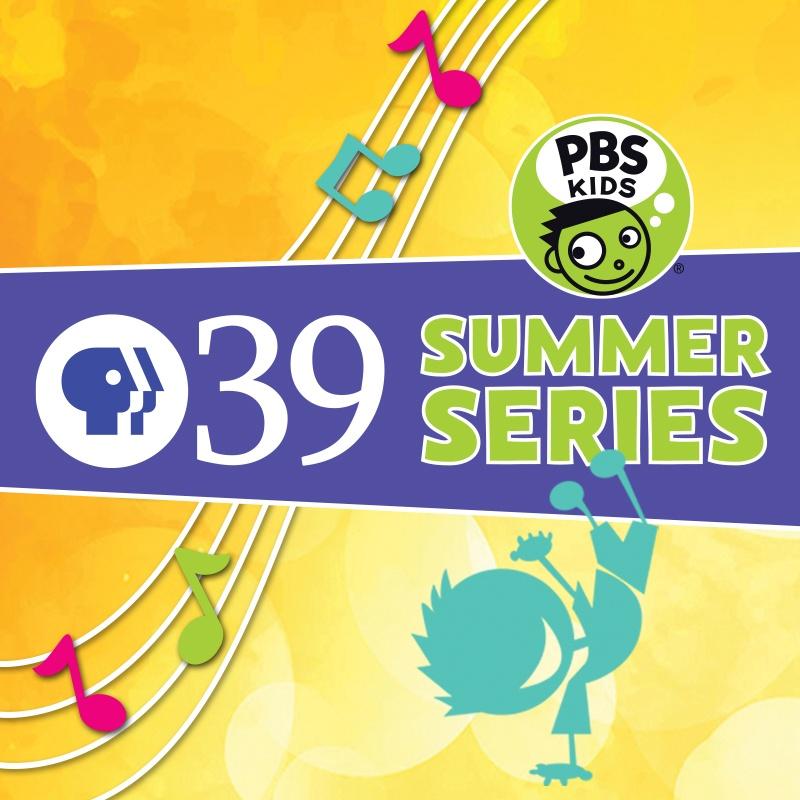 TUESDAYS AND THURSDAYS IN JUNE AND JULY
PBS39 Summer Series
Join the fun this summer IN PERSON at PBS39!
The PBS39 Kids Summer Series will feature music, stories, crafts and playful learning with your
favorite artists, friends and PBSKIDS characters every Tuesday and Thursday from June 8th through July 29th!

2 programs will be offered on Tuesdays at 10 a.m. and 11 a.m.1 program will be offered on Thursdays at 11 a.m.

*Programs suited to ages 2 through 8 years old.For your safety and for those involved in the summer program, we ask that all those in attendance wear masks and for those who are eligible for the COVID-19 vaccine to please be vaccinated. We will have disposable masks to distribute for adults (and a limited number of Hero Elementary children's masks).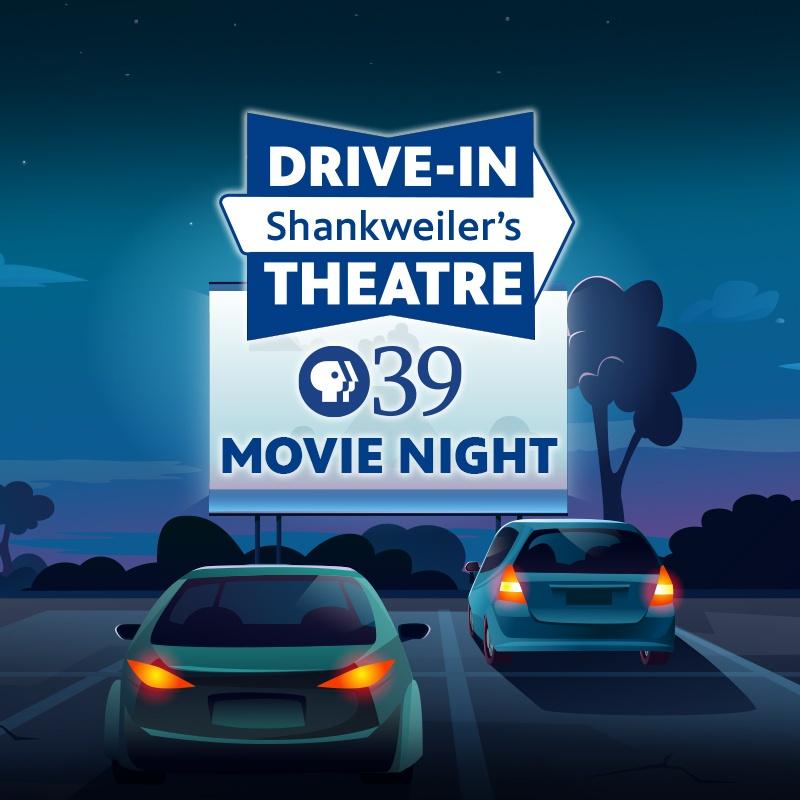 Each third thursday in June, july and august
Drive- In Movie Nights
Join us this summer for three Drive-In Movie Nights!

$25 per vehicle - 2 movies per night!

PBS39 and 91.3 WLVR, in partnership with Shankweiler's Drive-In, present three nights of double-feature summer fun with exclusive shorts from our favorite PBS Kids shows! Join us on each third Thursday in June, July and August.

Gates open at 6:30 p.m. Parking is first-come first-serve, with PBS39 and 91.3 WLVR members getting reserved spots in the best seats in the house. Not a member? Join today! Come early to complete a special PBS39 activity and meet our mascots, TeleBear and Corey.* Movies will begin at dusk.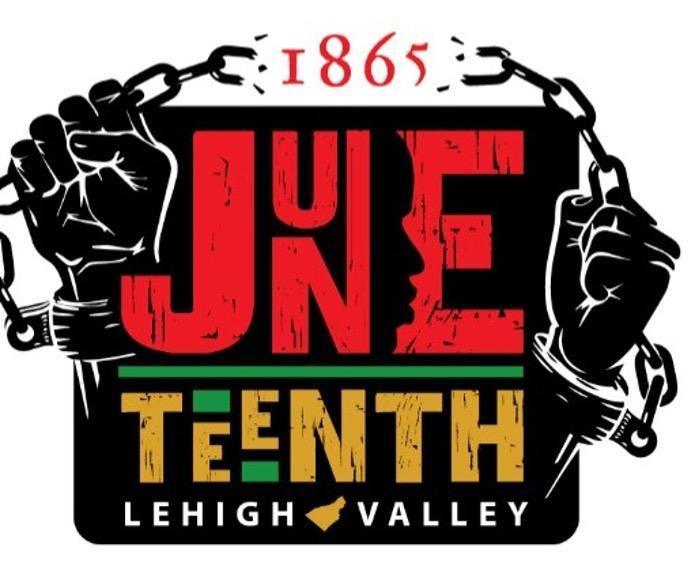 Saturday, June 19
Juneteenth LV Celebration at Steelstacks
Join us in celebration of #JuneteenthLehighValley at the SteelStacks on Saturday, June 19. This event is in-person and open to the public. Come by at 2 p.m. to be part of PBS39's live audience as we air a live special hosted by Courageous Conversation's Phillip Davis.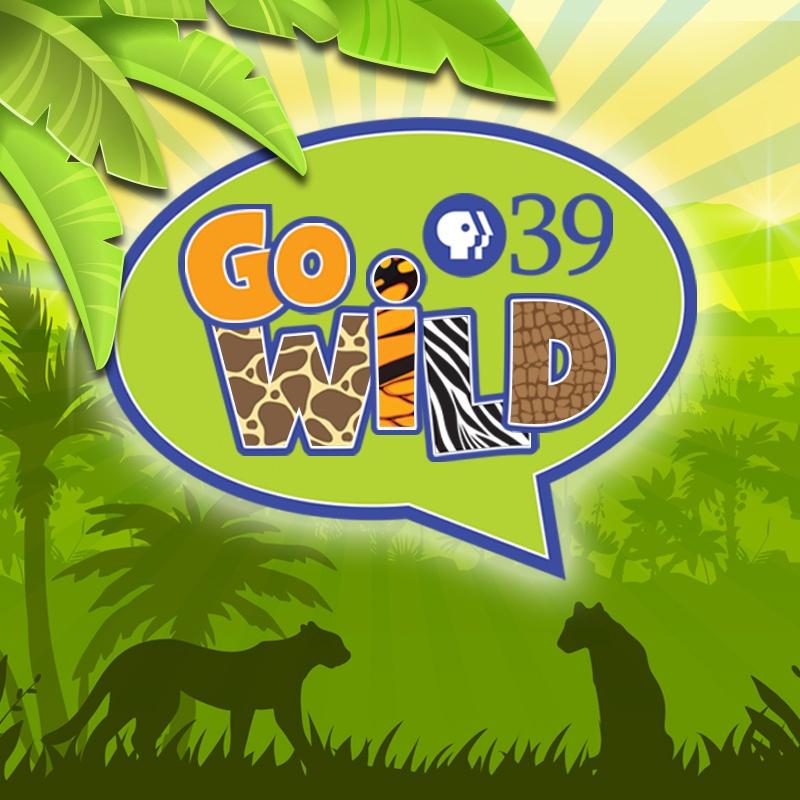 Saturday, JULY 17
Go Wild! With PBS39
Join us on Saturday, July 17 at 10 a.m. for a free live animal event over Zoom with PBS39's Miss Amber and friends from Lehigh Valley Zoo, Philadelphia Insectarium and Butterfly Pavilion, and Wildlands Conservatory. Meet furry, feathered, and creepy crawly animals from near and far -- and register today to vote on one of the animals that you'll see!Stay until the end to ask the experts your questions about the animals!