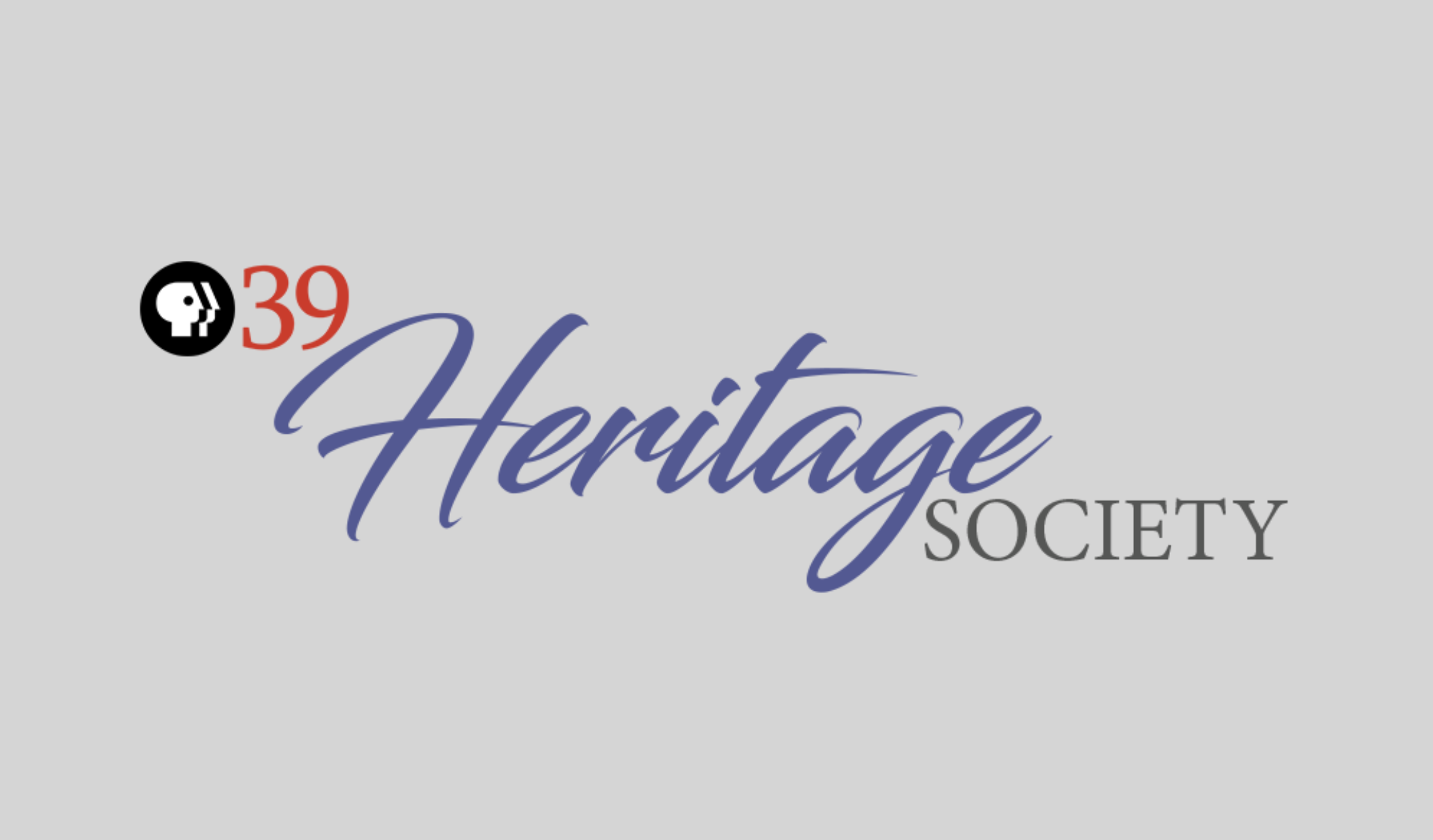 The Heritage Society honors individuals and families who have made planned gifts with special recognition and benefits.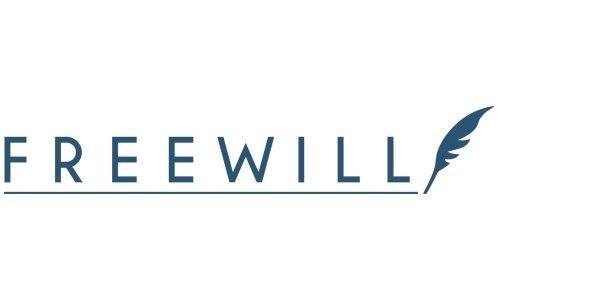 You've been there for us — now let us be there for you. We've partnered with FreeWill to help people in the Lehigh Valley write a legally valid will to
care for loved ones and support the causes they love.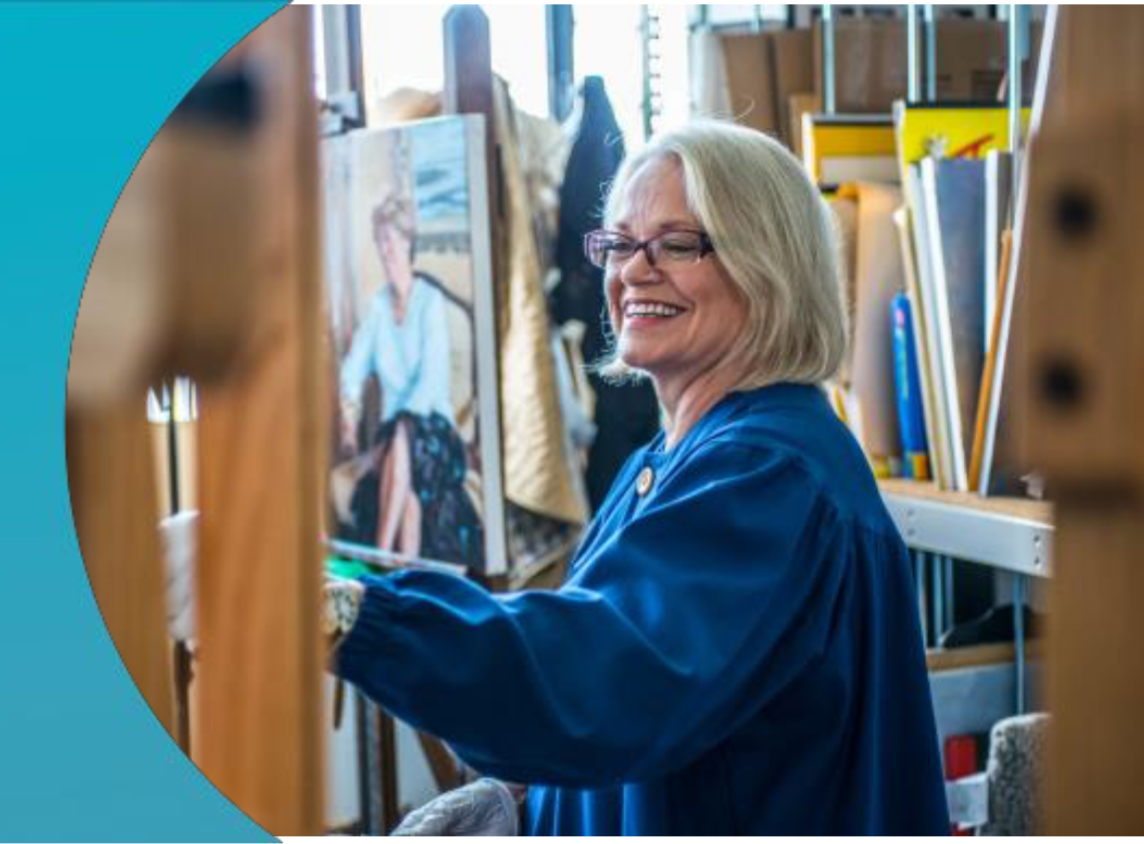 Learn how others have made an impact through their acts of giving to our organization and others. Explore the many benefits of charitable gift planning.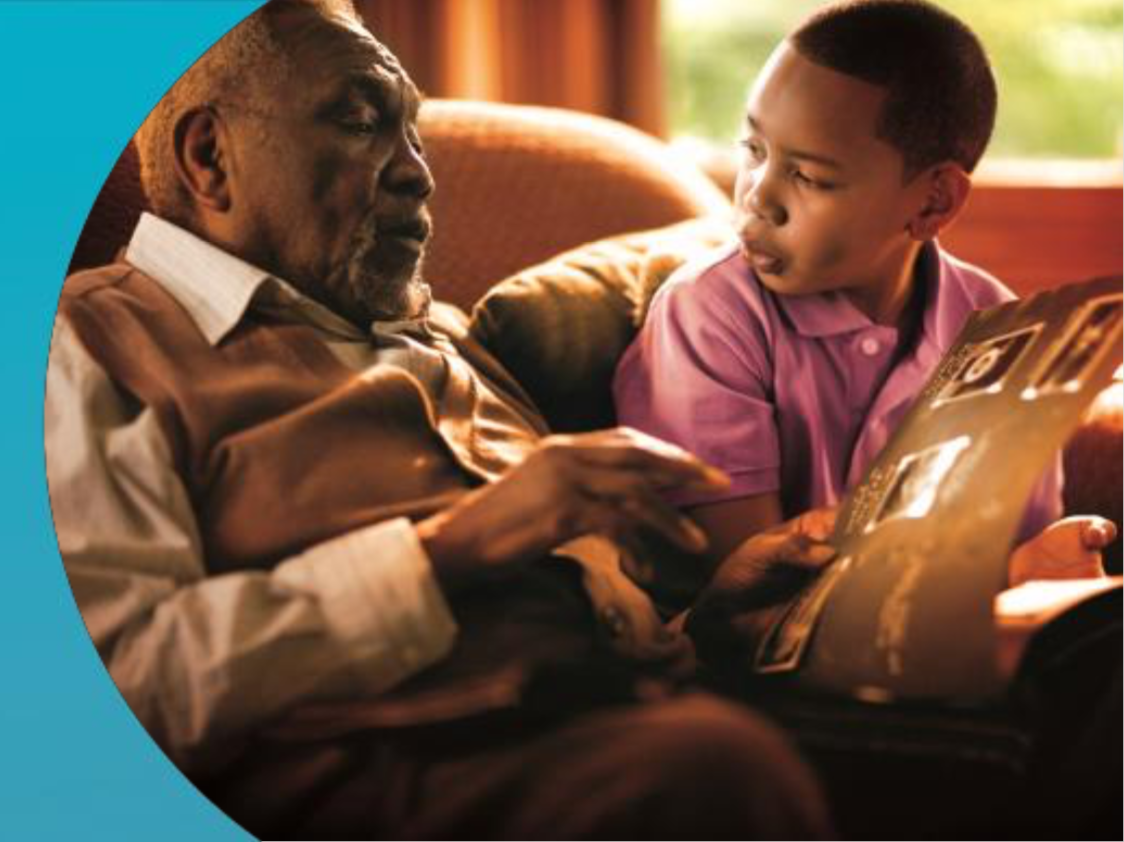 Find out What to Give and learn about gifts of cash, securities and property. Learn How to Give and discover the wide range of gift options available.
Estate Planning with Lehigh Valley Public Media