PBS39 Education offers a unique variety of special services for the education community, including educational television programming and teacher professional development and resources, 24 hours, daily; parent resources; adult learning opportunities; extensive outreach services and other special programs and events.
+++
We are growing Learning at Home, to your school, your community and beyond with the launch of Your Learning Neighborhood. In Your Learning Neighborhood, you'll find support from helpers in the community, your teachers at school, and your grownups at home.
Scholastic Scrimmage, PBS39's longest-running on-air program, pits teams of four high school students against each other and quizzes them in all academic disciplines.
Art is subjective, and it comes in many forms. Here at PBS39, we are looking for students in grades K-12 to submit their masterpieces for a chance to become a featured Artist of the Month.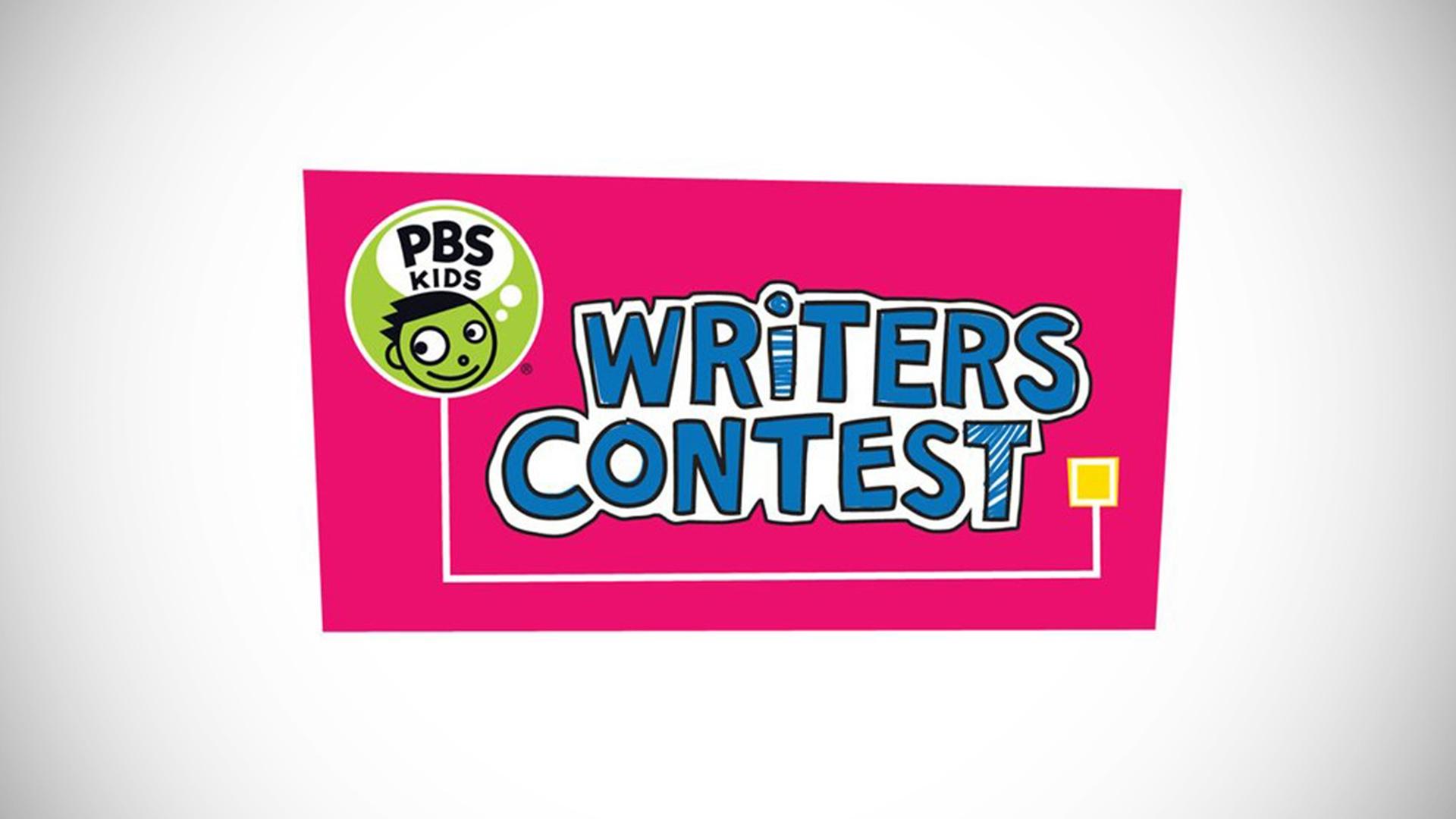 The PBS KIDS Writers Contest is for kids who are in Kindergarten through 5th grade.