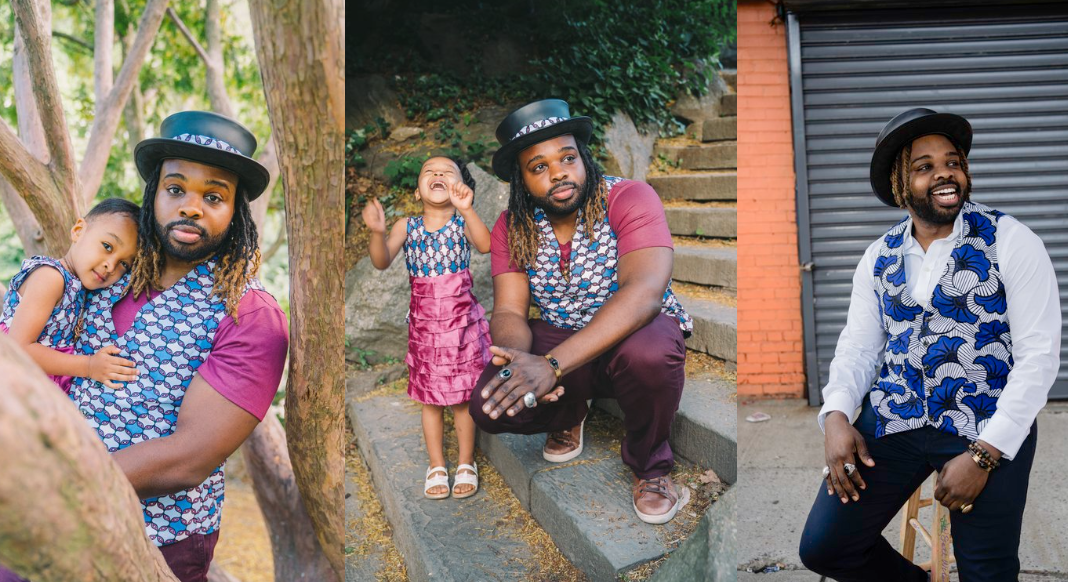 FYÜTCH: SUNDAY, DECEMBER 4th @ 3:00 p.m.
Fyütch leads music, poetry, and performance workshops/assemblies for students of all ages, and corporations like Adidas, Verizon, and Warby Parker. He uses Hip-Hop, spoken word, and visual storytelling to promote racial equity and liberation.

Fyütch is a multi-discipline artist and educator with a vast creative resume spanning several decades. Born Harold Simmons II in Gary, IN, he began public speaking at age 7, winning the city-wide speech contest and speaking at the US Capitol.