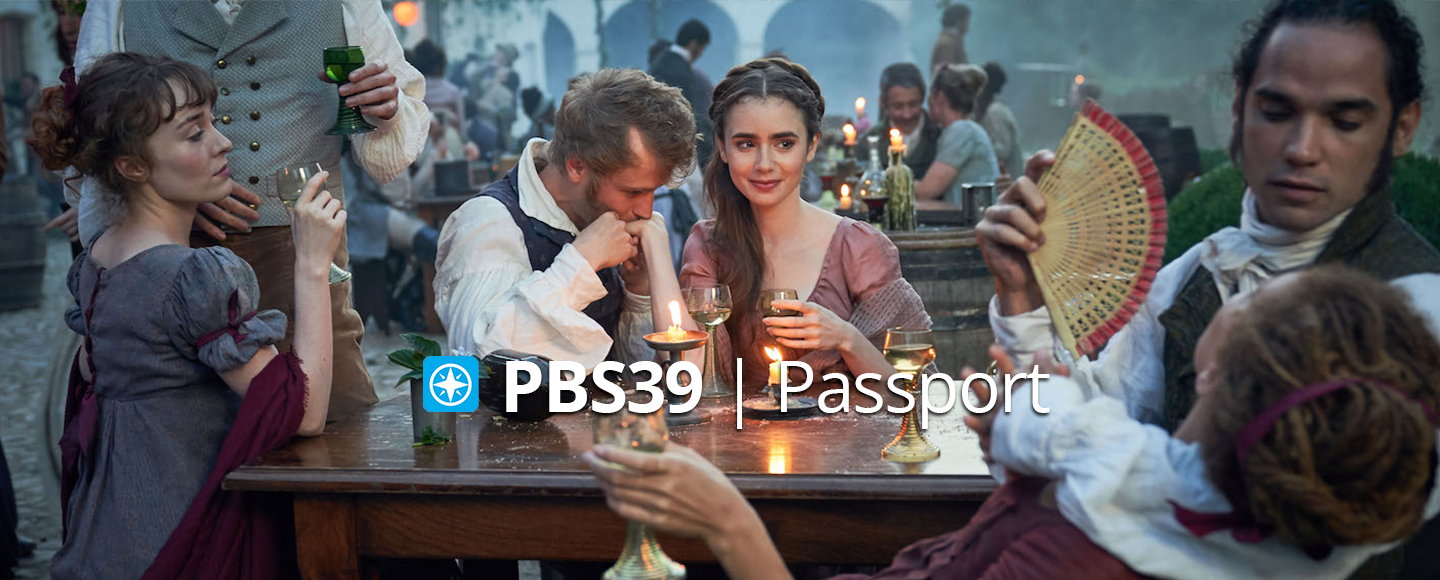 PBS39 Passport is an added benefit that gives eligible members extended access to an on-demand library of quality public television programming.
Stream more of your favorite PBS shows including the Masterpiece catalog, Antiques Roadshow, Finding Your Roots, American Experience, American Masters, Nature, NOVA, and the entire
Ken Burns documentary collection
.
What's Coming to PBS39 Passport This November?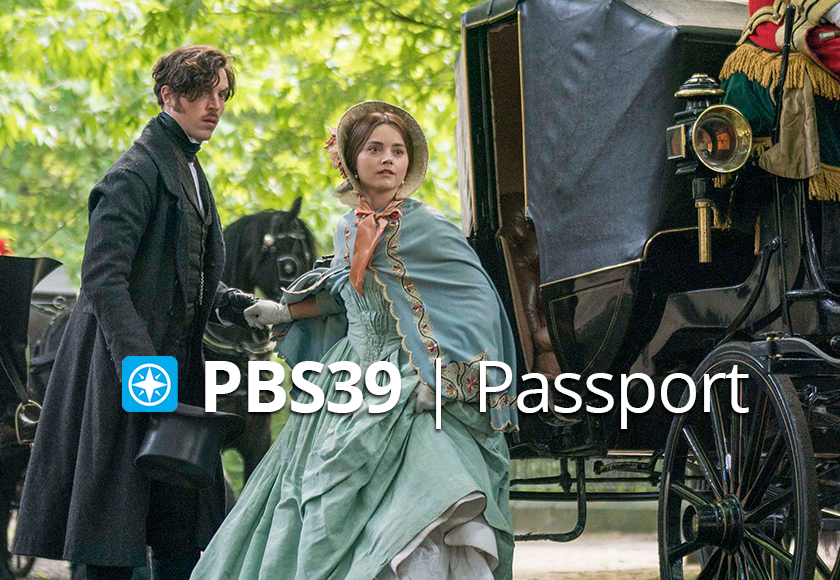 PBS39 Passport
Learn more and log in to watch more of your favorite shows.