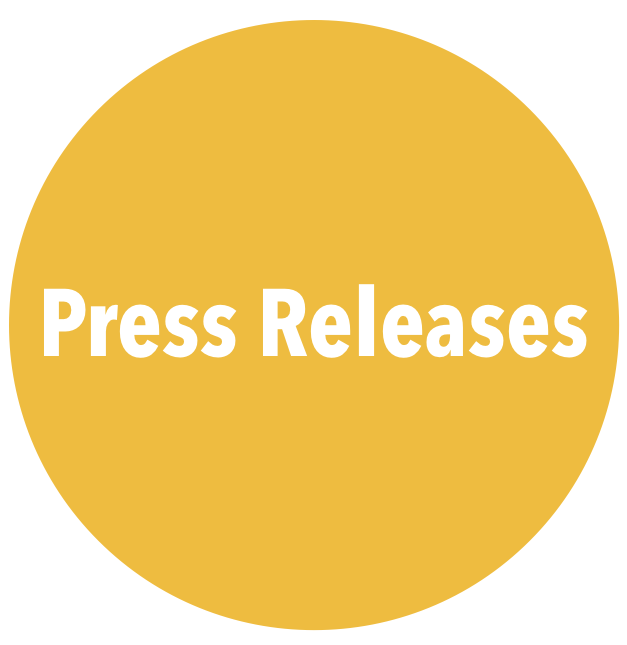 If you need additional information for newspaper, TV, radio, or other media, please contact Nicole Harrell at
610-984-8132.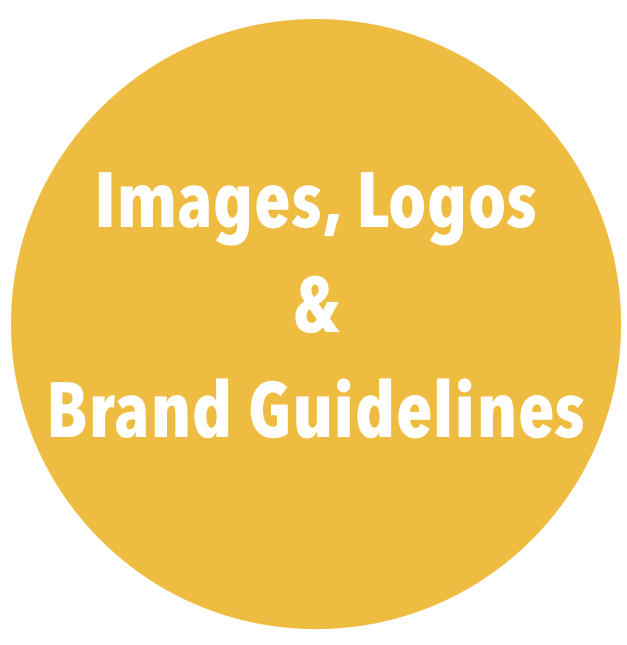 If you need additional photos, specific artwork or a different logo from PBS39, please contact Jim Macdonald at
610-984-8130.
Please refer to our brand guidelines when using the PBS39 logo. If you have questions about our guidelines please contact Jim.