Thank you for attending our Community Conversation on
Vaping: Inhaling the Unknown
PBS39 explored the health implications of vaping during this Community Conversation. This interactive discussion gave audience members a chance to share stories and ask questions.
"A Community Conversation: Vaping - Inhaling the Unknown" broadcast live on PBS39 on November 13. In addition, the broadcast was streamed live on Facebook and on the radio at 91.3 WLVR.
Panelists and Guests:
Xander Amidon and Kari Ide - Teen Vaping Victim and Mother
Rachel Radosh - President Clean Teens, Wilson H.S.
Ankit Shah, MD, FACEP, FAAEM - Associate Director, Emergency Department Reading Hospital
Dr. Joseph Schellenberg - Pulmonologist, LVHN
Anthony W. Luker - Specialist, Office of Public Engagement, Pennsylvania Office of Attorney General
Lisa S.Wolff, M.Ed. - Senior Manager of Community Outreach, Center for Humanistic Change
Alicia Kline -Certified Prevention Specialist, Council On Chemical Abuse
Anita D. Miller -Project Coordinator, Drug Free Communities/Northeast Community Springboard Coalition/Community Prevention Partnership
Jared Perella -Art & Humanities Teacher, Reading School District
Watch the Full Special: Community Conversation on Vaping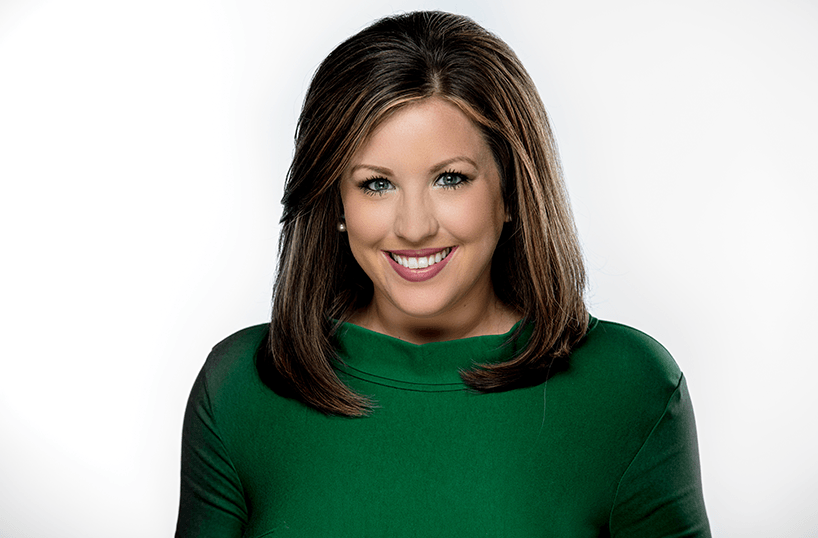 Hosted by PBS39 Health Reporter Brittany Sweeney

Previous PBS39 Community Conversations: