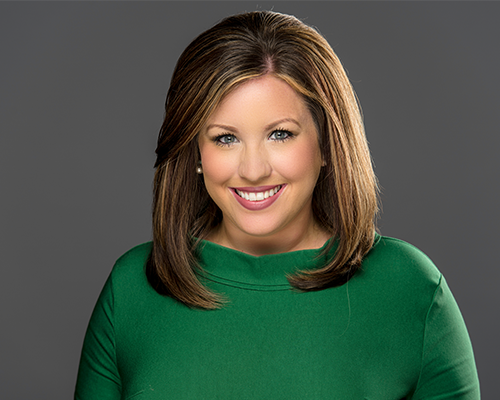 ABOUT THE HOST
BRITTANY SWEENEY
I'm LehighValleyNews.com's health and wellness reporter and also host "Living in the Lehigh Valley," PBS39's health and wellness show. I have covered health-related topics for Lehigh Valley Public Media, contributing to PBS39 and 91.3 WLVR, since 2018.

Winning the 2020 Emmy Award for Video Journalist is something I am proud of accomplishing while working for Lehigh Valley Public Media. I grew up in Montgomery County and I'm passionate about telling compelling stories in my home state of Pennsylvania. I'm a graduate of Temple University (go Owls!) and spent most of my career working as an anchor and reporter for NBC affiliates in Northeast Pennsylvania and Ohio.

When I'm not covering news around the Lehigh Valley, I can be found exploring the great outdoors with my family.

Contact me at: BrittanyS@lehighvalleynews.com or 610-984-8170.