Our mission is to fulfill the regional needs of the Greater Lehigh Valley, with your support we EDUCATE, INFORM, ENGAGE AND INSPIRE. The PBS39 Good Neighbor Fund was launched to address education needs of our community that will continue to live on for many years to come.
On May 25, 2021, Highmark announced they will match the first $15,000 in contributions to the Good Neighbor Fund.
Thank you, Highmark!
Double your impact with a gift to the Good Neighbor Fund today.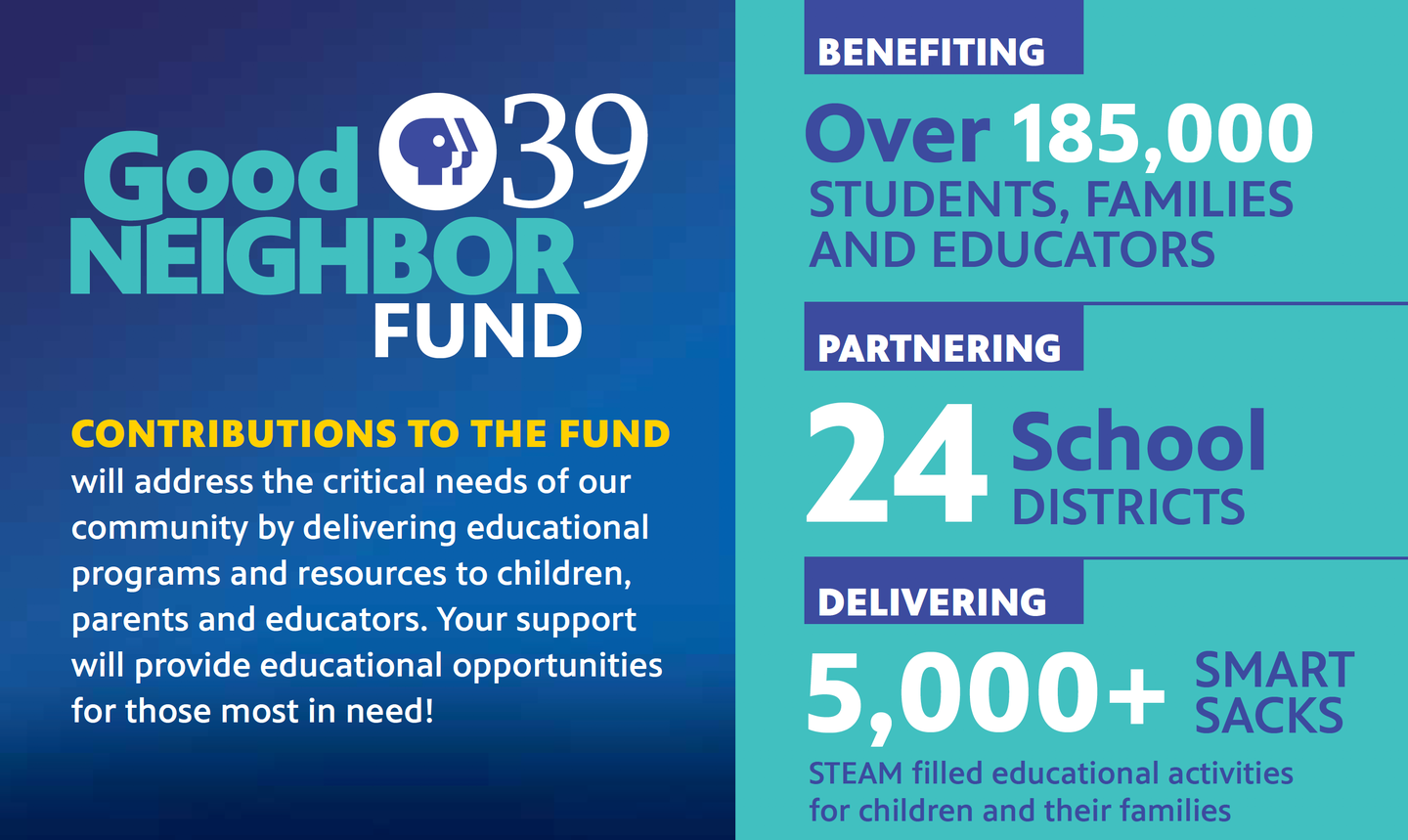 Thank you for your part in transforming our community and strengthening lives
through support of the PBS39 Good Neighbor Fund.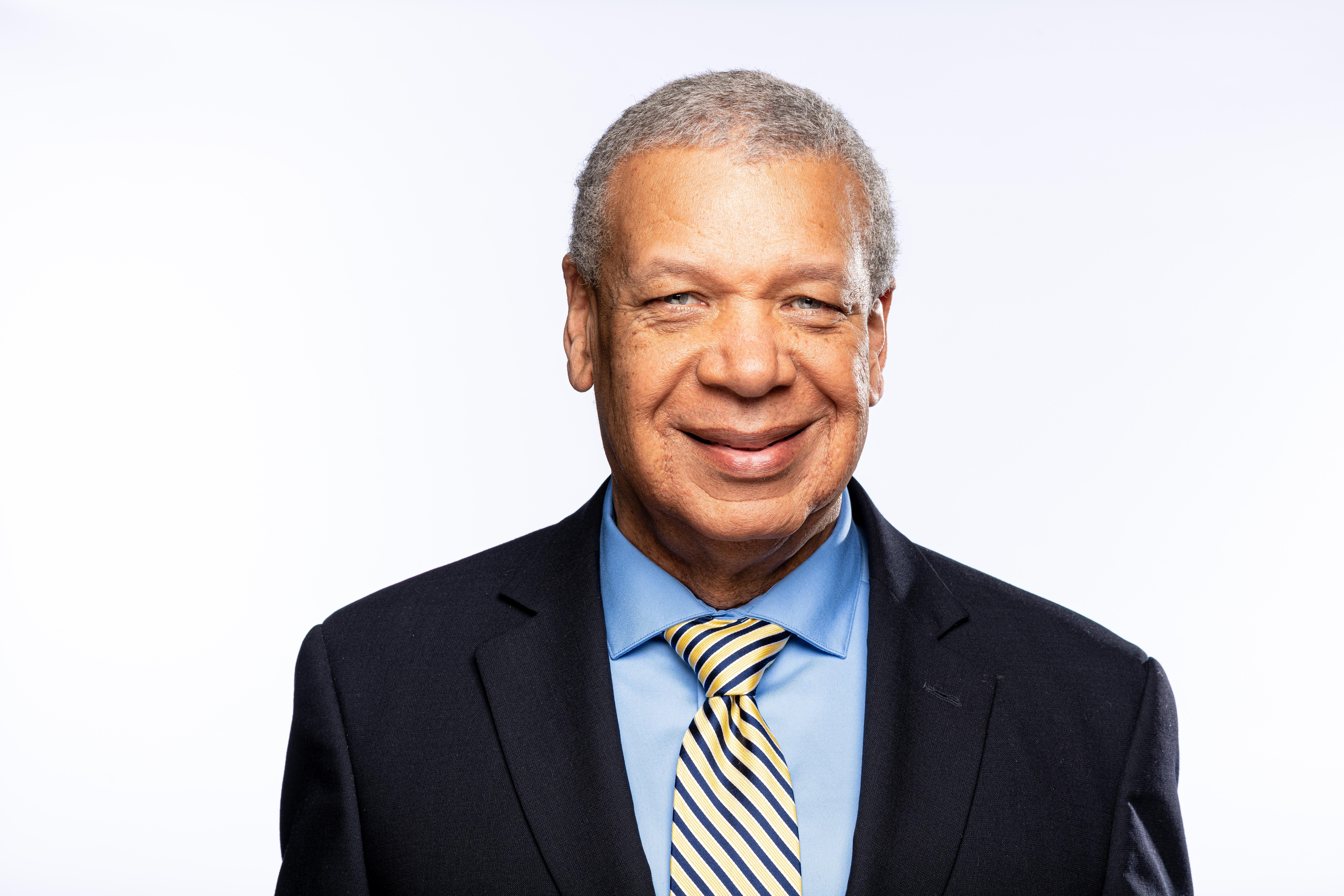 "Our education resources are vast - distributing books and Smart Sacks, online resources and professional development opportunities to teachers, literacy initiatives like Raising Readers and Lehigh Valley Reads - all support continuity in education and equitable learning opportunities. The Good Neighbor Fund makes this work and so much more possible."
Steve Thompson
Chair, PBS39 Board of Directors