Scholastic Scrimmage, now in its 46th year, involves more than 130 students from 29 schools in our region competing in this televised academic quiz show each year. At the end of the season, the top two schools win cash prizes for their schools, provided by program partner grants. The first place school receives $4,000 and the second place school receives $2,000 for their scholarship fund.
Scholastic Scrimmage
is presented by: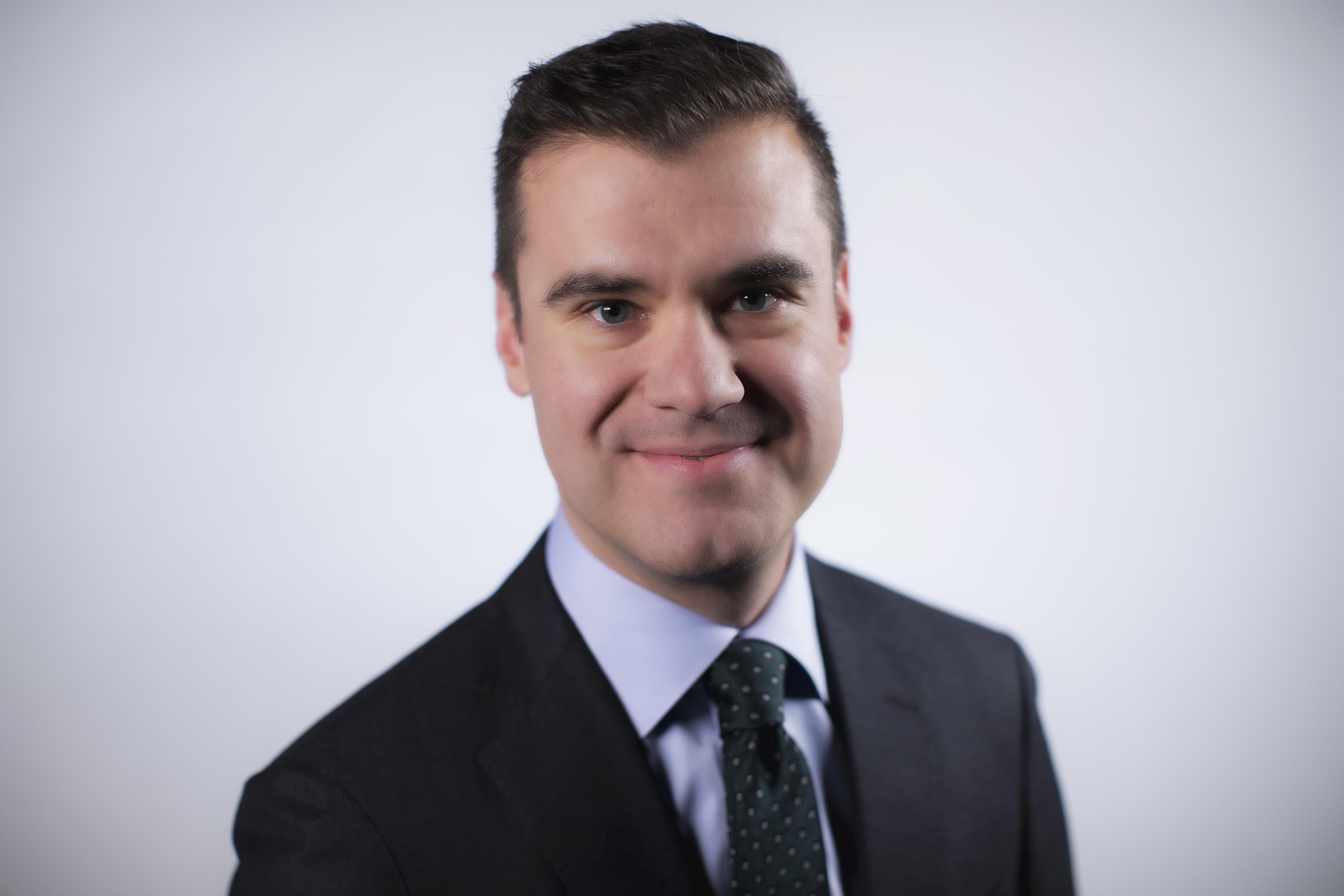 Meet Host David Graf
Graf is a former contestant, having competed on the show in 2001 for Pen Argyl Area High School. Graf has been a media professional for more than 13 years, producing content for six years for Rodale's Runner's World Magazine, Bicycling Magazine, Prevention, and Organic Life. His work has also appeared on NBC's Today Show, HBO's Real Sports, Cheddar, ESPN.com, Access Hollywood,RunDisney, and CBS's The Doctors. Currently, he is the Creative Producer for Reeb®. Graf holds an MBA from Cedar Crest College and a bachelor's degree in Digital Media and Broadcast Production from Marywood University.