Pat's Pizza Offers Free Food Despite Business Loss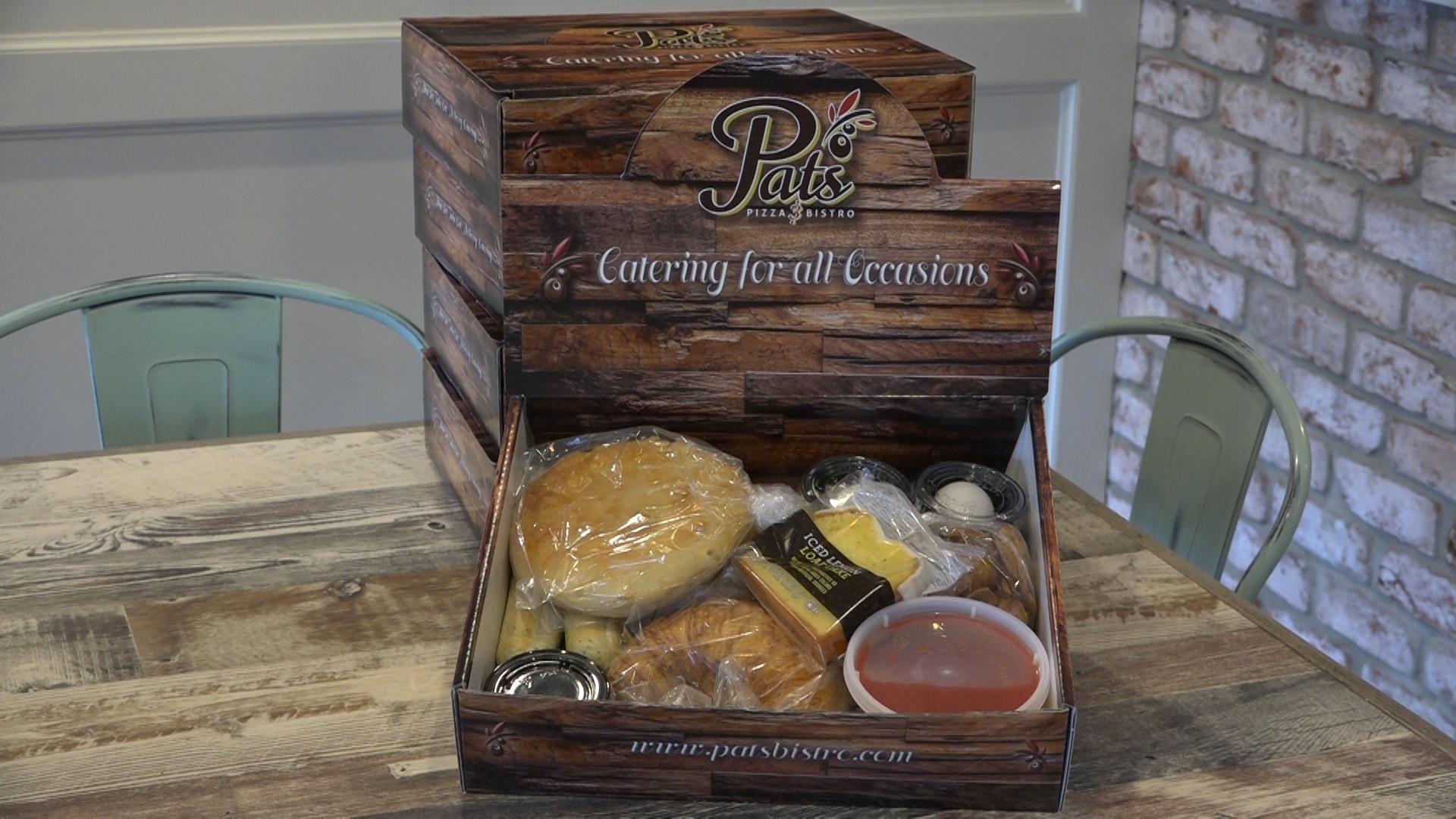 Northampton
BETHLEHEM, Pa. (WLVT) -
Pat's Pizza and Bistro
in Bethlehem donated 100 boxes of food for anyone in need on Wednesday afternoon.
"We do have a business to run, but that comes second when the community is in need," said owner of Pat's Pizza and Bistro, Yannis Kyziridis. "It means the world to me."
Kyziridis said people have been donating money on top of their pickup orders in a "Pay it Forward" program to keep food donations coming. He said they originally thought they would only be able to do 60 boxes, but because of the donations, they were able to do 100. "We raised hundreds of dollars within four days, literally," said Kyziridis.
With many people being laid off right now, he said he wants to keep his staff employed for as long as possible. " know that my workers here don't come to work because they got to make that paycheck," said Kyziridis. "They come to work because they don't want to see this place close, and I really want to thank them from the bottom of my heart."
If you'd like to donate to make more food giveaways possible, you can call Pat's Pizza at 610.419.8100 and tell them you want to "Pay it Forward."