Montco. makes switch to renewable energy
by
Published on
• Last modified on
• Comments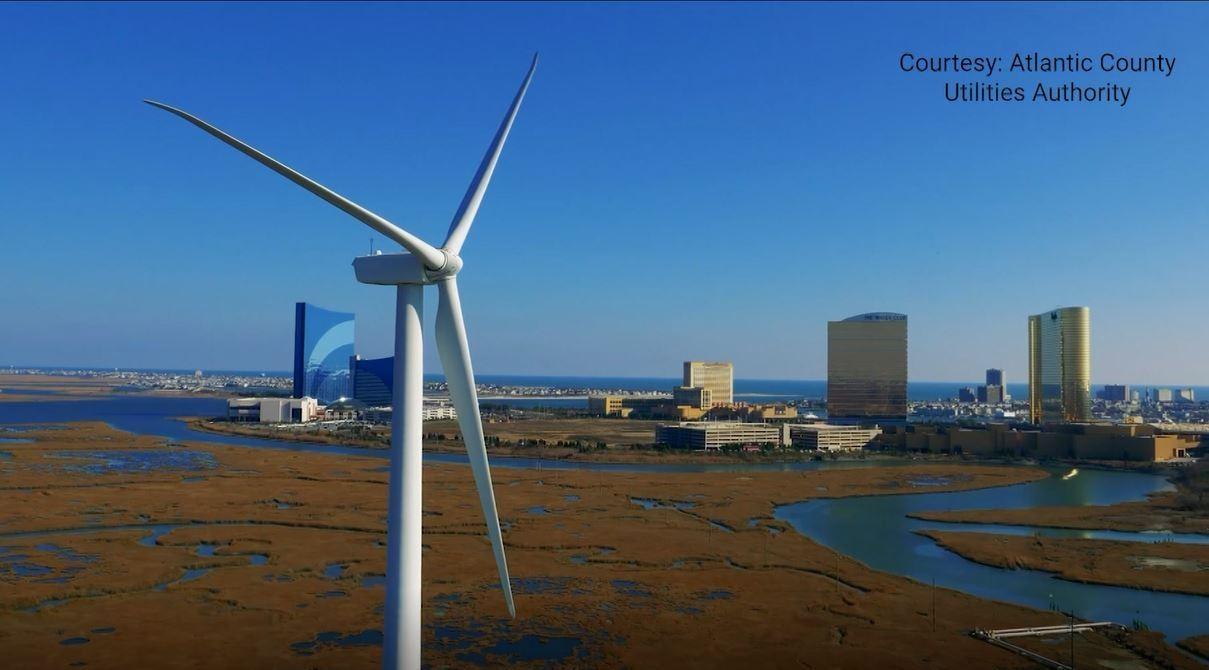 Montgomery
PBS39 News Reports
MONTCO. MAKES SWITCH TO RENEWABLE ENERGY
2:20
Published:
Montgomery County sets a goal of total energy sustainability by 2050.
NORRISTOWN, Pa. (WLVT) - A new measure in Montgomery County is proving officials' plans to go green aren't just hot air. The county is switching to wind power for 100 percent of its electricity needs.
"I believe that Montgomery County should be a leader in conservation effort and fighting climate change," said Montgomery County Commissioner Kenneth Lawrence, Jr. "I will continue to push county government to be more sustainable and promote conservation."
The Montgomery County Commissioners adopted the resolution May 16 to switch to wind-generated energy to power county buildings. Officials said they were thinking globally to combat local problems associated with climate change, like flooding.
"We are paying for the impact of climate change," said Montgomery County Chairperson Val Arkoosh.
Switching will cost the county $24,000 more each year, but officials pointed out that's just 1.4 percent of the county's current annual electricity bill. In addition, they said in negotiating the new energy contract, they were able to achieve a savings of $700,000 over three years.
"For that very modest increase in cost, it was well worth the reduction in carbon that we would achieve," Arkoosh said.
The switch is just one initiative that's part of the resolution, called the "Commitment to Sustainable Operations," which passed by a 2-1 vote. Commissioners Arkoosh and Lawrence voted for it, and Commissioner Joseph Gale against it. He said he was concerned about paying more tax dollars for a source of energy that may not have any benefit.
"In my opinion it involved a lot of political posturing to the hysteria over climate change, which was once called global warming," Gale said. "But the facts do not back that up."
He also expressed concerns that the county will begin paying for wind-generated electricity just as it begins a $406 million renovation of its justice center.
"We'll use high levels of energy and we're going to pay a higher amount to use that energy," Gale said.
As part of the resolution, the county will also transition to 100 percent renewable energy for heating all county buildings and powering all county-owned vehicles by 2050.
Six communities within Montgomery County
have already set targets for 100 percent renewable energy: Ambler Borough, Cheltenham Township, Narberth Borough, Norristown Borough, Plymouth Township and Springfield Township, according to the Sierra Club's Ready for 100 campaign.