Elected officials discuss #MeToo at Bucks County hearing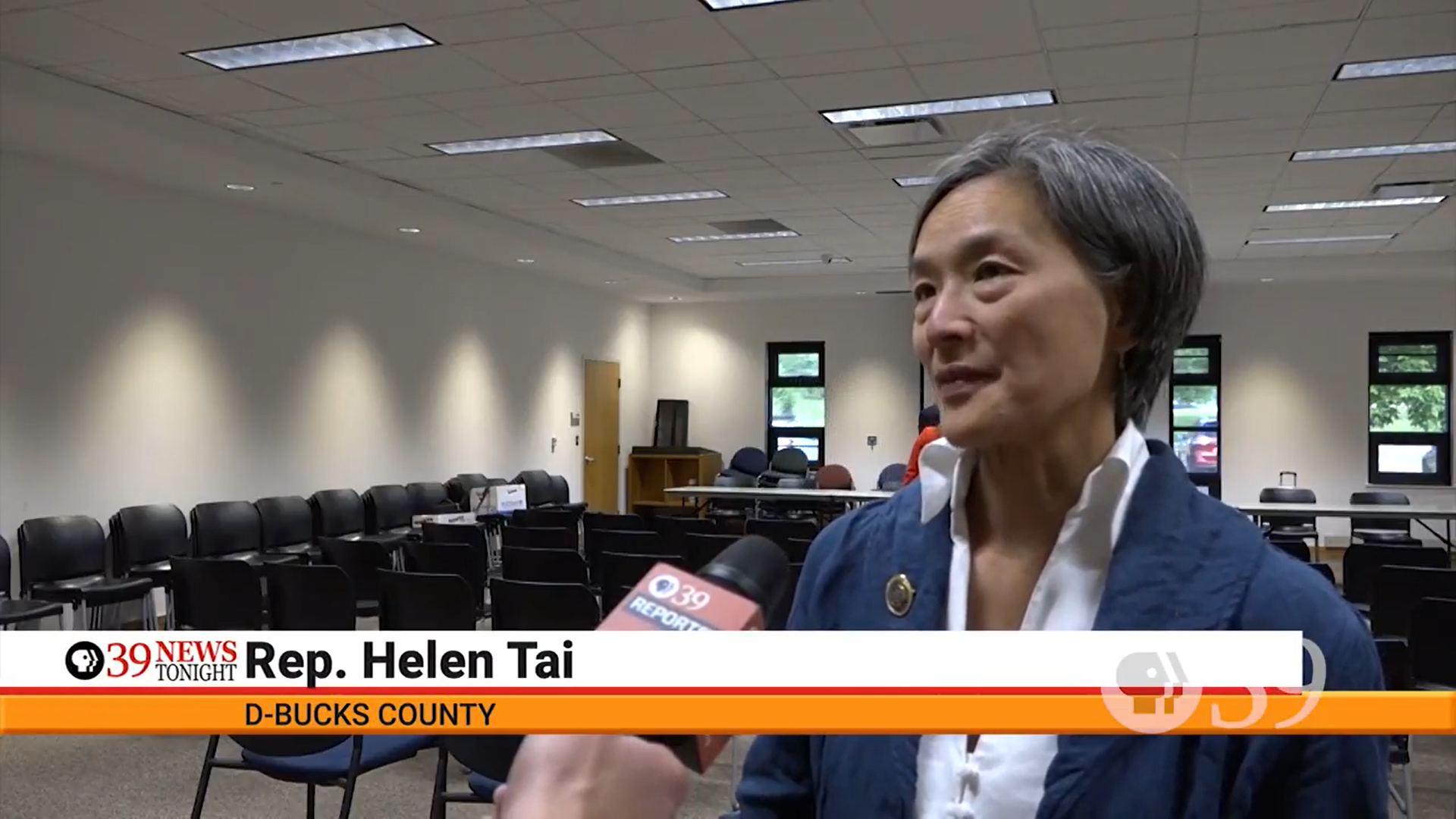 Bucks
Elected officials from throughout the state gathered in Bucks County, when the Democratic House Policy Committee held a hearing on the #MeToo movement and looked at how local legislators can work to stop sexual harassment and enact laws that will ensure that offenders don't go unpunished.
#MeToo TESTIMONY | PBS39 News Tonight
Lawmakers at a public hearing in Bucks County this week heard from victims' rights advocates on strengthening sexual harassment laws in the workplace. PBS39's Hayden Mitman has the story.