To celebrate the 35th year of Musikfest, PBS39 has created a documentary entitled, "The Story of Musikfest" in partnership
with ArtsQuest.
The documentary recounts a variety of memorable moments from the 35 years of Musikfest, including the rise of the event during the demise of Bethlehem Steel, the flood of 2011, the weeks of construction and preparation each year, and even "The Chicken Lady." One segment includes Grover Silcox and five of the original volunteers and staff members watching early footage at the Frank Banko Alehouse Cinema at ArtsQuest, and discussing their memories of the early days of the festival.

Featuring vintage footage from the very first year until present, this documentary takes an in-depth look at the festival through the eyes of volunteers, staff members, public officials, musicians, and community members.
Watch the full documentary below!
PBS39
PBS39 presents 'The Story of Musikfest' | PBS39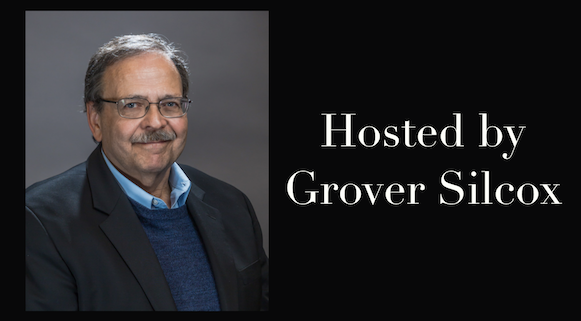 To purchase a copy of The Story of Musikfest DVD or Jeff Parks' book Stronger Than Steel, please call member services at (610) -984-8100.

Tim Fallon, CEO of PBS39 said,"This singular event has been a cornerstone of the Lehigh Valley's cultural and economic community, and PBS39 is proud to bring the story of Musikfest to the world. We are so honored to be able to provide this behind the scenes look at the history of this truly special event."

"Public television is a vital resource that informs and educates our residents about the important and impactful issues and events that help shape our community,"says ArtsQuest President & CEO Kassie Hilgert."We thank the station and all of its staff for the many hours they have put in over the past two months to create this special look at the nation's largest free music festival."

The Story of MusikFest | PBS39
The Story of MusikFest: The Flood of 2011 | PBS39
The story of musikfest | PBS39
The Story of MusikFest: Craig Thatcher | PBS39
The story of musikfest | PBS39
The Story of MusikFest: Hector Rosado Orchestra | PBS39
The story of musikfest | PBS39
The Story of MusikFest: Carly Comando of Slingshot Dakota