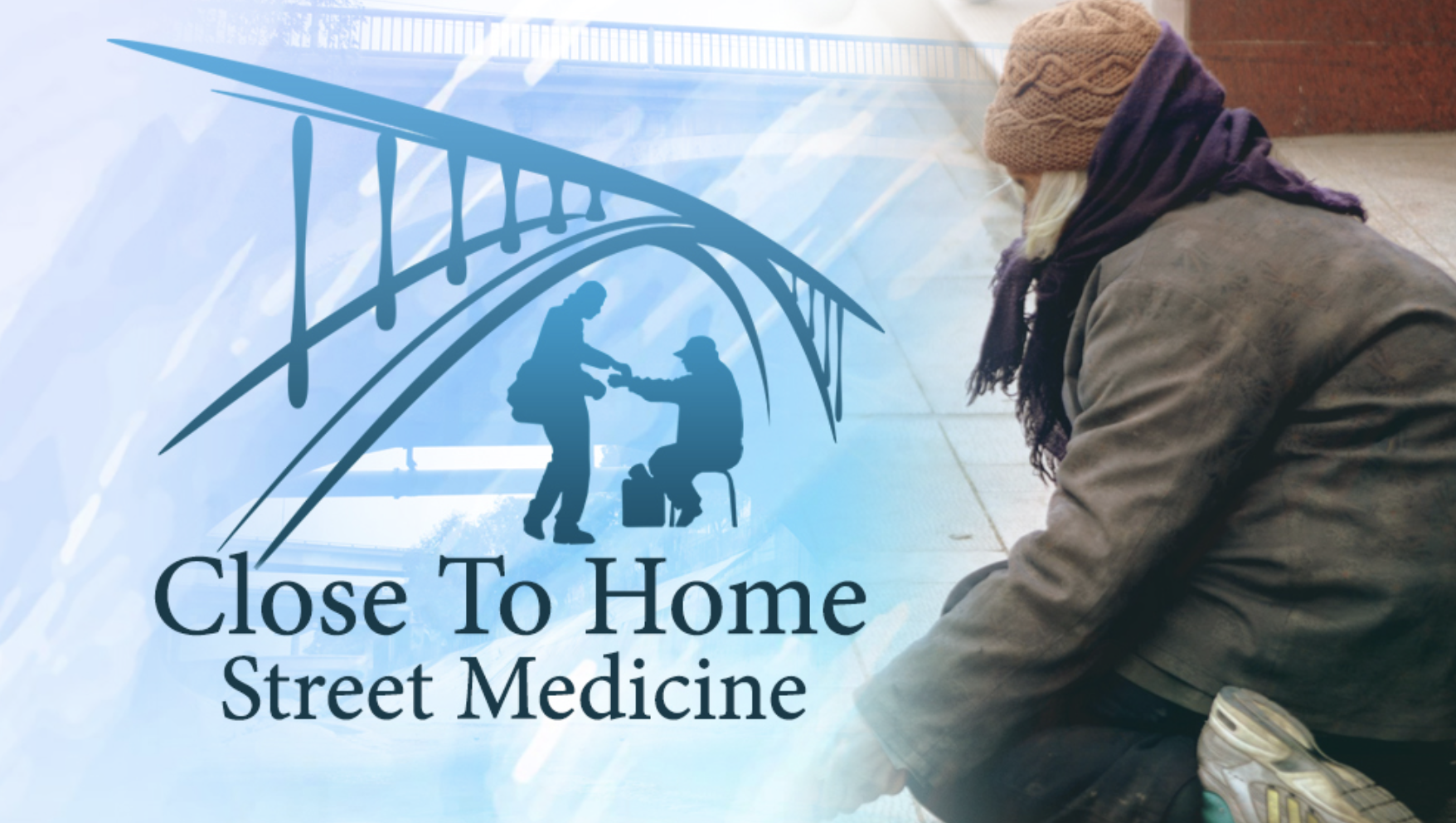 This documentary explores homelessness in our region and follows a street medicine team as they administer health care services. The film offers a glimpse into the complexities of our local homeless population and gives voice to various service providers and patients, exploring themes of journey, survival hope and recovery.

The program was co-produced by Lehigh Valley Health Network and features Brett J. Feldman, Director of the Street Medicine program.
We began in 1973 as a single shelter in Pennsylvania's Lehigh Valley. Valley Youth House was open day and night, ensuring that vulnerable, abused and homeless young people in the community had access to shelter and counseling. Even then, we represented more than just a roof and beds; we were an organization committed to building a solid foundation for every individual who came through our doors.
Safe Harbor Easton is dedicated to empowering and educating homeless men and women, and to helping them to achieve a better way of life. To that end, we provide safe, secure housing and case management for all clients. It is our mission to see that everyone who comes to us is given the means and opportunity to live a life of fulfillment and recovery.
We offer traditional (Heritage) and contemporary (Praise) worship services, and our pastors present timeless truths from God's Word, the Bible, in ways that are easy to understand and easy to apply. Christian Educational classes are available for all ages from 2 years to adults during Sunday mornings and throughout the week. A special education class is also offered.