What's going on in the Lehigh Valley? Beyond the Beat is bringing together local journalists from different news outlets for a roundtable discussion about the biggest stories in the Greater Lehigh Valley.
Watch Sundays at 10 a.m. on PBS39.
Interviews from the program also air on WLVR News.
Hosted by Stephen Jiwanmall: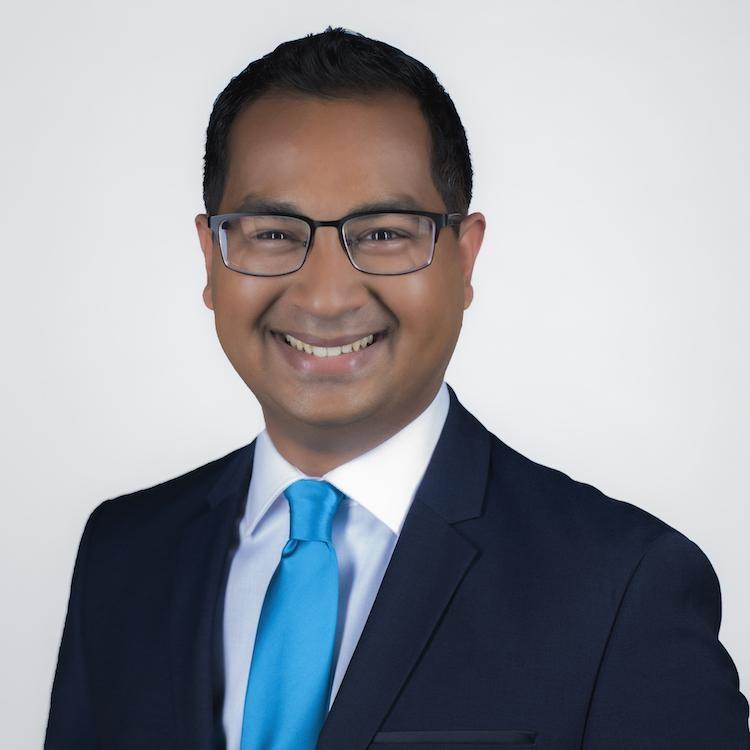 Stephen Jiwanmall joined PBS39 in June 2019. He spent four years in Florida, reporting and anchoring for WTXL, the ABC affiliate of Tallahassee. Jiwanmall reported in Bucks and Montgomery counties for two years, working for the Bucks County Courier Times and The Intelligencer as a video reporter. He earned state and national awards for his coverage of transgender issues, following the suicide of a Bucks County teen. Jiwanmall grew up in Philadelphia and graduated from La Salle University and Columbia Journalism School. He now resides in Bethlehem with his husband Ian and their rescue coonhound Opal.
Watch 'Beyond the Beat' Sundays at 10 a.m.