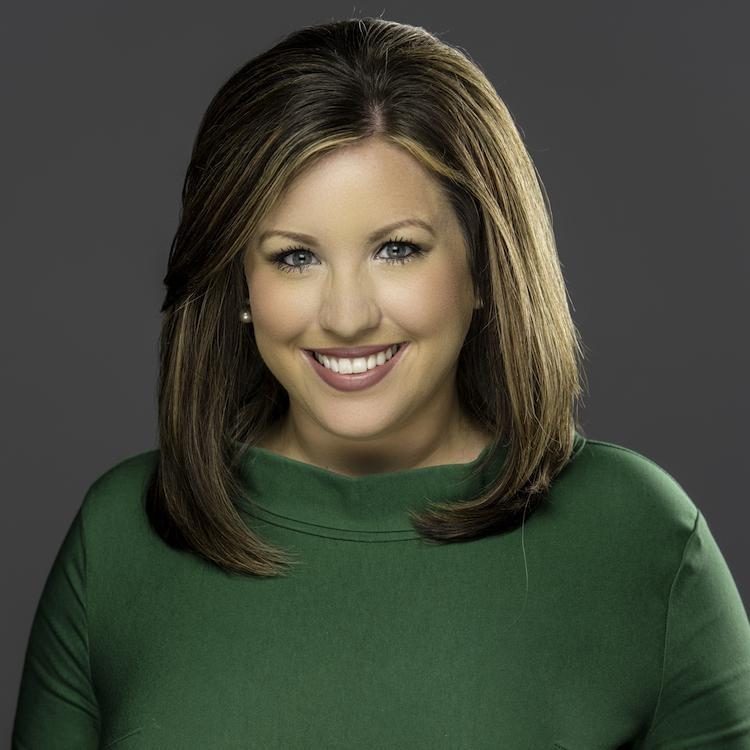 Brittany Sweeney
Brittany Sweeney is passionate about telling compelling stories in her home state of Pennsylvania. She grew up in the Philadelphia area and went to Temple University. Her most memorable and intense experience in northeast Pennsylvania was covering the Eric Frein manhunt after an ambush-style attack on a state police barracks. Brittany is always looking for intriguing story ideas in Berks County and loves volunteering.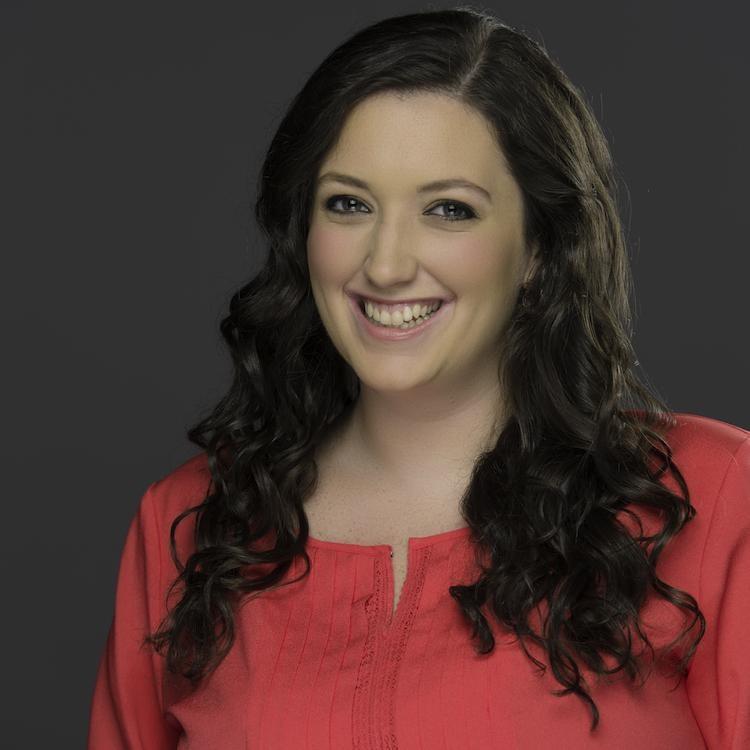 Haley O'Brien
Haley O'Brien was born and raised in Scranton, Pennsylvania. She attended Marywood University in Scranton. Before joining PBS39 Reporter Corps TM, Haley worked as a news photographer at WNEP-TV, covering stories all over northeast and central Pennsylvania. Haley also has experience working in the control room at WNEP, and loves video editing and creative storytelling. Haley is excited to get to know the people of Carbon County and tell their stories.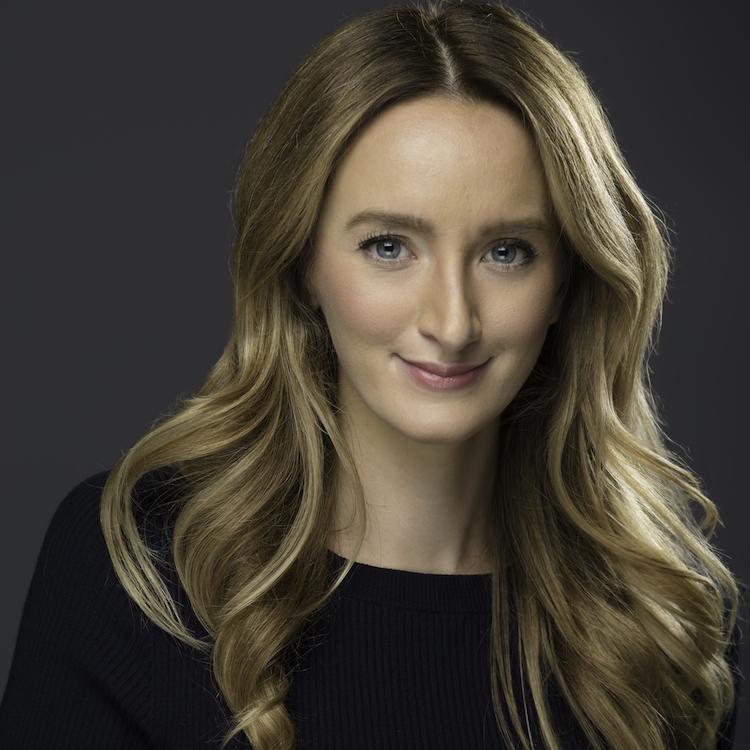 Chloe Nouvelle
Prior to joining PBS39, Chloe Nouvelle worked at NBC News producing segments on worldwide events for NBC Nightly News, Today, Dateline and MSNBC. As a member of the network's foreign unit, she contributed to NBC News' chronicling of the war in Syria, the rise of the Islamic State of Iraq and Syria, and the refugee crisis across Europe. Today, she resides in Lehigh County pursuing relevant and reflective coverage of the Lehigh Valley for PBS39 Reporter Corps TM.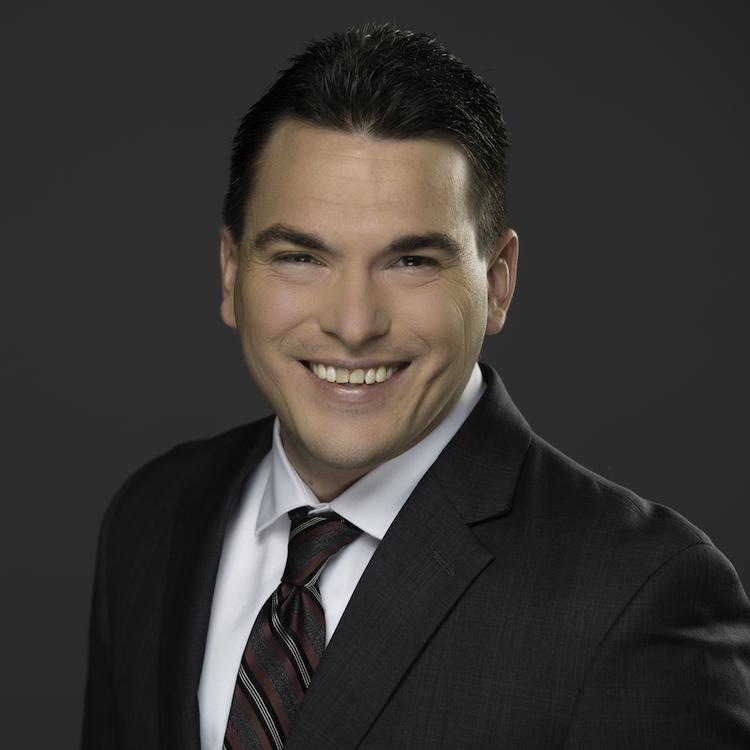 Hayden Mitman
Hayden Mitman is an award-winning reporter who has been covering Philadelphia and the surrounding community since 2004. His background is in covering breaking news, issues facing the community and social justice along with covering crime and courts. Hayden's work has appeared in the Philadelphia's Metro newspaper, Philly.com, Philly Weekly, PhillyVoice.com, The Intelligencer, the Bucks County Courier Times and other publications. He grew up in Allentown and is a graduate of Moravian College in Bethlehem.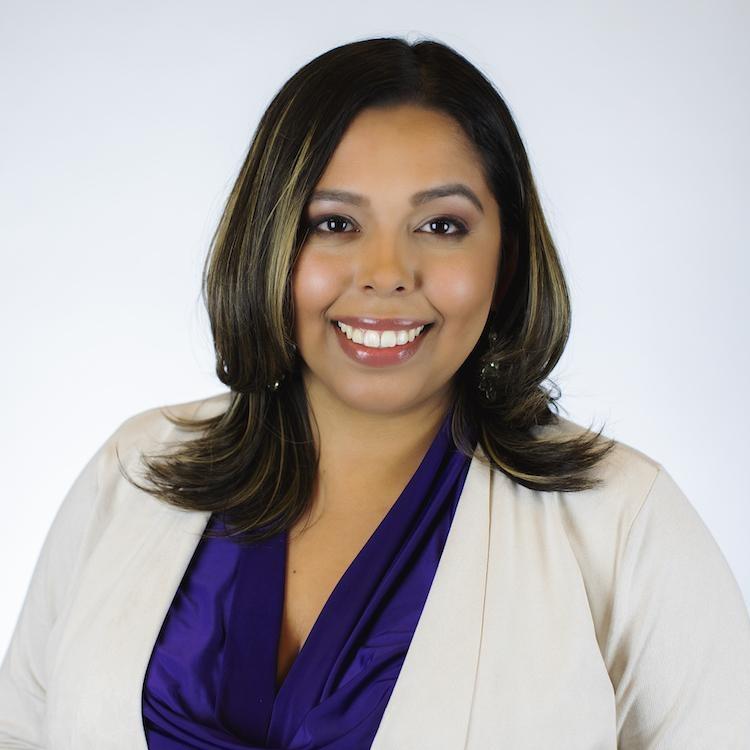 KC Lopez
KC Lopez comes to PBS39 from the nation's number one market, the New York City DMA, where she worked as a general assignment reporter. While at WMBC-TV, the CNN affiliate in northern New Jersey, Lopez anchored part-time and contributed reports to the station's hour-long evening news program. She reported on breaking news stories including the Hoboken train crash, the manhunt for terror suspect Ahmad Rahami, the George Washington Bridge lane closure scandal and more. Lopez earned a Bachelor's degree in media, culture and communication from New York University.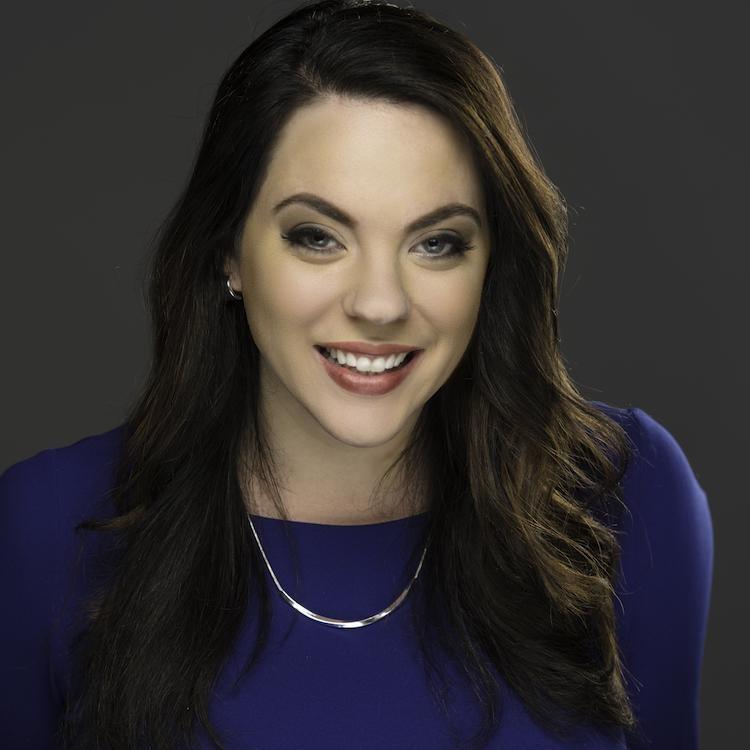 Megan Frank
Megan Frank grew up in Philadelphia and graduated from Temple University. She is the 2010 recipient of The Legacy Award for excellence in reporting on diverse communities, given by Temple's Klein College of Media and Communication. She comes to PBS39 from Harrisburg, where she reported for stations serving the Pennsylvania State Capitol region.
Prior to her work in television, Megan was a public radio reporter at PBS's WHYY in Philadelphia, reporting for the station's flagship radio program NewsWorks Tonight and acted as an investigative research aide for NPR's Marcellus Shale reporting project StateImpact Pennsylvania. Her print work has been featured by Philly.com's My Community Trend and Temple University's Fox Focus magazine.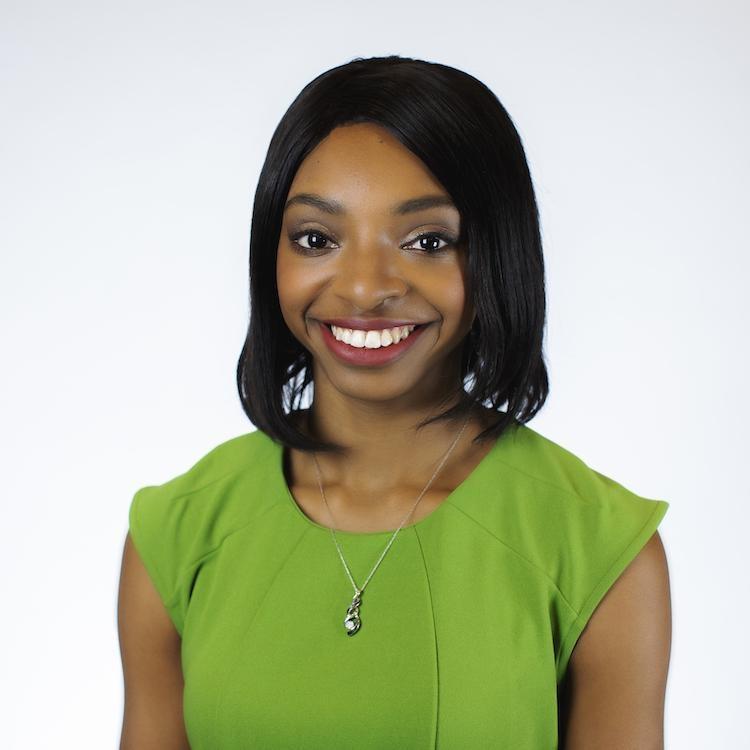 Staci Inez
Staci Inez joins PBS39 from Myrtle Beach, South Carolina, though she grew up in North Carolina. In Myrtle Beach, she worked as the morning reporter for nearly two years. Prior to her work in Myrtle Beach, Staci worked with Duke University's Office of News and Communications as a multimedia journalist, and she spent time on the assignment desk at WRAL-TV. Staci graduated with her Bachelor of Arts in Mass Communication from North Carolina Central University. She is also a proud member of Zeta Phi Beta Sorority, Inc. Away from the newsroom, Staci enjoys reading and writing - she actually published her first book in September 2018. She also enjoys playing volleyball, soccer, volunteering, taking road trips, and exploring nature.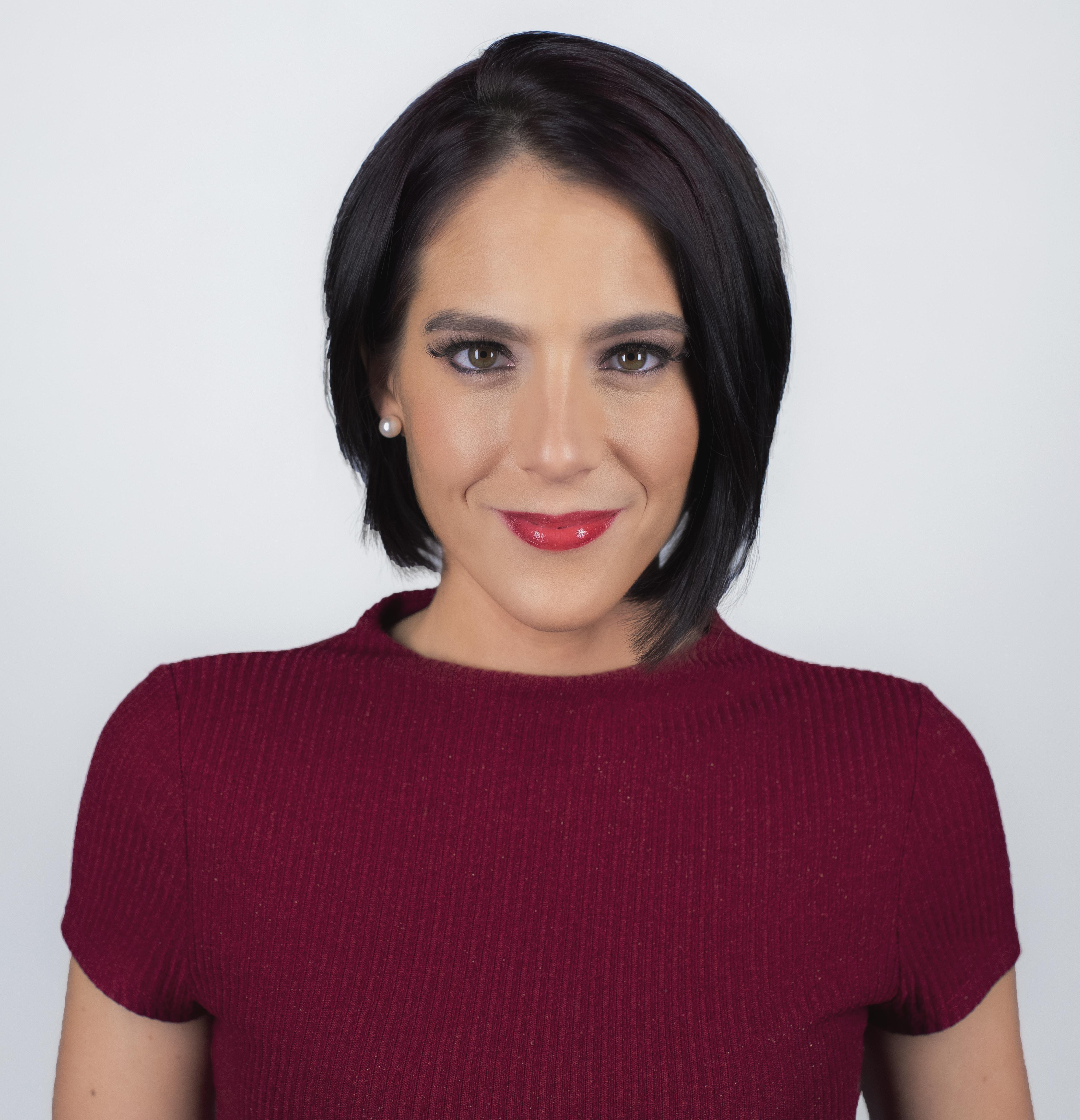 Tracy Yatsko
Tracy Yatsko is a reporter and host for PBS39 and a graduate of Temple University, where she received a bachelor's degree in journalism. While at Temple, she served as Anchor and Reporter for the OwlSports Update program, work that garnered her a Mid-Atlantic College Emmy Award for Best Talent. Tracy has hosted PBS39 community conversations, has been featured on Let's Go, and she recently starred in Tracy Tries It. Last May, she received the Temple University Diamond Award which is the highest recognition that can be bestowed on an undergraduate student. Tracy has been a brain injury awareness advocate and a public speaker for nearly a decade. It is her passion to help people with brain injuries after suffering from a concussion that ended her high school athletic career.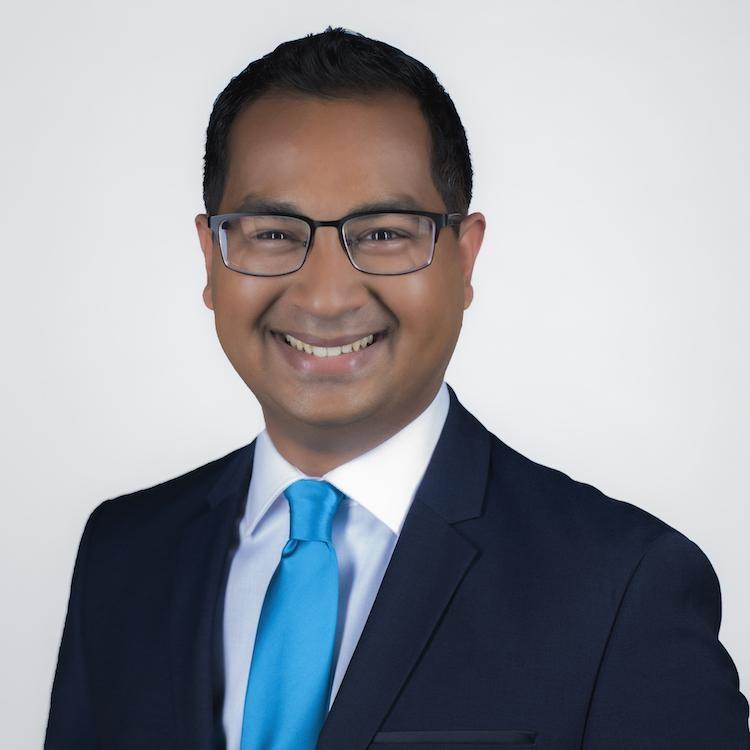 Stephen Jiwanmall
Stephen Jiwanmall joined PBS39 in June 2019 as a general assignment reporter. He spent four years in Florida, reporting and anchoring for WTXL, the ABC station in Tallahassee. Stephen reported in Bucks and Montgomery counties for two years, working for the Bucks County Courier Times and The Intelligencer as a video reporter. He earned state and national awards for his coverage of transgender issues, following the suicide of a Bucks County teen. Stephen grew up in Philadelphia and graduated from La Salle University and Columbia Journalism School. He lives in Bethlehem with his husband Ian and their rescue coonhound Opal.