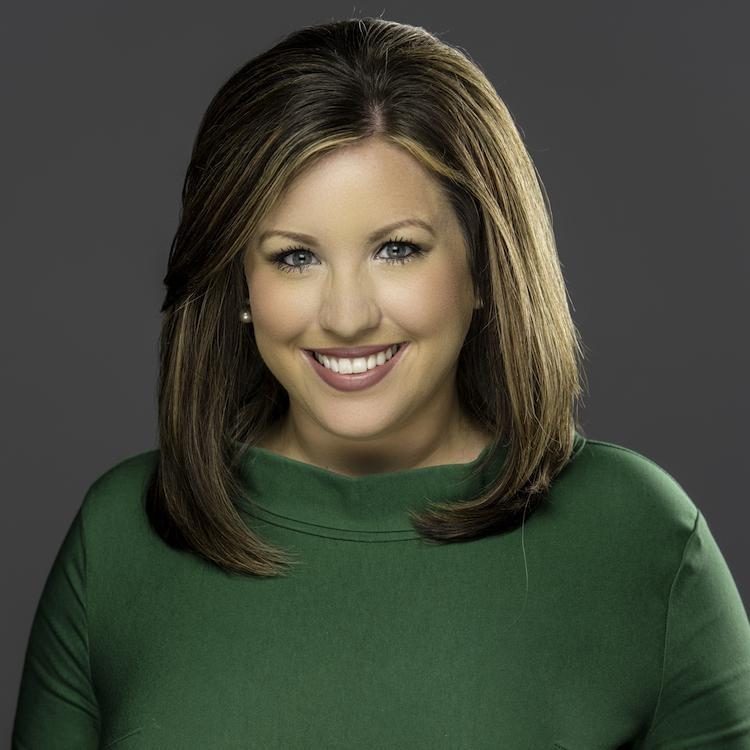 Brittany Sweeney
Brittany Sweeney, a 2020 Emmy® Award Winner for Video Journalist, is passionate about telling compelling stories in her home state of Pennsylvania. Prior to her role with PBS39, Sweeney was the anchor of Eyewitness News at 7 p.m. on WYOU and a general assignment reporter for Eyewitness News at 11 p.m. She also became the host and producer of the area's only lifestyle show, PA Live at 4 p.m. daily. Her most memorable and intense experience in northeast Pennsylvania was covering the Eric Frein manhunt after an ambush-style attack on a state police barracks. Sweeney is a proud Temple University graduate who is always looking for intriguing story ideas in Berks County.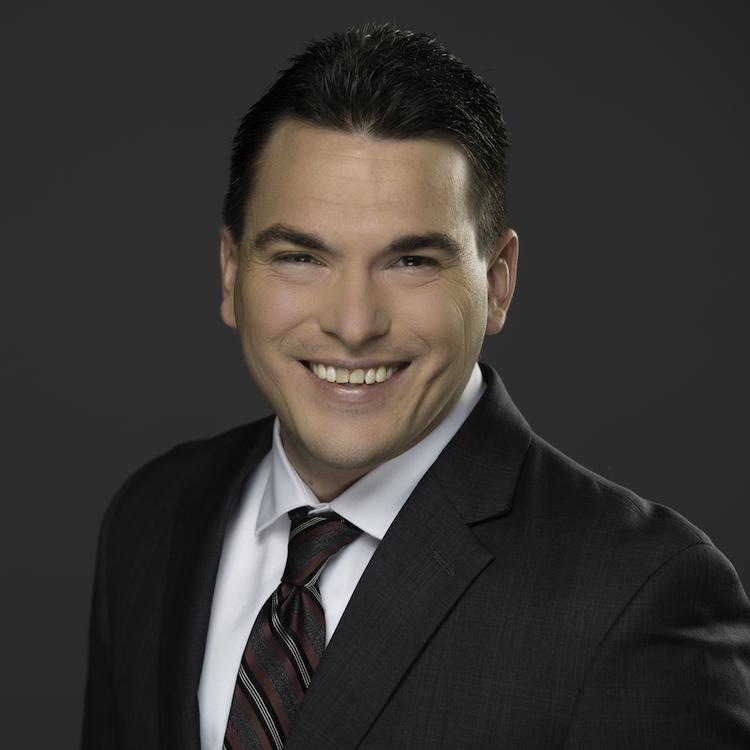 Hayden Mitman
Hayden Mitman comes to PBS39 with more than 10 years of reporting experience in the Philadelphia area, specifically covering breaking news, social justice crime and courts as well as any issues facing the community. Mitman's work has appeared in the Philadelphia's Metro newspaper, Philly.com, Philly Weekly, PhillyVoice.com, The Intelligencer and The Bucks County Courier Times. Mitman grew up in Allentown and is a graduate of Moravian College in Bethlehem.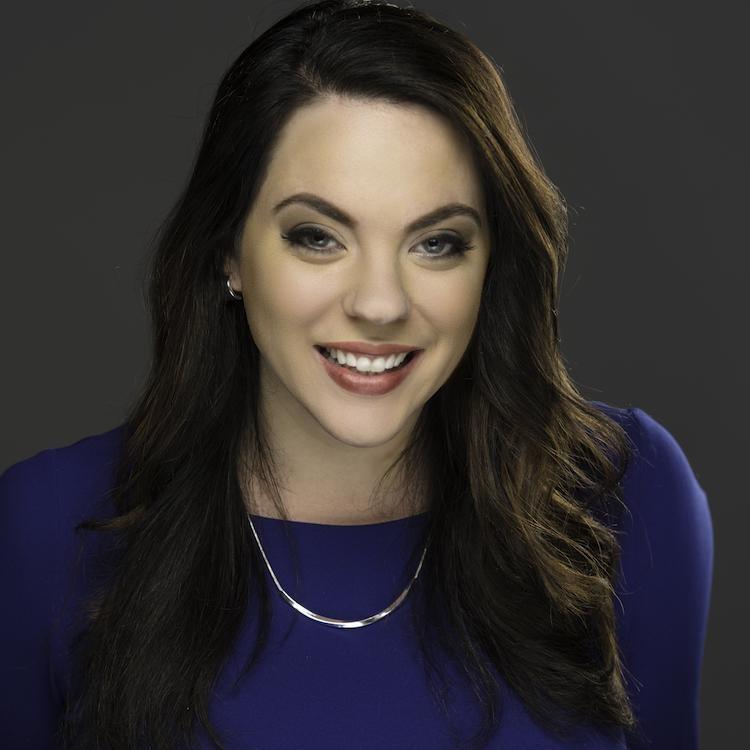 Megan Frank
Megan Frank grew up in Philadelphia and graduated from Temple University. She is the 2010 recipient of The Legacy Award for excellence in reporting on diverse communities, given by Temple's Klein College of Media and Communication. She comes to PBS39 from Harrisburg, where she reported for stations serving the Pennsylvania State Capitol region. Prior to her work in television, she was a public radio reporter at WHYY in Philadelphia, reporting for the station's flagship radio program NewsWorks Tonight and acted as an investigative research aide for NPR's Marcellus Shale reporting project StateImpact Pennsylvania. Her print work has been featured by Philly.com's My Community Trend and Temple University's Fox Focus magazine.