PBS39 Reporter Corps TM Initiative Featuring Twelve New Journalists
and a Televised Nightly News Program
In May, PBS39 announced one of the most significant journalistic hirings in the commonwealth of Pennsylvania in decades, as they bring on a dozen new journalists for PBS39 Reporter Corps TM . These journalists will be embedded in the ten counties that make up the Greater Lehigh Valley, including Lehigh, Northampton, Bucks, Montgomery, Berks, Schuylkill, Carbon, and Monroe in Pennsylvania, plus Warren and Hunterdon counties in New Jersey. They will create community-focused content, initially for the PBS39 digital platform, and eventually for a nightly, televised newscast launching in September. They will join the existing four PBS39 journalists for a total reporting staff of fourteen.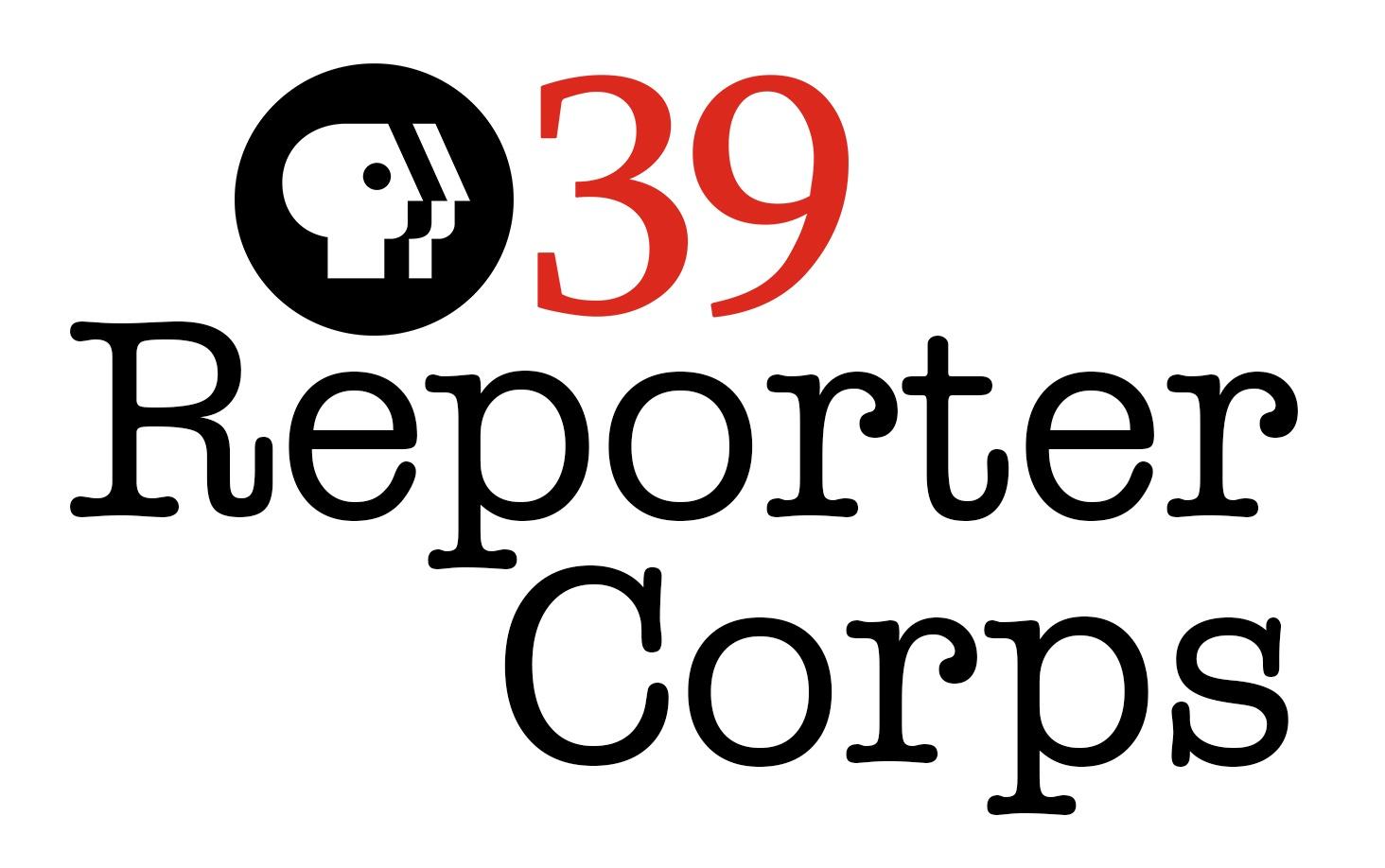 "PBS39 is uniquely suited to handle this type of journalism, as we do not have the constraints of commercial news", says Tim Fallon, Chief Executive Officer at PBS39. "We have an opportunity to undertake a different kind of journalism, where we are looking beyond the story of the day with a mission to give citizens a deeper understanding of their community."
"This newscast is not intended to cover crime, weather and traffic," says Yoni Greenbaum, Chief Content Officer for PBS39. "It is about the revival of community journalism, which has been eroding steadily over the last decade. We're telling the stories that nobody else is telling."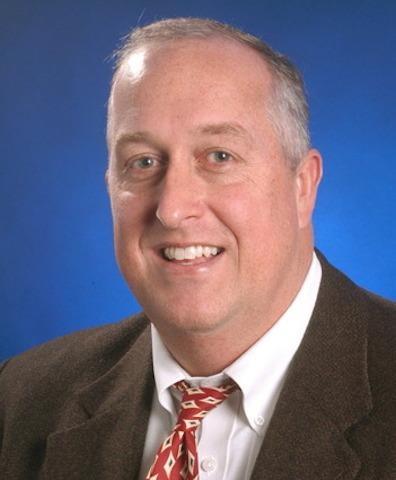 Jim Deegan - Managing Editor
Jim Deegan has worked 30 years in media, including 21 years in the Lehigh Valley. He held several roles at The Express-Times in Easton, joining the newspaper in 1996 as city editor. In 2001 he was promoted to managing editor and served as editor and VP/Content from 2012 to 2017.
During his tenure, he helped launch ​lehighvalleylive.com​ and build it into the most-visited news source in the Lehigh Valley. He led the organization's newsgathering, coverage plans and team through virtually every major news event going back to 1996.
He and his staff members have won numerous journalism awards from Pennsylvania and New Jersey press associations, and he has served as an officer and president of the Pennsylvania NewsMedia Association. Before coming to the Lehigh Valley, Deegan worked as a reporter at the Reading Eagle in Berks County and at The Times Herald in Norristown, Montgomery County.
A native of Bridgeport in Montgomery County, he is a graduate of Pennsylvania State University. Deegan, 51, lives in Palmer Township with his wife and two daughters.
Monica Evans - Executive Producer
Monica Evans is the seasoned television news reporter with more than 20 years of broadcasting experience. For the past 11 years Monica was a senior reporter for the FOX affiliate in Kansas City, Missouri reporting primarily for the 5:00 P.M and 6:00 P.M newscasts.
Monica has also worked as a court and crime reporter for the ABC affiliate in Springfield, Massachusetts, an arts and entertainment reporter for the FOX affiliate in Hartford, Connecticut and a talk show host/producer for the NBC affiliate in Hartford.
Monica has a Bachelor of Arts degree in communication and journalism from Central Connecticut State University. In her spare time, Monica loves kayaking in lakes (Jaws traumatized her), DIY projects, cooking, the arts and traveling.
Monica was born in Philadelphia and raised in Connecticut and she's delighted to be back on the East Coast, closer to her family. Monica and her husband have three children and relocated to the Lehigh Valley for her husband's job at Crayola.