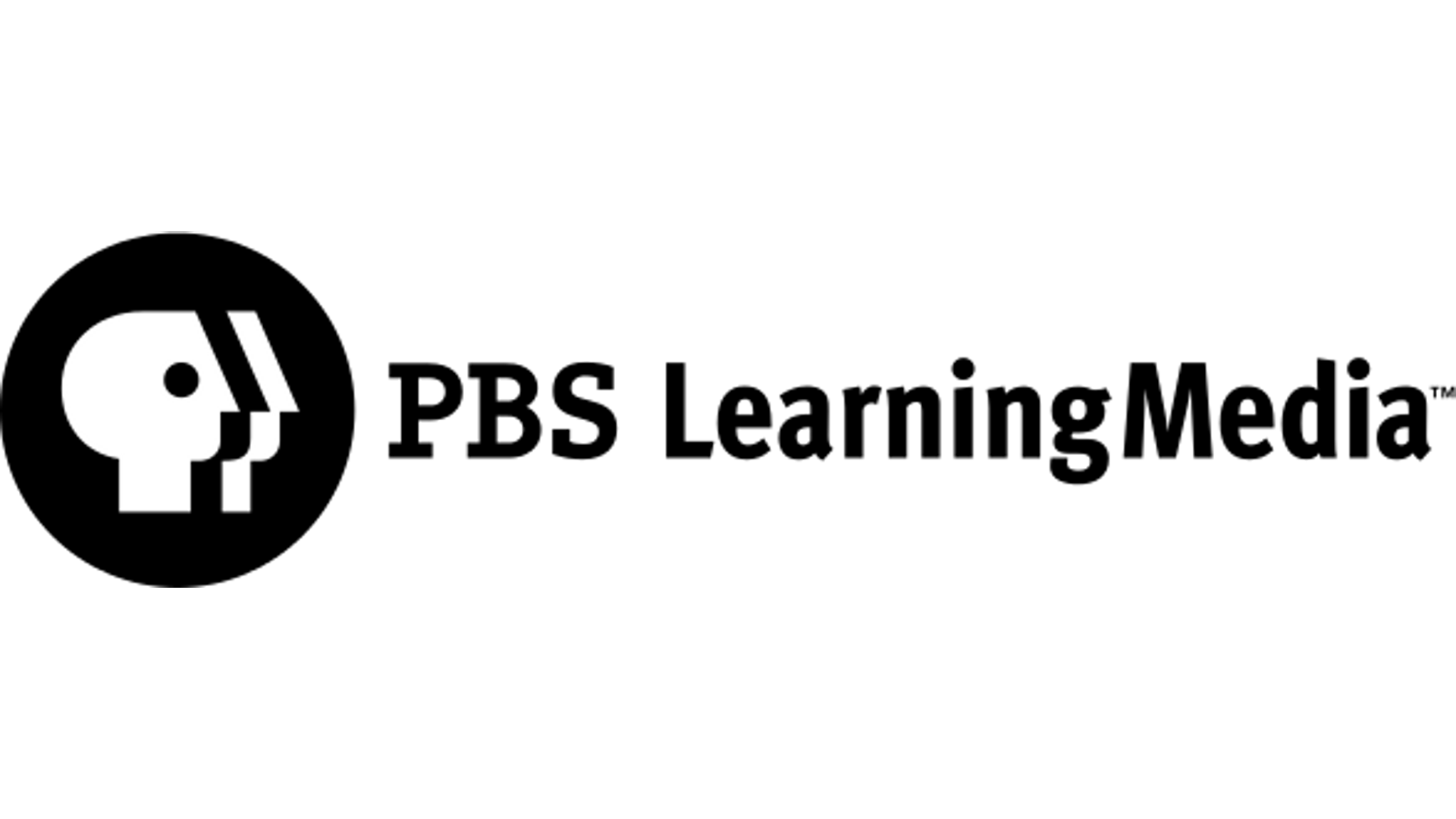 Bring the World to Your Classroom
PBS39 and PBS have curated FREE, standards-aligned videos, interactives, lesson plans, and more for teachers like you.
Distance Learning with PBS Digital Resources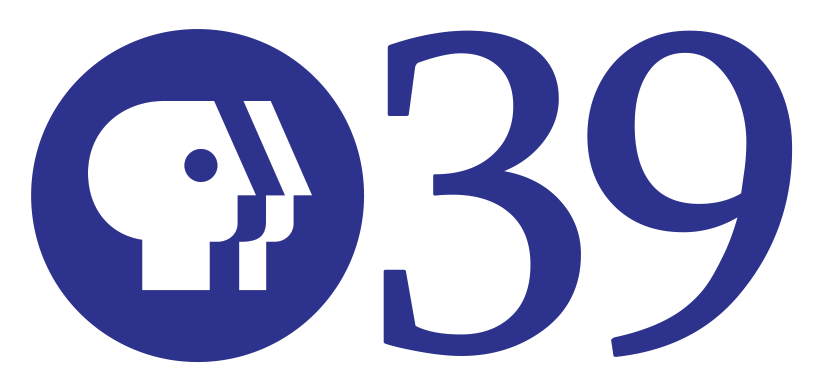 Distance Learning with PBS Digital Resources, a self-paced learning initiative in partnership with Penn State Lehigh Valley
The purpose of this self-paced course is to provide PreK-2 Educators with an overview of PBS Learning Media resources and guidance as to how they can incorporate these resources into their teaching practice. Teachers will learn how to design and create themed classrooms by blending strong pedagogy with various digital resources and how to bridge all these applications together to benefit student learning in their distance learning classrooms.
The course is made up of 7 different modules that include:
Ela

Math

Science

Social Studies

STEM

SEL



*Participants will be awarded 30 Act 48 hours upon completion.
Shanthi Project Mindfulness Courses
Introduction to Mindfulness for Educators is based on the teachings of Jon Kabat Zinn, American professor of medicine at the University of Massachusetts Medical School. This module defines mindfulness, its benefits and how to incorporate informal and formal practices. Presenter; Maureen Wendling, Executive Director Shanthi Project
Self-Compassion is taught based on the research of Dr. Kristin Neff from the University of Texas at Austin. The elements of self-compassion are explored along with its benefits and our misgivings. This module closes with a guided practice. Presenter; Maureen Wendling, Executive Director Shanthi Project
Mindfulness in the Classroom module describes what it means to teach mindfully and the benefits to students and teachers. It describes and demonstrates practices that can easily become daily routines in the classroom. Presenter; Sarah Dennehy, Director of Programs Shanthi Project
Understanding Trauma reviews definitions on trauma, Adverse Childhood Experiences, or ACEs, and T-I practices. This session begins with an anchoring or grounding practice. Presenter; Sarah Dennehy, Director of Programs Shanthi Project