Raising Readers is a 3-part workshop hosted at participating schools over a 3-week period. Engaging both caregivers and students, PBS39 trained facilitators incorporate TV programming, hands on learning activities and online content to inspire caregivers to become more involved in their child's education. Free high quality books and home activities are included each week. Playful family learning engagements promoting literacy and STEM are popular and have made this program an easy virtual offering with registrants picking up pre-packed supplies for the virtual series.

Program Objectives:
Increase knowledge on how to choose media programming that enhances and supports beginning literacy skills.
Build skills on how to reduce children's exposure to media violence and increase internet safety.
Positively shift attitudes towards actively raising media savvy children.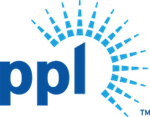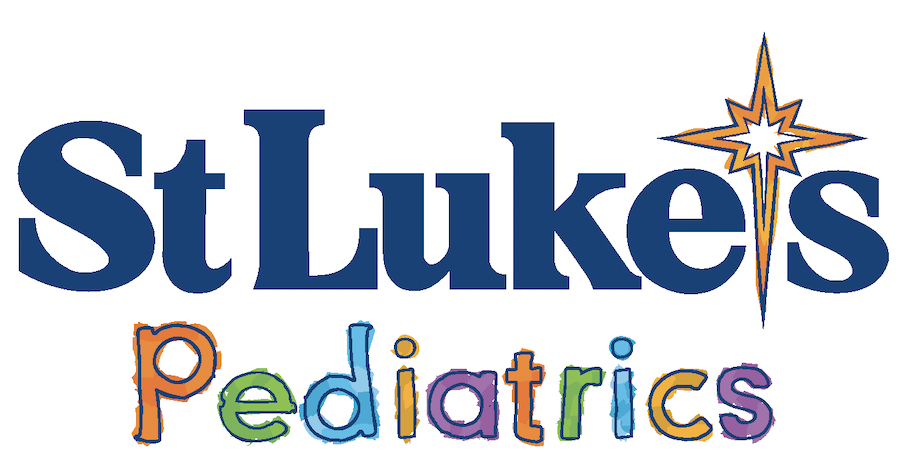 Check Out Our Latest Photos