NCC Hosting Free Training for In-Demand Jobs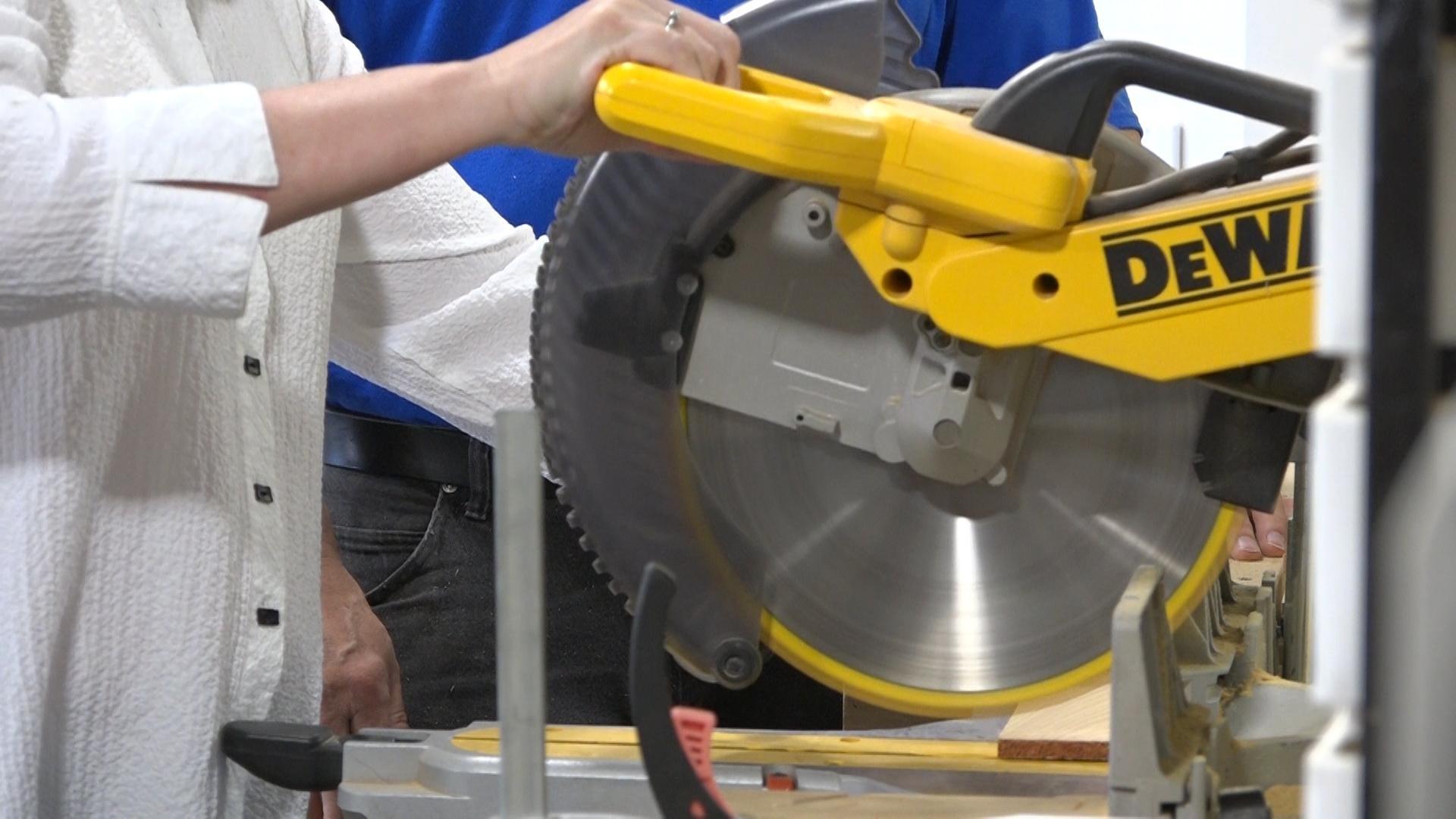 Northampton
BETHLEHEM, Pa. (WLVT) - Northampton Community College received a grant for $200,000 to provide free training for in-demand jobs, like manufacturing.
Officials at Northampton said the manufacturing industry represents nearly 33,000 jobs in the Lehigh Valley, but employers are still struggling to fill positions. NCC partners with companies like Crayola, Lutron, and Sussex Wire to develop a curriculum that teaches students the skills they need to be successful.
Michelle Salkin with NCC said this program is helping people who are struggling to find a career path. "People who may be unemployed, under-employed, or stuck in a cycle of low-paying jobs, and they don't really know what they want to do, or what kind of career they want to be in," said Salkin. "They learn all these great skills about manufacturing, and when they graduate our program, they now have a career pathway, and they can see a career ahead of them."
Jamie Cooper is a student in the program right now, and he said it's helping him in more ways than one. "For me, this program is to better your life financially," said Cooper. He also said he is learning things about manufacturing he didn't already know, and that will allow him to get better jobs.
The training is currently in session, but there will be another in October. You don't have to be a student to participate, but if you are interested, you should contact the program support specialist by Sept. 30. You can call 610.332.6317 or click
here
to visit the website.