Local Schools Prepare Students, Families for Potential Coronavirus Outbreak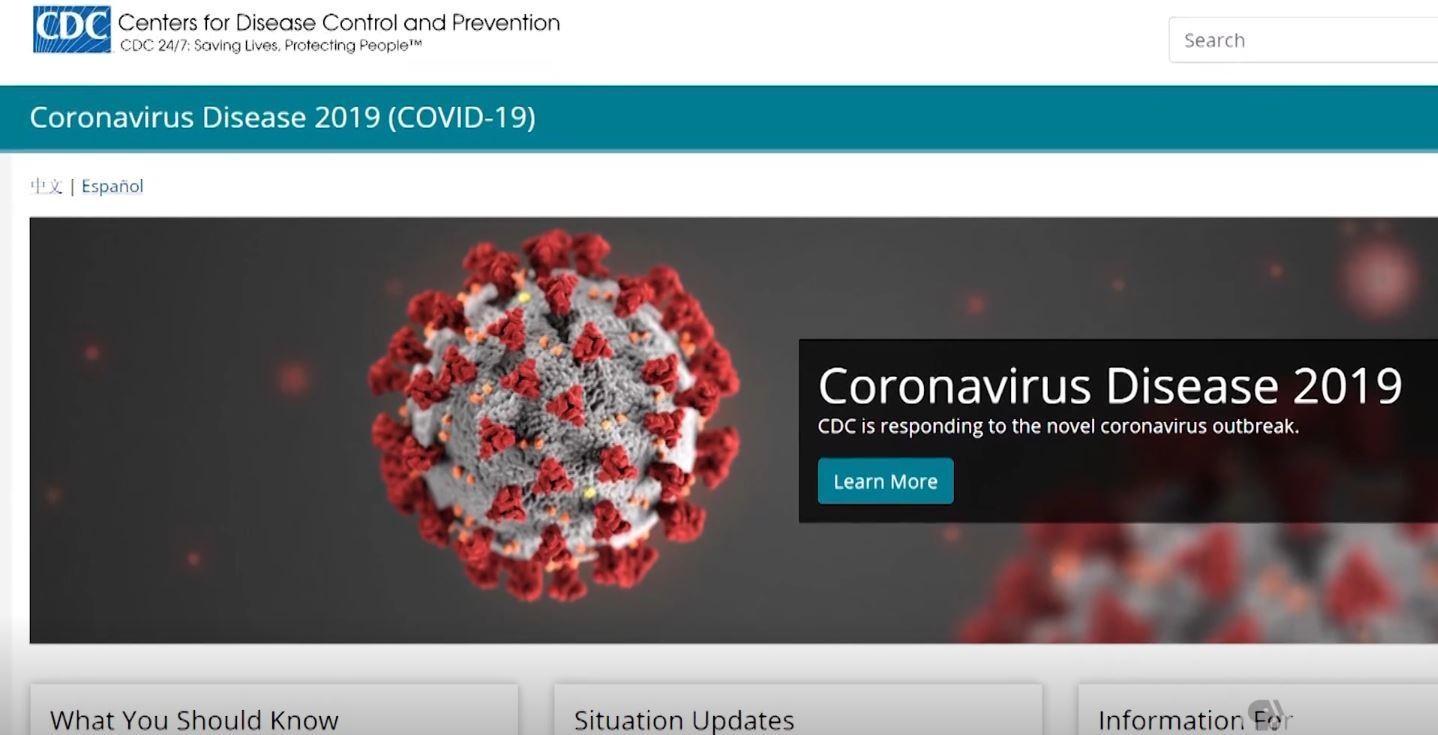 Northampton
BETHLEHEM, Pa. (WLVT) - The Bethlehem Area School District (BASD), along with other local districts, recently sent information to students and families to prepare them for the Coronavirus.
Superintendent, Dr. Joseph Roy, said they are urging parents to talk with their children about consistent hand-washing and proper coughing. He also said it's important for parents to verify their sources when it comes to Coronavirus information. "We are following information from the CDC and the Pennsylvania Department of Health," said Dr. Roy. "That's the information we'll make sure we get out to parents."
One person was being monitored for Coronavirus in Bethlehem as of Tuesday afternoon, and roughly 10-12 people were being monitored in Bucks County. Nine people were being monitored in Hunterdon County, but five of them were cleared, and one person was being monitored in Warren County; that person has also been cleared.
Dr. Roy said the school district has a group of community and school leaders who are working on a contingency plan, should the Coronavirus spread locally. "We have a pandemic plan that we're updating and we have all the different departments looking at that piece of the plan," said Dr. Roy. As far as closing schools, he said they will follow cues from the state to determine if that would be necessary.
Even though there are no confirmed cases in Pennsylvania, Supervisor of Health Services for BASD, Kathy Halkins, said parents still need to pay attention to their child's symptoms. "If you're coughing to the point where you're up at night, if your nose is so runny and so stuffed that you can't breathe, if you have a fever, if you're feeling so tired that you just can't get out of bed, or your whole body aches, stay home," said Halkins.
It's also important for parents to remember that the flu is still prevalent in many children, according to Halkins. She said while the Coronavirus is important to keep an eye on, parents should not neglect other forms of illness. "The flu is very much still here as well and it's killed over 100 children in the United States, and well into the thousands of people," said Halkins.
If you feel the need to purchase a face mask in light of the Coronavirus, Halkins expressed that face masks should be used for people who are sick or dealing with sick people. "Just to wear one to walk around during the day, it's not worth the time and trouble, and it's actually creating a shortage for the people who actually do need them." She also mentioned people have been selling them online for several hundred dollars, and people should beware.
Schools in Washington state have closed because of Coronavirus deaths, so PBS39 asked Dr. Roy what would happen if cases were confirmed locally. He said the secondary students in the district all have Chromebooks, so they would try to have instruction as much as possible electronically; however, for the elementary students, there could be more of a challenge because they do not have school-provided electronics for learning. Overall, he said the district will take their cues from the state to determine any closures.