Easton Hospital At Risk of Closing, Needs $40 Million
by
Published on
• Last modified on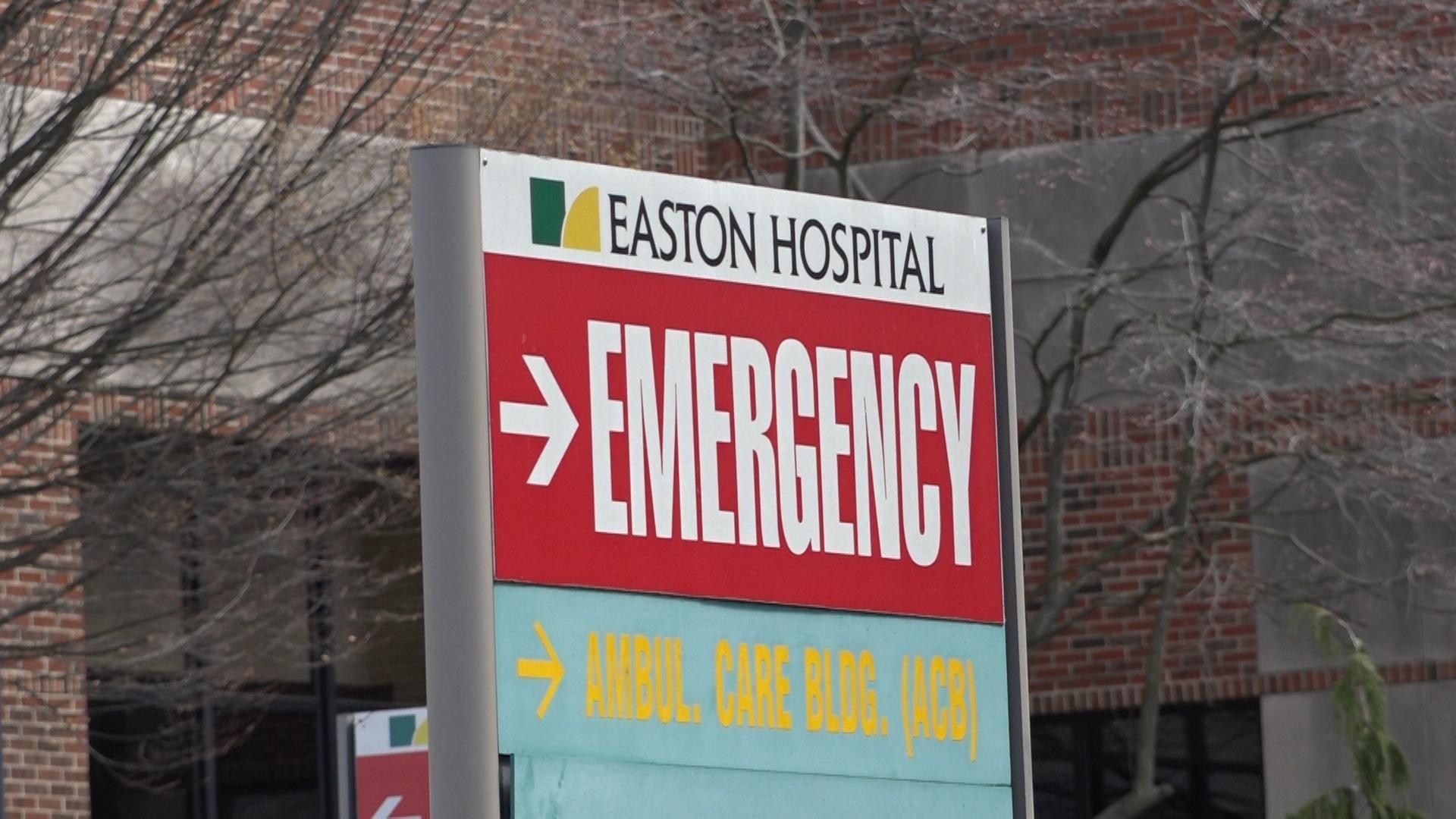 Northampton
WILSON, Pa. (WLVT) - The Easton Hospital in Wilson Borough needs $40 million to stay open, or it could close by Apr. 1, according to published reports.
"We need all of our healthcare facilities up and operating," said Northampton County executive Lamont McClure, as the potential closure comes in the middle of a Coronavirus pandemic. "A lot of folks could get sick, and not have a place to go, so I hope the powers that be can get this figured out, because if not, it will be a significant blow to the region."
The hospital is owned by Steward Healthcare, but they did not immediately respond to a PBS39 request for comment. "I think Easton Hospital is really important to the community of Easton, because of its legacy, and it's been here, but it's also important to Wilson Borough because of the jobs."
The Morning Call reported that Steward Healthcare wrote a letter to Governor Tom Wolf explaining the potential closure and asking for help in this situation. In the state's daily briefing, Secretary of Health, Dr. Rachel Levine, addressed what the Wolf administration plans to do. "We are having discussions at the highest levels of the administration about the Easton Hospital situation, and how we might be able to help that hospital stay open, especially during these very challenging times," said Secretary Levine.
The CEO of The Hospital and Healthsystem Association of Pennsylvania said other hospitals and nursing homes are also at risk of closing because they need help from the federal and state government, just like Easton Hospital.