PBS39 had its 50th Anniversary Gala Celebration and annual Good Neighbor Awards on November 4, 2017 at ArtsQuest. This exciting event, hosted by Tony Orlando commemorated a half-century of public service in the Greater Lehigh Valley while looking forward to the next 50 years!

Along with an amazing night of entertainment, special individuals and organizations were recognized with a PBS39 Good Neighbor Award; those who that have proven instrumental in the success of PBS39 and the community.

This celebration of PBS39's role in the Greater Lehigh Valley for the last half-century was chaired by the distinguished Mr. & Mrs. Bill and Denise Spence.

Bill Spence leads PPL Corporation, one of the largest investor-owned utility companies in the United States. Mr. Spence serves on the executive board of the Lehigh Valley Partnership, as a trustee adviser to the Delaware Museum of Natural History, and as a council member of the Pennsylvania Society. He is a member of the executive committee of the Downtown Allentown Community Development Initiative and serves on Allentown School District's Building 21 Executive Committee.

Denise Spence serves on the board of The Children's Home of Easton and the Northampton Community College Foundation Board. In addition, both Denise and Bill were co-chairs of the United Way's 100th anniversary campaign, and are key supporters of Communities in Schools.

This event marked a new chapter in the story of PBS39. Thank you to all of our sponsors and supporters! Please join us as we begin the second half of our journey in this wonderful place we call home.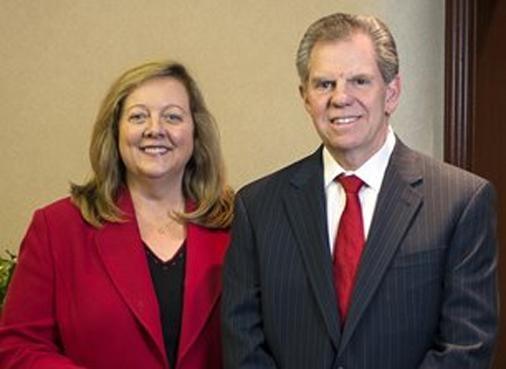 "For 50 years, PBS39 has been part of the fabric of the Lehigh Valley," said Mr. Spence. "I am proud to support an organization that educates our community and shares important news from around the valley and across the globe. I share the organization's vision of a vibrant, engaged, and inspired Lehigh Valley." - Bill Spence, CEO, PPL Corporation
Help PBS39 fulfill our vision for a community that is inspired, engaged and vibrant.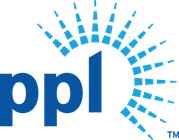 Premier sponsor for PBS39 50th Anniversary events.
---
Photos from the PBS39 50th Anniversary Gala Celebration - A Night of Celebration
---
---
Photos from the PBS39 50th Anniversary Gala Celebration - VIP Photo Wall
---
---
Photos from the PBS39 50th Anniversary Gala Celebration - Good Neighbor Awards
---
The PBS39 50th Anniversary Gala Celebration and Good Neighbor Awards had an impressive, star-studded lineup of speakers and talent.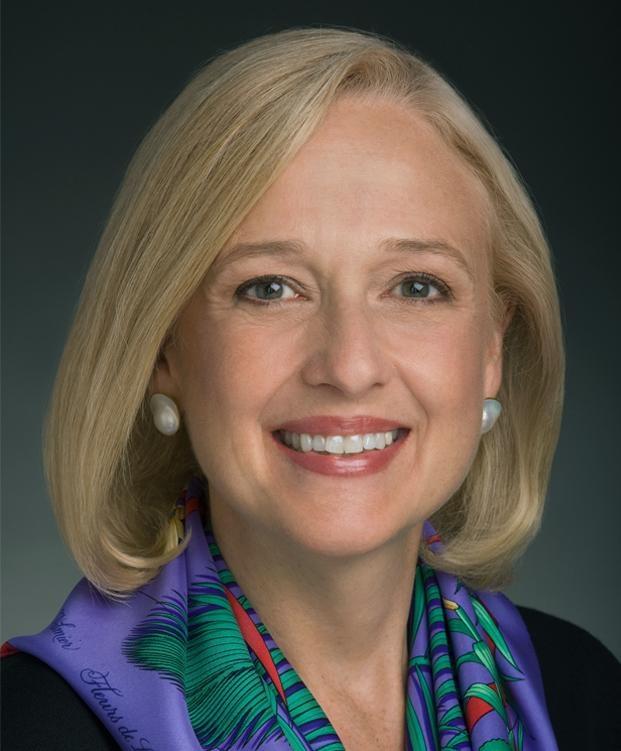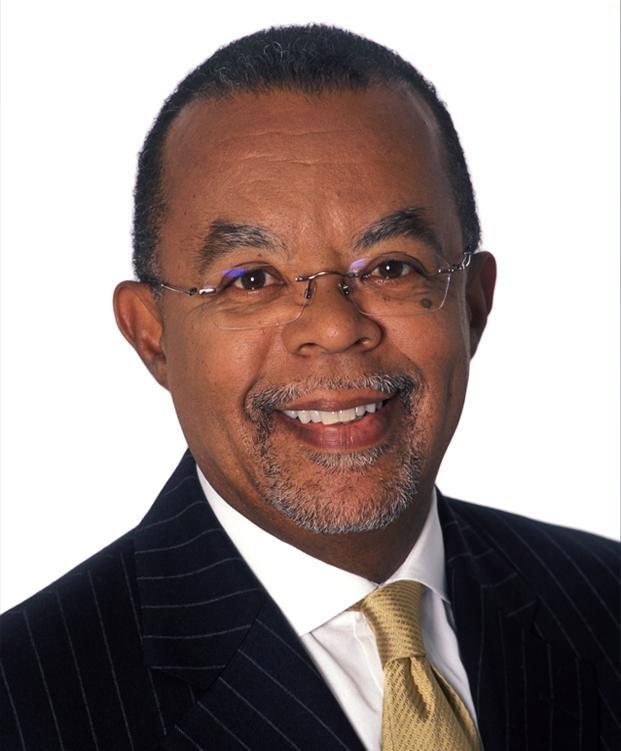 ---

PBS39 Good Neighbor Awards are given each year in the spirit of Fred Rogers of Public Broadcasting's program, Mister Rogers' Neighborhood. Rogers' legacy of education, community and compassion continues today and his belief that we should "always look for the helpers" inspires this award. The awards honor those 'Good Neighbors' who assist with PBS39's mission to promote civic engagement, and to fulfill the regional needs of the Greater Lehigh Valley through its dynamic communication platforms and resources. The largest impacts are made when organizations and individuals band together for a common vision of a community that is inspired, engaged and vibrant.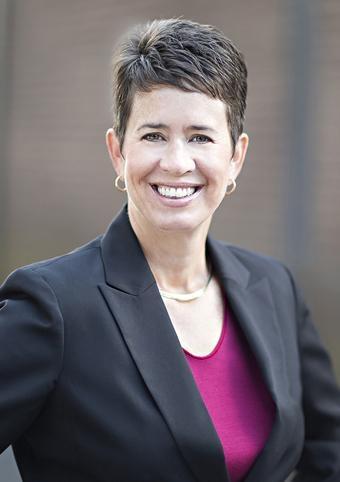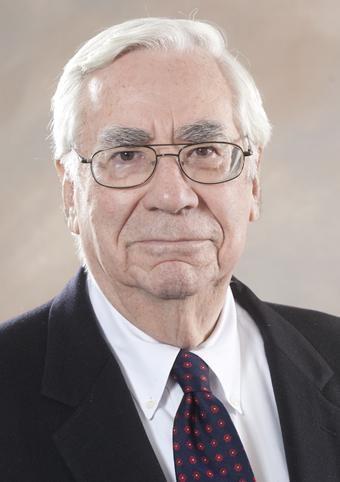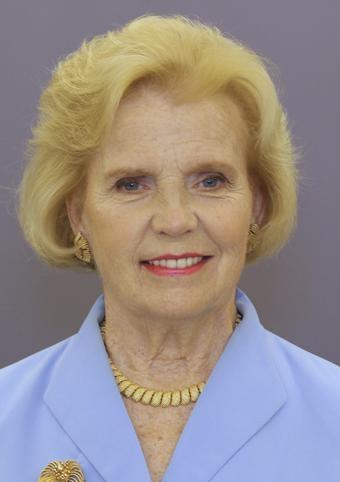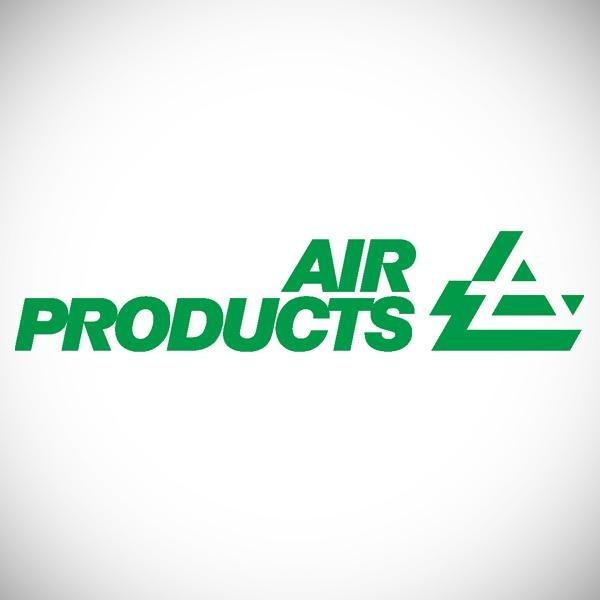 Thank you Air Products for supporting PBS39's 50th Anniversary Year Gala!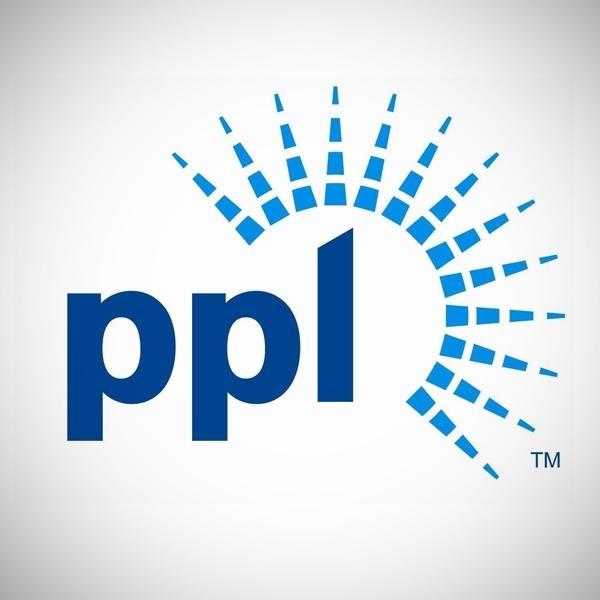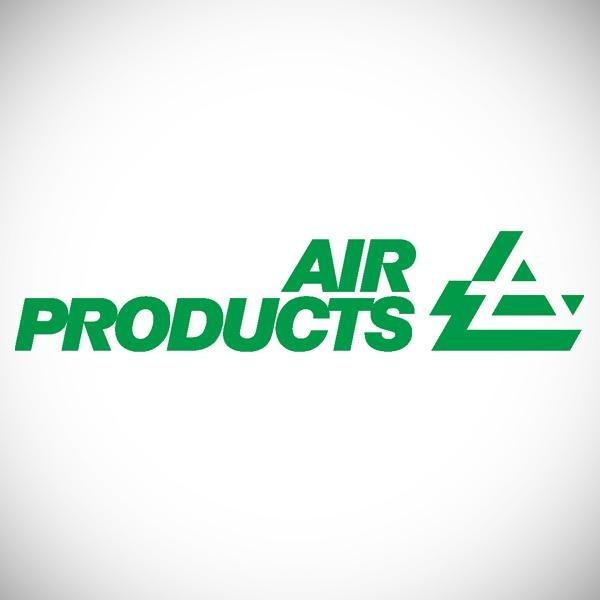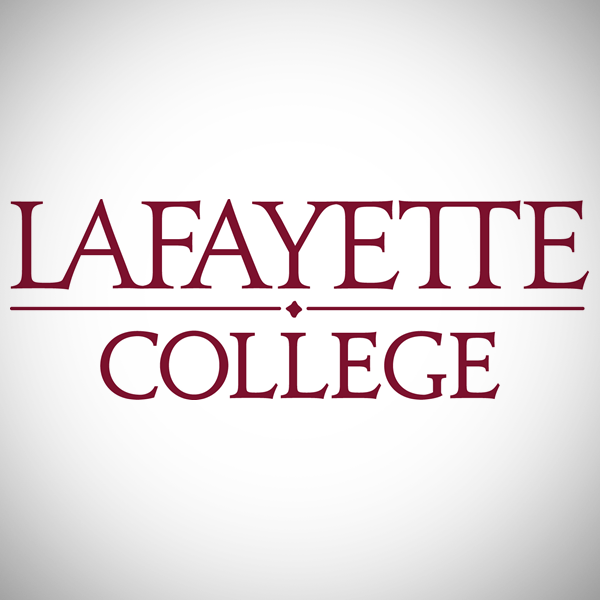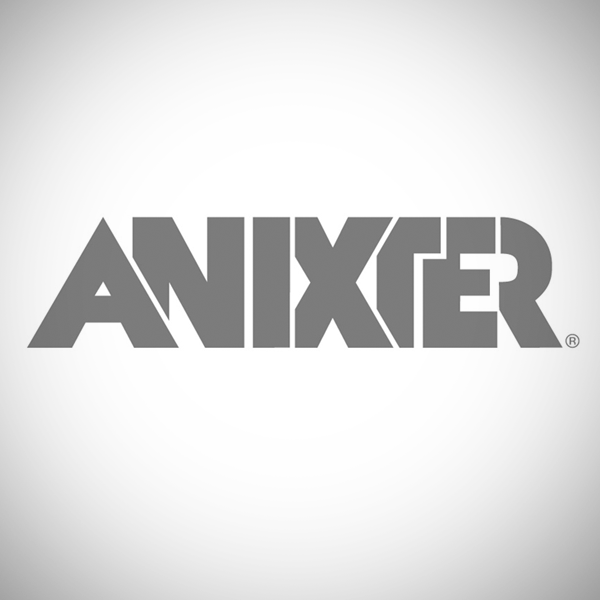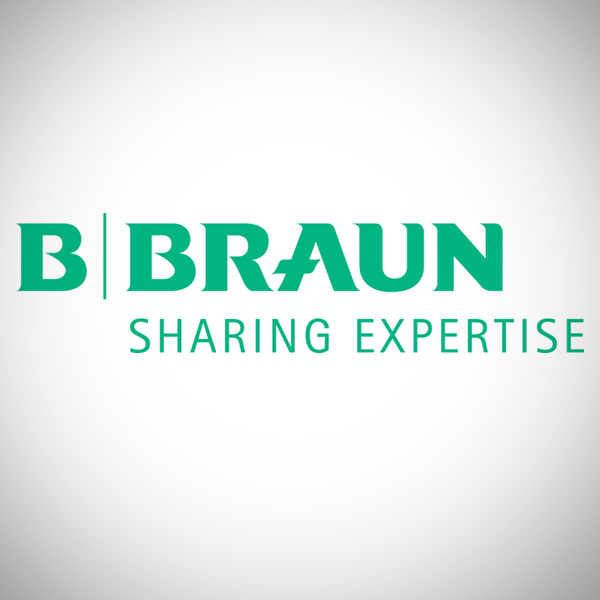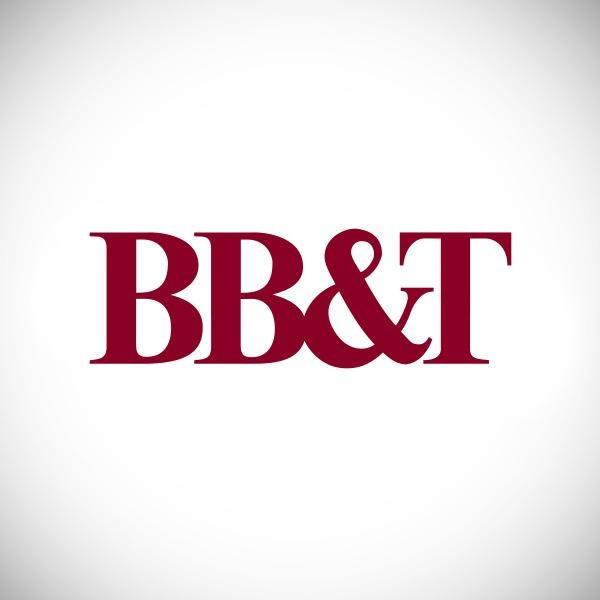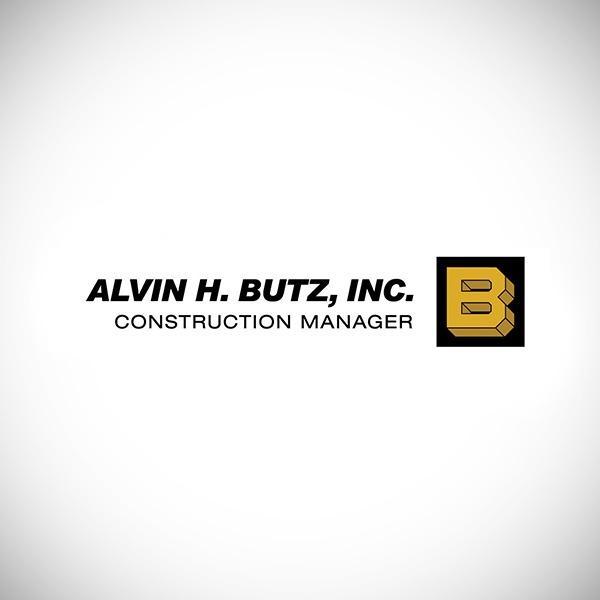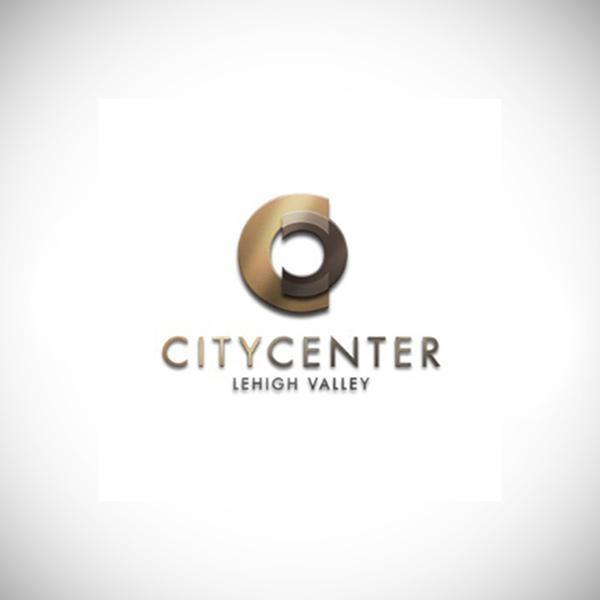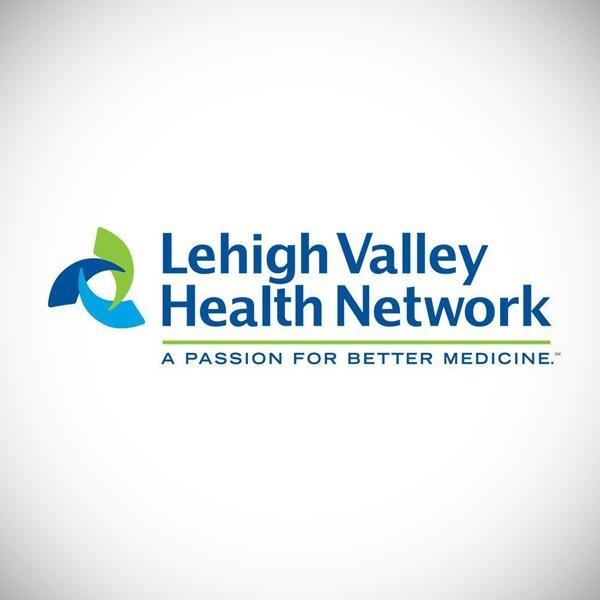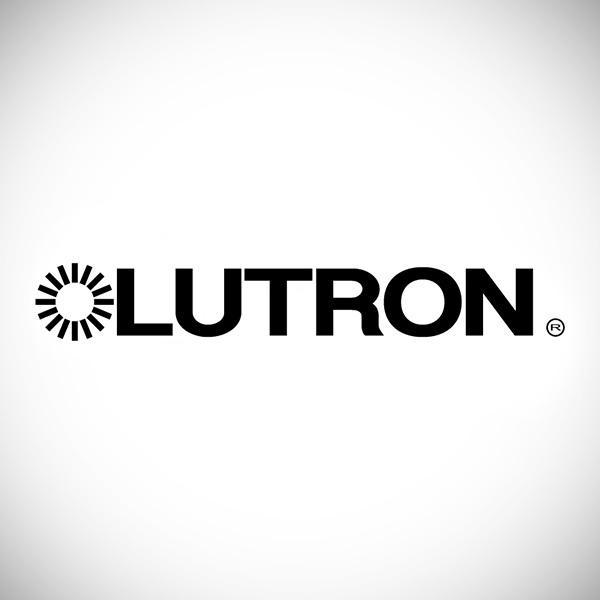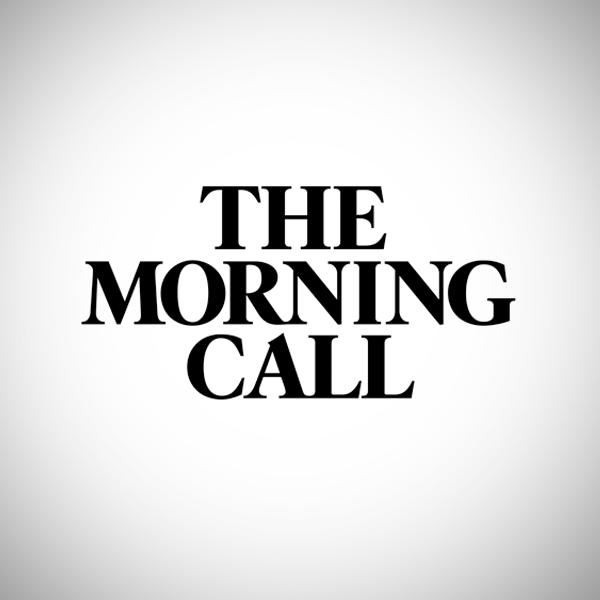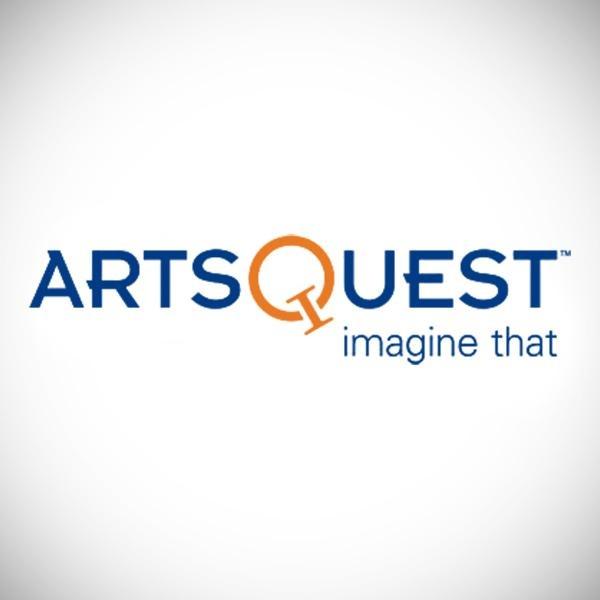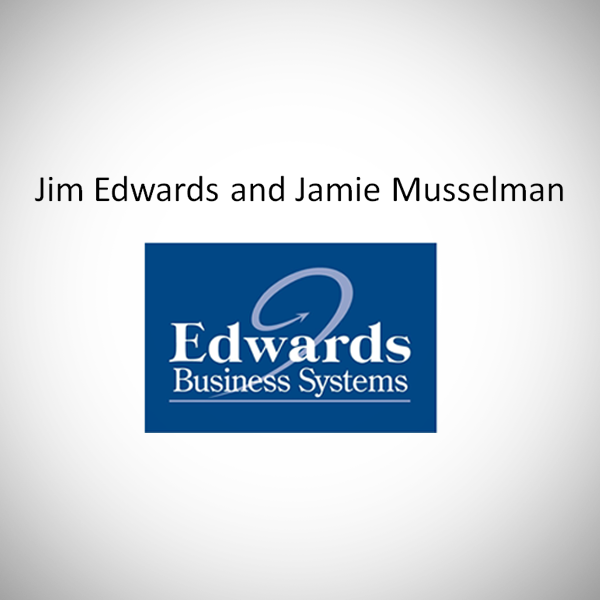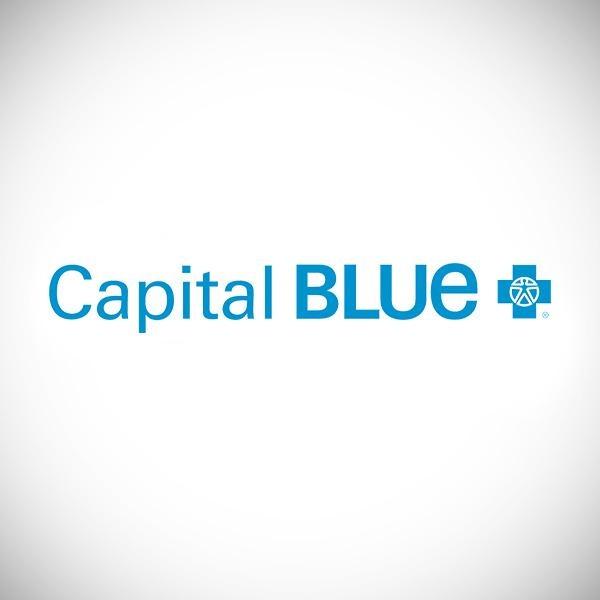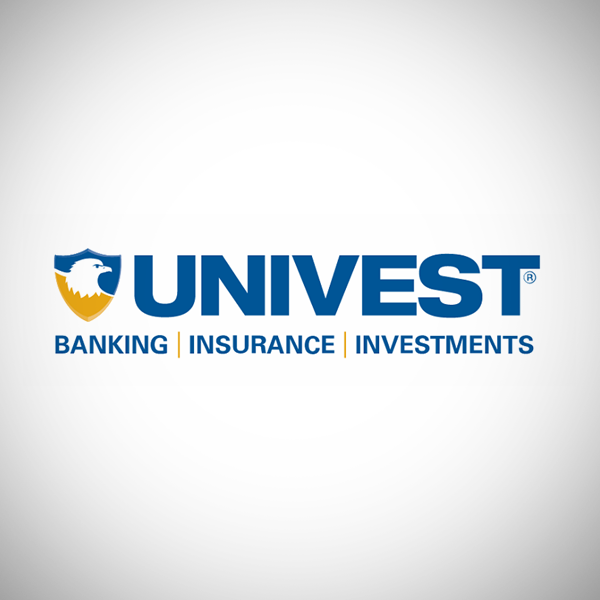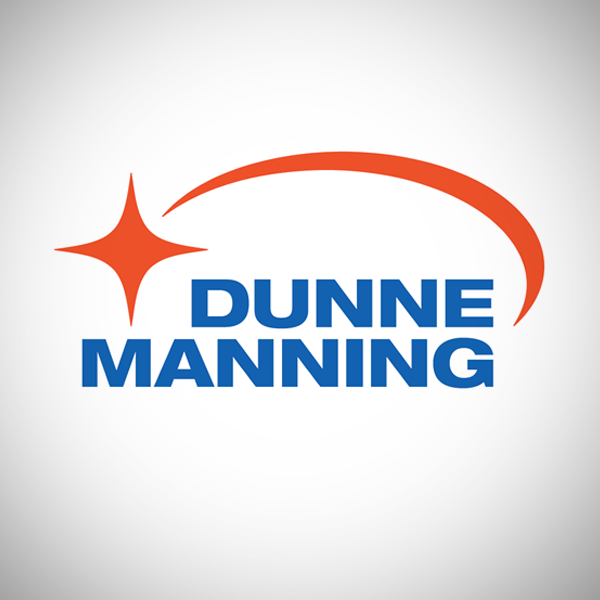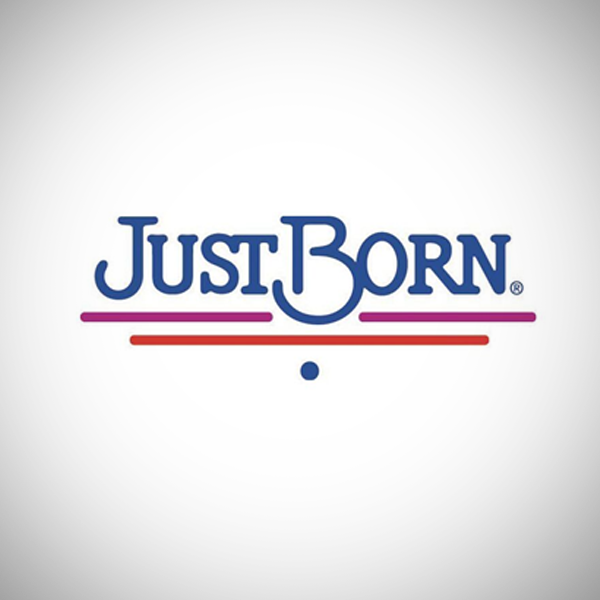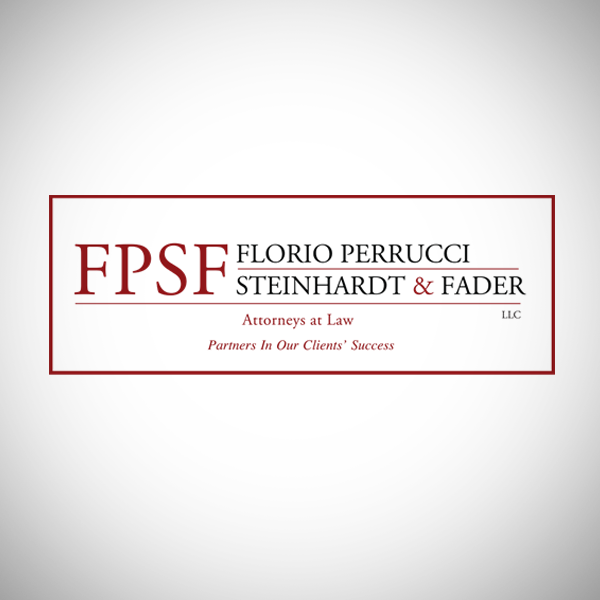 Norris, McLaughlin & Marcus, P.A.
Northstar Team Development
St. Luke's University Health Network
United Way of the Greater Lehigh Valley
Lafayette Ambassador Bank
Lehigh Carbon Community College
Morris Black & Sons, Inc.
Lesavoy, Butz, Seitz, LLC