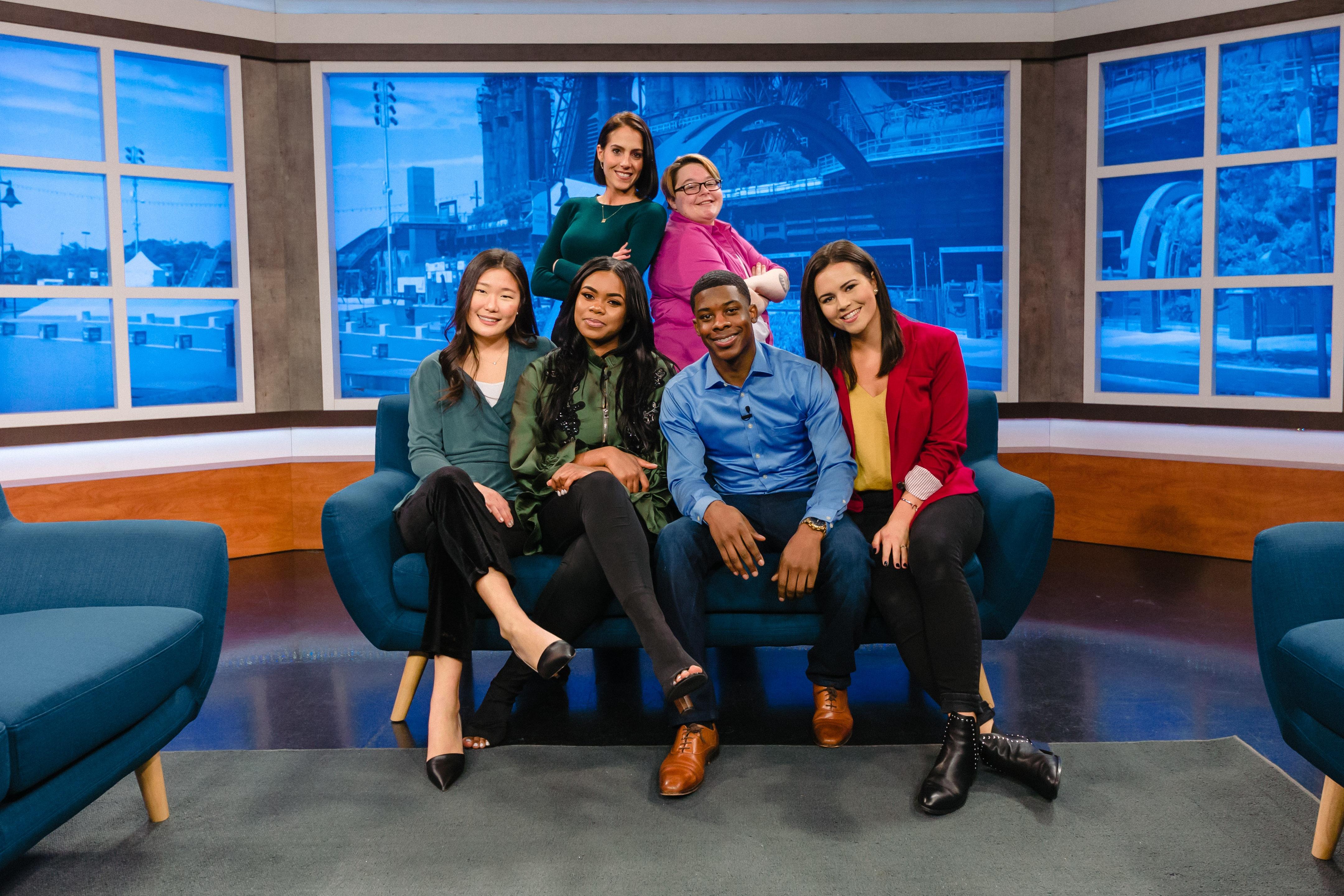 Your Take with Tracy Yatsko
is a weekly, 30-minute program featuring a cast of five college and university students from across the Greater Lehigh Valley. Your Take will have a significant social media presence, using the hashtag
#YTTY
and asking the community to share stories of struggle and perseverance relating to the topic of the week.
Fridays at 7:00 PM on PBS39 | Re-airs Sundays at 5:30 PM.
Season one will feature students from Northampton Community College, Lehigh University and Widener University.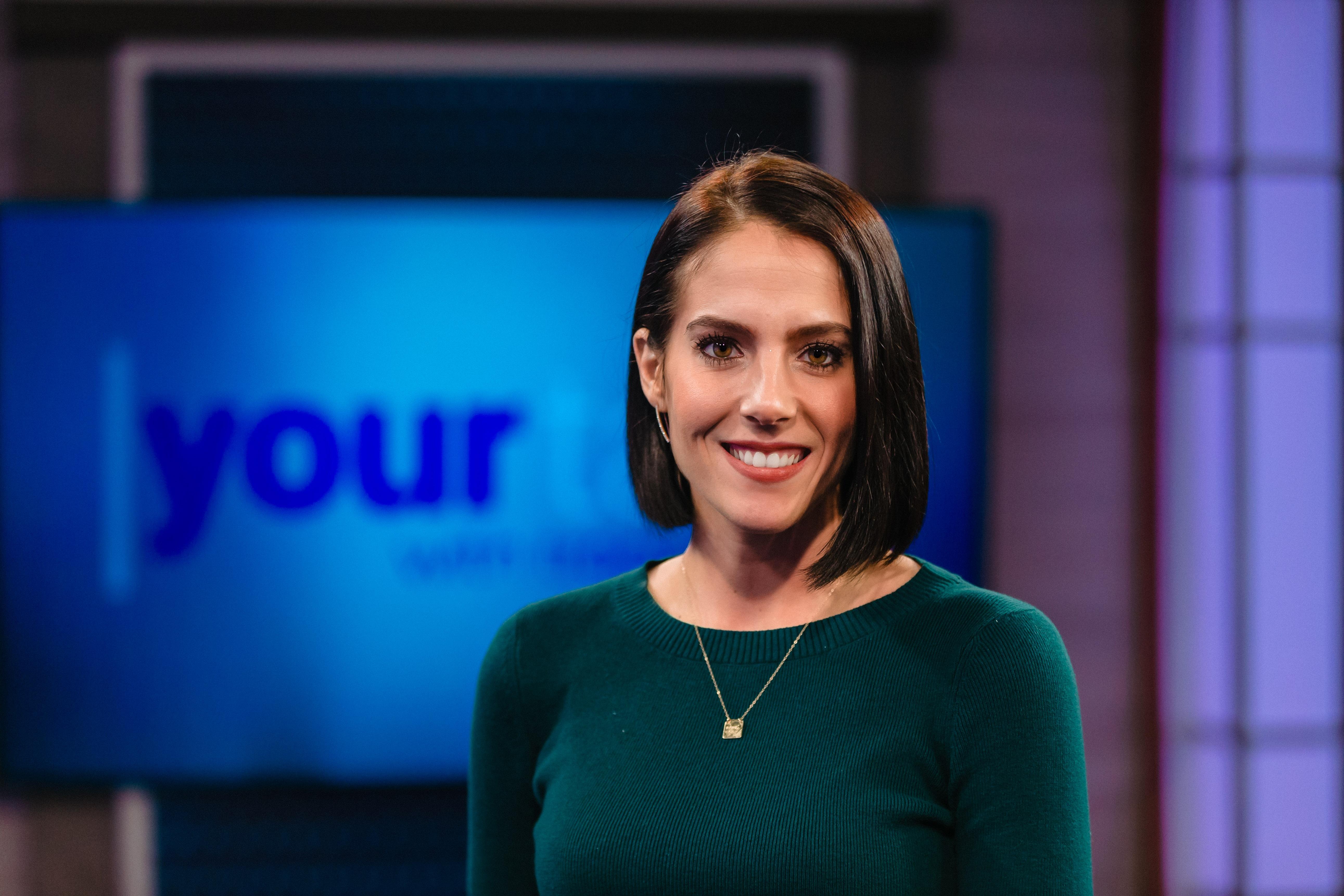 Tracy Yatsko (@tracyyatsko)
has been with PBS39 since February, 2018. In that time, she has hosted and produced two seasons of
Reporters Roundtable
, hosted a live community forum on safety in schools, produced and appeared in segments of
Let's Go!
and starred in a two-part summer series,
Tracy Tries It
. She has also contributed stories to
PBS39 News Tonight
as a special correspondent. Yatsko has been a brain injury awareness advocate and public speaker for nearly a decade. While in high school, the Tamaqua native sustained a brain injury playing basketball, which robbed her of eight years of her life. After many unsuccessful treatment options, she overcame her disability and has made it her mission to use her voice to stand up for the brain injury community.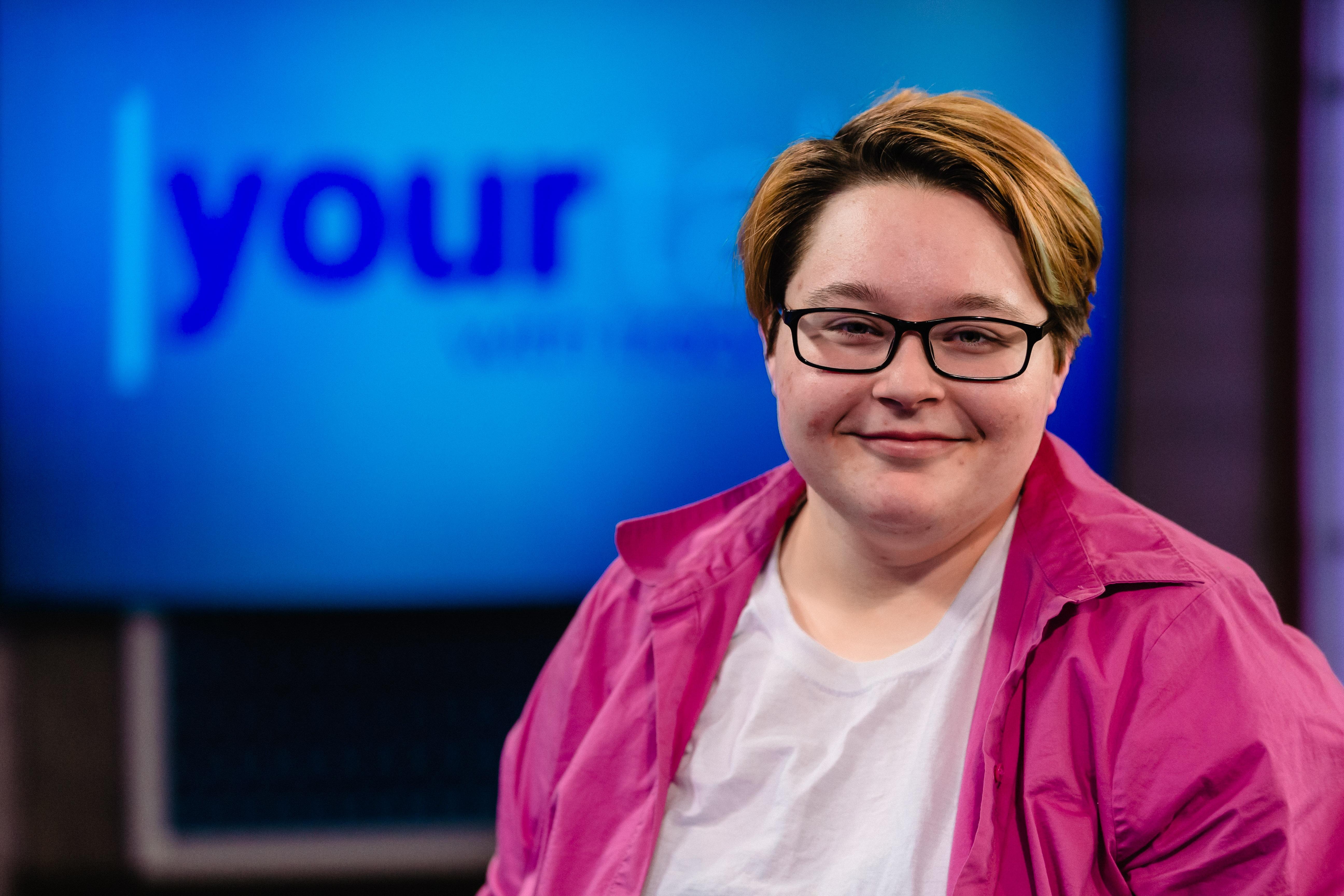 Aron Furman (@furmanator16)
is a sophomore studying communications at Northampton Community College. Furman currently has a work study job in student life and leadership development and is the president of the LGBTQ+ group on campus. The native of Upper Mount Bethel Township, Pennsylvania, wanted to be a part of Your Take "to help give a voice to those who feel as though they never had one."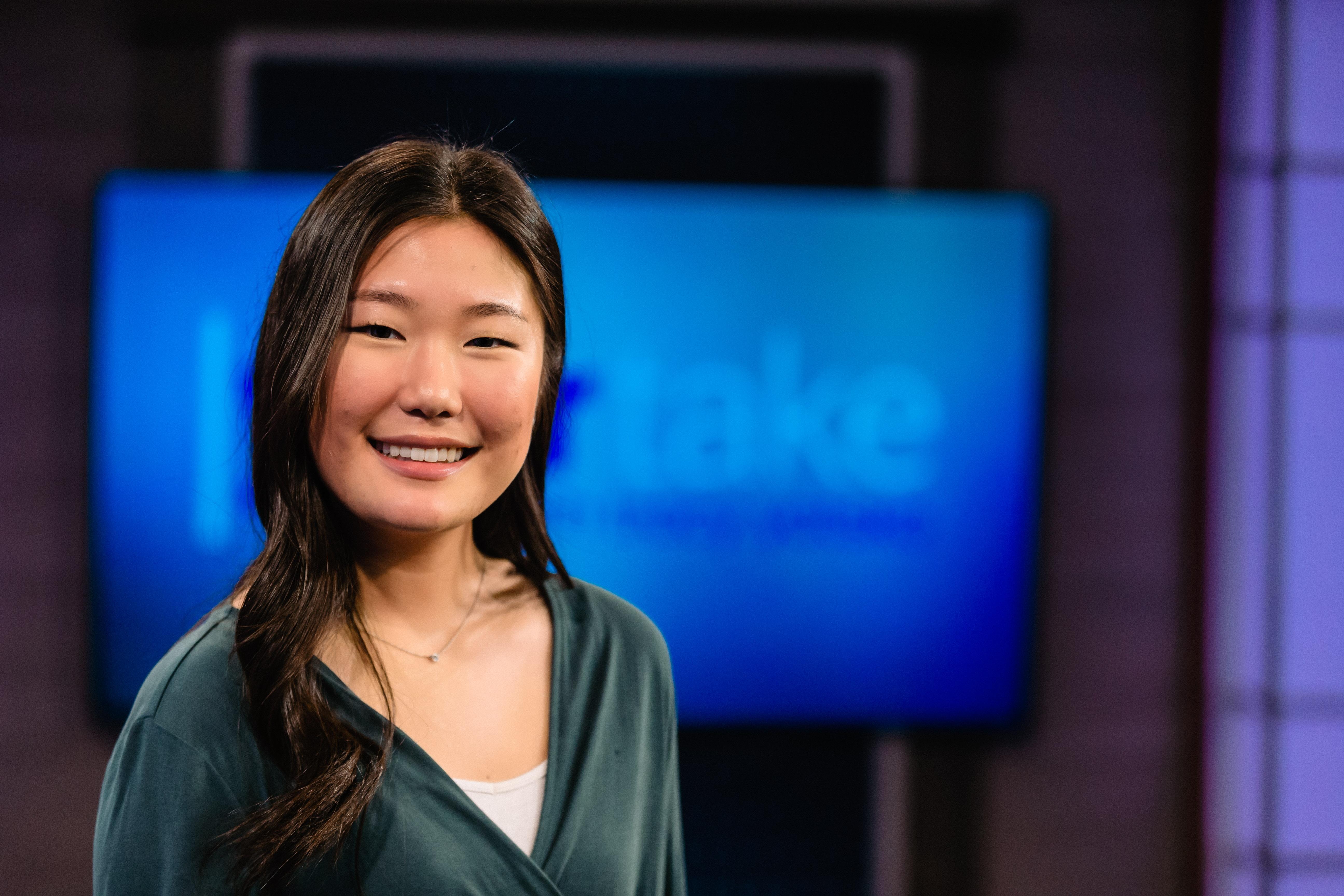 Jisu Choi (@jisu_choi)
is a sophomore at Lehigh University studying journalism, and is a reporter/designer for The Brown & White. Choi is VP of External Affairs for Asian Cultural Society, an orientation leader and student resource staff member. The New York native joined Your Take because it is "an invaluable opportunity for a diverse group of students to meet and discuss challenging and important topics."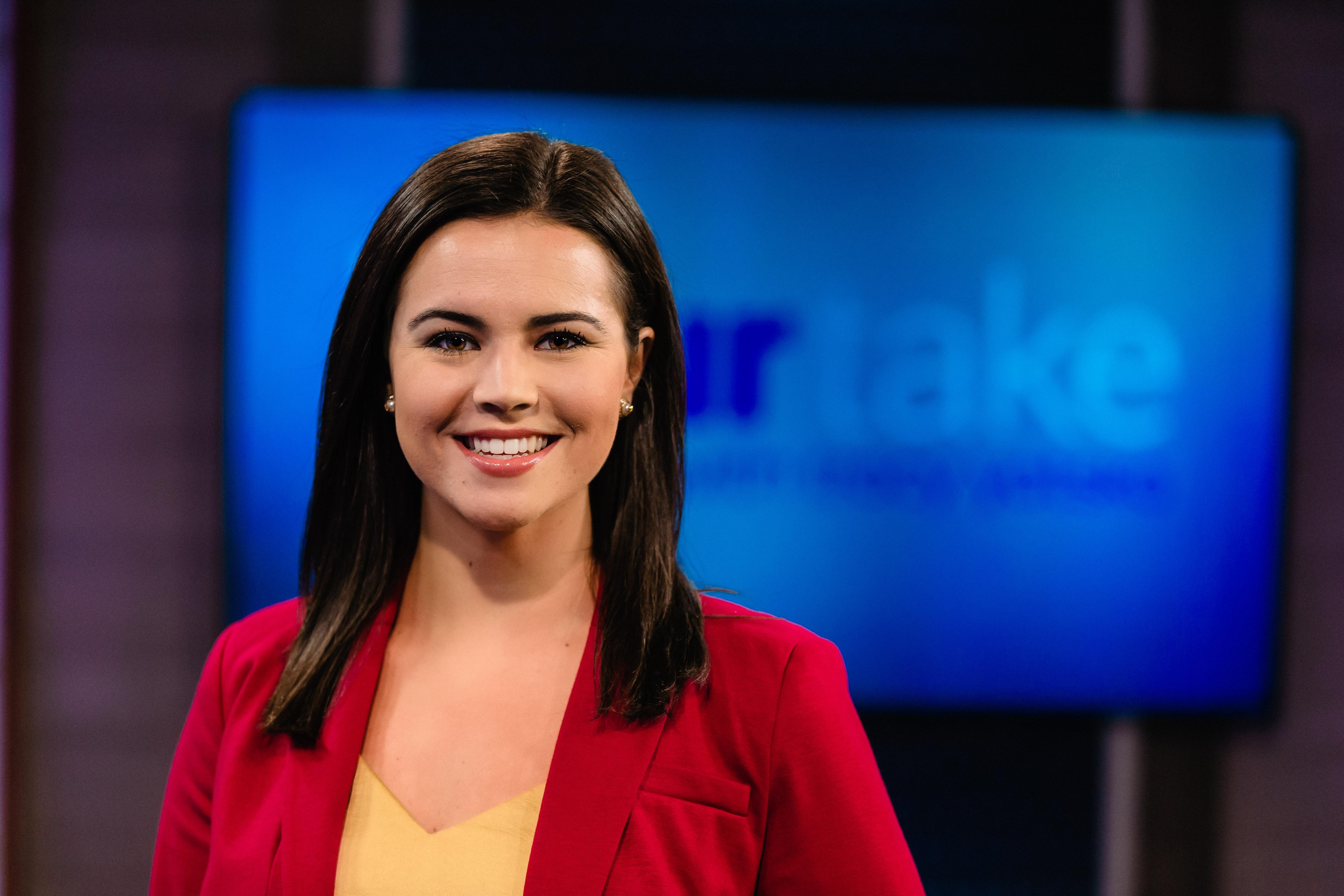 Kendall Coughlin (@kendallcoughlin)
is a senior at Lehigh University studying journalism and marketing. Coughlin has worked as an intern at 6abc in Philadelphia, WFMZ in Allentown and LUXOS Magazine in Milan, Italy. The Moorestown, New Jersey native wanted to be a part of Your Take because she believes "it is important to have conversations about issues that impact our local communities."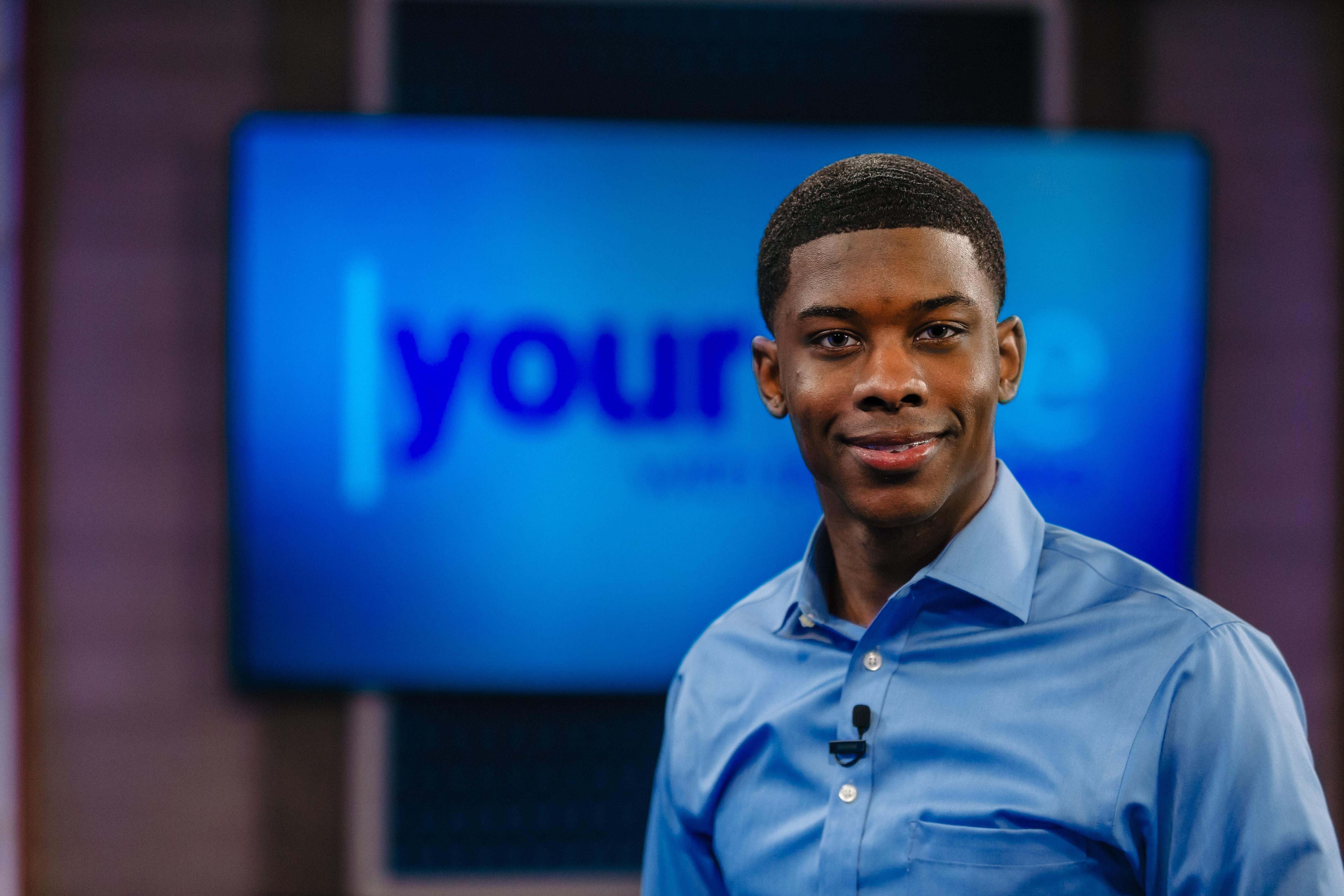 Kevin Martin (@realkevinmartin)
is a sophomore studying English at Northampton Community College. Martin is a conservative activist and political strategist who has lobbied legislators, advised on policy and actively volunteered during the 2016 Presidential election. The Lebanon County, Pennsylvania native is excited to join Your Take "to discuss a variety of topics including affordable education."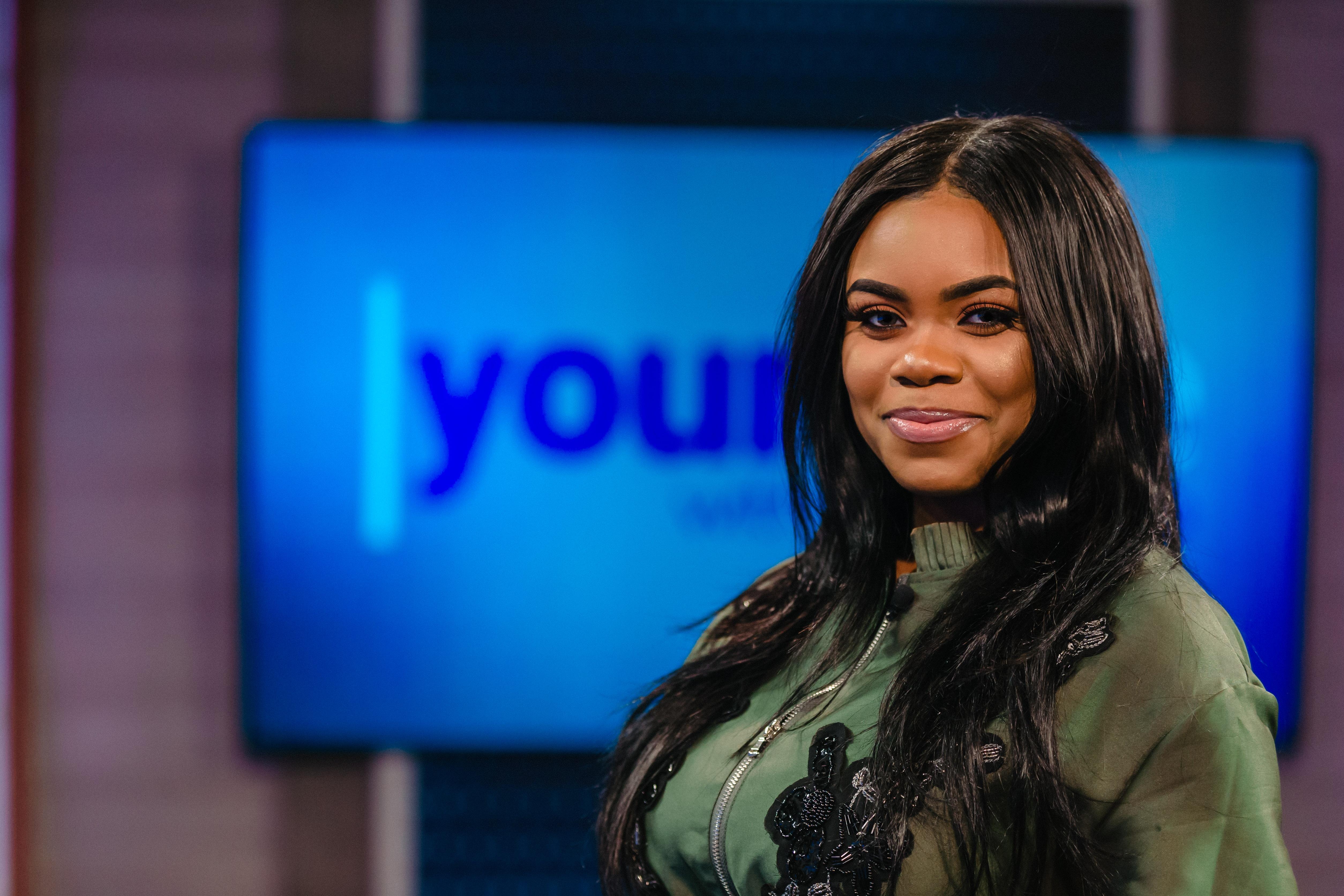 Kiara Williams (@__.kiara.__)
is a junior at Widener University studying communications broadcasting. The Philadelphia native and mother of two currently works in healthcare providing patient administration for the University of Pennsylvania Hospital. She is also a public speaker with a YouTube channel to share her thoughts. Williams thinks Your Take is, "a great platform to promote healthy dialogue on issues that matter most to my generation."