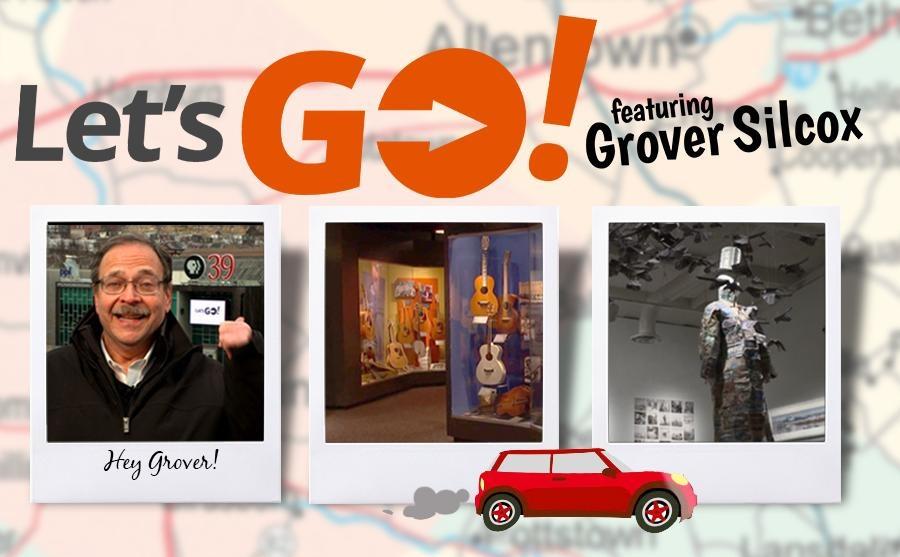 Looking for something to do this weekend? The spotlight is on fun and excitement in the Lehigh Valley and beyond. So check out your calendar and Let's Go!
Share Your Photos With Us!
Let's Go! Reading Public Museum
Let's Go! National Museum of Industrial History
Get More Info on Where We've Been!