Althouse Arboretum
FRIDAY JUNE 3, 7 P.M.
Mike will be making his first live appearance in quite a while at 7 p.m. on Friday, June 3 for the Green Allies Group at the Althouse Arboretum in Pottstown, PA. Please note, this event is free, but donations are encouraged.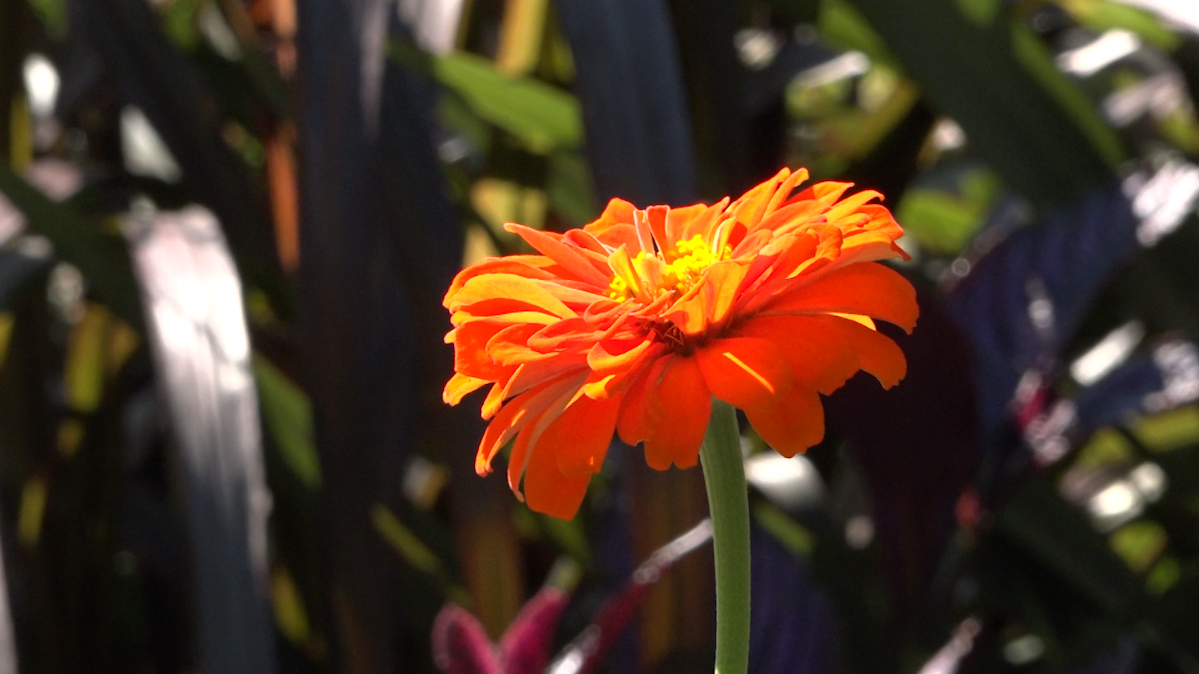 Burlington County Earth Fair
SUNDAY JUNE 26, 1 P.M.
The Burlington County Earth Fair at Historic Smithville is back! It's a full day of fun family activities held in and around an amazing mansion and very interesting gardens and grounds. You can even bring your own Kayak because a river runs through it! Admission is free and the Fair runs from 11 a.m. to 5 p.m. on Sunday June 26th, with Mike McGrath holding court at 1 p.m.