Learn About Our Programs!

Music, Movement, Mommy & Me!
With Kira Willey & Lolly Hopwood
"Music, Movement, Mommy & Me" is a highly interactive adventure for kids and their grownups that combines simple and fun movement, original and classic kids' songs, and imaginative play to fully engage children. This fun and energetic session is packed with age-appropriate props, sound and rhythm games, and more. Come move and sing with us!
(Ideal for ages 2-5—other family members are welcome!)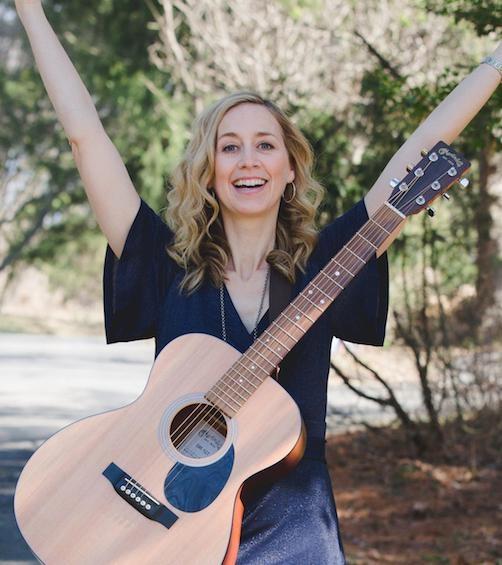 Kira Willey is an award-winning songwriter, kids' yoga instructor, and children's performer who weaves together music, mindfulness and yoga-based movement and completely engage her audiences.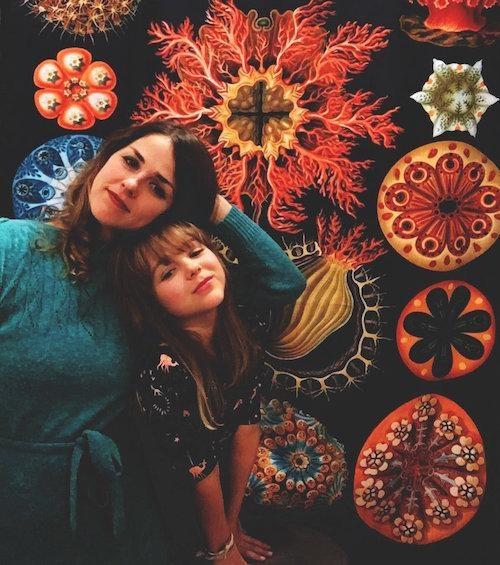 Children's musician & author, Lolly Hopwood is half of the Bucks County kids group Lolly & YoYo, who have been delighting kids both locally and around the country since 2011.

Yippee Skippy Puppet Show
with Book and Puppet Co


Yippee Skippy Puppet theater will be performing interactive, improvisational puppetry for children ages 2-8 years old. The shows feature live musical accompaniment and draw on both familiar tales and pop culture in a way that invited children to engage in suggesting character and story choices.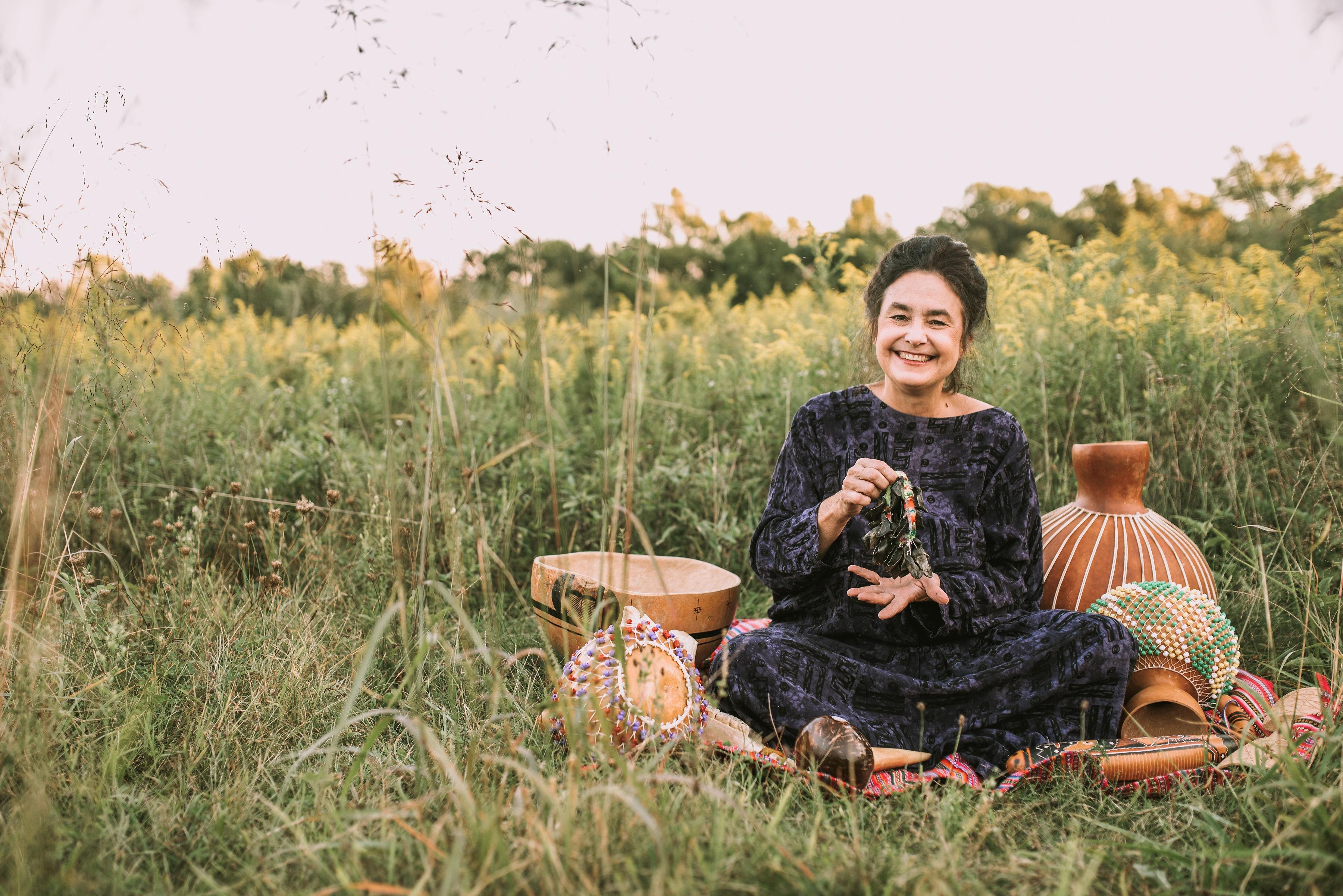 Experience the sounds and sights of the world cultures through music and hands on activities with award-winning multicultural children's performer, Daria!

Build your own instruments, discover silly songs and just have fun!
Make-and-take activities using recycled supplies include:
Kente cloth drums

Guiros

Pu'ili

Didgeridoo

Bilma

STEAM Days with Wildlands Conservancy
Our friends from the Wildlands Conservancy will be here to celebrate summer! Join us for a visit as they introduce us to some of their amazing animal ambassadors.


Story Time at PBS39 is designed for preschool children between the ages of 2 and 5, as well as their caregivers. The focus of Story Time is to encourage literacy skills and a love of reading. Certified elementary teachers and guest readers lead each session with interactive, fast moving books, music and dance. Each child attending Story Time gets to meet Telebear and receives a free book!