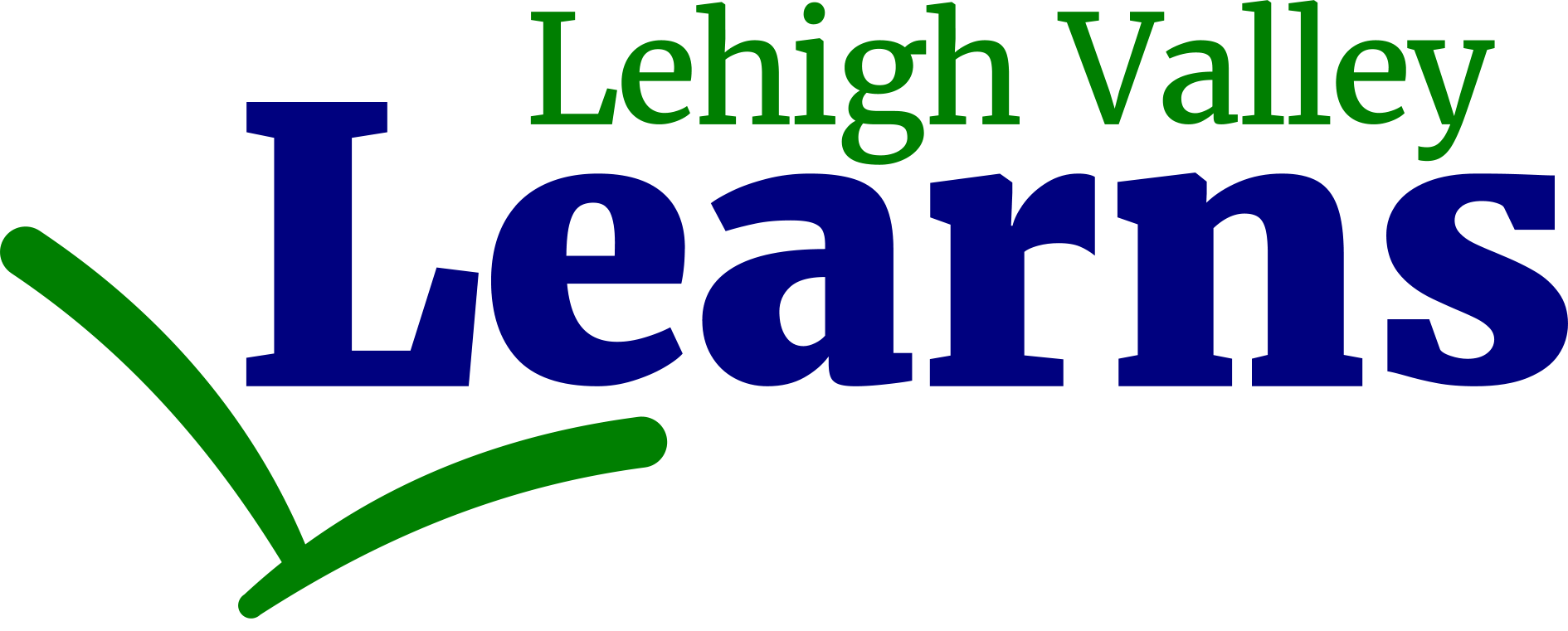 Now part of Learning at Home with Pennsylvania PBS
Free, Over-The-Air Curriculum for Pennsylvania Students
Since classroom learning varies in school districts throughout the Greater Lehigh Valley for the foreseeable future and many in our community do not have access to the Internet, Lehigh Valley Public Media has created programming that complies with PA Core Standards and is broadcast free, over-the-air, requiring only an antenna to receive the content.
For additional information about educational resources that PBS offers, please see the grade-level subjects below or choose an item from the menu above.
---
Using an Antenna?
Find tips on purchasing and installing the right antenna for your situation HERE.