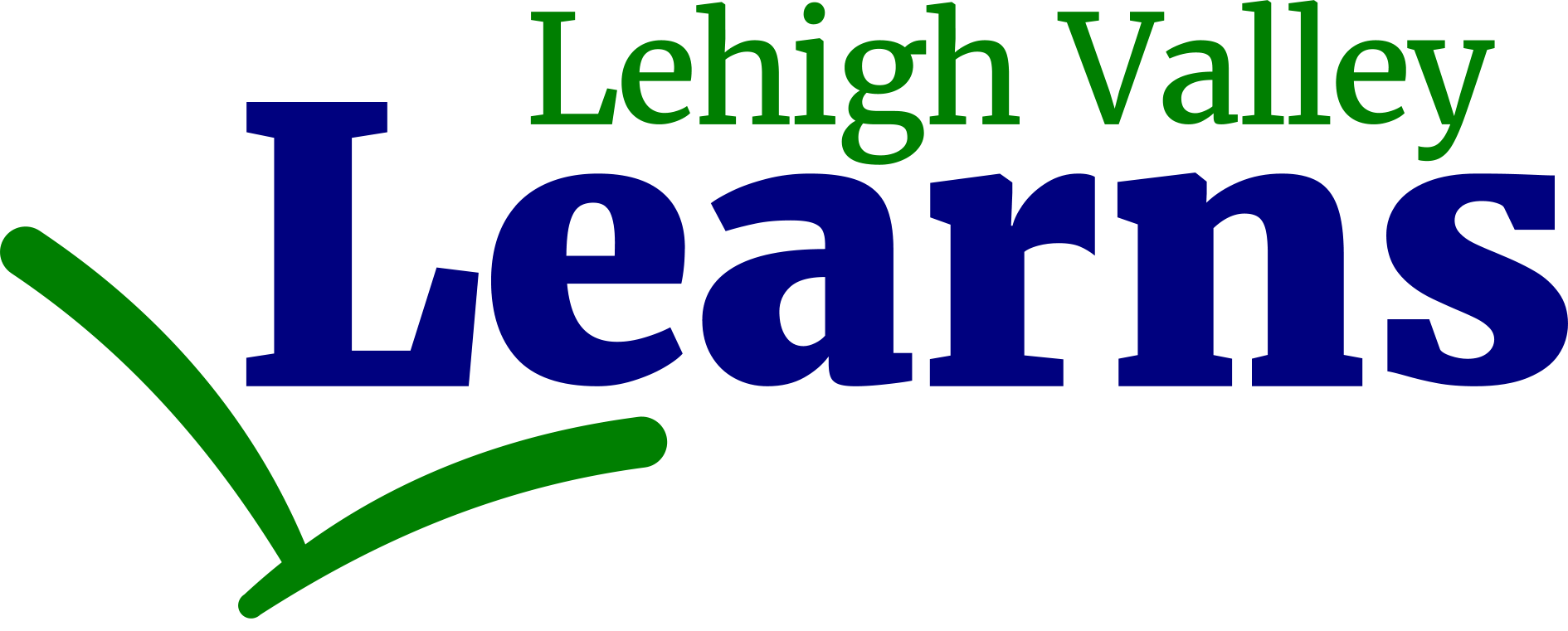 Lehigh Valley Public Media brings you
Lehigh Valley Learns
Free, Over-The-Air Curriculum for Pennsylvania Students
Since classroom learning varies in school districts throughout the Greater Lehigh Valley for the foreseeable future and many in our community do not have access to the Internet, Lehigh Valley Public Media has created programming that complies with PA Core Standards and is broadcast free, over-the-air, requiring only an antenna to receive the content.
We have worked with educators at the national, state and local levels to create Lehigh Valley Learns, broadcast over two of Lehigh Valley Public Media's channels, with grade-specific programming (Grades K-5). We anticipate that this programming will be available again in the 2020/2021 school year. More information to follow.
Lehigh Valley Learns is supported by:
Programming by grade level on PBS39 and PBS39 Extra:
PBS39 #39.1 by antenna (Also available on Service Electric #512/12, RCN #1008/8, Comcast #1039, Blue Ridge #12, Fios #539, Dish #8168/39, DirecTV #39)
STREAM PBS39 - LIVE ONLINE!
7:30 am – 10:00 am Kindergarten
10:00 am – 12:30 pm 1st Grade
12:30 pm – 3:00 pm 2nd Grade

PBS39 Extra #35.1 by antenna (Also available on Service Electric #53, RCN #38, Comcast #1035, Blue Ridge #124, Fios #35, DirecTV #35)
STREAM PBS39 Extra - LIVE ONLINE!
9:30 am – 12:00 pm 3rd Grade
12:00 pm – 2:30 pm 4th Grade
2:30 pm – 5:00 pm 5th Grade
---
Using an Antenna?
Find tips on purchasing and installing the right antenna for your situation HERE.
---
FOR EDUCATORS
Click the image below to watch a webinar about how to use PBS LearningMedia....
---
Here's what Joe Roy, Superintendent of the Bethlehem Area School District, had to say about Lehigh Valley Learns on the PBS39 show Community Update on Coronavirus: