TeleBear's Fifth Annual Fall Festival is here!
Saturday, October 22, 2022 from 10 a.m. - 1 p.m.
Create collective fall artwork with us, search for clues in the corn maze with a fun scavenger hunt, pick up books from Lehigh Valley Reads and activities from PBS39, and Members take home a free pumpkin! An all-day kids play area and seasonal refreshments are available for purchase.
TeleBear and Corey will be on site for photos at 11:00 a.m. and 12:00 p.m.
Photo Gallery Title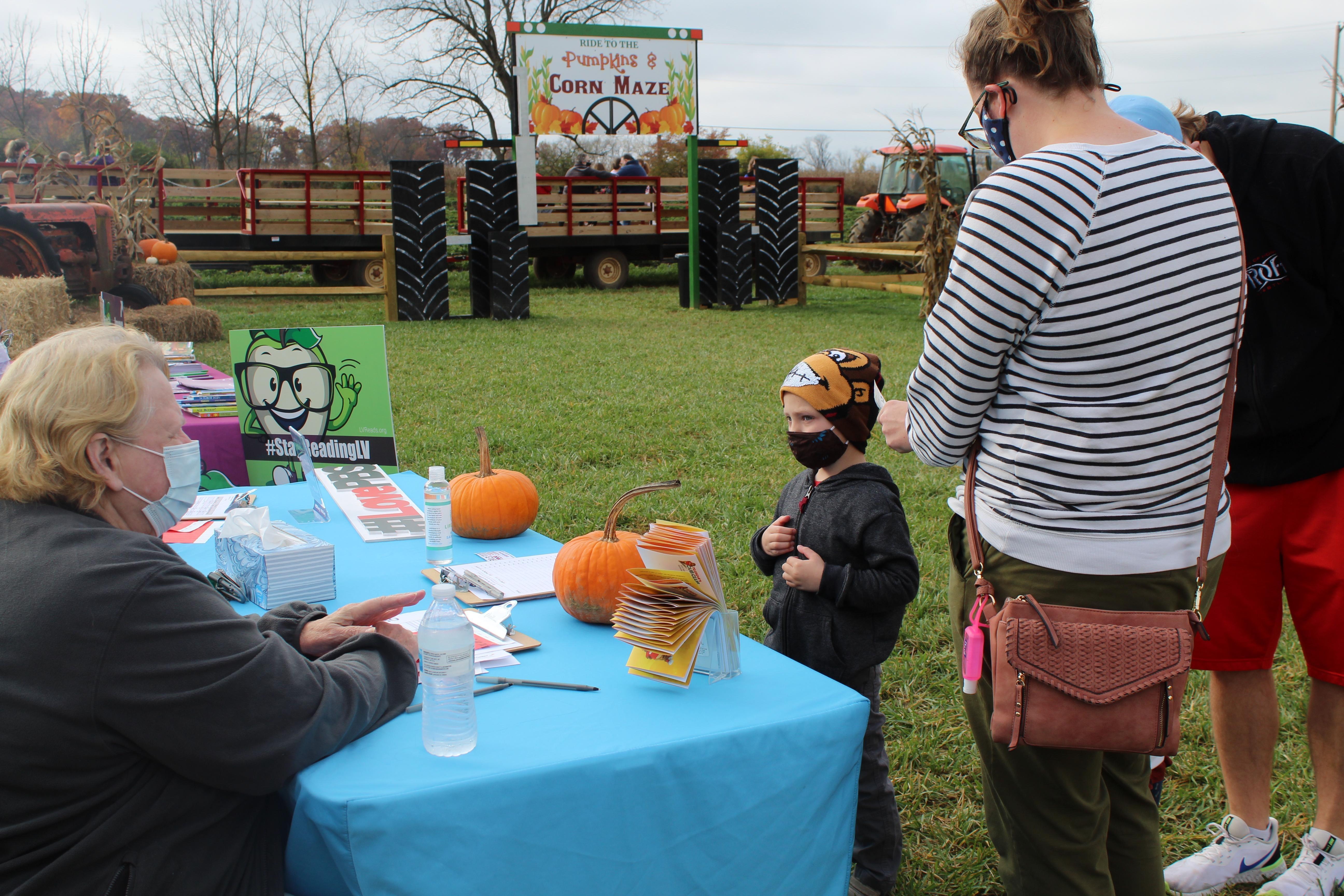 This is the description text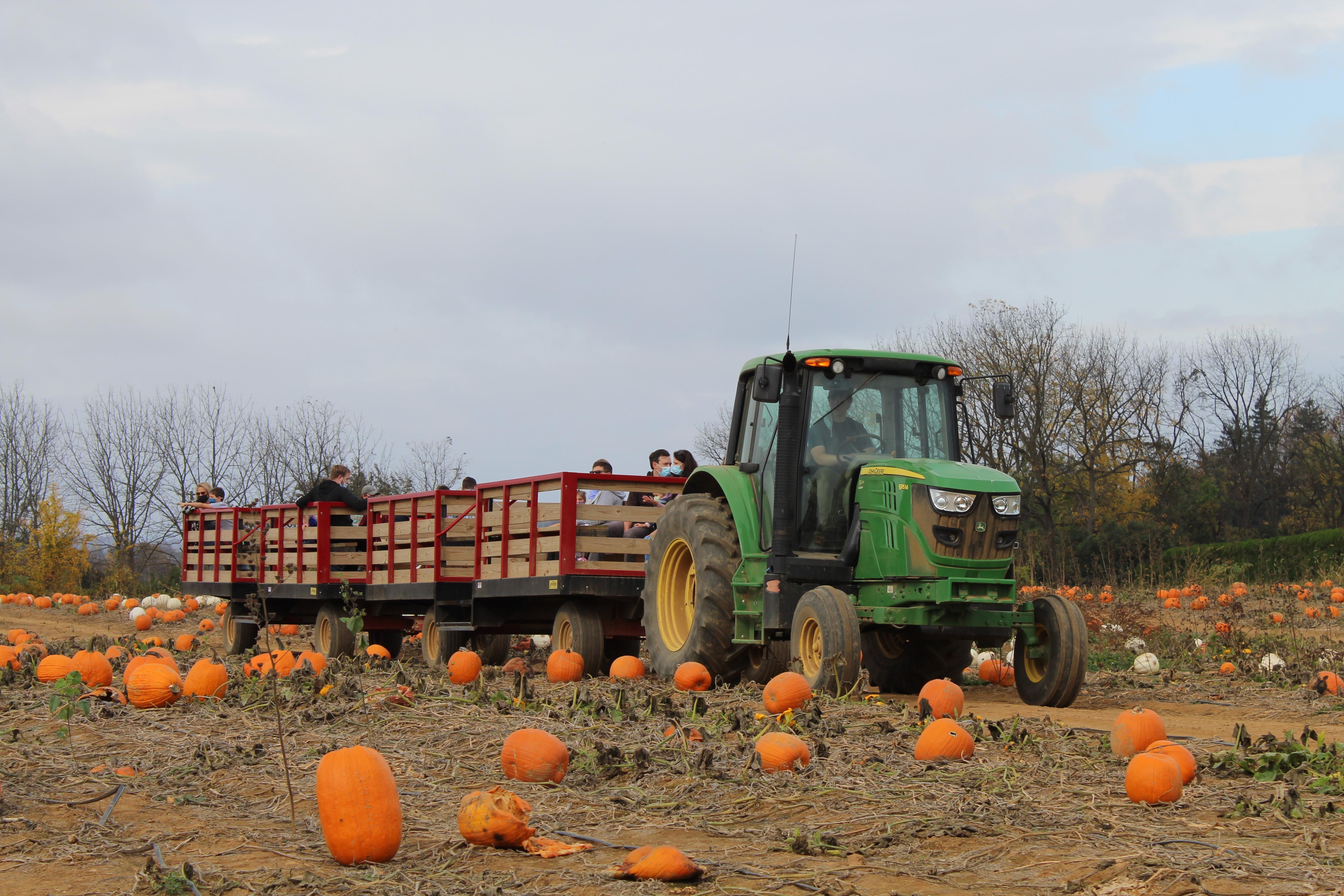 This is the description text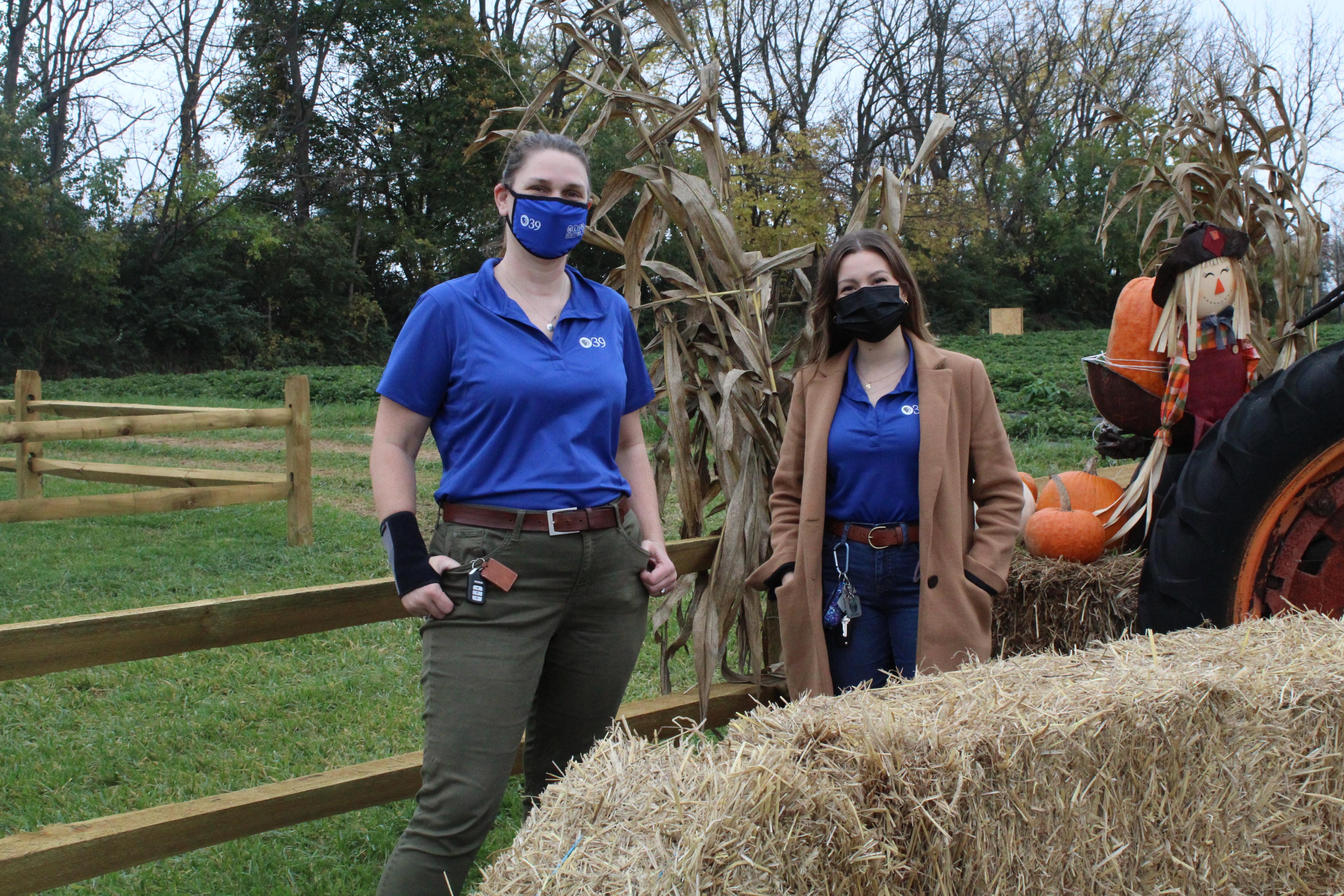 This is the description text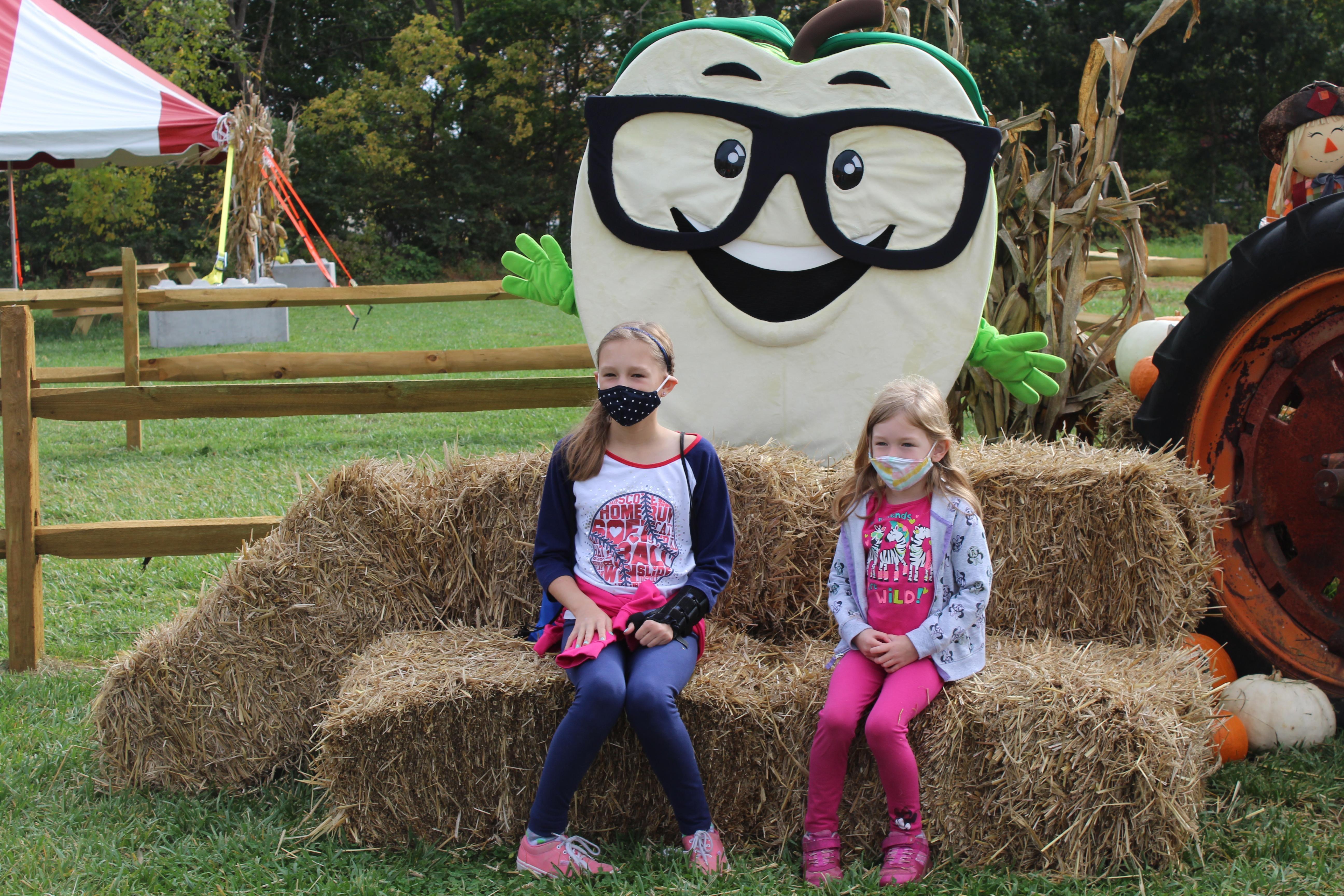 This is the description text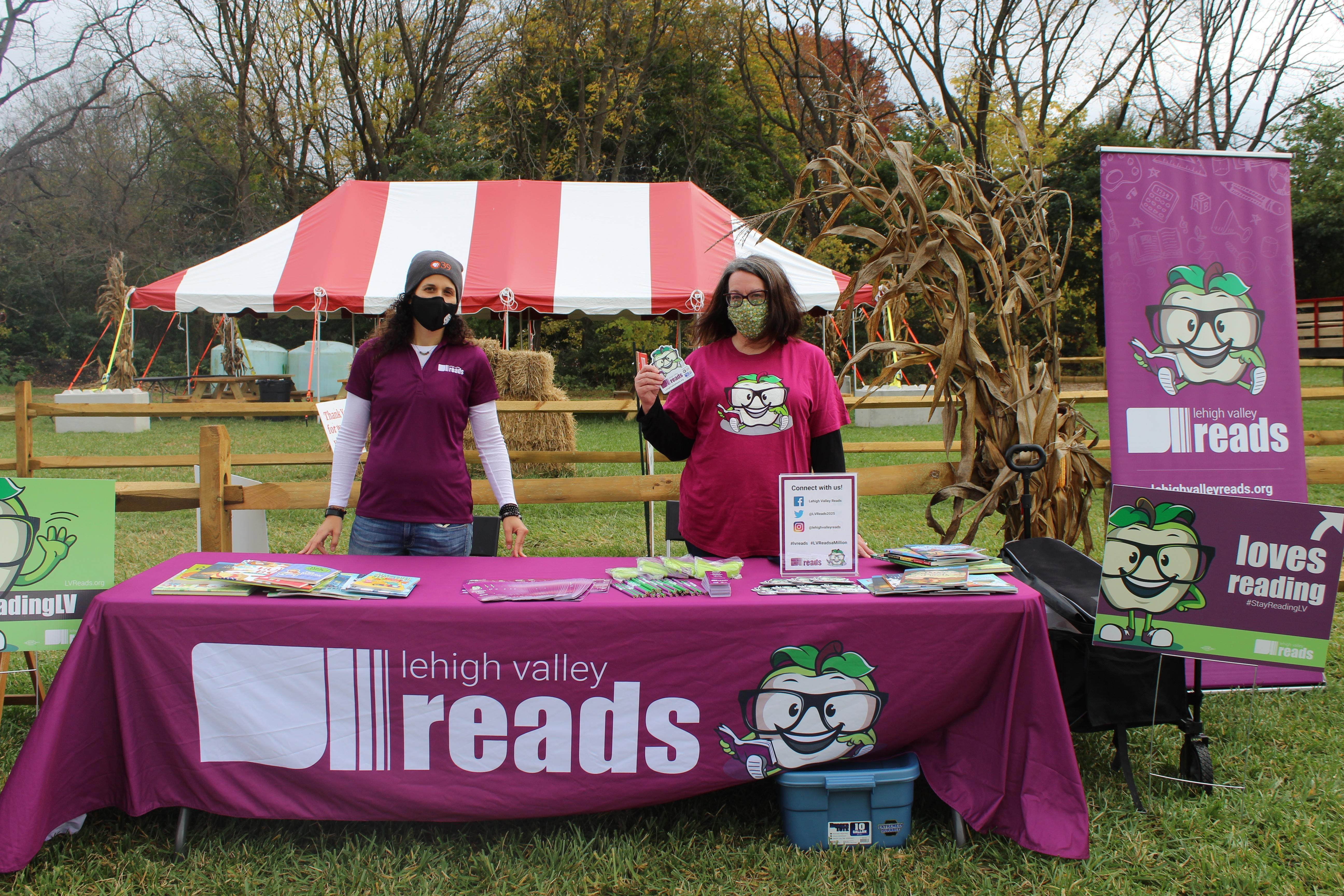 This is the description text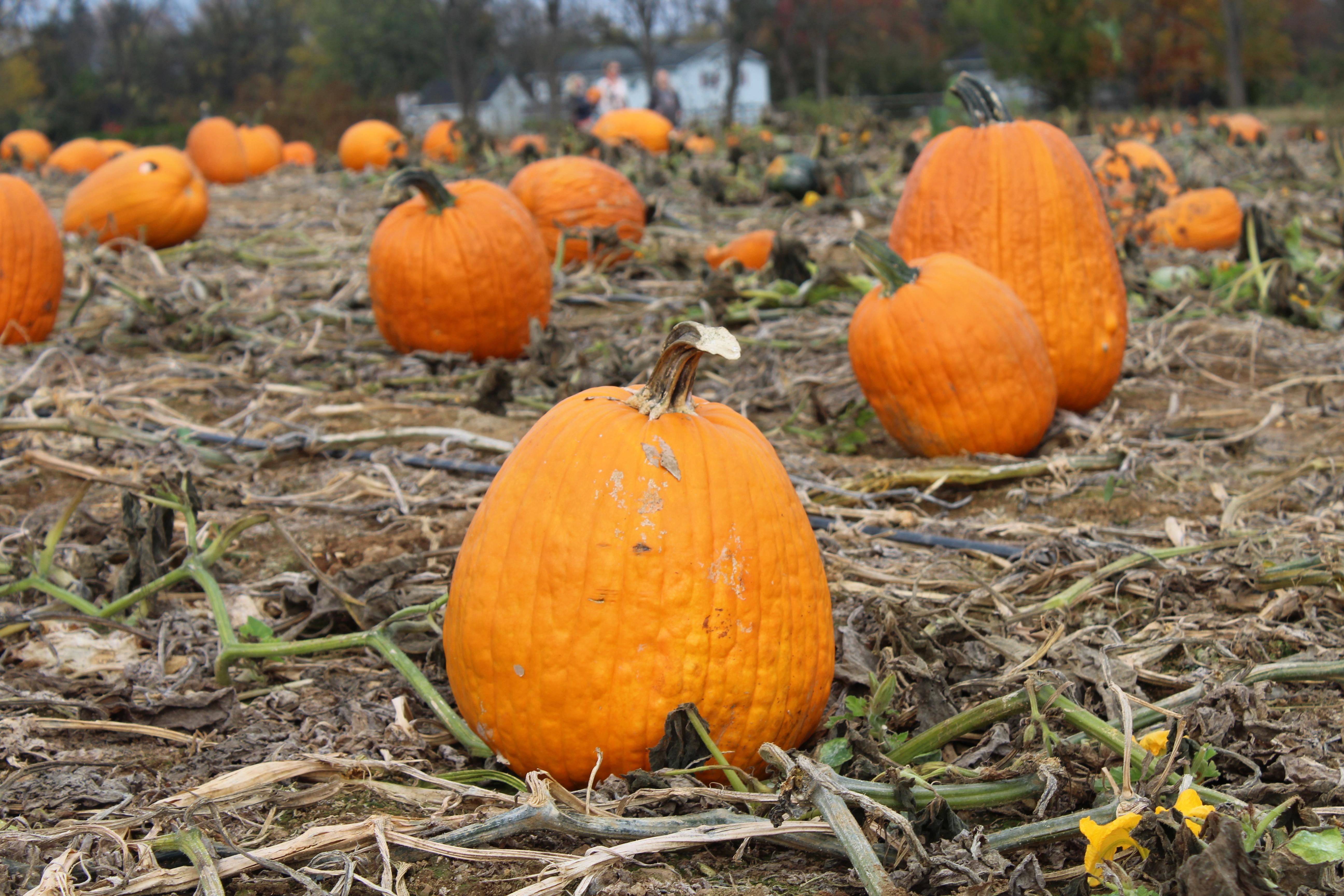 This is the description text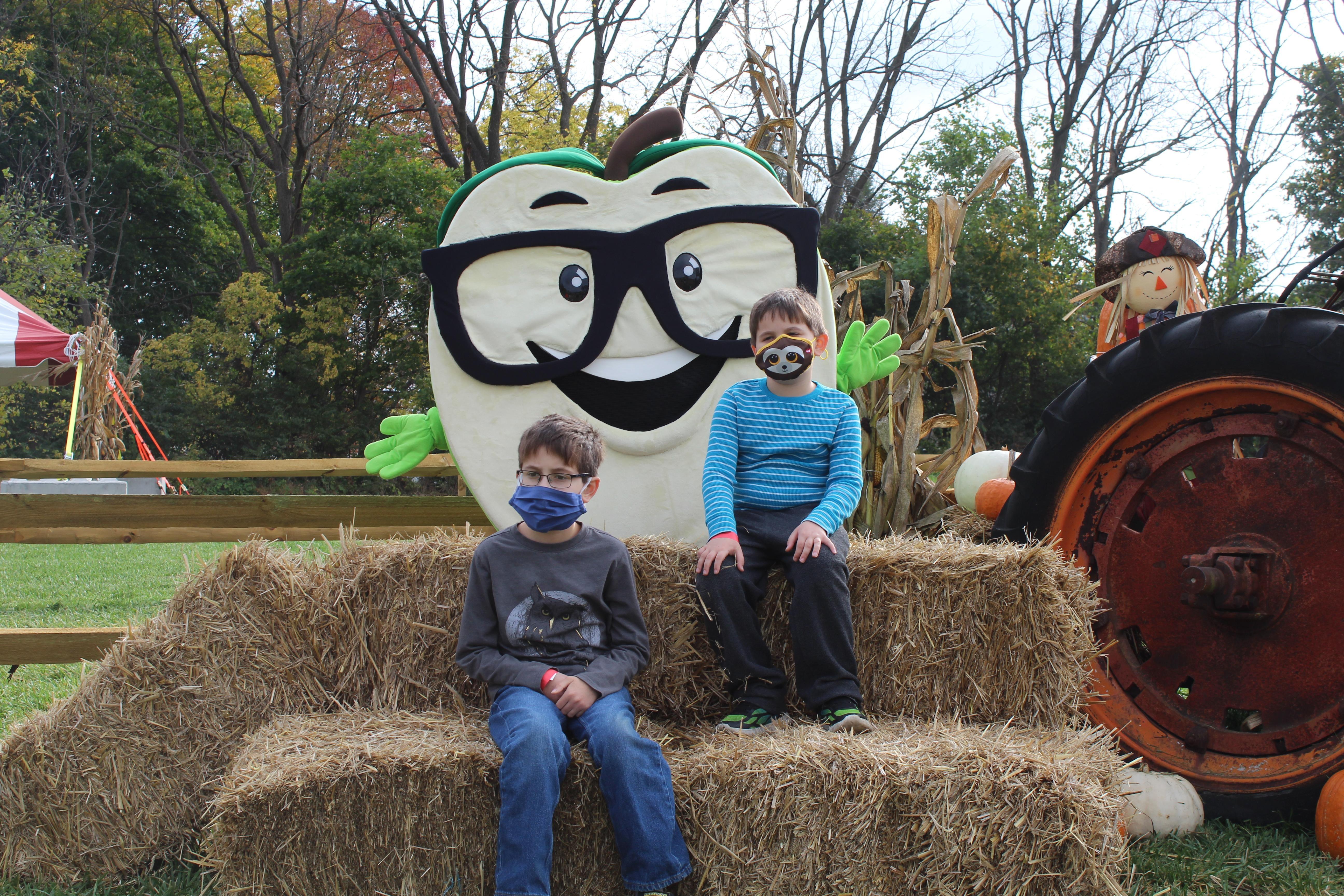 This is the description text