Join us this summer for our last drive in movie nights!
$25 per vehicle - 2 movies!
PBS39 and 91.3 WLVR, in partnership with Shankweiler's Drive-In, present double-feature summer fun with exclusive shorts from our favorite PBS Kids shows! Join us on each third Thursday in June, July and August.
Gates open at 6:30 p.m.
Parking is first-come first-serve, with PBS39 and 91.3 WLVR members getting reserved spots in the best seats in the house.
Thursday, August 19, 2021
Life moves pretty fast... so don't miss this opportunity for two unforgettable 1980s movies.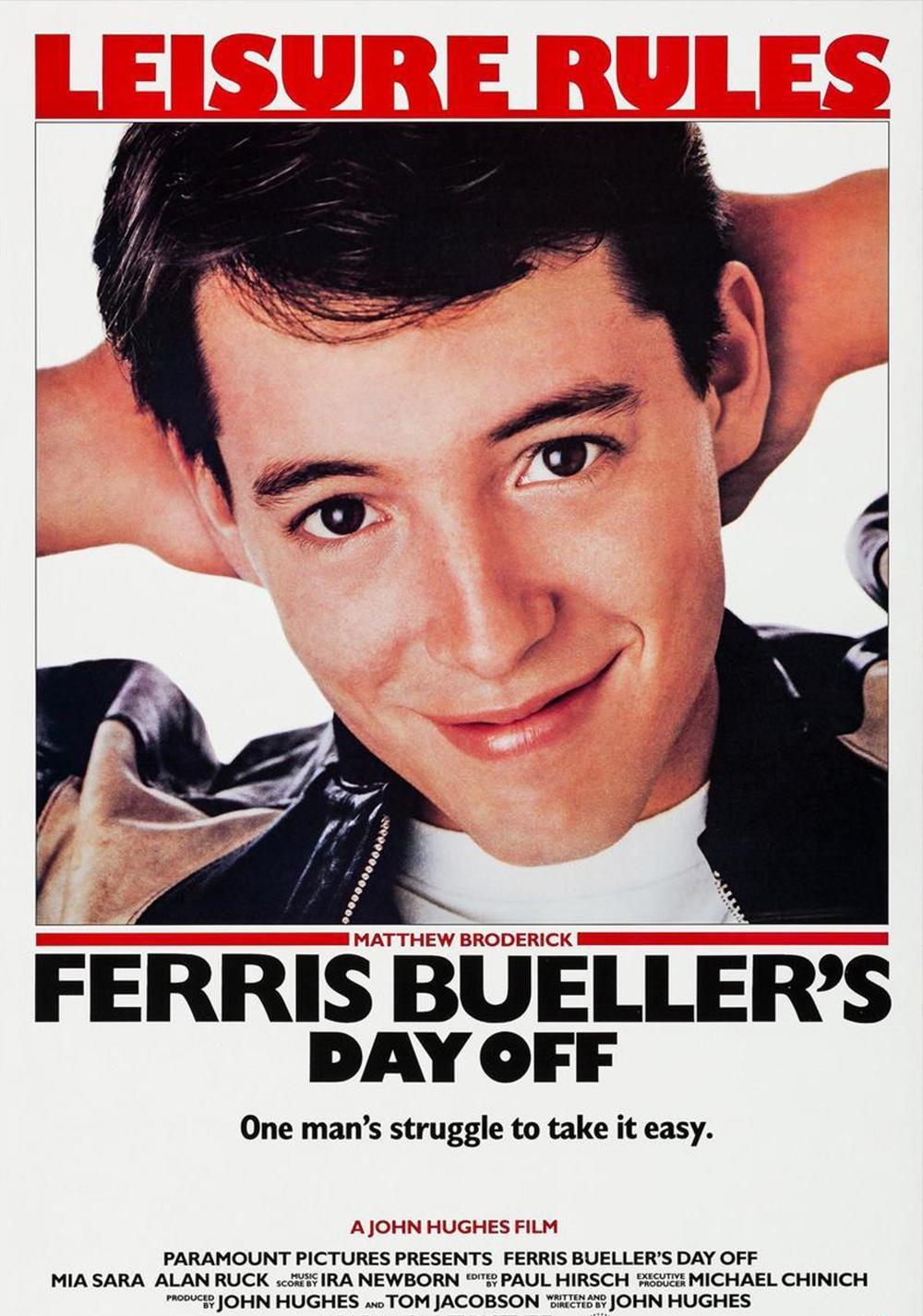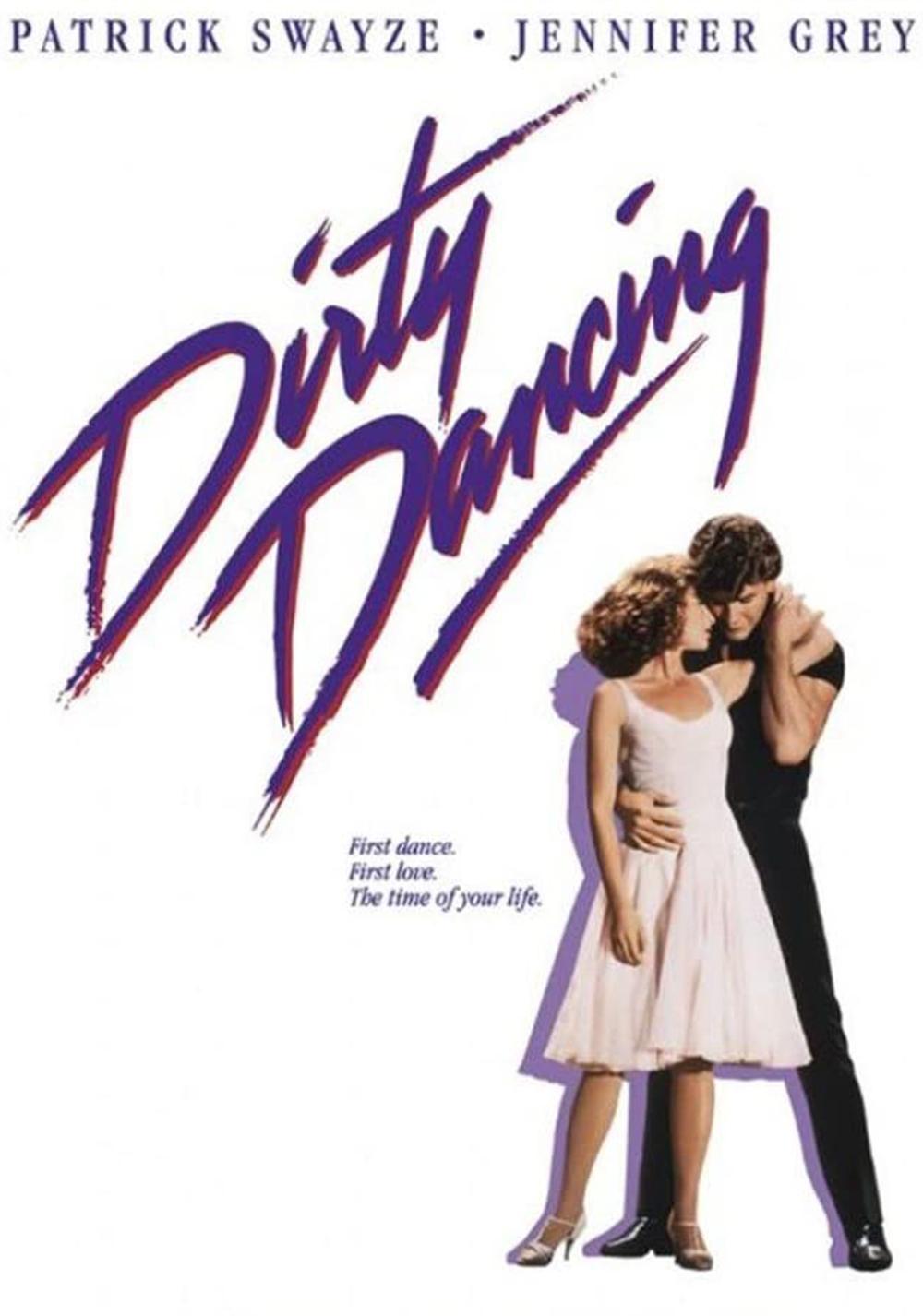 Tickets are limited! Get yours today.
Social distancing practices will be observed. Refreshments and food will be available. Movie nights will be held rain or shine.
Note: for event and ticketing questions, please contact the Membership Department at 610-984-8100, Monday through Friday, 9:00 a.m. to 5:00 p.m.
*TeleBear and Corey appearances subject to weather conditions.
This event is brought to you by your good neighbor Lehigh Valley State Farm agents:
FRED SARACINO – (Emmaus)
CHRISTINE MOSCARITOLO - (Allentown & Schnecksville)
TIM BRION – (Bethlehem)
BOB WITMER – (Quakertown)
FRANK ARMETTA – (Allentown)
SHAWN LEH – (Fogelsville & Allentown)
TANYA RAMIREZ – (Bethlehem)
RAFAEL DE LA HOZ - (Allentown)
SEAN O'DONNELL – (Whitehall)
ANDREW PERKINS - (Allentown)