Entrepreneurs Pitch Ideas at Shark Tank Event for Pets
by
Published on
• Last modified on
• Comments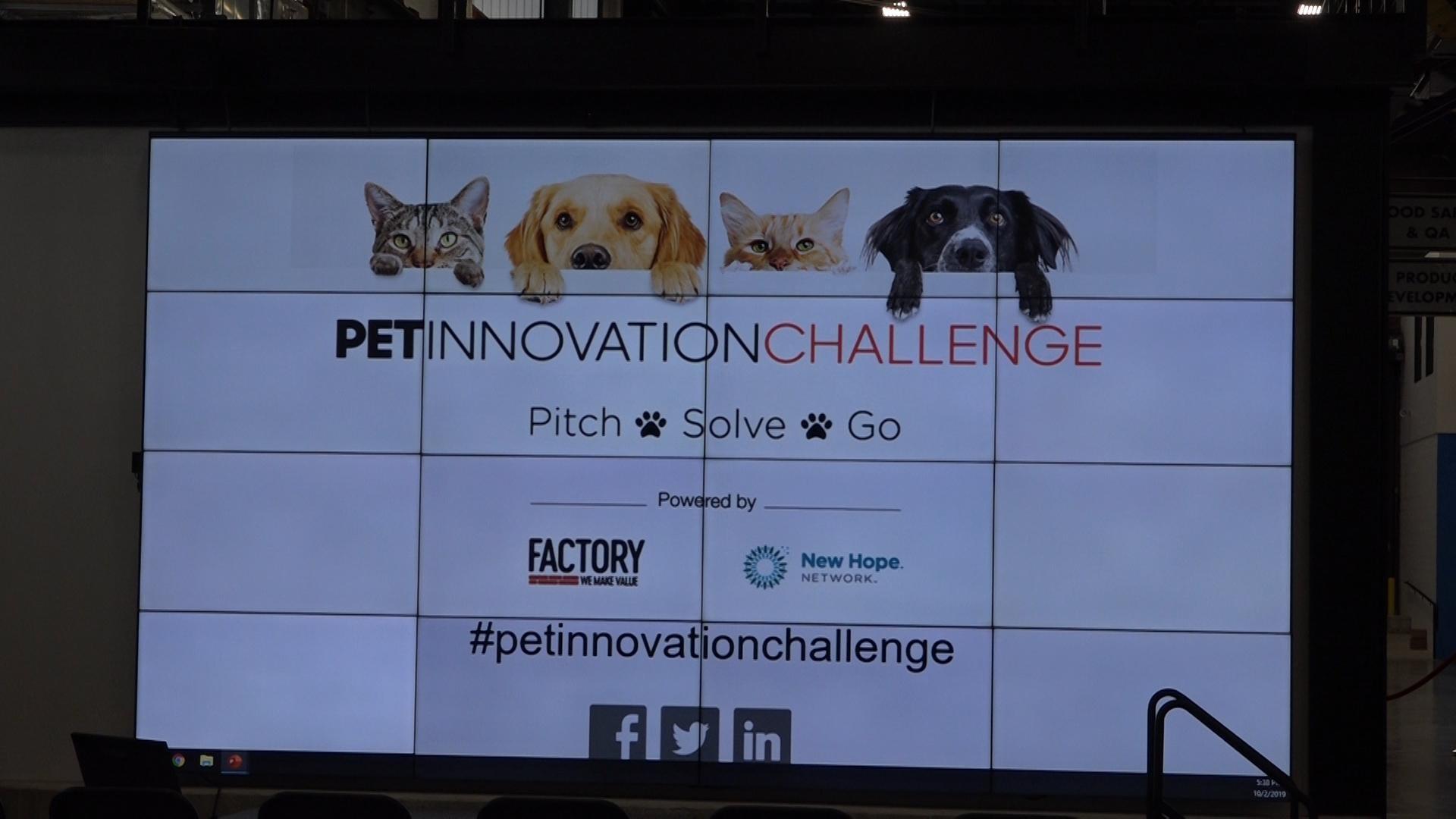 Northampton
BETHLEHEM, Pa. (WLVT) - Entrepreneurs came together in a Shark Tank-style event at Factory in Bethlehem to present how they are changing the industry of pet healthcare.
"We're a company that is making a pet thermometer where you can take the temperature under the arm, instead of the traditional way to do it, which is up the butt," said co-founder of Mella Petcare, Yale Zhang. Mella was one of the 10 companies that presented a sales pitch at Factory.
"92 percent of pet owners feel that their pets are a part of the family, and so they want to treat them with better care," said Zhang.
Kelly Bauer is a pet owner and the executive director of the Center for Animal Health and Welfare. She owns seven dogs, and she understands the importance of having innovative ways to care for your pets. "You don't just get a pet and say 'okay we're here,'" said Bauer. "They need healthcare. They need good food. They need good care. You want them, obviously, to live as long as possible, and the only way they can do that is by providing them with the resources they need to be healthy."
Other companies showcased products like Smart litter boxes, home lab tests, and dental products for pets. Owners competed for money, exposure, and the chance to win a booth at Natural Products Expo East 2020.