PBS39 is your home for trusted, quality programming for kids of all ages. From Sesame Street, to Curious George, to Daniel Tiger and so much more!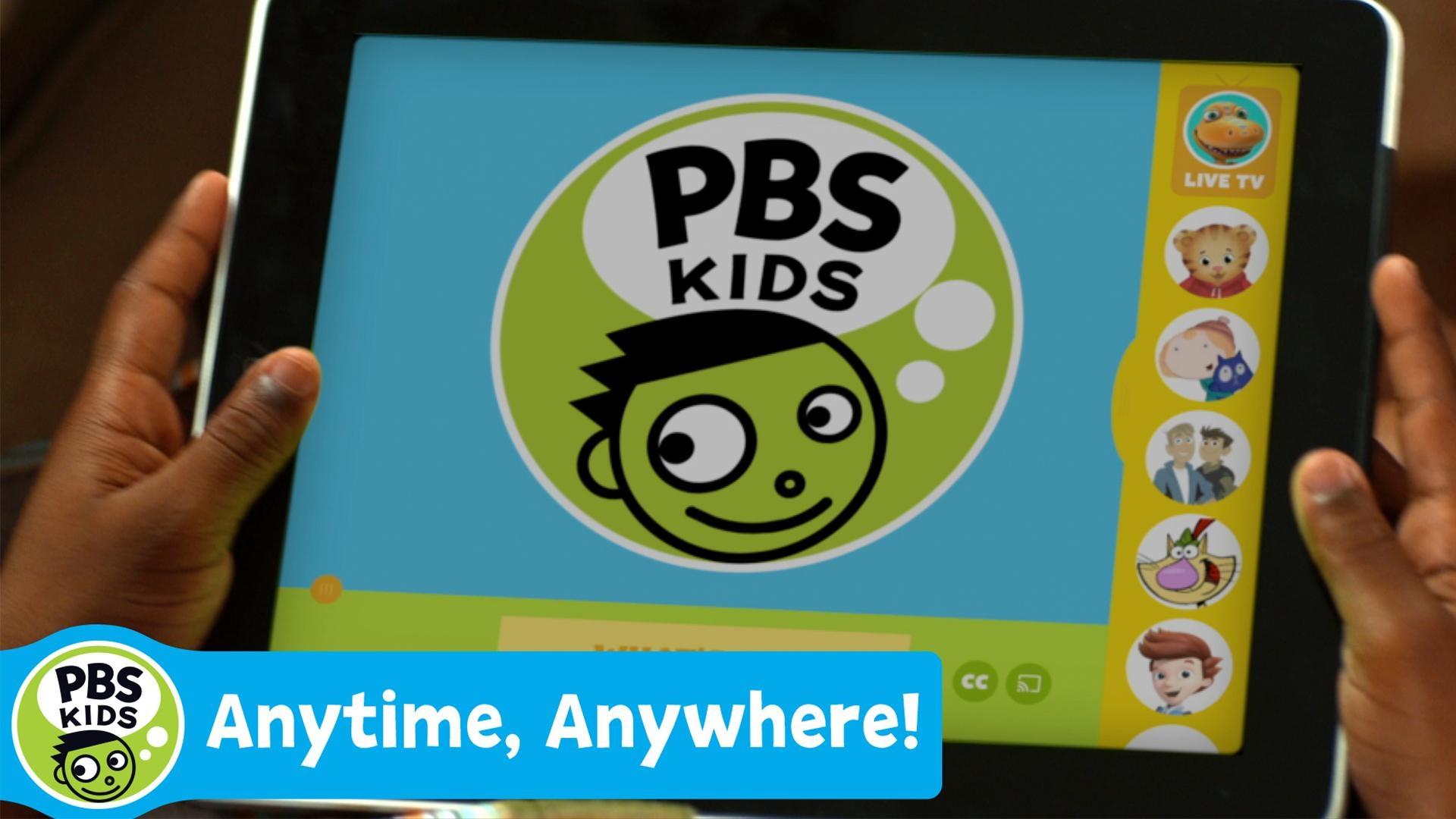 Watch your favorite PBS KIDS programs anytime, anywhere!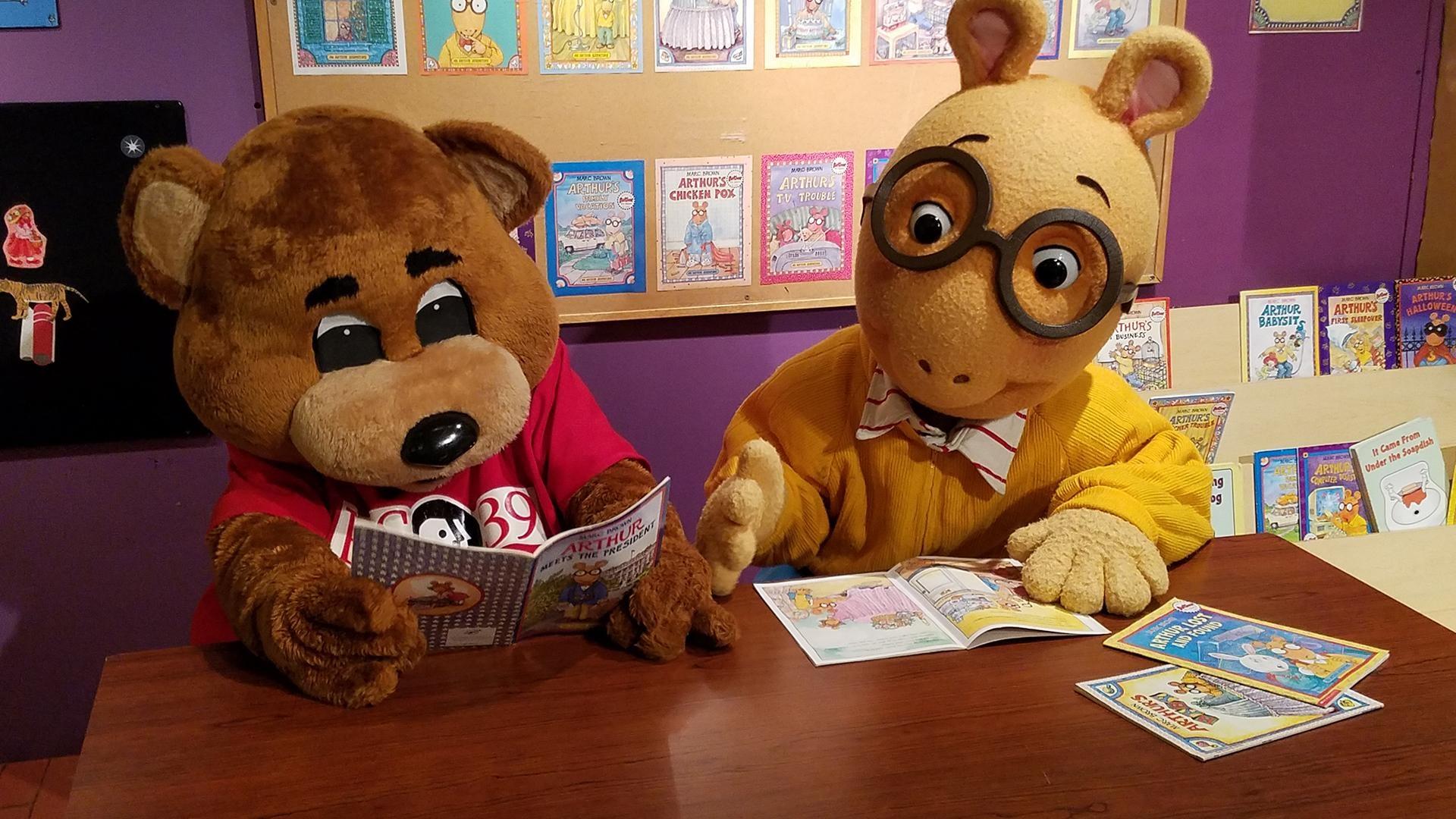 This membership is designed for families with children 10 years of age and under.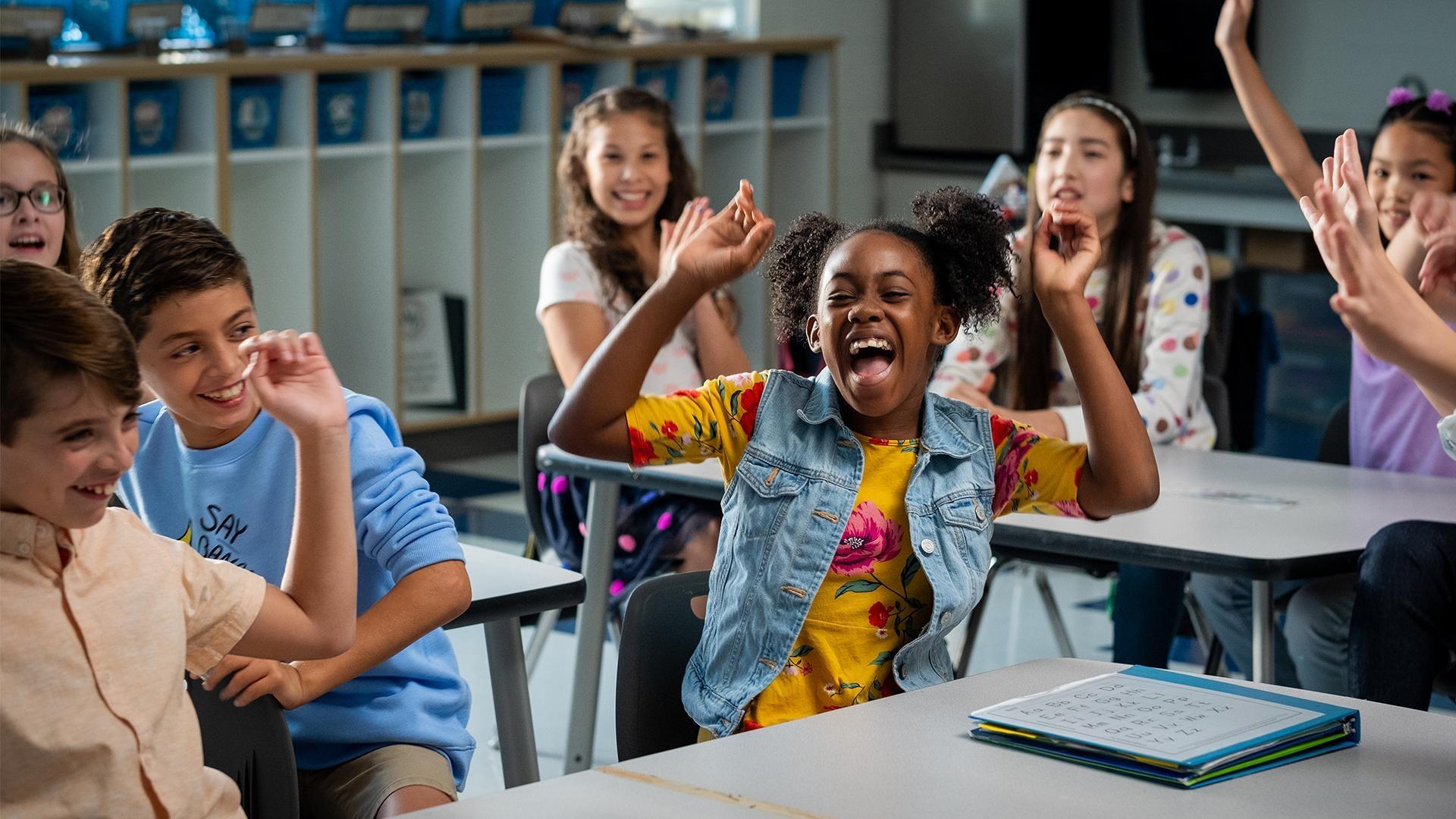 Our PBS39 Education team is here to help your children and students enhance their studies through a variety of programs and resources.