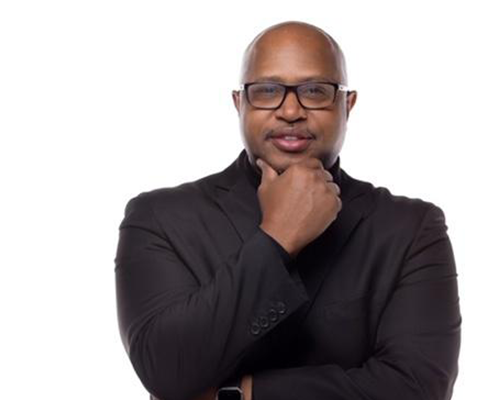 ABOUT THE HOST
PASTOR PHIL DAVIS
Pastor Phillip Davis, a native of Willingboro, New Jersey, serves as the Senior Pastor of the Greater Shiloh Church in Easton, Pennsylvania and at the church's Sciota, Pennsylvania location.
Davis received his bachelor's degree in Biblical Counseling from the Christian Bible College & Seminary. He is also a graduate of the Morris Cerullo School of Evangelism and Penn State's High-Performance School of Management. Currently, he is pursuing a master's in theology, with a focus in counseling.
Pastor Phil led the charge in initiating Courageous Conversations a few years back, after the death of a member of the black community. The series started as a live stream on the church's YouTube page and was recently reignited against the backdrop of George Floyd's death. Now, he says he is looking for a media outlet to further elevate community voices.