SUSTAINING MEMBERSHIP
As a member, you will enjoy the benefits of Perks Connect, bringing you discounts on a variety of goods and services. Starting January 2019, PBS39 Passport will allow members to stream more than 1,000 episodes of your favorite PBS programs. In addition to our main membership opportunities, PBS39 also offers specialized memberships for children 10 years of age and younger through the Cub Club.

ONE-TIME DONATION
Every dollar you invest in PBS39 goes to support our WLVT 3.0 vision and the programs you love. Check back to learn how you can "text to give" on Giving Tuesday.

CARS
Help fuel the global movement of generosity and donate that vehicle you no longer use. PBS39 accepts cars, trucks, RVs and even boats as a form of support. The process is easy and the pick-up is free. Call 877-907-2739 or click here to give.

STOCK AND PLANNED GIVING
Stock or mutual funds may be donated to PBS39. If you wish, you can also include PBS39 in your Will or Trust. Please contact mariae@wlvt.org for more information.

Your support allows PBS39 to provide educational services to more than
115,000 students and more than 12,000 teachers each year!
Make an instant donation below,
or text PBS39 to 44321 and give using your phone.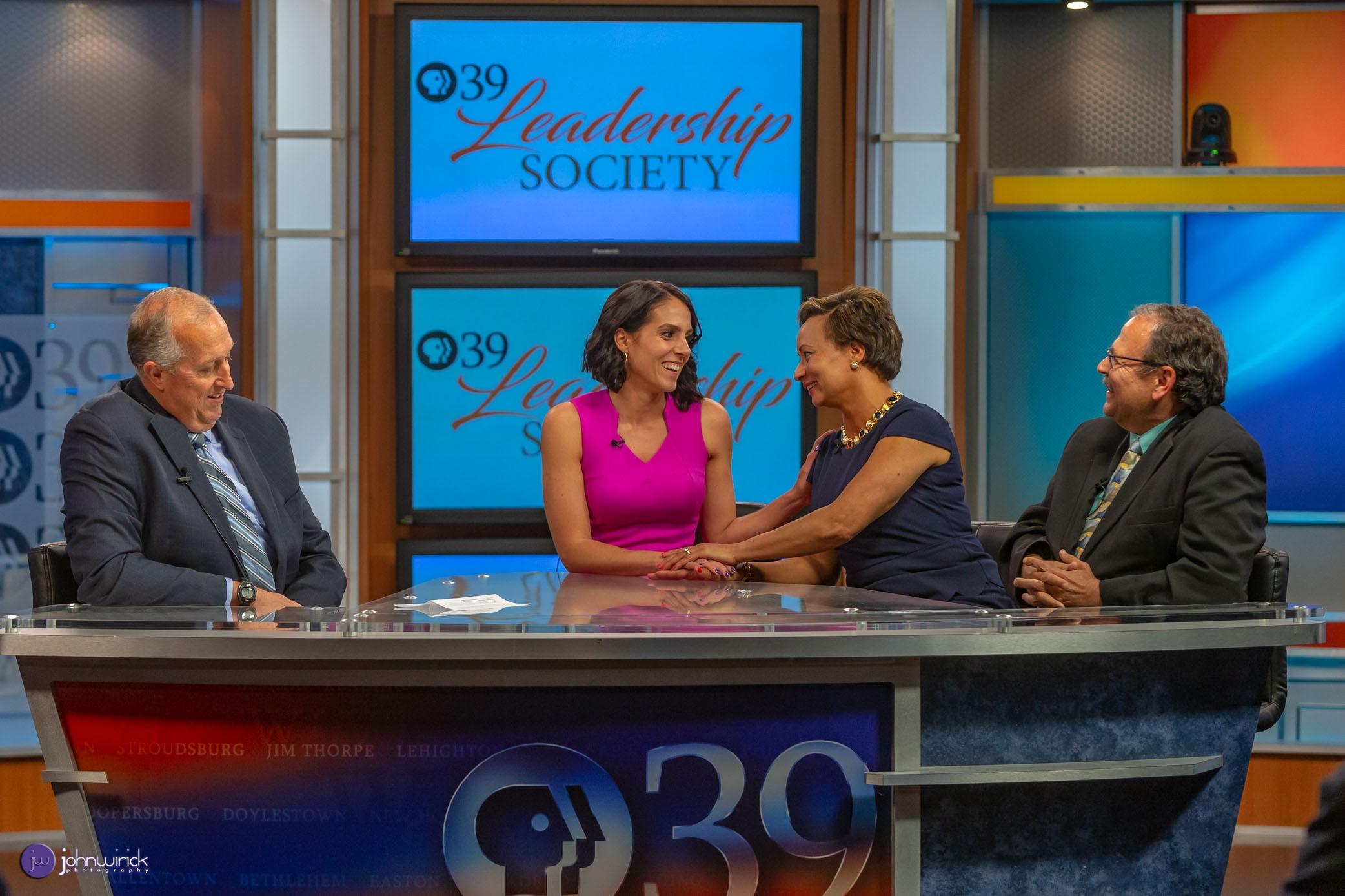 INSPIRE
PBS39 seeks to make the Greater Lehigh Valley a better place to live through strategic partnerships and initiatives. Our vision is to create a community that is inspired, engaged and vibrant.

.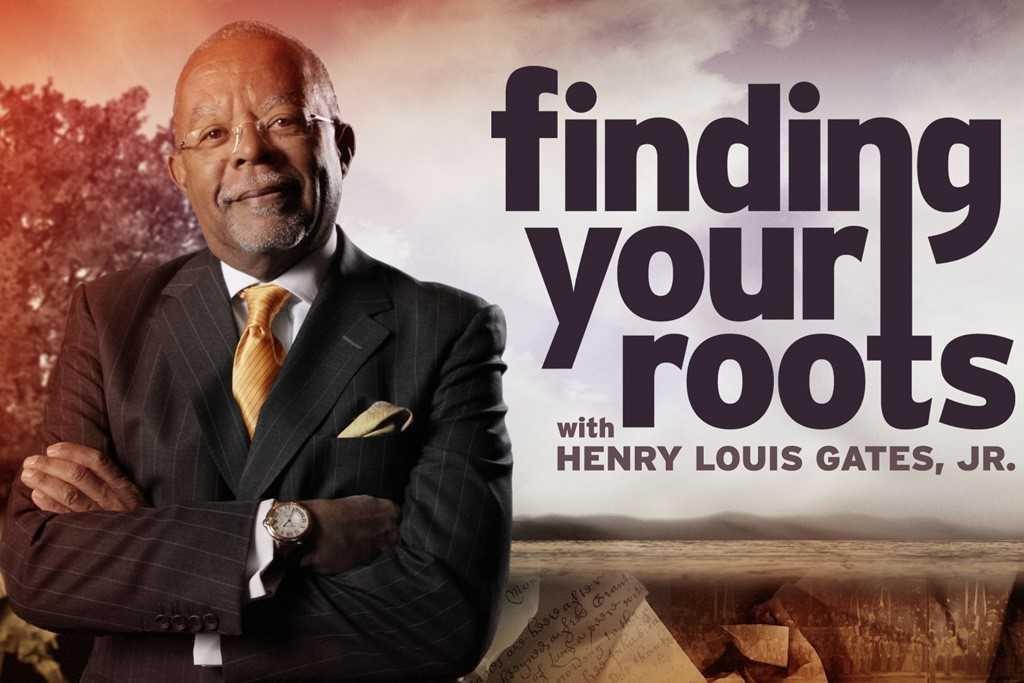 ENTERTAIN
PBS39 produces local programming for all members of our community. This includes Es Tiempo, a weekly talk show done entirely in Spanish and You Bet Your Garden, a nationally-syndicated, weekly call-in show focused on organic gardening. Unique programs are also available on our World and Create TV channels.