Caregivers, teachers, administrators and children are all faced with continued challenges, questions and worries this school year. Pennsylvania PBS, made up of PBS39 and the six other public television stations across the commonwealth, wants you to know that you are not alone. Working with the Pennsylvania Department of Education, we are growing Learning at Home, to your school, your community and beyond with the launch of Your Learning Neighborhood. In Your Learning Neighborhood, you'll find support from helpers in the community, your teachers at school, and your grownups at home. With connections to free community resources, family friendly events and engaging, educational programs for learners of all ages, PBS39 is a part of Your Learning Neighborhood.

This fall's programming will run between 5:30 a.m. and 3 p.m. on our main PBS39 channel. You can also watch PBS KIDS programming anytime at PBSKIDS.org or through the PBS KIDS app.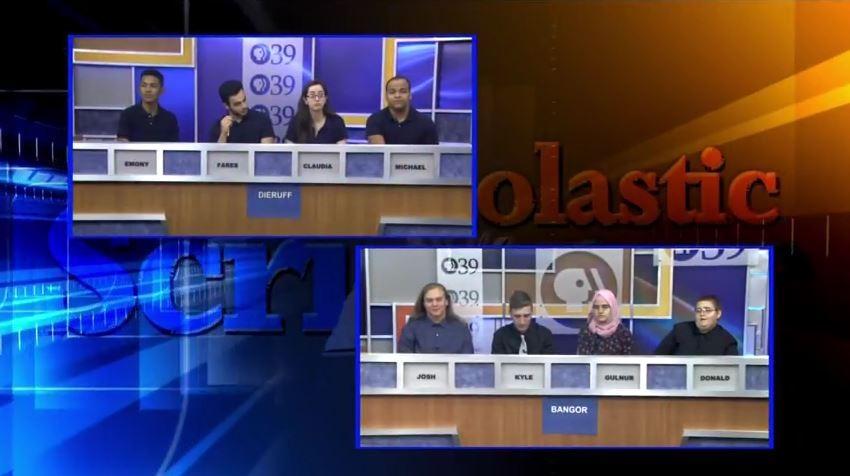 Scholastic Scrimmage Season 48!
We are thrilled to announce the 48th season of Scholastic Scrimmage, this November! We welcome back host David Graf and more than 20 high schools from around the region in this televised academic quiz show. At the end of the season, the top two schools win cash prizes for their schools, provided by program partner grants. The first place school receives $4,000 and the second place school receives $2,000 for their scholarship fund.
Learn More
PBS39 Smart Sacks
PBS39's Education Explorer has delivered over 3,000 Smart Sacks to engage families in playful learning. We partnered with local school districts, community centers and various childcare centers to bring Smart Sacks, filled with books and educational activities in science, technology, engineering, art and math to children in the Lehigh Valley.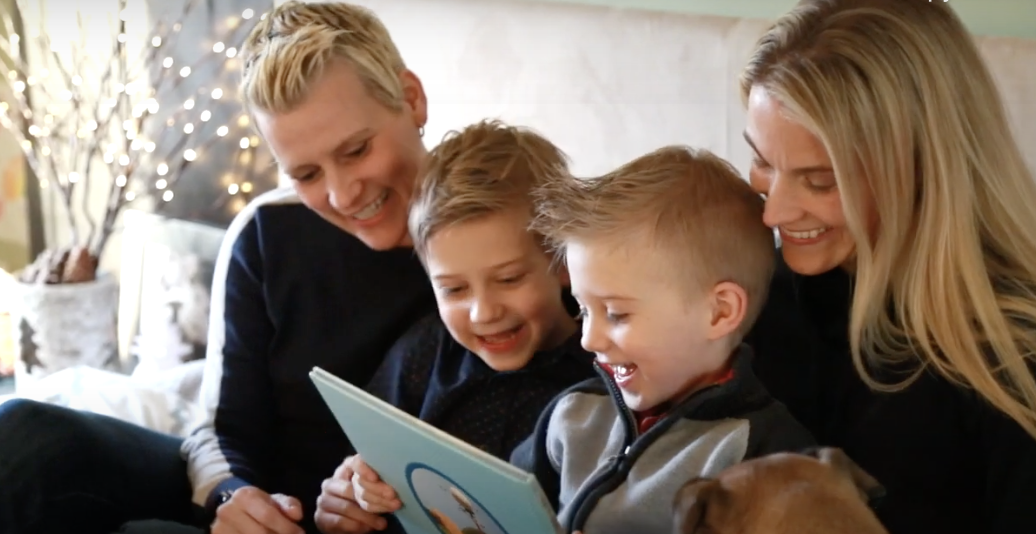 Build a Library, Build a Future
We're creating a movement to build home libraries and supply diverse books to celebrate stories that represent the people in our communities and the families who read them. You can help by making a donation!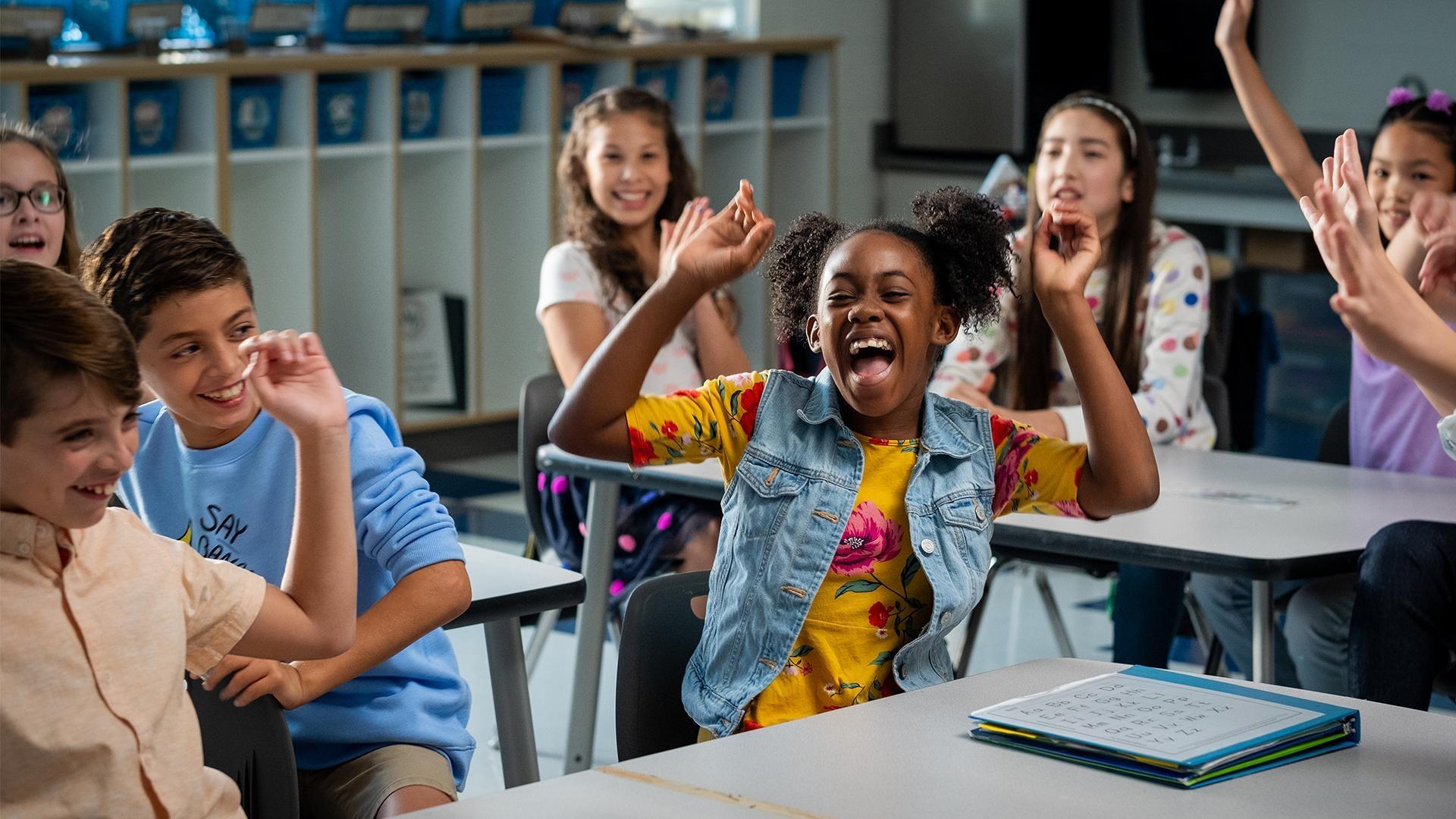 Bring the World to Your ClassroomPBS39 and PBS have curated FREE, standards-aligned videos, interactives, lesson plans, and more for teachers like you.
We partner with the schools to bring families together for in-school and after school learning around PBS resources.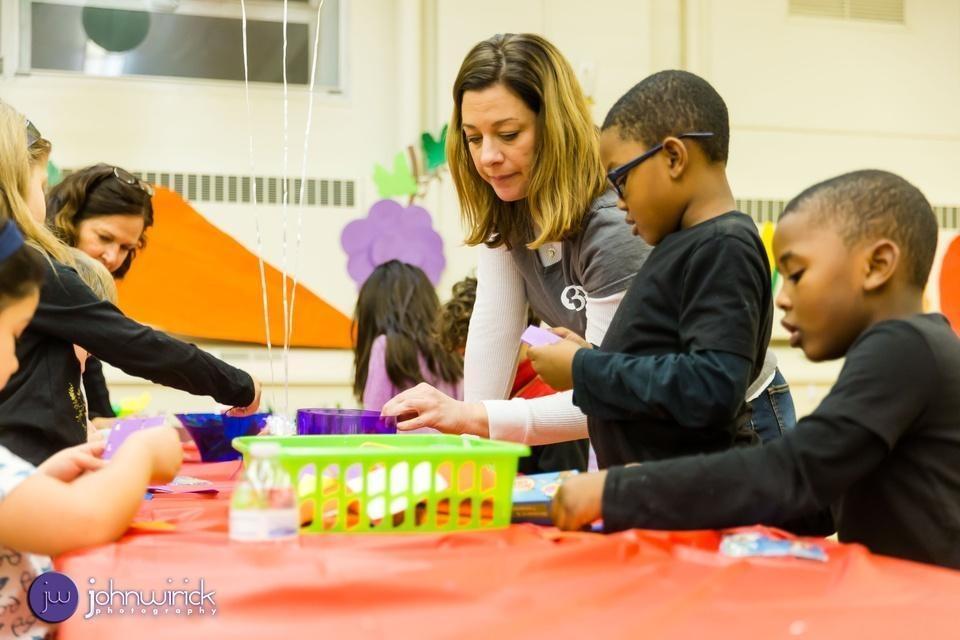 Raising Readers
Raising Readers is a 3-part workshop hosted at participating schools over a 3-week period. Engaging both caregivers and students, PBS39 trained facilitators incorporate TV programming, hands on learning activities and online content to inspire caregivers to become more involved in their child's education.

PBS39 Media Lab
The PBS39 Media Lab is an intensive digital storytelling workshop. It is a synchronous eight week virtual program that will immerse student teams in pre-production, production, and post-production as they work together with a cohort of Filmmaking Mentors to create "moving self-portraits''. PBS39 Media Lab is brought you through the generous support of The Donald B. and Dorothy L. Stabler Foundation and sponsored by St. Luke's Pediatrics.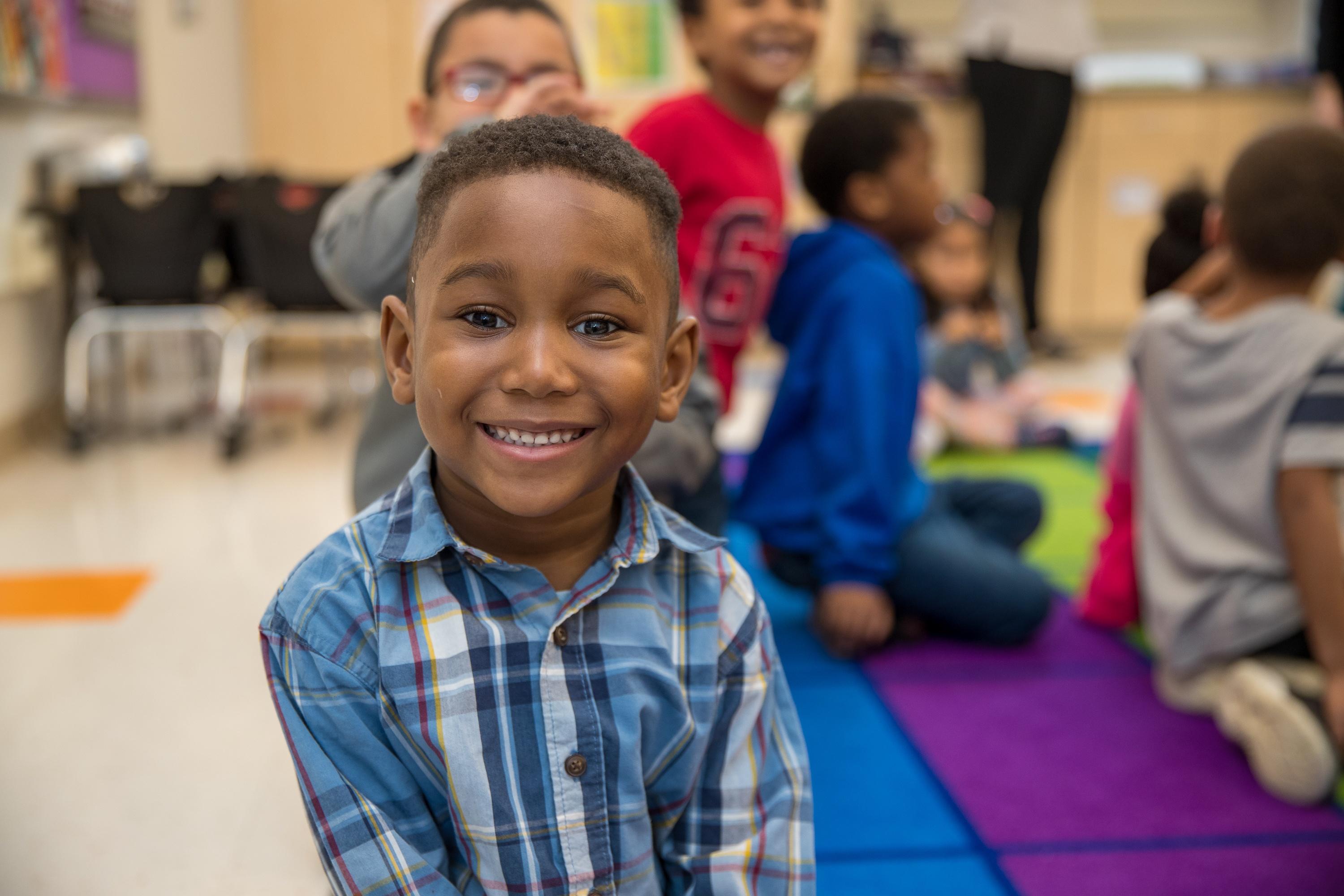 Crazy 8's
The Crazy 8's after-school math club makes learning
fun with hands-on activities that give meaning to
classroom concepts, helping children become successful
later in life, especially in STEM careers. The current
program targets students in grades K-5; the program has
impacted 182 students this year.
LEARNING IN YOUR COMMUNITY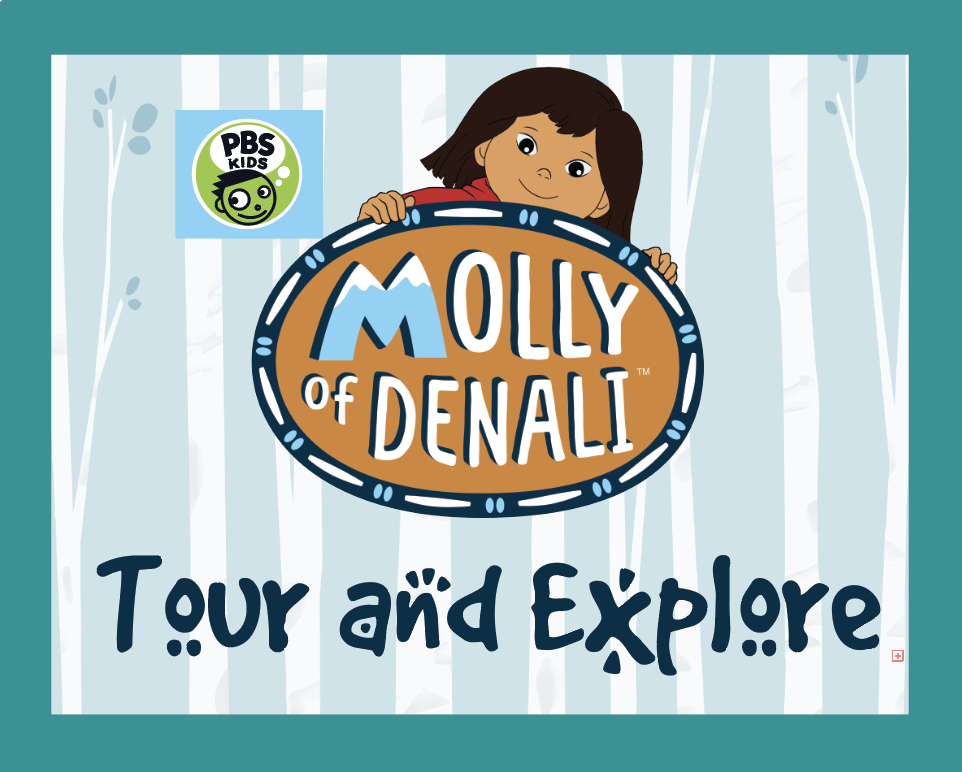 Explore the newly rededicated Lenape Trail and PBS39 digital "Tour and Explore" alongside 10-year old Molly Mabray, an Alaska Native from the PBS KIDS program MOLLY OF DENALI®.

Through QR codes on trail panels, interact with nature while learning the Native way to speak the language of the plants, honor the wisdom of the trees, and listen to the stories of the ancestors. At the end, visit the Museum of Indian Culture to barter for a gift to commemorate your journey and receive additional digital opportunities for continued learning with MOLLY OF DENALI®.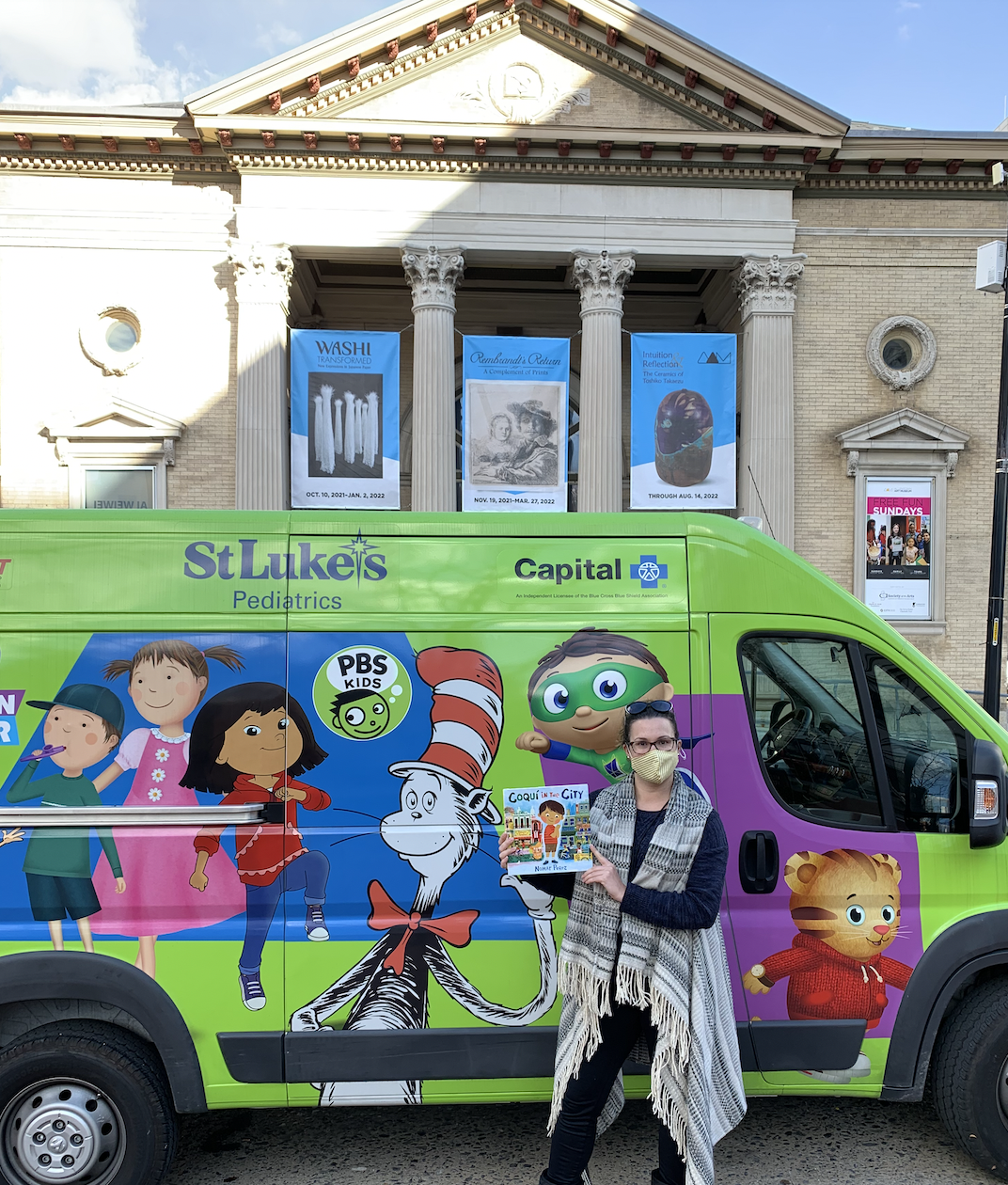 This story time, done entirely in Spanish, promotes literacy and exposure to the arts. Each week facilitators from the Spanish Immersion Learning Center read books in Spanish to kids, followed by a related craft project.Arte en Español is now continuing digitally as part of #AAMathome. Watch new videos on YouTube coming soon!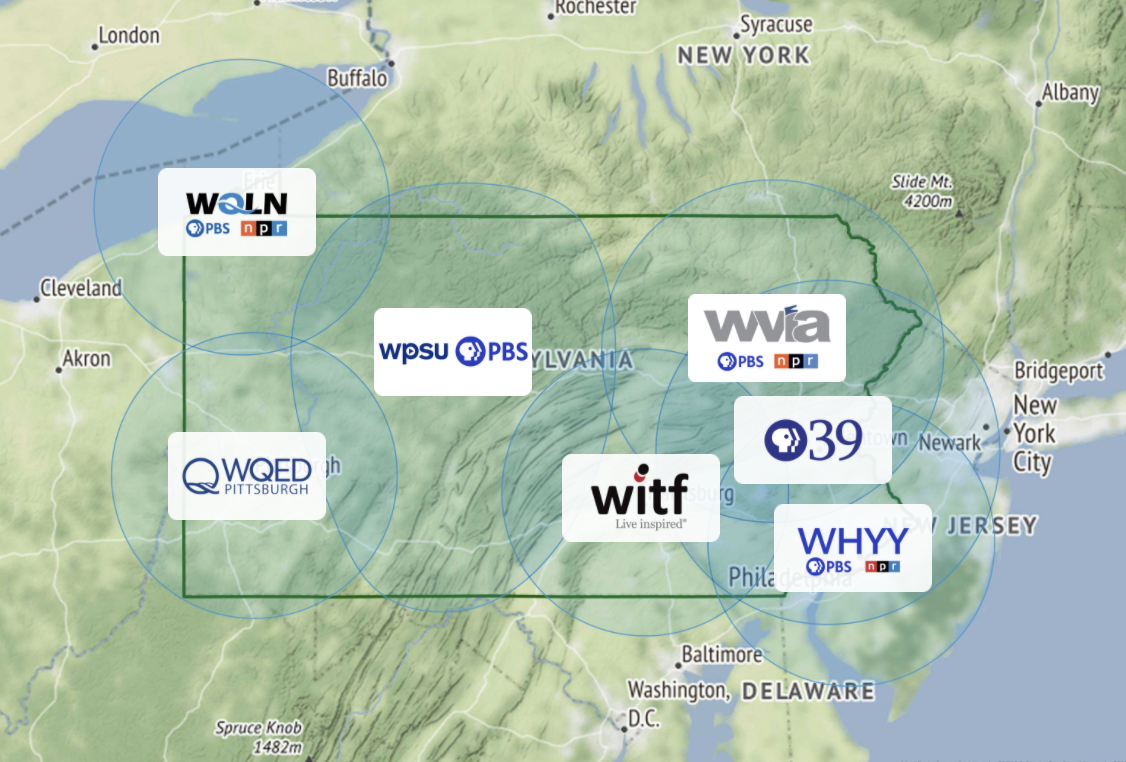 Information Equity Initiative
The Information Equity Initiative provides the backbone for a system to transmit interactive programming and text to students in households that lack sufficient broadband access - a number that is estimated may be as high as one in four students nationwide. This is also known as datacasting.
Do you have a question? Call our education helpline: 610-984-8104