Close to Home: A series of original PBS39 television productions on topical health and wellness issues facing the Greater Lehigh Valley.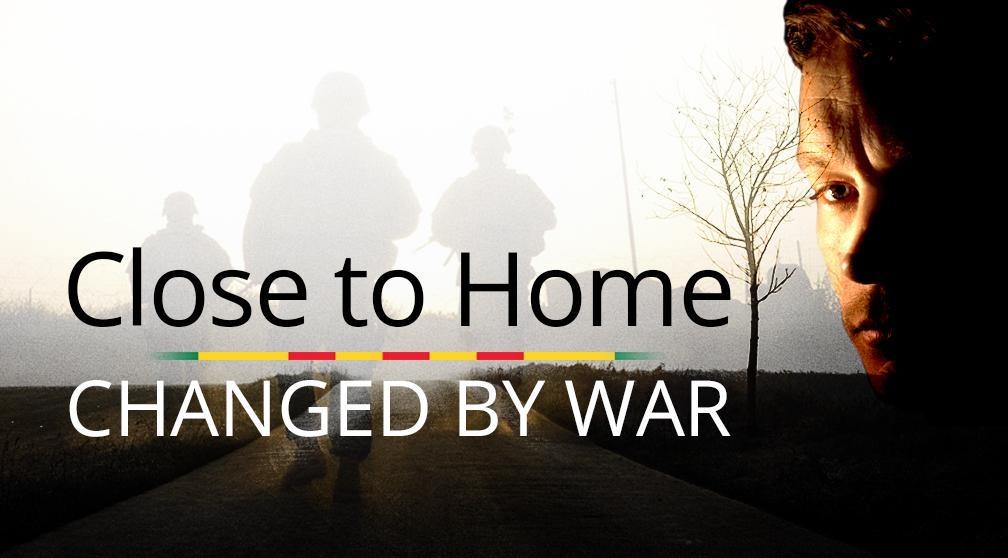 Hosted by Tony Orlando, this documentary features stories told by Vietnam War Veterans who have experienced Post-traumatic Stress Disorder (PTSD).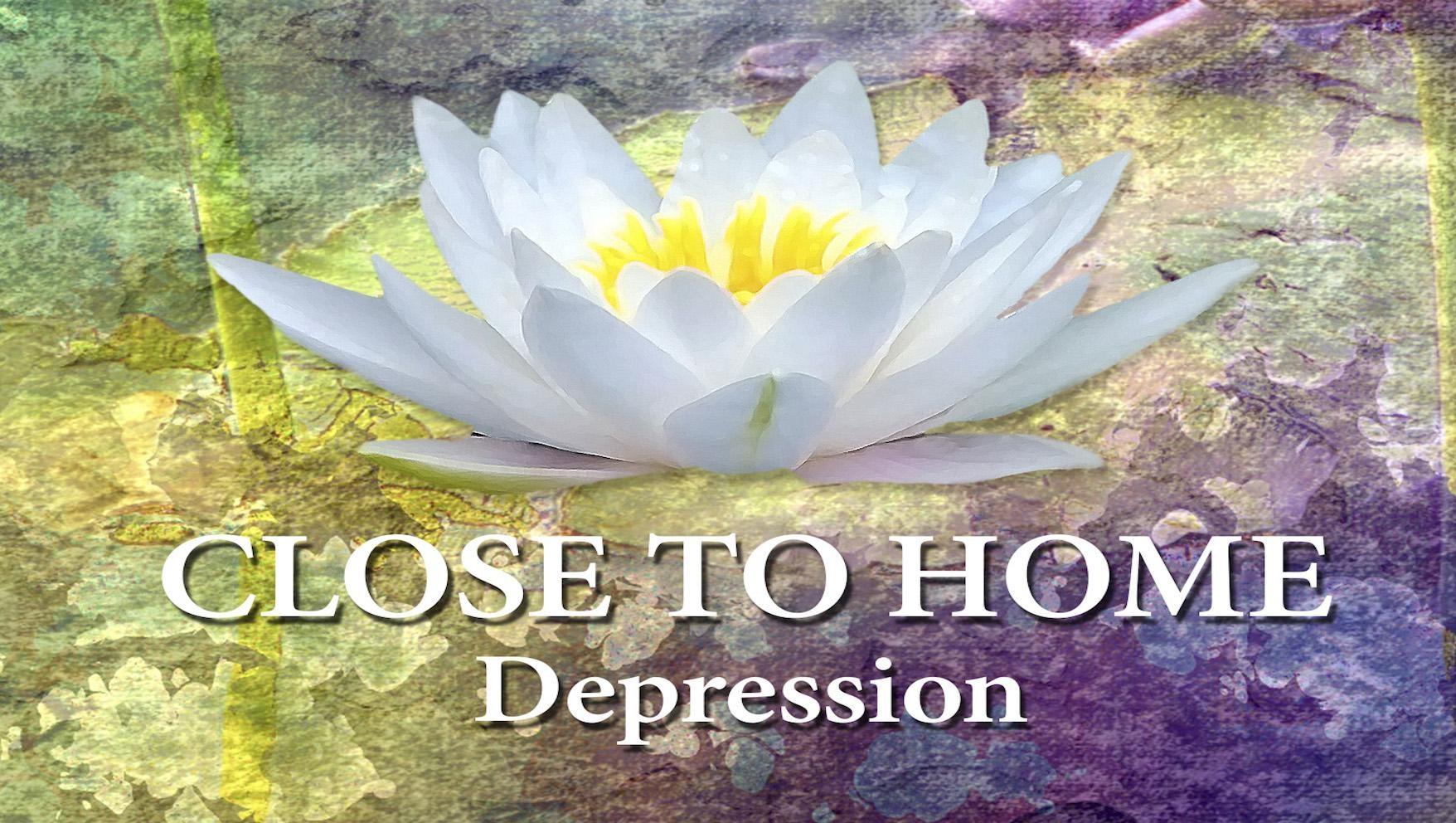 A 30-minute documentary which shared intimate stories of hope and healing along with professional counsel on overcoming the disease of depression.
---
Close to Home Series Sponsors
---