Second Harvest Food Banks Sees Price Jump, Shortage on Food
by
Published on
• Last modified on
• Comments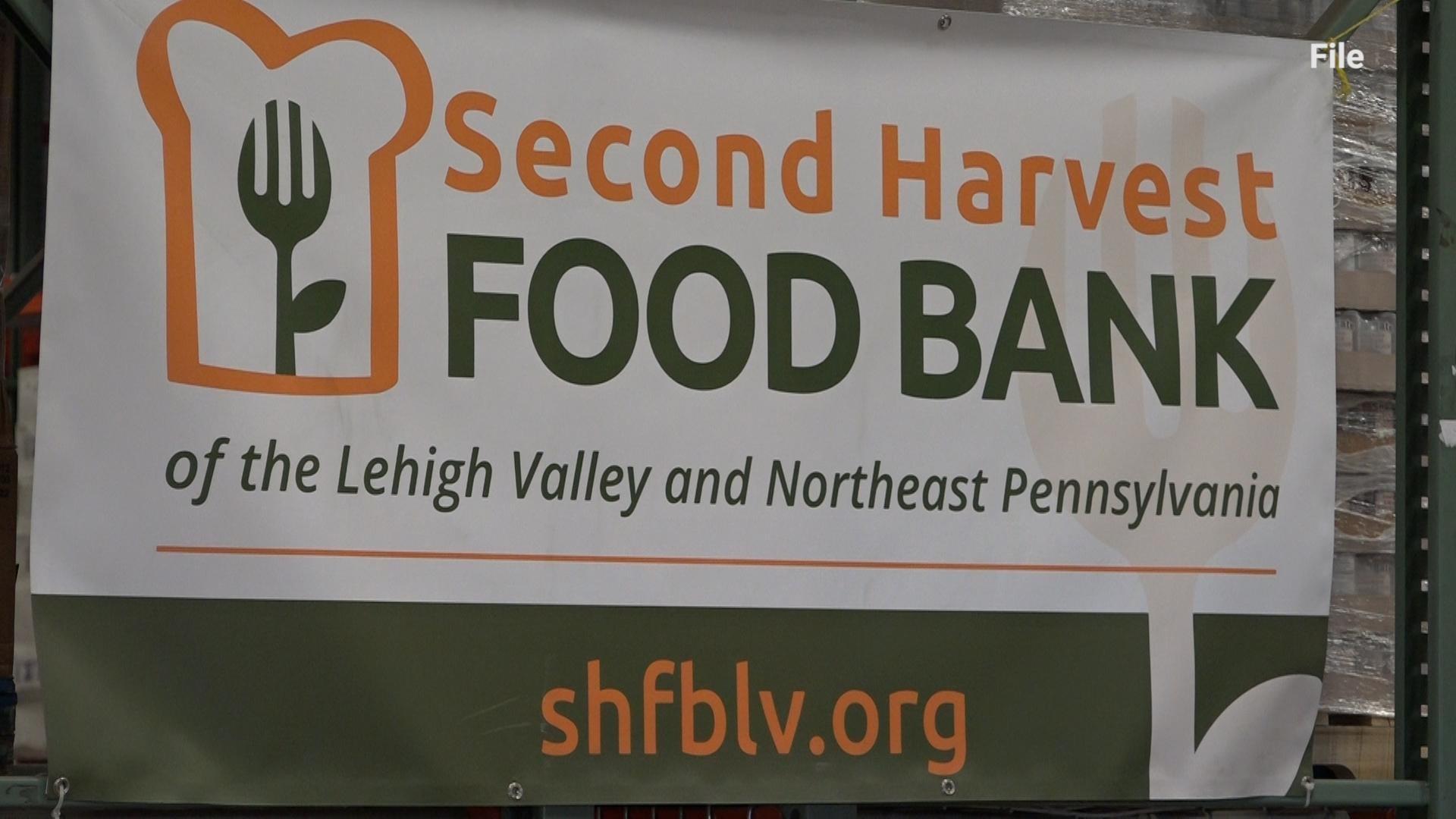 Northampton
NAZARETH, Pa. (WLVT) - The Second Harvest Food Bank of the Lehigh Valley said it is seeing shortages from manufacturers and increased prices because of low supply.
"The demand for food is up 44 percent but getting food in is a big challenge itself," said Agency Relations Manager, Dave Cool, who orders the food. "Right now, we're looking at buying more food and there's a delay of up to mid-June to get products here." He said normally, it would only take between one and two weeks to get food, but now that is not the case.
Cool said for years, he hasn't had a problem finding green beans, but now he can't find any. That is just one example of a much larger problem, according to Cool. Right now, the food bank is seeing prices jump nearly 50 percent, which creates another challenge in providing food to local pantries.
Jeff Bezos is donating $499,000 to the food bank through the Feeding America program, which will also help going into the summer. Director, Katarah Jordan, said the summer months are already a busy time for feeding families, because so many kids are out of school. "But, we have a job to do and it's going to get done," said Jordan.
Right now, Jordan said they are following CDC guidelines for safety, and they are doing their best to make sure people in need don't go hungry. "We are trying to stretch every dollar we have to be able to feed as many people that we can," said Jordan. If you are interested in donating to the food bank, you can click here to visit their website.