Intergenerational reading builds bonds between the young and the old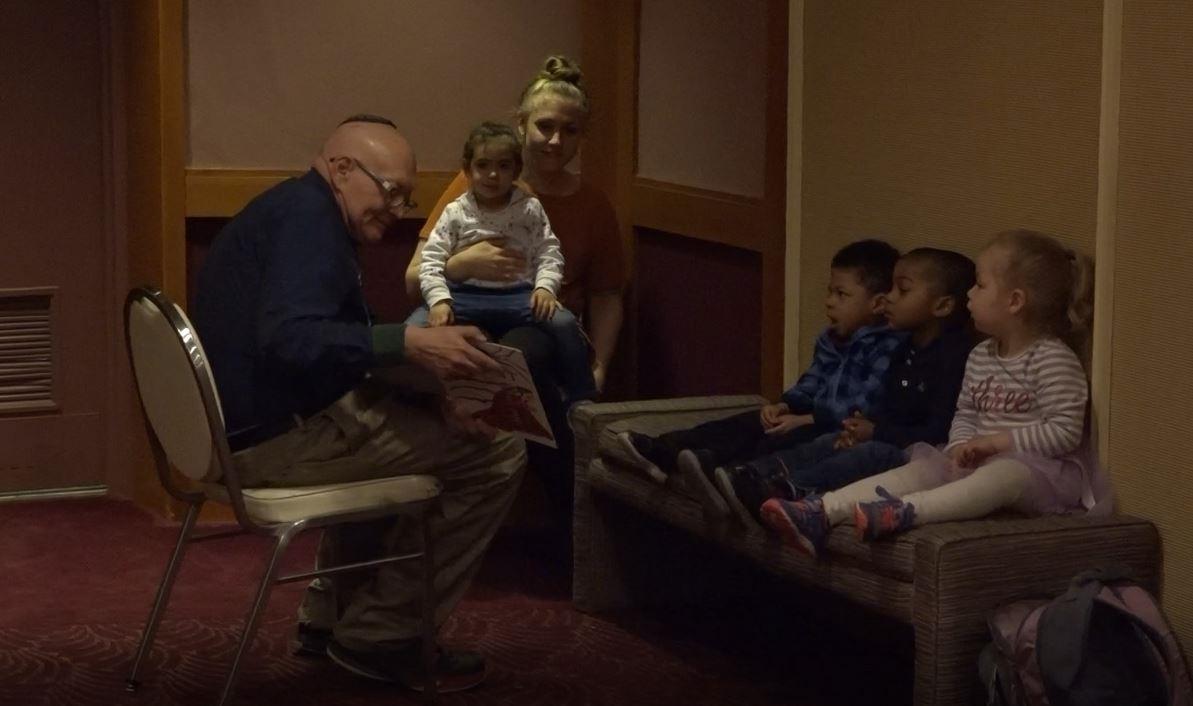 Montgomery
PBS39 News Reports
INTERGENERATIONAL READING
1:56
Published:
Seniors read to preschoolers at KleinLife: Montgomery County to promote literacy.
ELKINS PARK, Pa. (WLVT) - Reading already has many benefits, and now one group in Montgomery County is adding one more: building intergenerational relationships. KleinLife: Montgomery County holds weekly storytimes that help connect children and senior citizens.
"The benefits of intergenerational reading are multitude," said Gail Korostoff, program director for KleinLife Montgomery County. "The reading, of course, is good for everybody, old and young. The interaction between generations is delightful."
KleinLife: Montgomery County is a nonprofit organization that provides social, educational and cultural programs, including a drop-in program for seniors Tuesdays, Wednesdays and Thursdays at their Elkins Park location inside C

ongregation Adath Jeshurun.

On Wednesdays one of the synagogue's preschool classes joins the KleinLife seniors with their favorite picture books.

"Some of the seniors, just a few
who are interested, come and read a storybook to that particular class," Korostoff said.
This week seniors read seasonally appropriate books including
The Very Hungry Caterpillar
by Eric Carle and
Sammy Spider's First Purim
by Sylvia Rouss. In addition to reading, storytimes can also include some singing.
The program is great way to promote literacy while creating a meaningful experience between the youngest and oldest generations, organizers said.
"Really it's great to see little kids get used to older people," Korostoff said. "Older people love interacting with little kids. It's a piece of the fabric of life here to have all the ages together."
The intergenerational reading program is free, like all of KleinLife: Montgomery County's programs. KleinLife also provides free lunch, plus morning and afternoon activities.
"It's a great program and we want people to know about it," Korostoff said.
The readings begin each Wednesday around 10 a.m.