In honor of Brain Injury Awareness Month, join us for "Out of the Darkness", a PBS39 special on Brain Injury,
hosted by PBS39's Tracy Yatsko.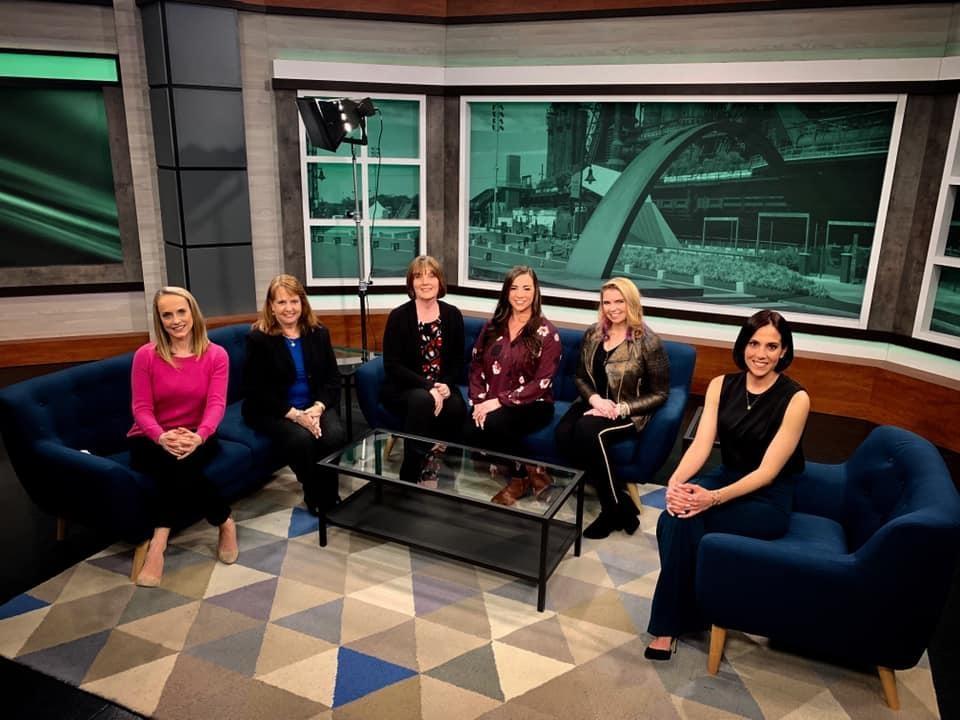 Tracy is a brain injury survivor herself and is joined by fellow survivors Cristabelle Braden and Marissa Witman. They discuss the challenges of living with a brain injury and how they had to grieve the loss of the people who they once were and accept their new selves. Joining the guests is Tracy's mother, Linda McCarroll, to share her insight on how brain injury affects the whole family. Speech language pathologist, Sarah Krusen, and clinical psychologist, Dr. Ann Marie Laughlin, will also discuss their professional perspective and their work with the brain injury community.