Second to None Liberty High School Grenadier Band
This PBS39 original production traces the history of the Grenadier Band from its beginnings in 1926 to present day and shares some of its most memorable moments in history including performing in President Truman's inaugural parade, Macy's Thanksgiving Day Parade, Pasadena Rose Parade and at anniversaries of the Pearl Harbor Bombings.
Get the DVD with a donation of support! >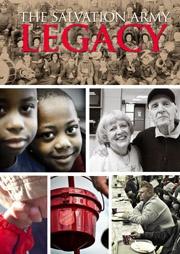 The Salvation Army LEGACY
PBS39 explores the organization's 150 years of service and local impacts in the Lehigh Valley in The Salvation Army Legacy: Doing the Most Good.
Get the DVD with a donation of support! >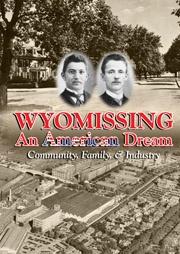 Wyomissing An American Dream

PBS39 explores the legacy of Wyomissing's founding fathers: Ferdinand Thun and Henry Janssen. The two German immigrants came to Berks County as young men in the 1890's, forged a partnership and created a textile company that would become a legend in Wyomissing Industries.