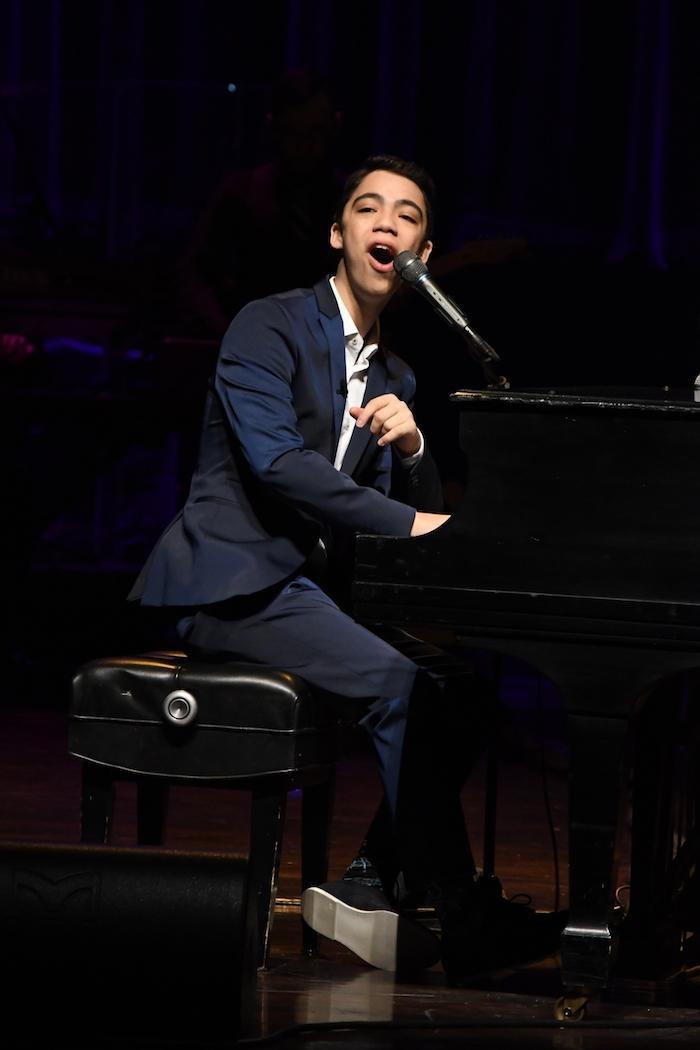 Join Ethan Bortnick as he presents local young talented performers in this inspiring and exciting new televised talent search and competition.
In this inspiring, all-new television series, Ethan Bortnick will search for young talent across the country and present them on PBS stations nationwide for the chance to win a guest spot performing in front of the cameras, and the potentially life-changing opportunity to appear LIVE onstage at one of his concerts in the local area in front of large audiences.
Recognized by the Guinness World Records as "The World's Youngest Solo Musician to Headline His Own Concert Tour," Ethan Bortnick, in partnership with local PBS stations, has developed the Celebration of Music television program focused on discovering new talent and giving local performers a chance to share their talent on PBS Television as well as on stage with Ethan.

Bortnick has helped raise over $50,000,000 for nonprofits around the world performing alongside some of the biggest names in the business, including Elton John, Barbara Streisand, Beyonce, Celine Dion, Katy Perry, Andrea Bocelli, Justin Bieber, Tony Bennet, Miley Cyrus and Josh Groban among many others.