Thank you to everyone who attended Be My Neighbor Day on Saturday, March 13!
This
free, one-day virtual event for familiescentered on children learning about helpers in their neighborhood and bringing joy to their community. Families had two opportunities to join the festivities at 10 a.m. or 3:30 p.m.
Thank you for sharing your photos with us!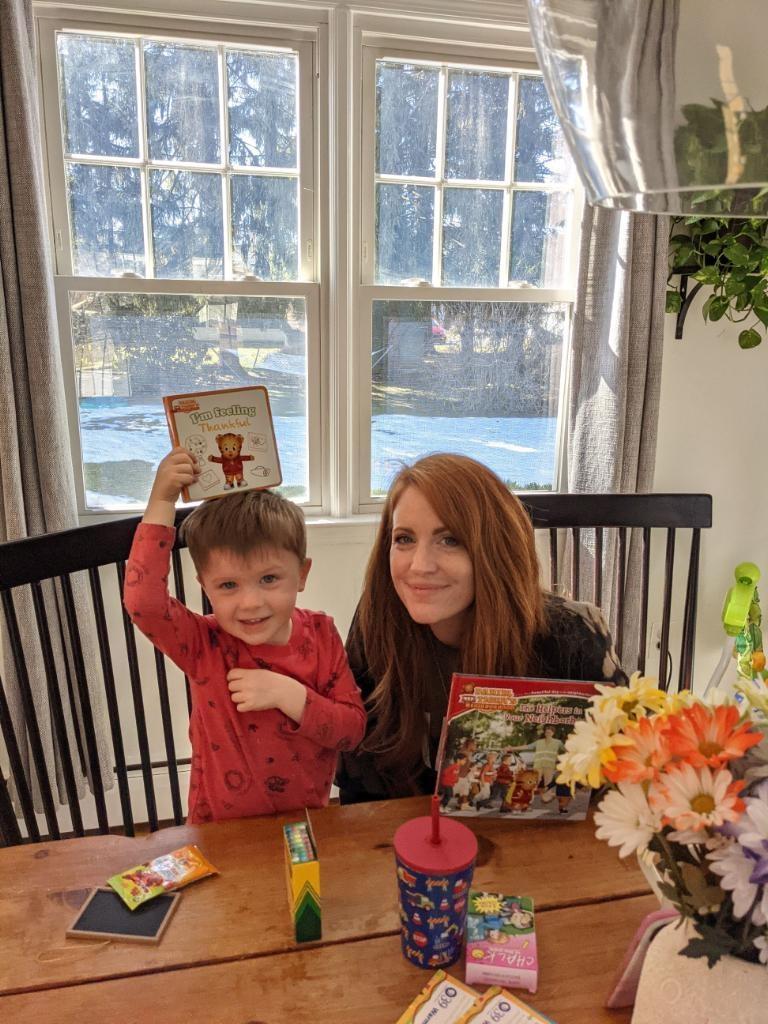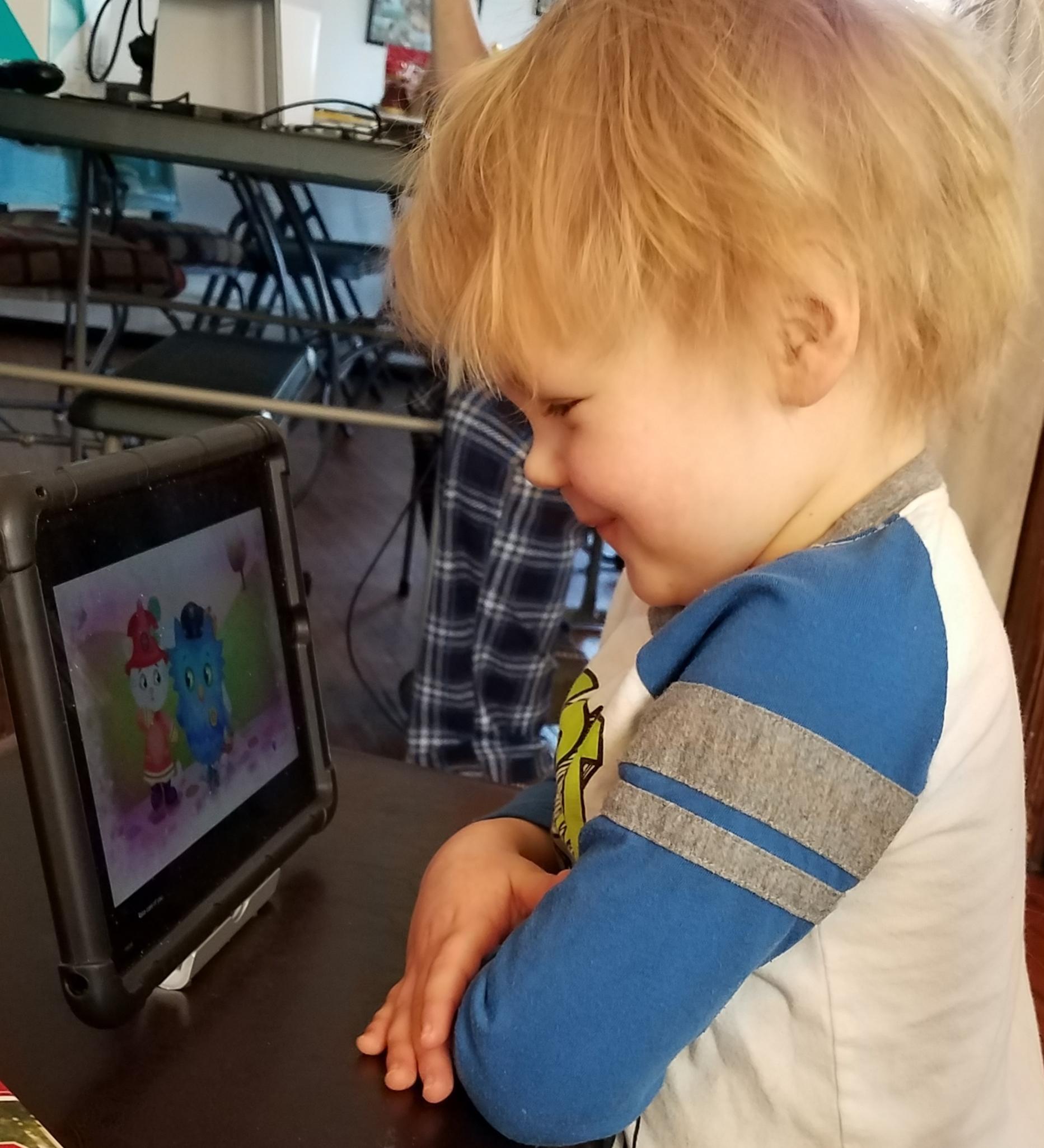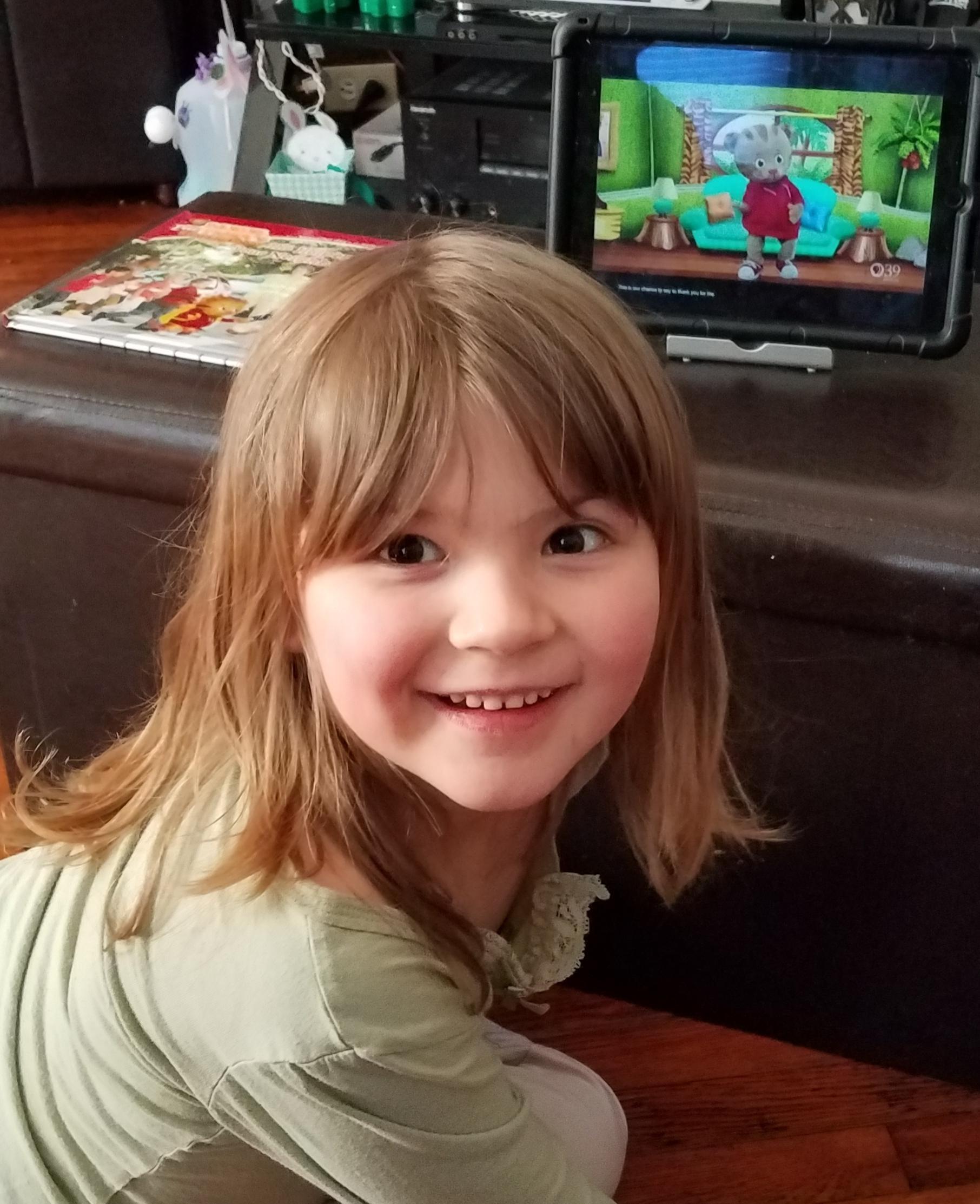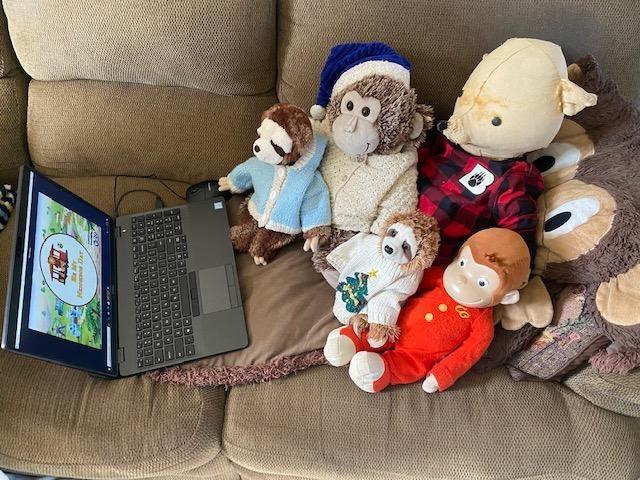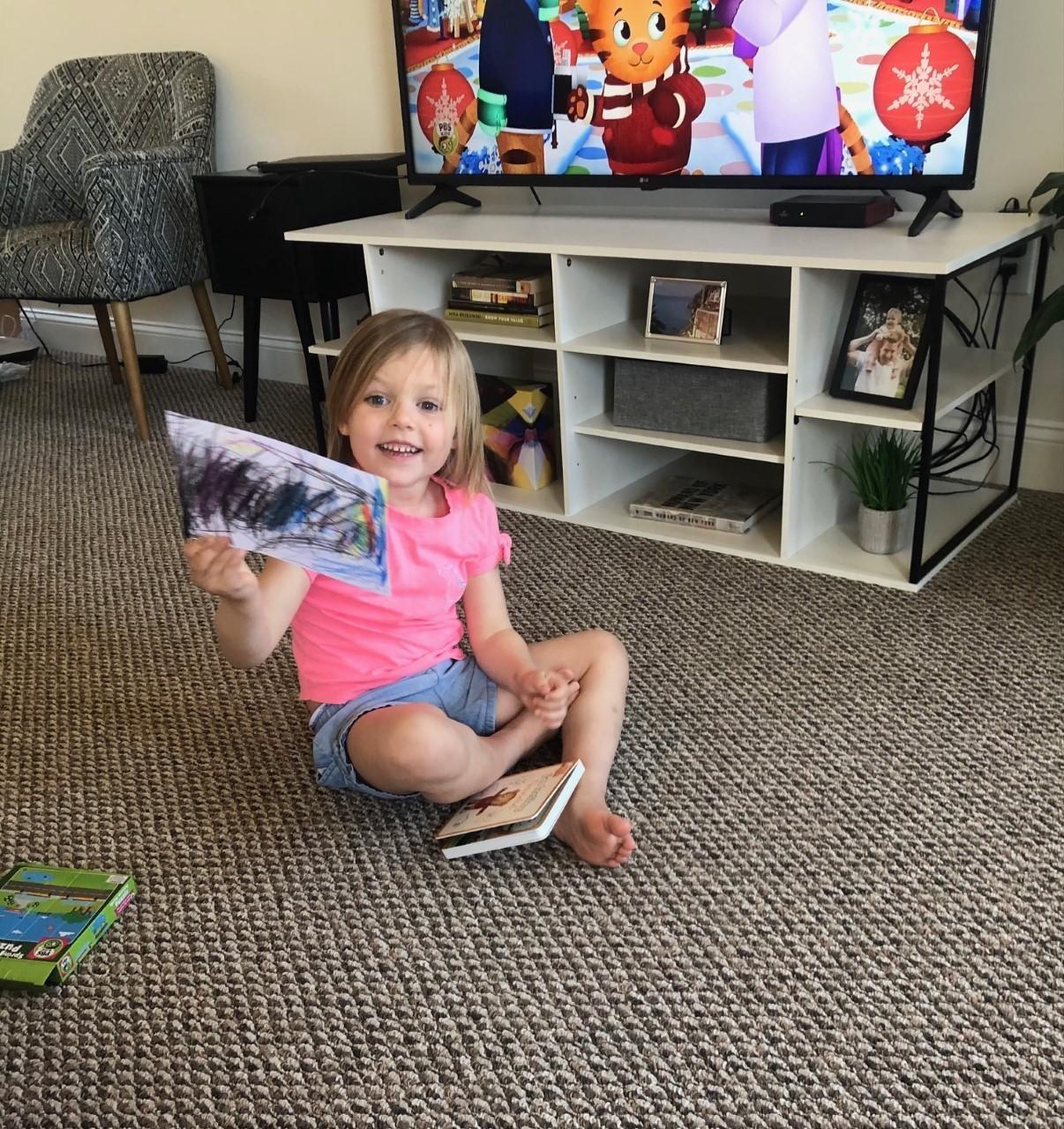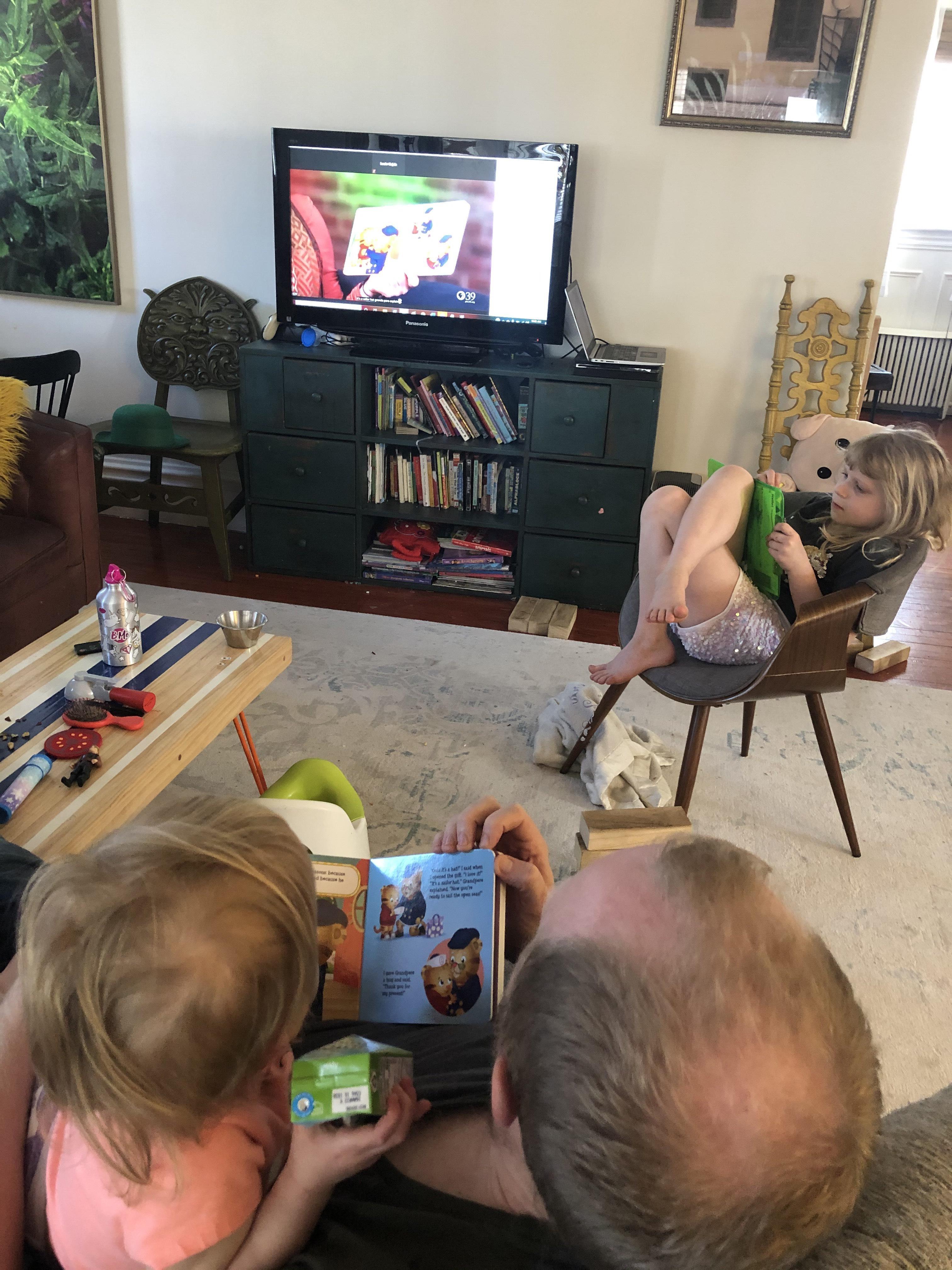 Collection Drive:
PBS39 partnered with New Bethany Ministries to collect critically needed toiletries as part of our Be My Neighbor Day initiative. Click here to view their list of needs. You can also drop off items in person between the hours of 1:30 - 2:30 p.m. on weekdays. The address is 341 W. 4th Street Bethlehem, PA. Use the second red door coming down W. 4th, the door with the black railing and wheelchair access, then ring bell. If these times are difficult for a drop-off, please call 610-691-5602 ext.210 to make other arrangements.
Brought to you by PNC 'Grow Up Great' and Fred Rogers Productions.
Thank you to our community distribution partners: