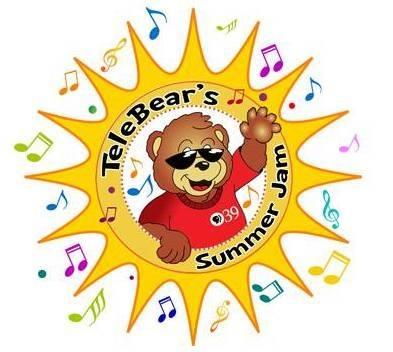 On August 3rd - 12th, PBS39 proudly presents
TeleBear's Summer Jam!
Join us for this FREE, family-friendly concert series, featuring music from nationally-acclaimed performing artists and make-and-take art activities for kids!
Performances at 10:00 AM & 11:00 AM

Questions?
Contact Cate Reifsnyder at education@wlvt.org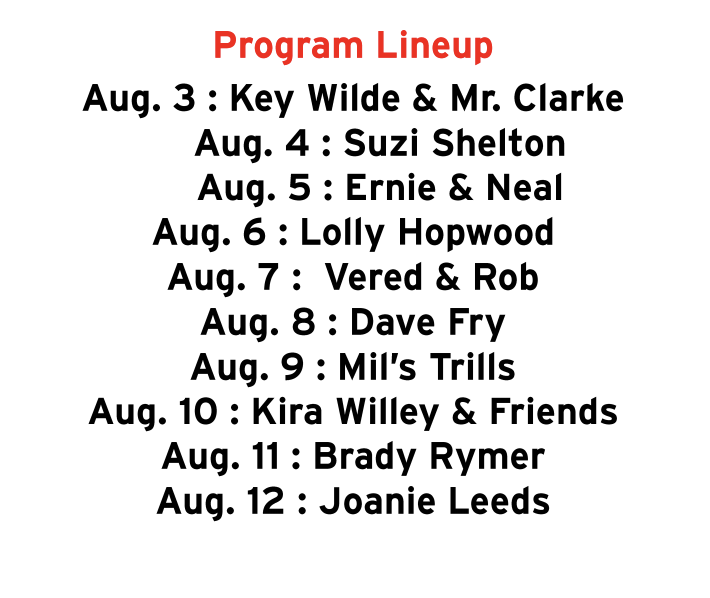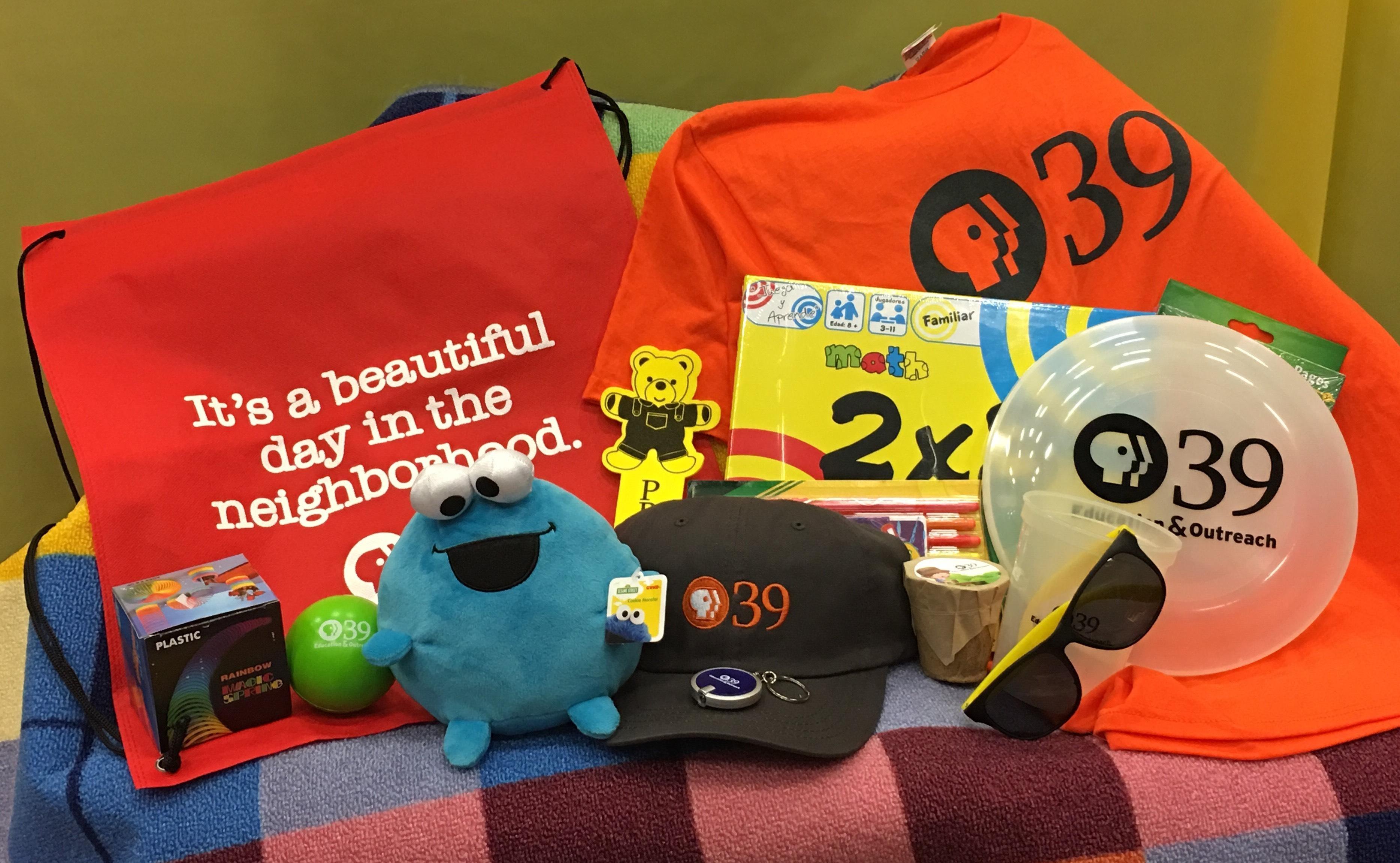 A PBS39 Goodie Basket could be yours!
Register for one of the following concerts to be automatically entered:

Vared & Rob @ Telebear's Summer Jam - August 7th @ 11am

Brady Rymer @ Telebear's Summer Jam - August 11th @ 10am

Joanie Leeds @ Telebear's Summer Jam - August 12th @ 10am


One winner will be randomly selected at each date to win the basket containing a Telebear's Cub Club Membership, PBS39 shirt & baseball hat, and more!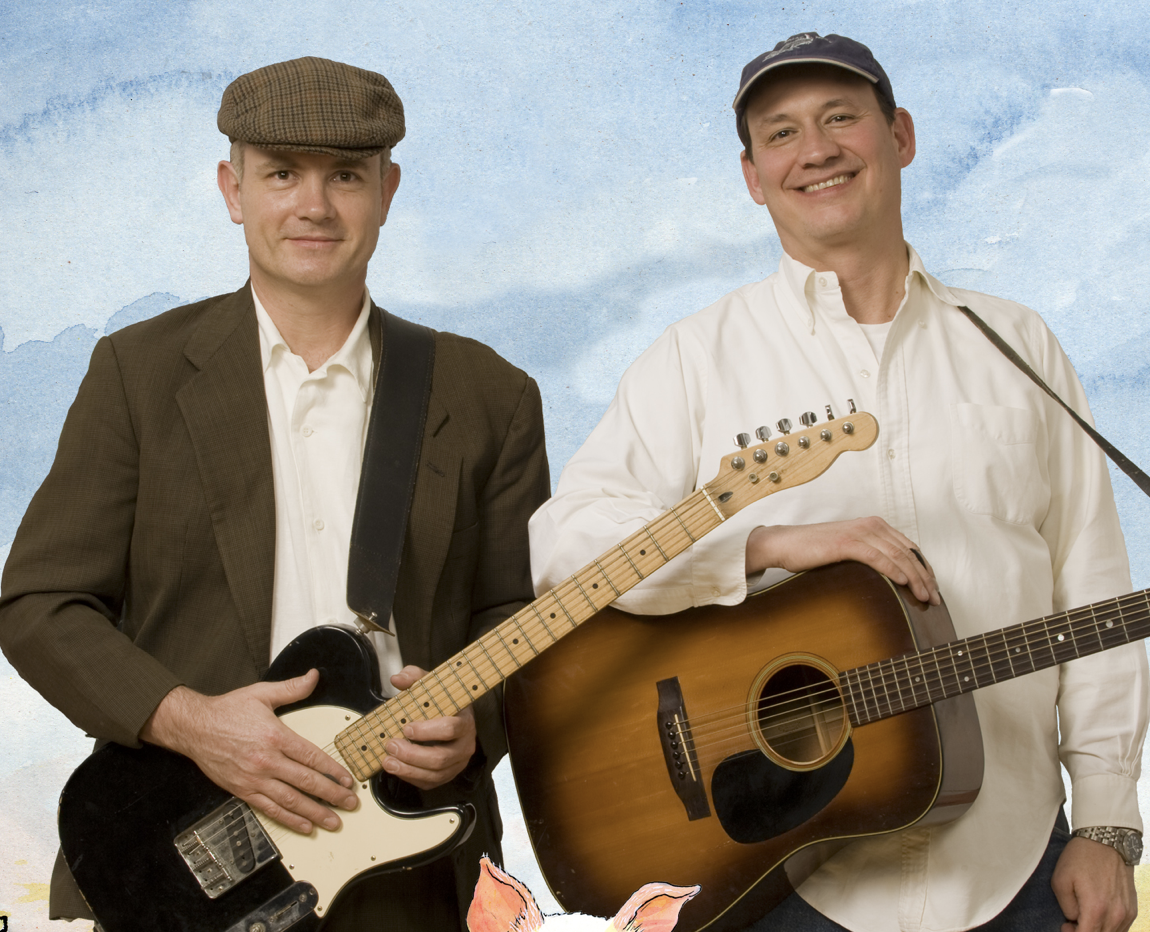 August 3rd
Key Wilde & Mr Clarke have released four highly acclaimed recordings and have been longtime favorites at Kids Place Live on Sirius XM radio. Their music celebrates a variety of styles ranging from Surf to Bluegrass with an emphasis on guitars and vocal harmonies. Their original, upbeat, humorous songs delight both kids and the older folks who tag along with them.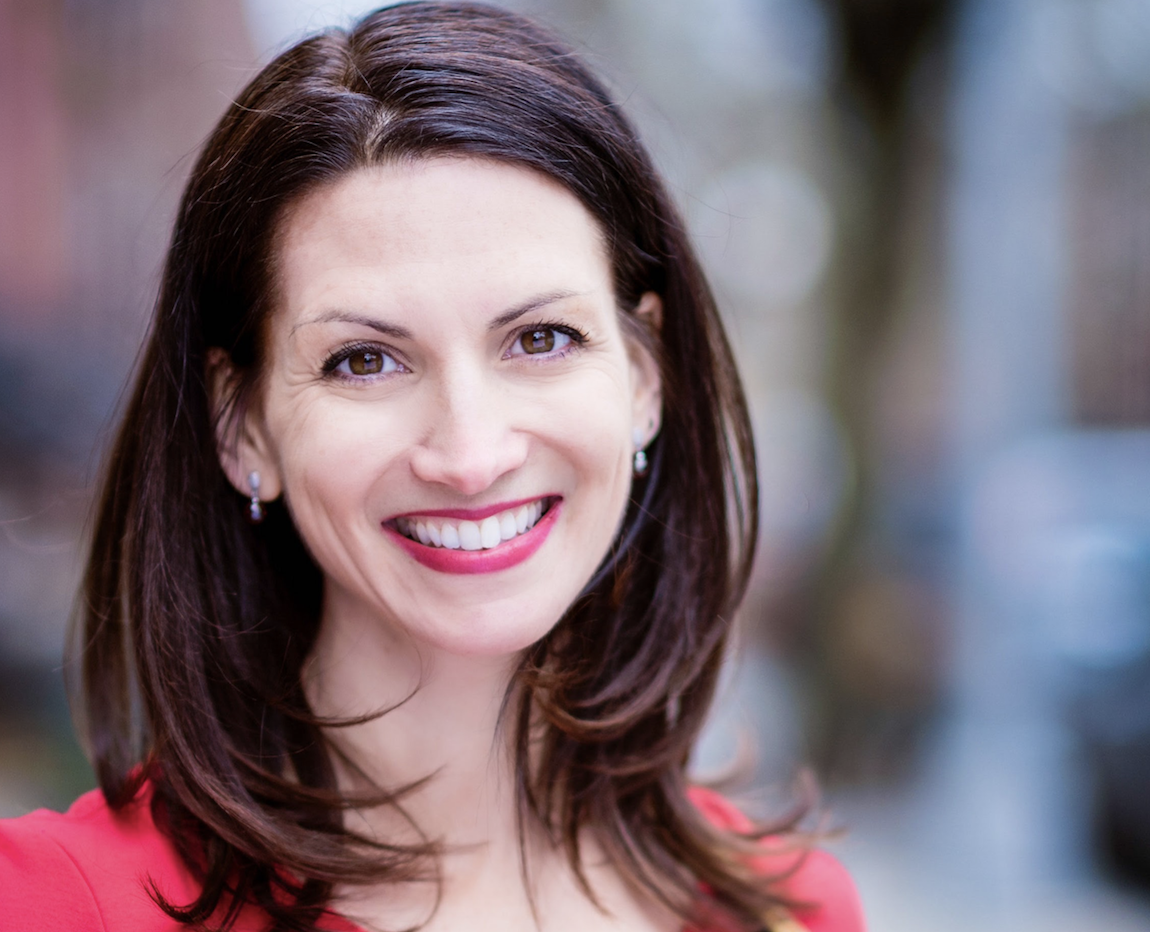 August 4th
Award winning singer-songwriter Suzi Shelton will be singing songs from her newest release Hand in Hand which features socially conscious songs about spreading hope and love mixed with whimsical songs about ladybugs, raindrops and colorful fish. Suzi is no stranger to independent family music, and has performed in such prestigious venues for over 15 years.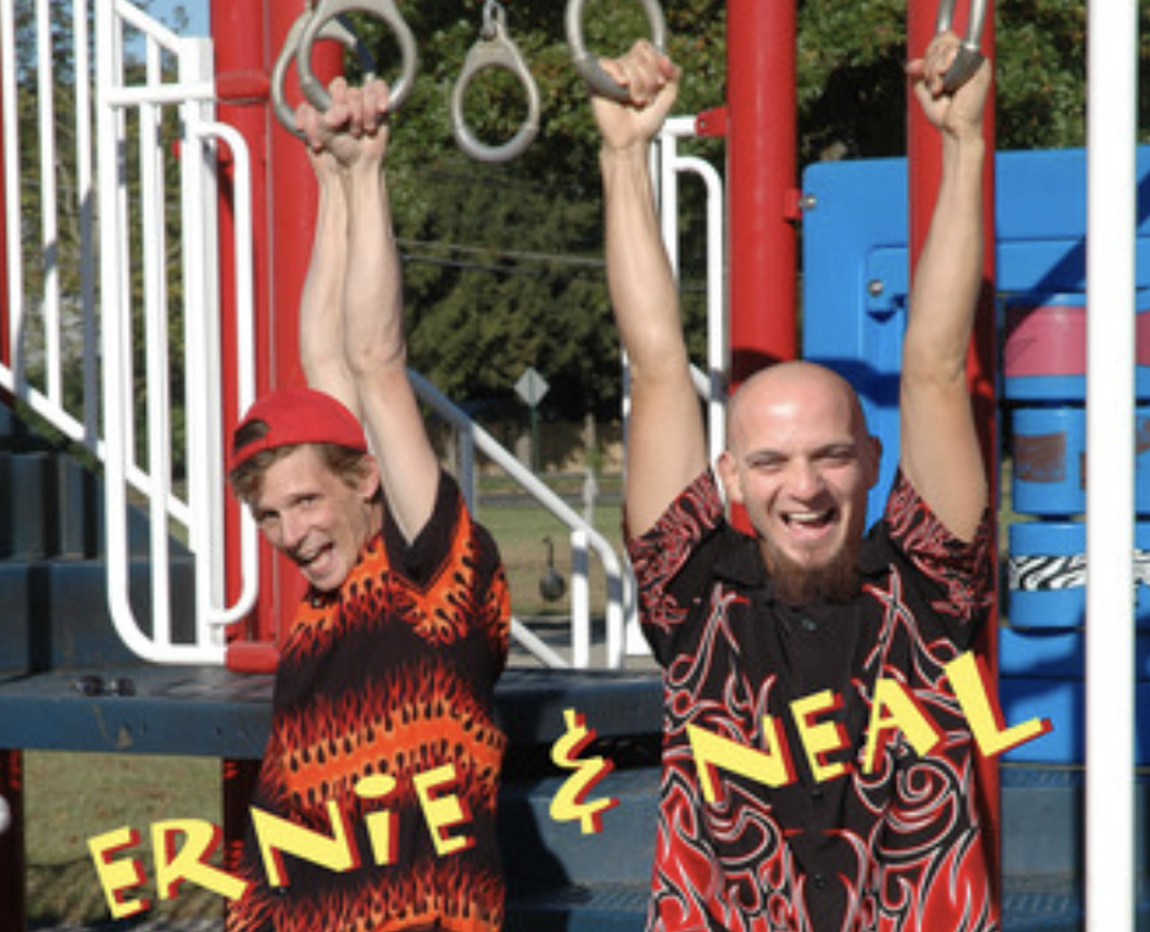 August 5th
Ernie & Neal are lifelong friends that have been Rockin' kids and their families for nearly 20 years. Exploring all multiple themes through different styles of music, Ernie & Neal encourage lots of audience participation during their high energy ROCK CONCERT geared toward everyone!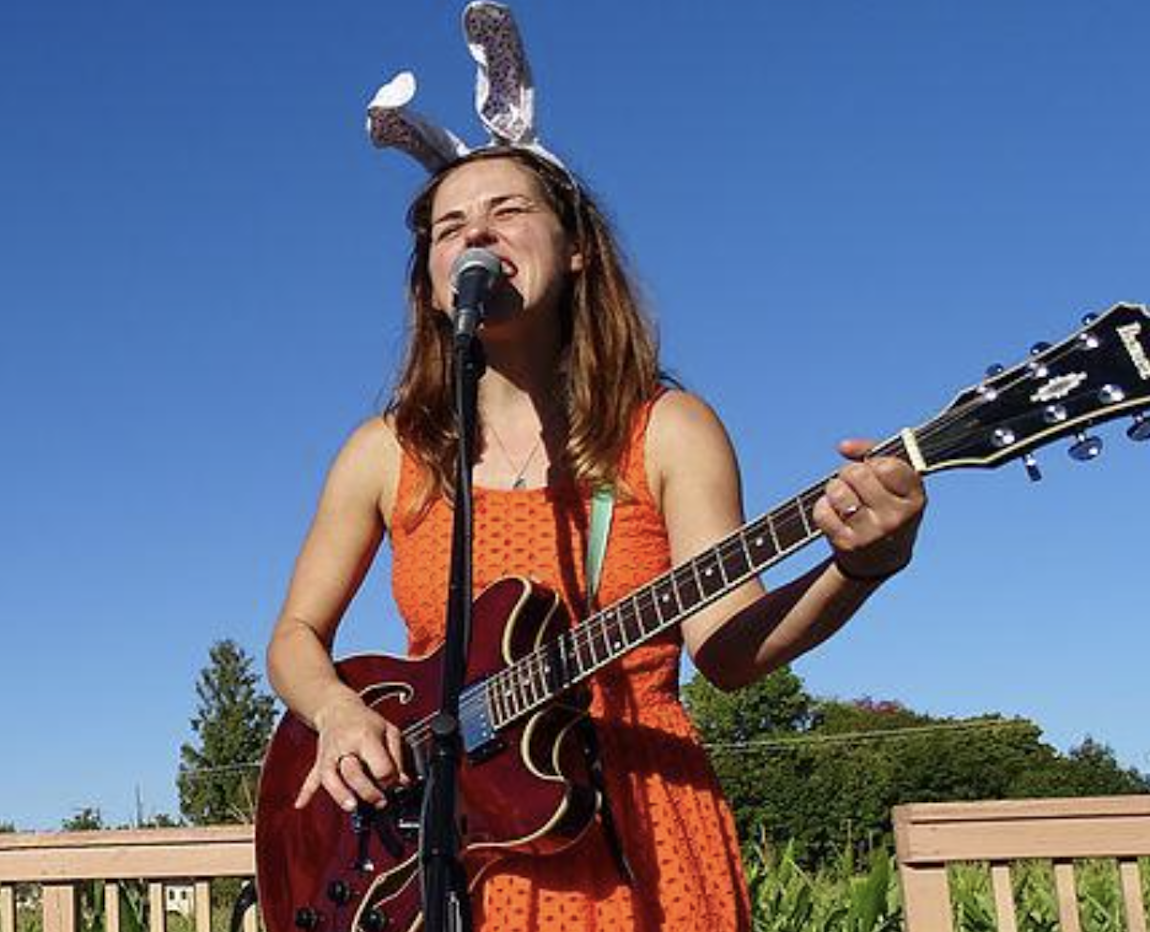 August 6th
Larissa 'Lolly' Hopwood has performed on well respected stages as both a children's musician and in indie bands. Whether she's playing to a big crowd or a small audience, Lolly always connects with the audience on a personal level. The songs that she writes, records, and performs have the kind of nostalgia and familiarity of old-school Sesame Street that engage the younger listeners. However, parents often admit to listening to (and happily singing along with) the songs even when the kids aren't around.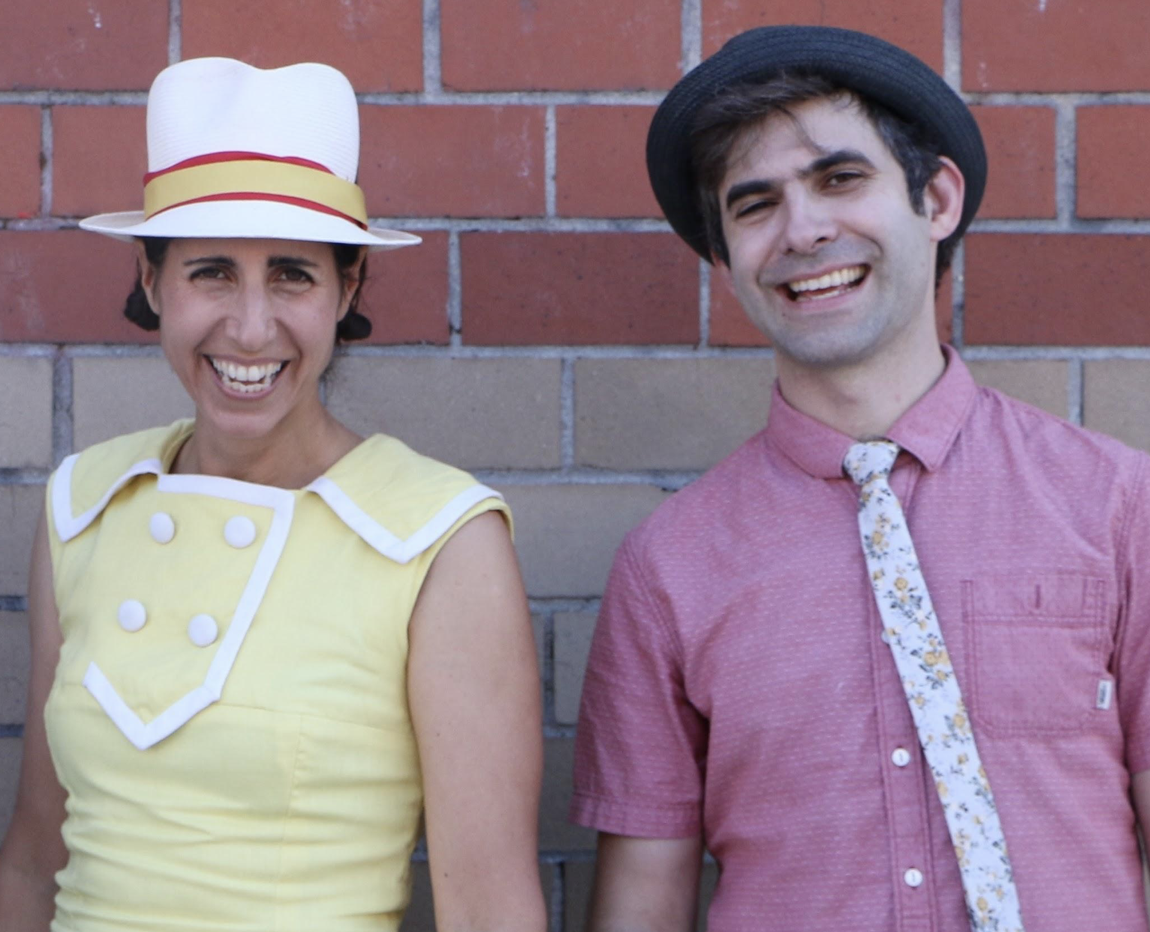 August 7th
Blending guitar, bass, french horn, pots and pans and percussion,
Vered and Rob create harmonies and beats reminiscent of a doo-wop band. Their upbeat songs nod to the grown ups' experience as well as the kids', and have everyone shaking and jumping along.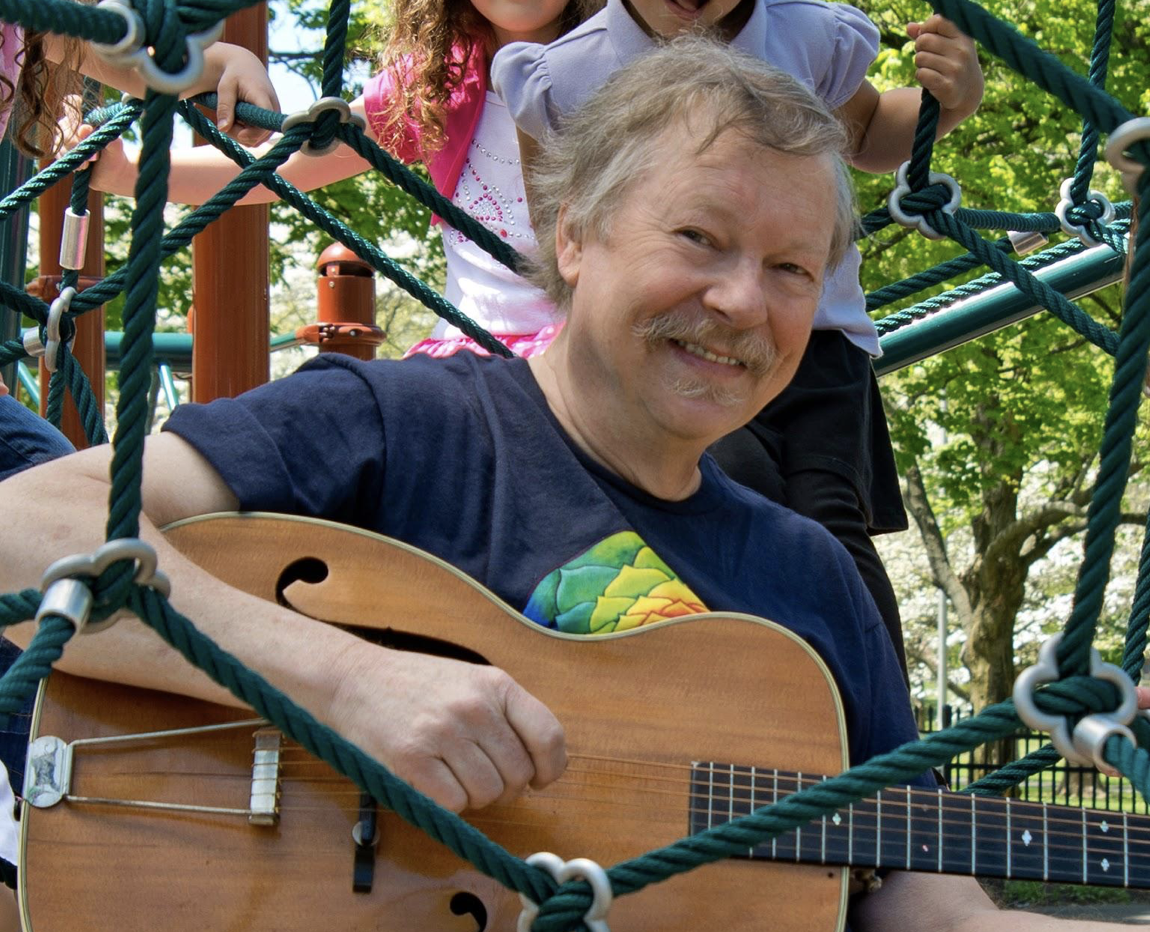 August 8th
Dave Fry is a family folk music entertainer, with silly songs, old favorites, folk, rock 'n' roll and play songs that capture the joy of making music, hands-on and family-style. Dave is recognized as a Teaching Artist in CT, PA and NJ and has completed training in those three states in early childhood music. Dave brings along his bag of hands-on instruments so that all get to make music.



August 9th
Mil's Trills is a Brooklyn-based children's music project dedicated to creating positive inclusive music experiences that empower and encourage young audiences and their families to unite towards a global community. Their latest album, Ridiculous Nonsense, is a 2018 Parents' Choice GOLD Award winner and shines a light into the creative process to unearth playful bursts of musical joy!


August 10th
Bring the whole family to a Kira Willey & Friends Rockin' Yoga show! Local favorite Kira Willey is an award-winning kids' artist whose CDs have won numerous industry awards and earned national acclaim. Kira and her amazing band will perform plenty of fan favorites, as well as new songs from her just-released CD, "Every Voice."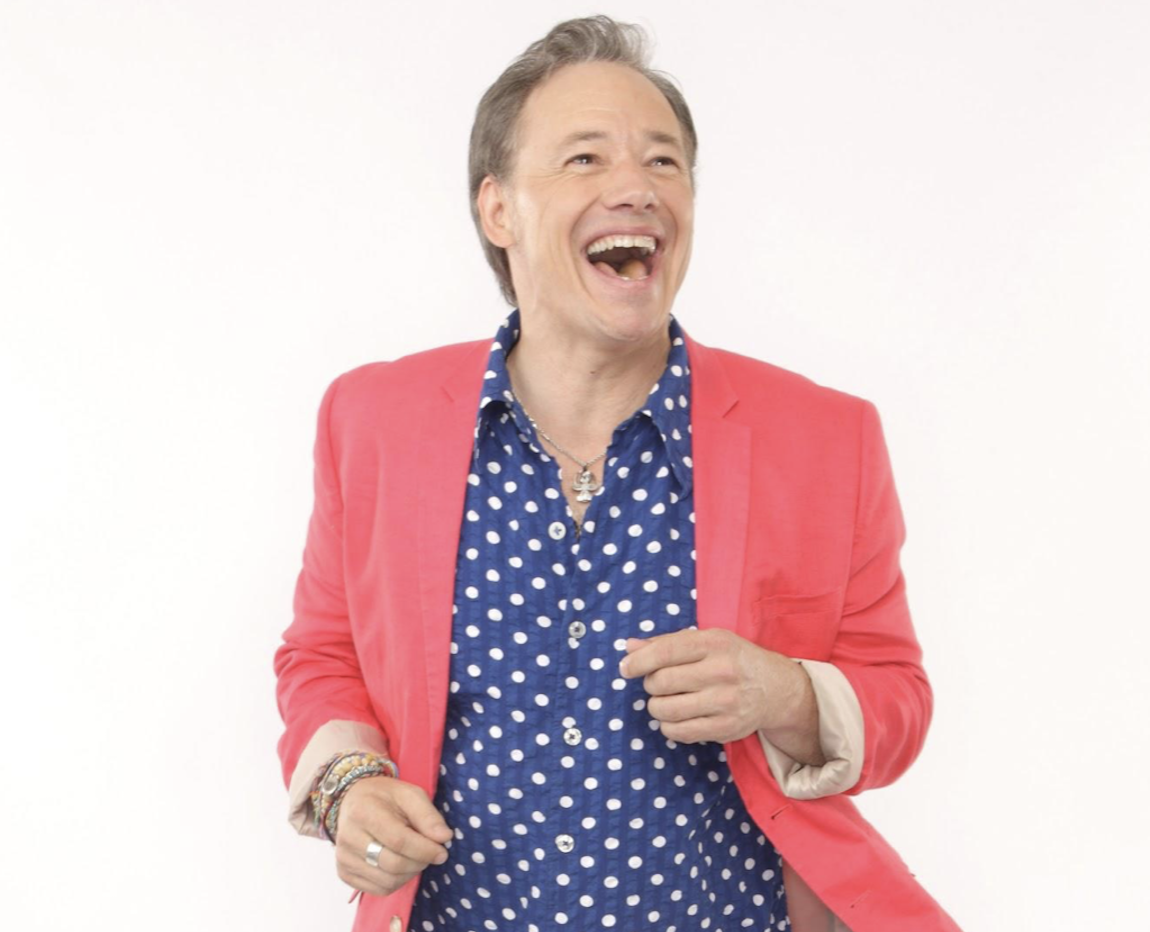 August 11th
Three-time Best Children's Album GRAMMY nominee Brady Rymer toured and recorded with RCA roots-rock band From Good Homes for thirteen years, sharing the stage with the likes of Bob Dylan, Dave Matthews and the Grateful Dead's Bob Weir, before parenthood expanded the scope of his music to include young and old alike.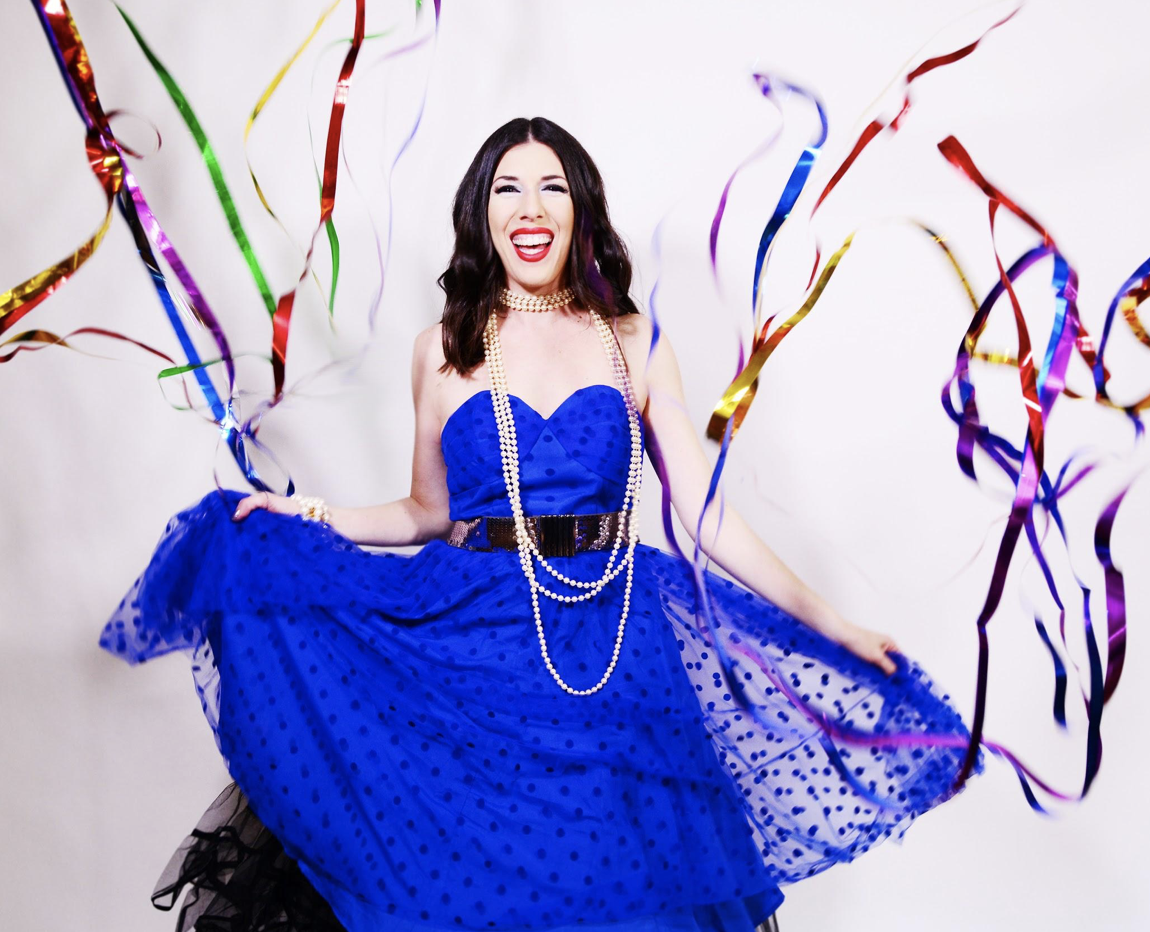 August 12th
New York-based
Joanie Leeds
has played for thousands of families all across the country. As a singer/songwriter, Joanie has won first place in the USA Songwriting Competition, an Independent Music Award, Gold Parents' Choice Award, NAPPA Gold Award and she has been a John Lennon Songwriting Award Finalist and an International Songwriting Competition Finalist. Her original music with her band Joanie Leeds & The Nightlights has been featured in People Magazine, USA Today & more!