New Faces. New Schools. New Voices.
Reporters Roundtable Season 2 : Episode 12
In the final episode of 2018, the crew talks about the Khashoggi murder and the dispute between the Trump administration and the CIA. They also give their take on the separation of church and state and reflect back on how this past season has impacted them.
Reporters Roundtable is a weekly presentation gathering a panel of young voices from local universities to discuss real issues of local, regional and national concern. Topics discussed include the Trump administration, social injustice, food insecurity, and sexual assault on campus. The panel will spark a dialogue and challenge each other and the viewing audience to inspire, engage and create change.
Reporters Roundtable Season 2 : Episode 11
On episode 11 of Reporters Roundtable, the panelists discuss the latest happenings in Washington D.C. from Paul Manafort to Michael Cohen. The panelists also talk about Greek Life on campus, the good and the bad.
Reporters Roundtable Season 2 : Episode 8
In this special Midterms Edition, the panelists discuss the rise of women representation in government across the nation and in Pennsylvania. They also talk about the millennial vote and local students being turned away from the polls.
Reporters Roundtable Season 2 : Episode 5
Topics include: Capital punishment, legalization of marijuana, & Harvard's admissions process.
Reporters Roundtable Season 2 : Episode 2
Topics: Panelists take a look into the testimonies of Dr. Ford and Judge Kavanaugh
Reporters Roundtable Season 2 : Episode 10
In this special Student Debt edition, joining Sara and Jack on panel is Morgan Duggan, Assistant Director of Admission at Moravian College and Ron Glassic, Financial Wellness Consultant at BB&T. The panelists break down financial aid for incoming students and financial planning for those drowning in student debt.
Reporters Roundtable: Season 2 : Episode 7
28:17
Published:
The panelists share their thoughts on intimidation in taking a political stance and the recent acts of violence in America, from pipe bombs sent in the mail to the Tree of Life synagogue shooting in Pittsburgh, PA.
Reporters Roundtable Season 2 : Episode 4
Topics include: Climate Change, Amazon wage increase and Rice University scholarships
Reporters Roundtable Season 2 : Episode 1
Topics: Kavanaugh hearings; Grand Jury investigation on sex abuse in the Catholic church; mental health on college campuses.
Reporters Roundtable: Season 2 Episode 9
The panelists discuss President Trump's angry string of tweets toward Special Counsel Robert Mueller, hate crimes on the rise in America and the new policy to arm teachers in the Tamaqua Area School District.
Reporters Roundtable Season 2 : Episode 6
Joining the roundtable is Dr. Martyn Miller from the office of International Affairs at Temple University, who will discuss challenges international students face on campus in America. Wendy Krisak from DeSales University also joins the roundtable to discuss anxiety on campus from a counseling perspective.
Reporters Roundtable Season 2 : Episode 3
Topics include: Immigration, Anti-Violence Legislation, Race, and study on food insecurity on campus.
Meet the Cast of Season 2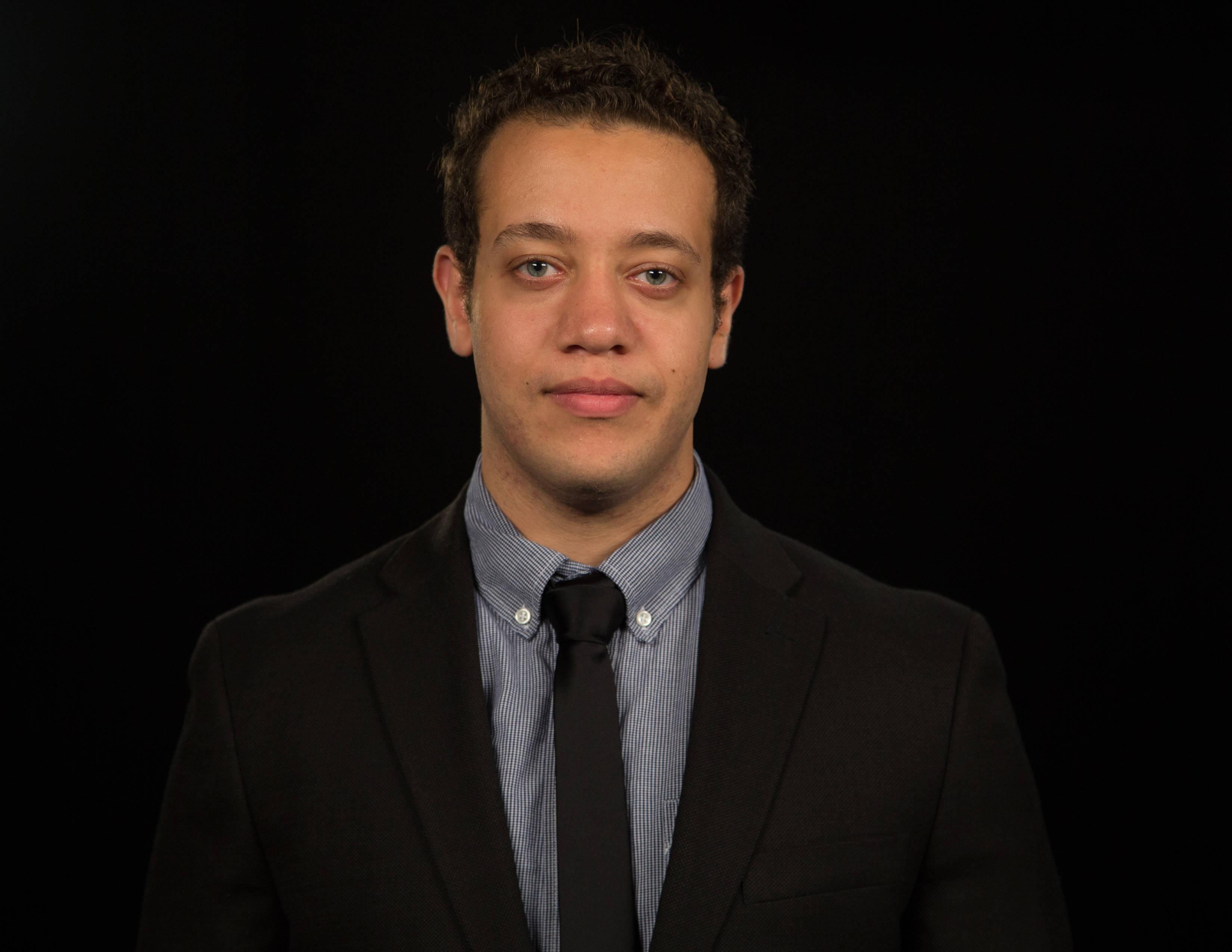 Mohab Abou-Elalla
Temple University
Mohab, 23, is a senior majoring in Media Studies and Production at Temple University in Philadelphia. He developed a passion for production at a young age. A passion which he turned into a career in college. Being an immigrant from Egypt, he has always felt the need to give more representation to minorities and bring social issues to spot light through filmmaking. Since his sophomore year, he became heavily involved with TUTV (Temple University Television) and worked on 3 different shows fulfilling multiple role in front and behind the camera. His experience provided him with many opportunities, including taking him to LA where he edited videos for TMZ and Glassman Media. Currently, he produces a Mid-Atlantic Emmy nominated show that showcases the international student community of Temple University and Philadelphia. After Graduation, he plans to continue using his experience in television and film to bridge the gap and encourage dialogue between the different cultures around our nation and the world.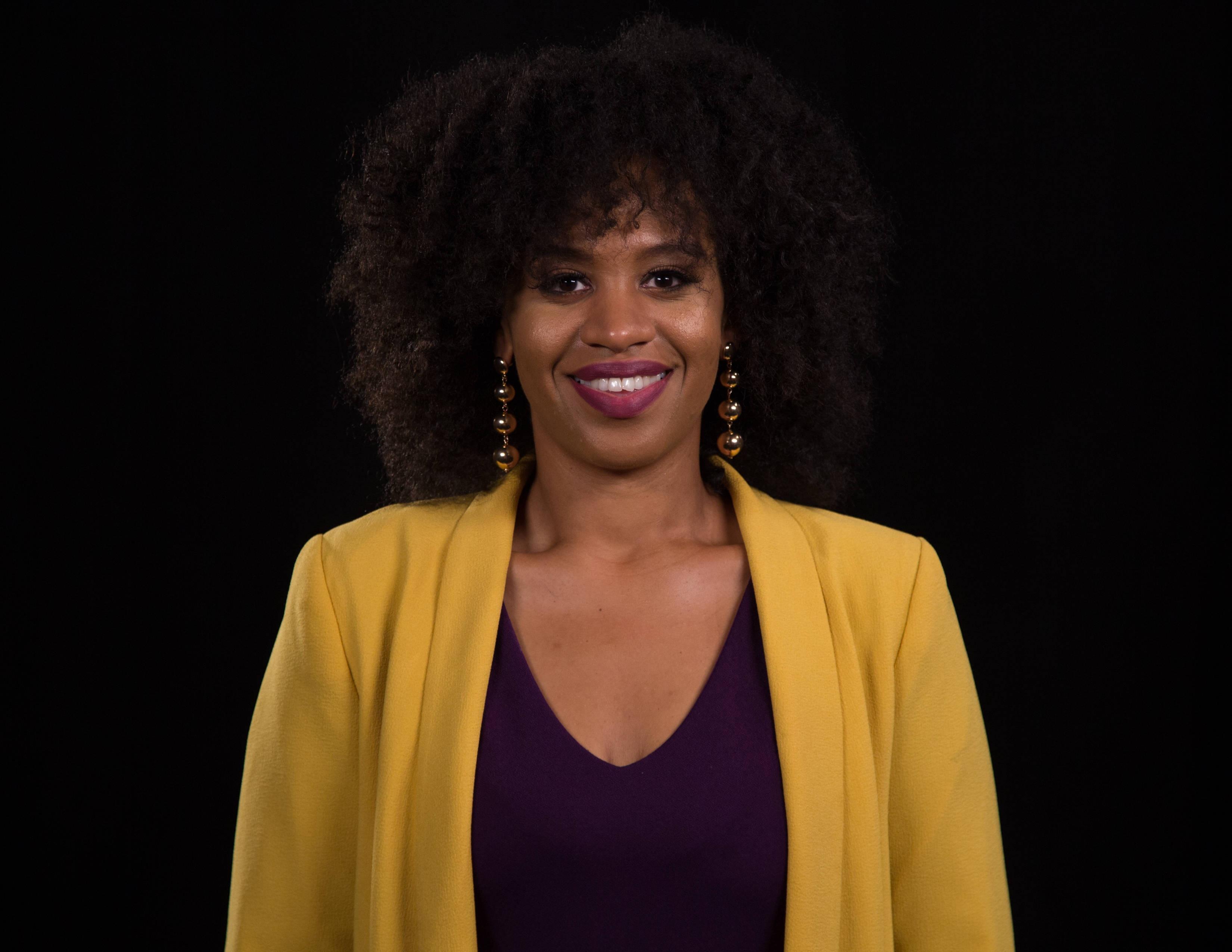 Chantale Belefanti
Drexel University
Chantale is a graduate student at Drexel University and will receive her masters in journalism in 2019. Chantale is also an Executive Assistant at The North Broad Renaissance, the Co-Owner of Eve Lawrence Boutique and a Philly 30 Under 30 recipient for 2018. As an executive assistant for The North Broad Renaissance, a non-profit organization based in Philadelphia, Chantale helps to carry the companies mission to revitalize the North Broad corridor. Chantale and her cousin and business partner founded Eve Lawrence Boutique in November 2016. The company is named after their grandmother, Eve Lawrence. Eve Lawrence Boutique caters to the modern working women who appeals to class, sophistication, and comfort. After graduation, Chantale seeks to use her skills to continue to make the City of Philadelphia a growing city that benefits residents. She also hopes to encourage other entrepreneurs in mastering their level of success. Chantale Belefanti is a mother to a handsome 4-year-old. Chantale enjoys traveling and spending time with family and friends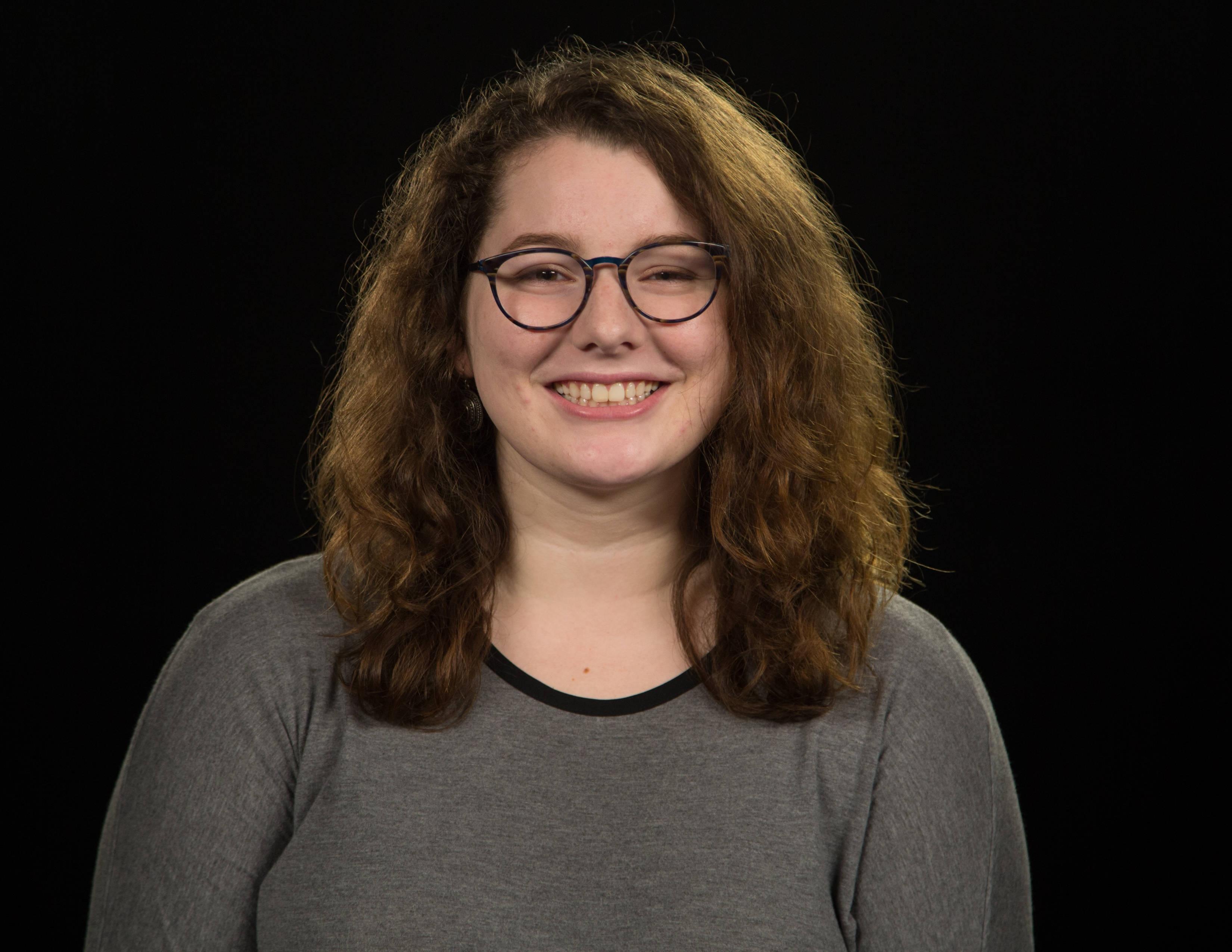 Sara Boyd
Lehigh University
Sara is a sophomore political science major and Eckardt Scholar at Lehigh University. Originally from Chattanooga, TN, she is co-founder and COO of the Student Political Action Coalition (SPAC), Vice-President of the Lehigh Debate Society, a Residence Assistant for first-year students, and the photographer for Humans of Bethlehem, a self-started project dedicated to reconnecting the local university students to the Bethlehem community. She is passionate about the youth's voice in politics, and dedicates her time to empowering her peers to speak up and act on the issues that matter to them.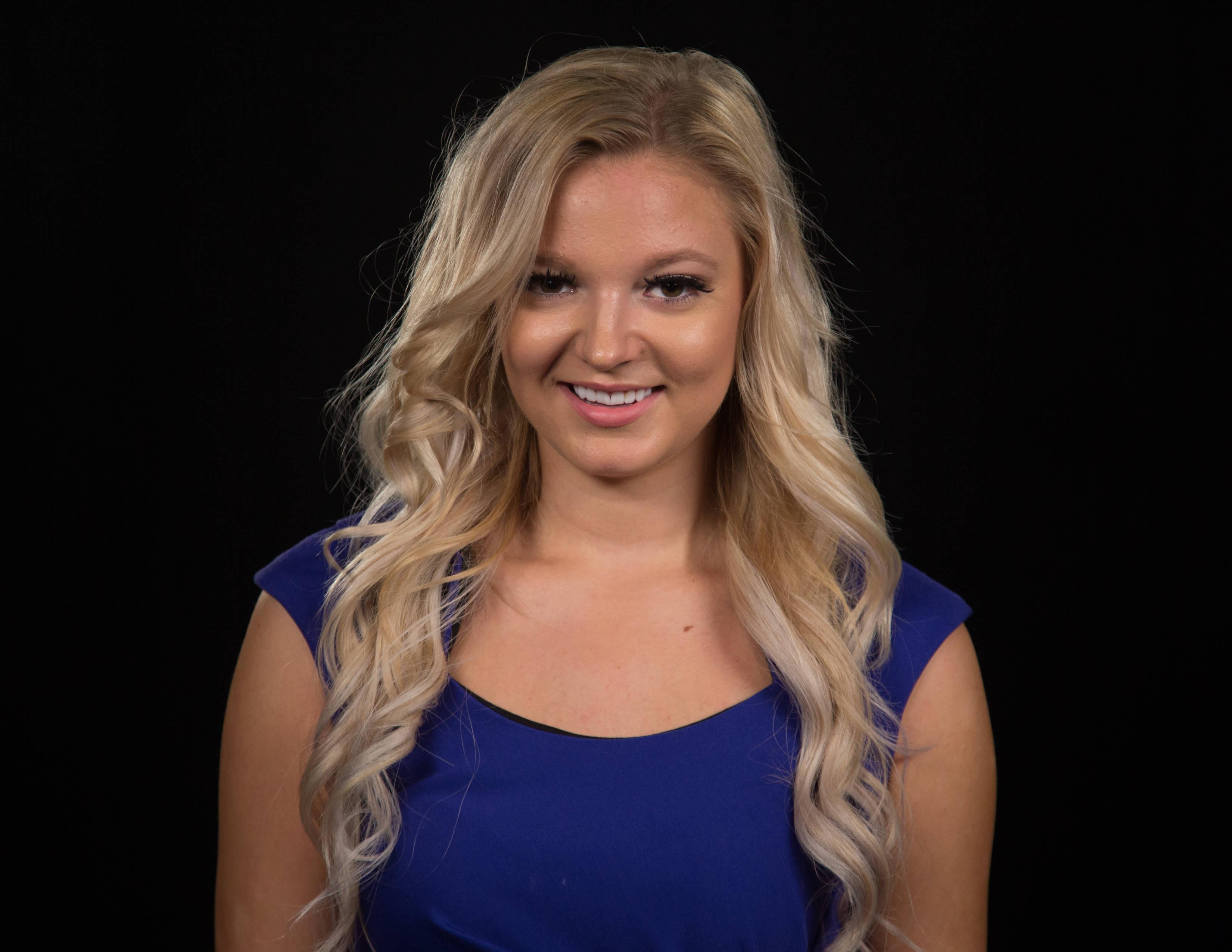 Natasha Filipov
Drexel University
Natasha is a third year student at Drexel University (DU) pursuing a dual degree in Economics and Marketing. She is actively involved on campus as a Peer Leader for LeBow College of Business and the Goodwin College of Professional Studies as an Advisor to the Freshman students. Natasha is also a member of the "DU" News Program. At Drexel, she has received a Certificate of Merit for Professional Development and other academic achievements. Natasha has served as an ambassador for multiple e-new startups across campus. Besides her professional interests, Natasha supports civic engagement and enjoys exploring the sites of Philadelphia and surrounding neighborhoods. She also supports the city by spending much of her time at Lincoln Financial Field as a Cheerleader for the hometown favorites, the Philadelphia Eagles. She is excited to be a panelist for Season 2 of Reporters Roundtable. Natasha strongly believes in the concept that differing dialogues bridge fences and bring unity to our communities and our country.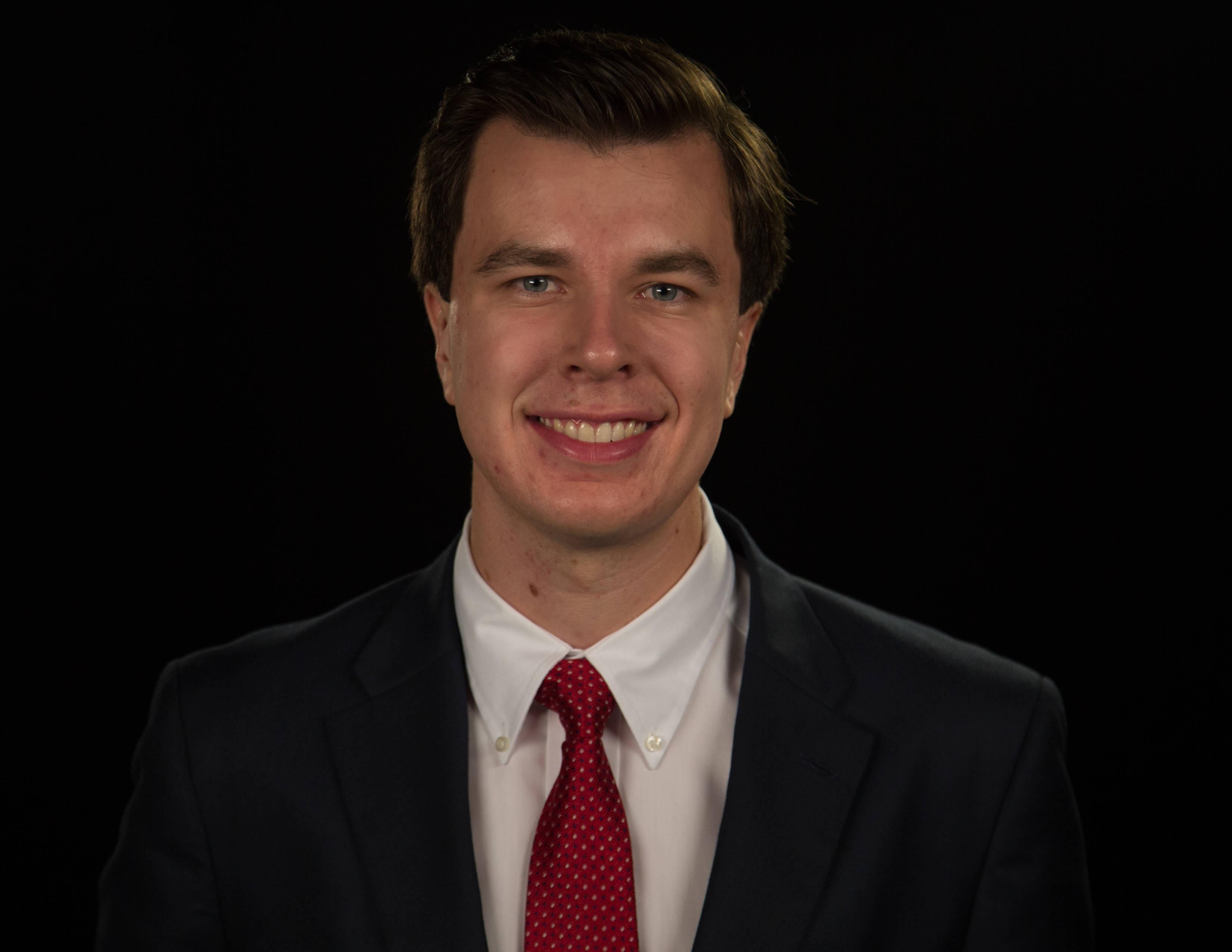 Jack Reinhard
Centenary University
Jack is a senior majoring in Communication with a focus in Radio/Television at Centenary University. He is an award-winning multimedia journalist. His work for the news website InsideWarren.com earned him multiple awards from the Garden State Journalist's Association in a 2018 statewide competition among professional journalists throughout the State of New Jersey. At Centenary, Jack is the News Director as well as a news anchor for WNTI, the University's radio station. Prior to attending Centenary, Jack earned an Associate's Degree in Liberal Arts at Warren County Community College where his work as a Social Media Intern earned him the College Service Award for demonstrating outstanding service in promoting the College. His passion for television began in high school at Warren County Technical School where he was part of the School's Television, Radio and Digital Media program. Upon graduation Jack plans to pursue a career in television news reporting.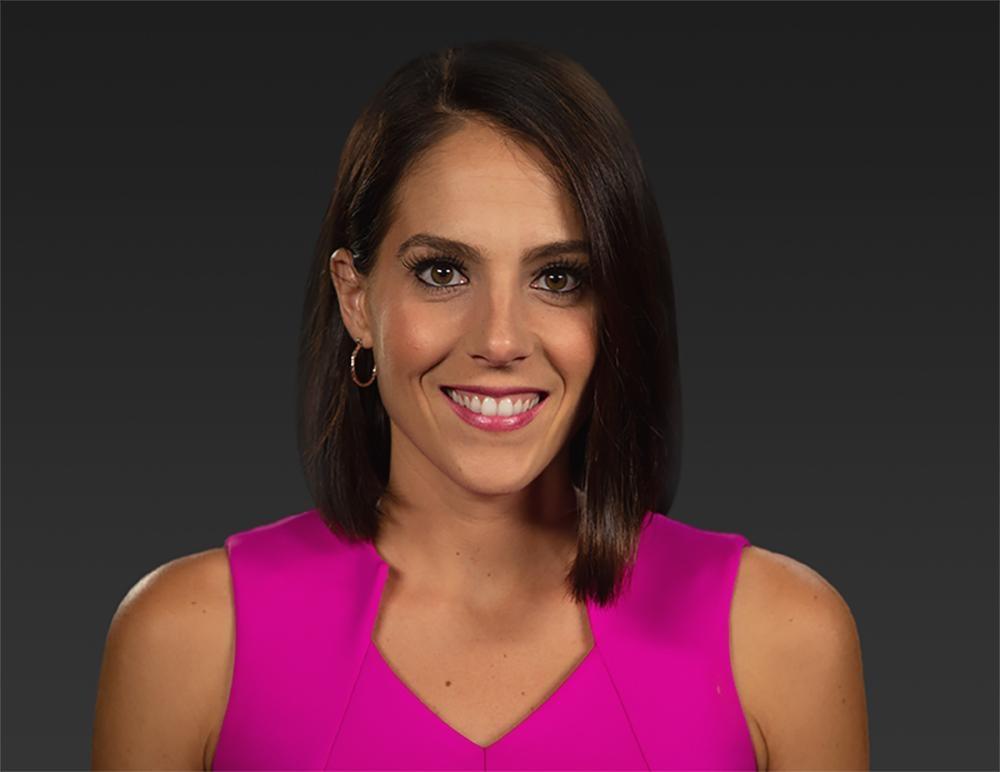 Tracy Yatsko
Host
Tracy Yatsko is a reporter, host and producer for PBS39 and a recent graduate of Temple University, where she received a bachelor's degree in journalism. While at Temple, she served as Anchor and Reporter for the OwlSports Update program, work that garnered her a Mid-Atlantic College Emmy Award for Best Talent. During her short time at PBS39, Tracy has hosted community conversations, has been featured on Let's Go, and she recently starred in Tracy Tries It. Last May, she received the Temple University Diamond Award which is the highest recognition that can be bestowed on an undergraduate student. The Award is reserved for those who have demonstrated "superior leadership, academic achievement, service to the University, and impact on a community (local, regional, or global)." Tracy has been a brain injury awareness advocate and a public speaker for nearly a decade. It is her passion to help people with brain injuries after suffering from a concussion that ended her high school athletic career.