Community Corner
Welcome to PBS39's Community Corner! Every week, Tracy Yatsko sits down with community leaders to discuss how they are impacting our world each day.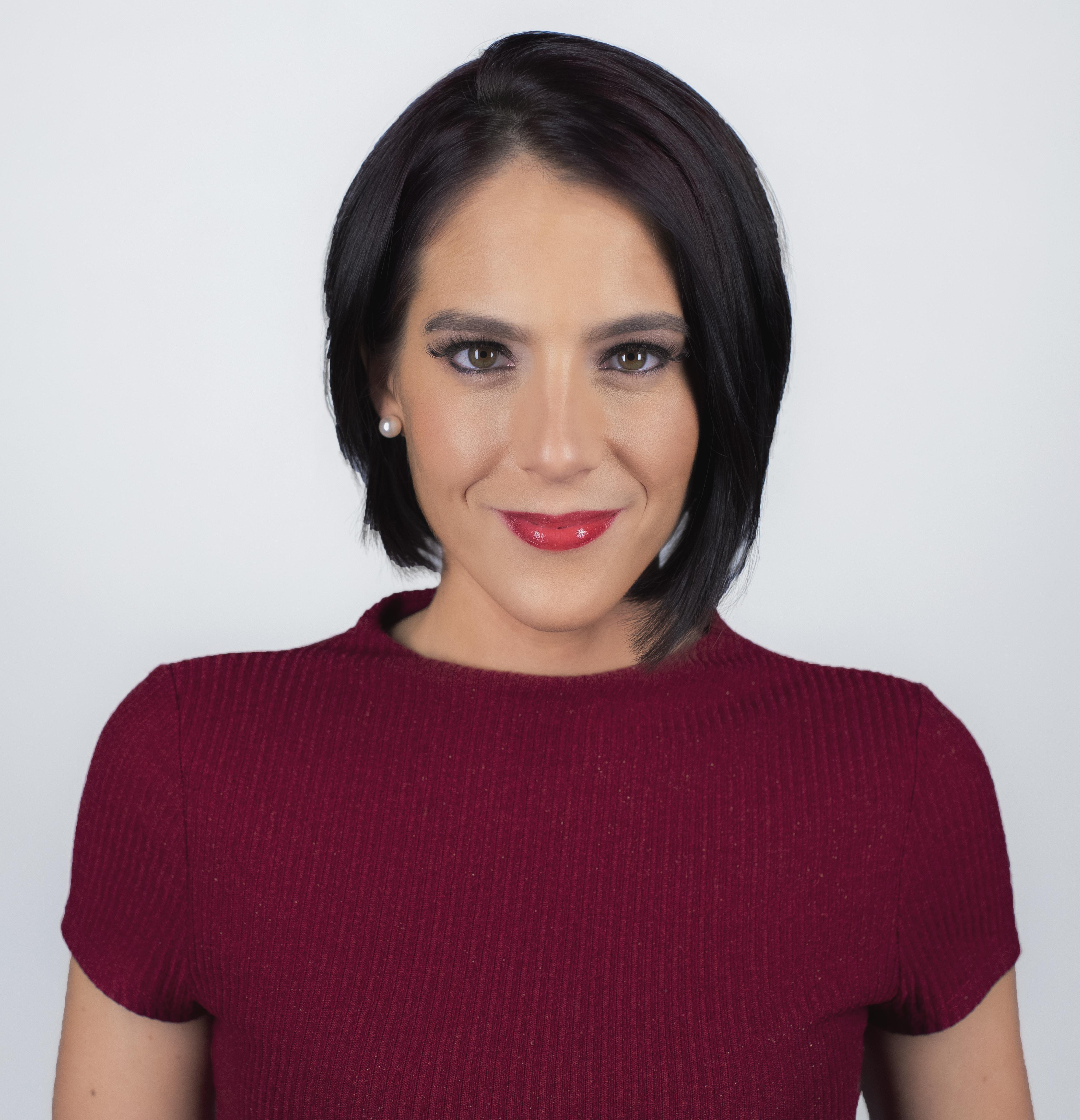 Tracy Yatsko
General Assignment Reporter
Tracy Yatsko is a reporter and host for PBS39 and a graduate of Temple University, where she received a bachelor's degree in journalism. While at Temple, she served as Anchor and Reporter for the OwlSports Update program, work that garnered her a Mid-Atlantic College Emmy Award for Best Talent. Tracy has hosted PBS39 community conversations, has been featured on Let's Go, and she recently starred in Tracy Tries It. Last May, she received the Temple University Diamond Award which is the highest recognition that can be bestowed on an undergraduate student. Tracy has been a brain injury awareness advocate and a public speaker for nearly a decade. It is her passion to help people with brain injuries after suffering from a concussion that ended her high school athletic career.