Community Corner
Welcome to PBS39's Community Corner! In this segment, Monica Evans sits down with community leaders to discuss how they are impacting our world each day.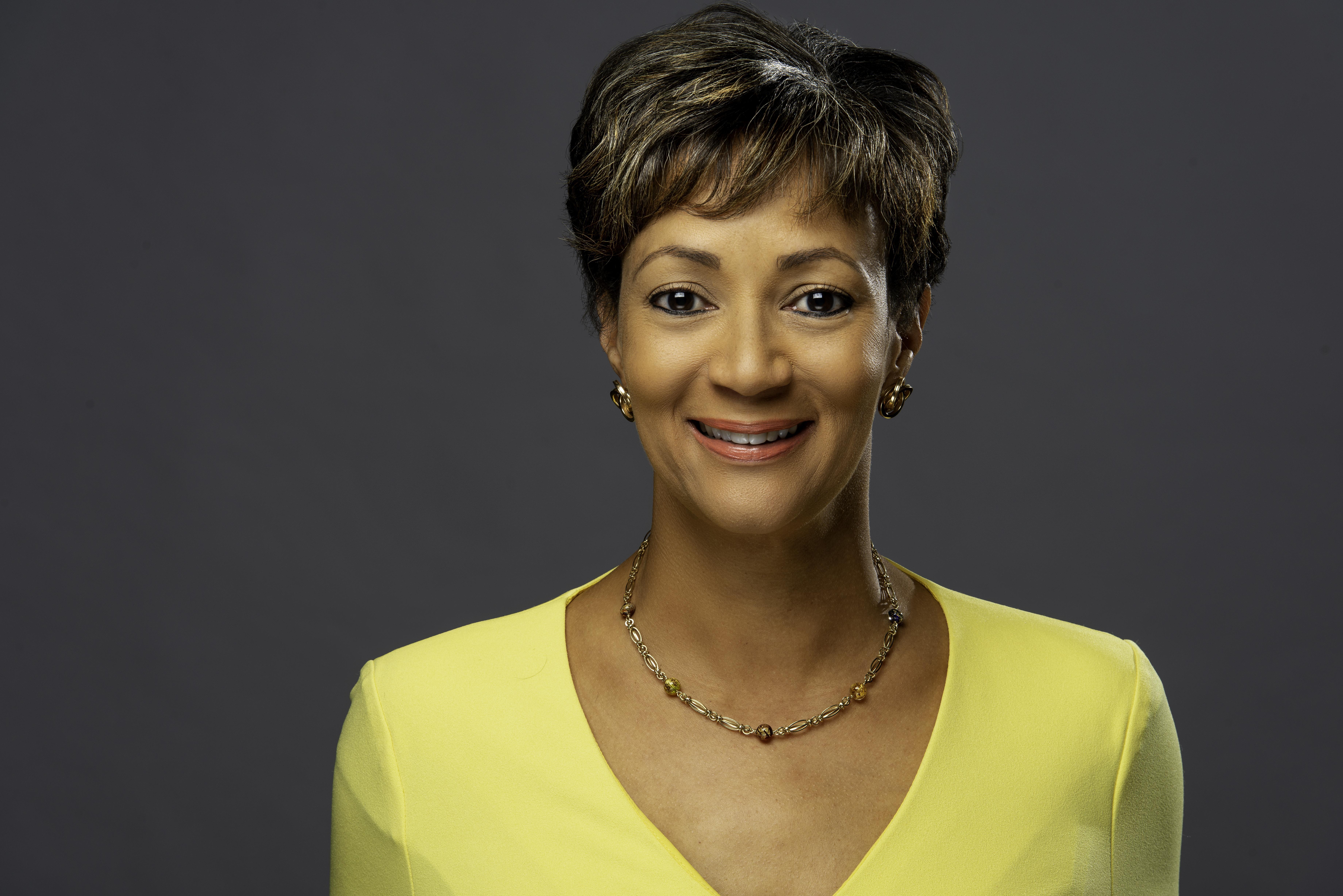 Monica Evans
Executive Producer/Host
PBS39 Executive Producer and Host Monica Evans has more than three decades of broadcast experience. Before joining the team at PBS39, Evans spent 11 years as a senior reporter for the FOX affiliate in Kansas City, Missouri. Previously, she worked as a court and crime reporter for the ABC affiliate in Springfield, Massachusetts, an arts and entertainment reporter for the FOX affiliate in Hartford, Connecticut and a talk show host/producer for the NBC affiliate in Hartford. Evans has a bachelor's degree in communications and journalism from Central Connecticut State University.